One crucial part of an interior designer's job description is their ability to interact and communicate well with their clients. In a field like this, professionals will inevitably encounter people of all kinds. Most interactions might be pleasant, but there might also be a few challenges.
An interior designer's job is to execute a vision into a designated space. Considering this, most clients approach a professional with a clear image of what they want to have done. However, with limited expertise, not every consultee will develop a workable ideal. Of course, competent designers will argue otherwise and offer alternatives to their desired design. This is where most conflicts arise. In the case of designer vs. client, who should have the final say? Is the customer always right? Let's find out.
Communicating With Clients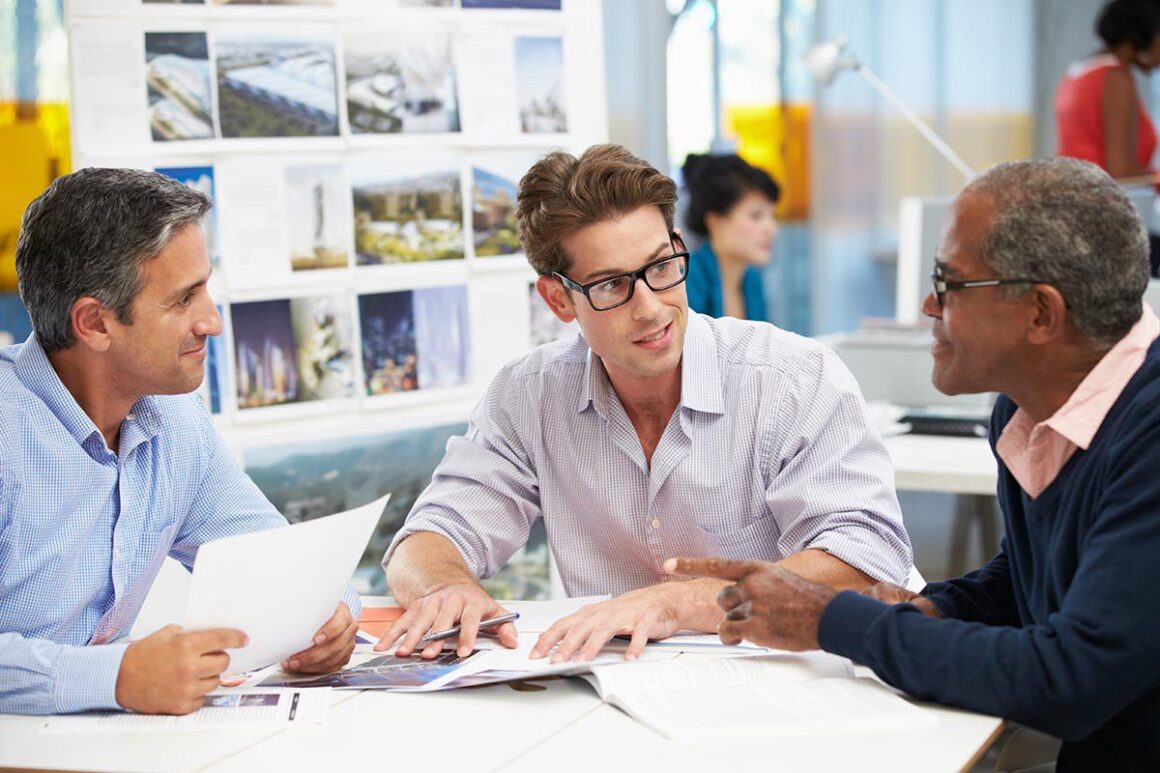 Interior designers need to handle all affairs with professionalism and class. No matter how farfetched or uninformed a client's idea may be, it is best to always hear them out and let them fully convey their thoughts. Of course, if they become disrespectful, that's where you draw the line.
Let your clients feel heard no matter how impractical their suggestions might be. Listen intently and communicate your professional input with respect, as well. Make sure to explain your suggestions thoroughly to leave no room for ambiguity. Be as transparent as you can.
Interior Design Conscience Vs. Client Preferences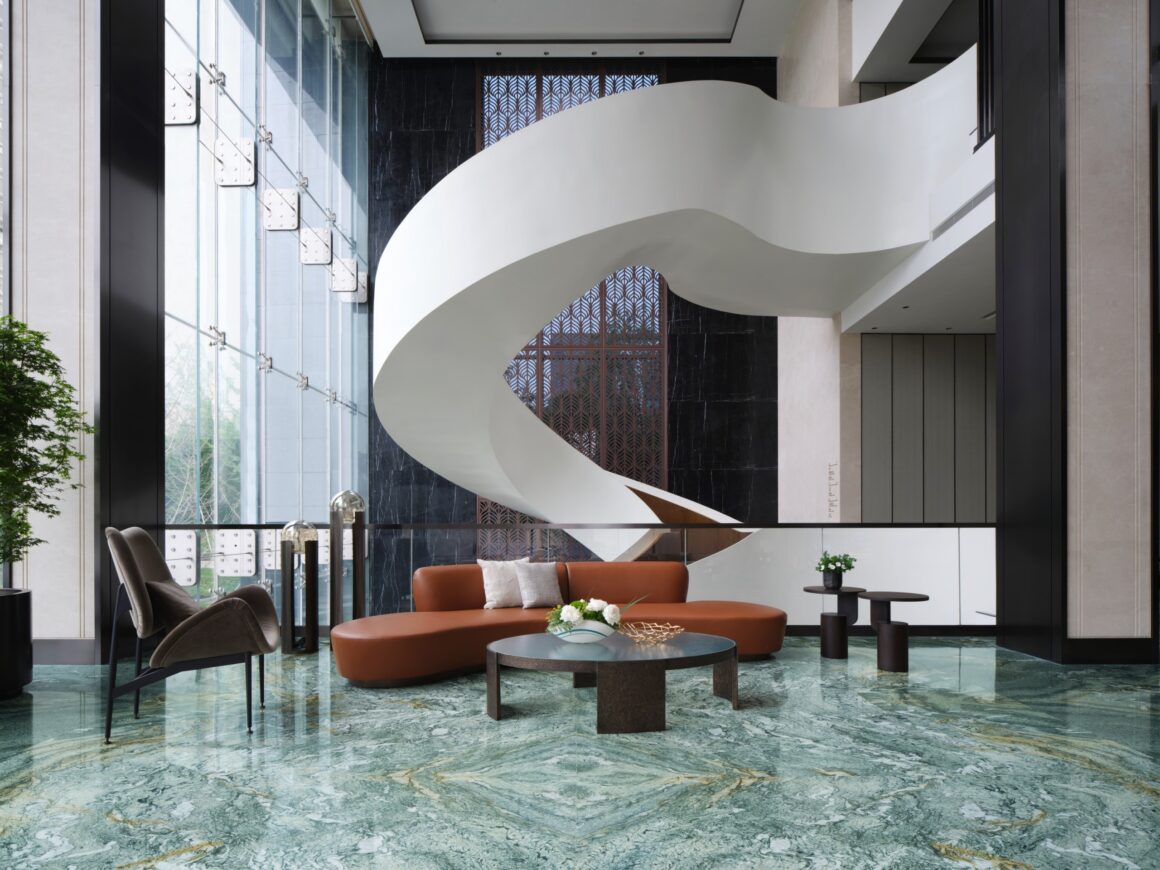 Now, after both parties' best efforts of communicating, it still begs the question: whose idea should prevail? The client? Or the professional? Fortunately, this won't be a problem for those who see eye to eye; instead, it poses a bigger predicament for those in disagreement.
Clients have a right to push for what they want, but interior designers also have the power to refuse their plans. When should either be enforced? It is not a matter of establishing one's professionalism. The consultee already approached you out of all other options for your skills. Instead, it is about implementing what is right.
Your professional opinion should always prevail if it is in good conscience. For example, suppose a designer refuses a design for trivial reasons such as laziness, prejudice, and the like. In that case, that is not fair to the client, especially if their vision is plausible and practical. Instead of pushing for an easy way out, they should admit incompetence to let the consultee find a replacement. Otherwise, if the client's blueprint is unrealistic, impractical, and dangerous, then a professional interior designer must do what is right and choose not to push through with the plan. If the customer refuses suggestions and alternatives, the partnership must cease.
Interior Design Courses
A dilemma such as this is tricky and intimidating. Fortunately, this is just one of the many concepts tackled in interior design online courses. These programs equip students with technical knowledge and skills and also go over all the aspects involved in the field. So, aside from earning stellar credentials upon completion, you will also have the opportunity to pursue the profession with utmost confidence and excellence.