When it comes to designing your home's bathroom, there are a lot of decisions and considerations to be made. And one of the most important and essential choices you will have to make is what type of bathtub to install. There are different styles and sizes and materials for bathtubs, for sure, but among the best is the freestanding bath.
For families with young children, they have proven to be a wonderful option time and again, and it's easy to see why. But to those who aren't too familiar with freestanding baths and their benefits, here's why freestanding baths are great for a home with young kids.
Safety Considerations First: There Are No Sharp Edges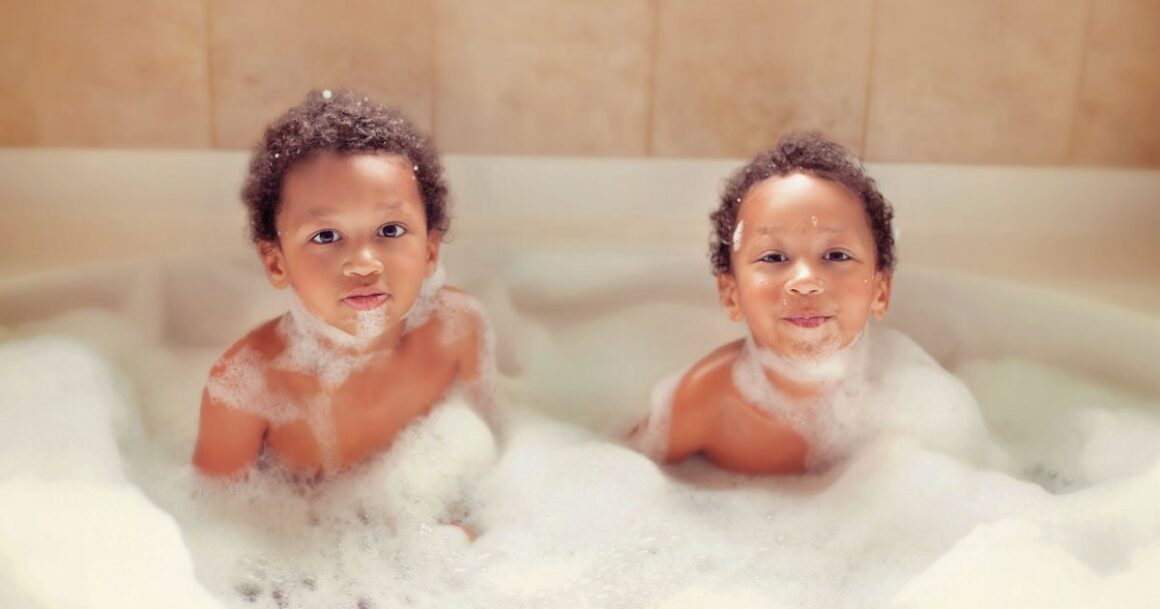 One of the foremost advantages of a freestanding bath is that there are no sharp edges or corners your child can bump into or trip over. As we all know, many traditional baths have hard corners or edges that can be dangerous for young children.
On the other hand, freestanding baths have a smooth, curved design that is much safer for kids to be around. With no hard edges or corners, there is less risk of your child getting hurt while playing in or around the tub.
It Is Easy to Maintain – And Keep Clean!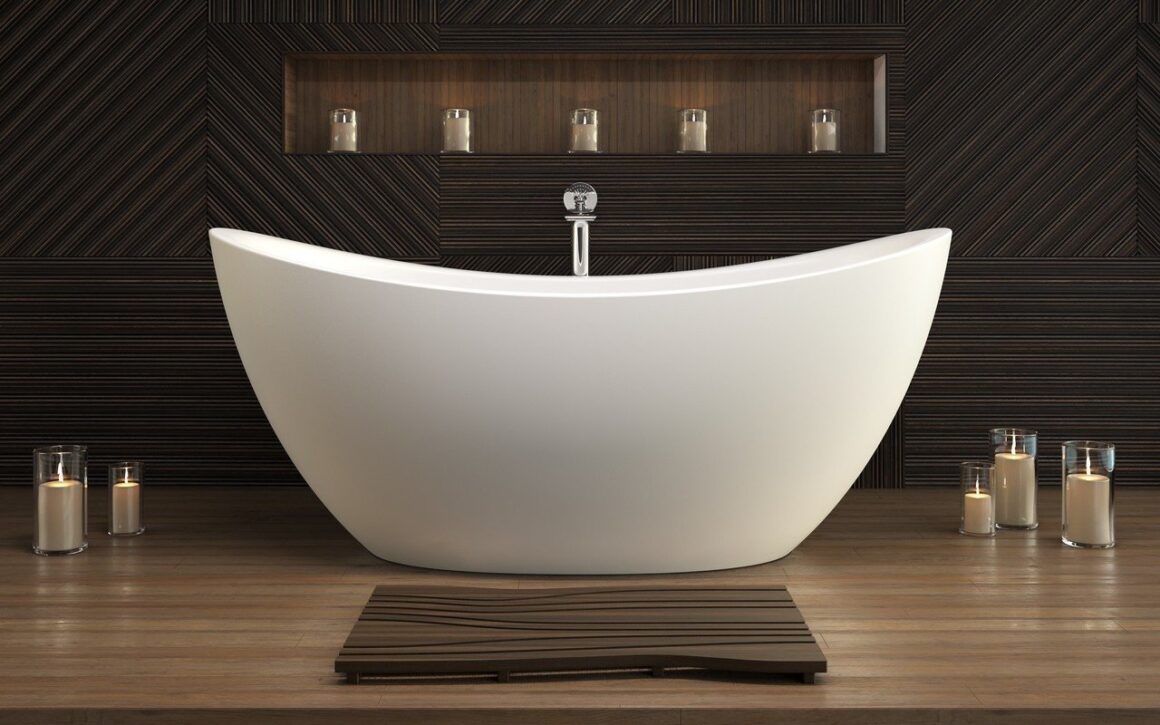 Let's face it – cleaning is a chore that we'd rather not do, but of course, it's necessary. Here's another reason why freestanding baths are an optimal choice: they are easy to clean and maintain. Standard bathtubs can be challenging to clean, especially around their edges and corners.
But with a freestanding bath, you can easily access all the bath's areas and keep it clean and free of bacteria and mold – which is particularly important when you have young children, who are more susceptible to illness and infection.
Plenty of Room to Play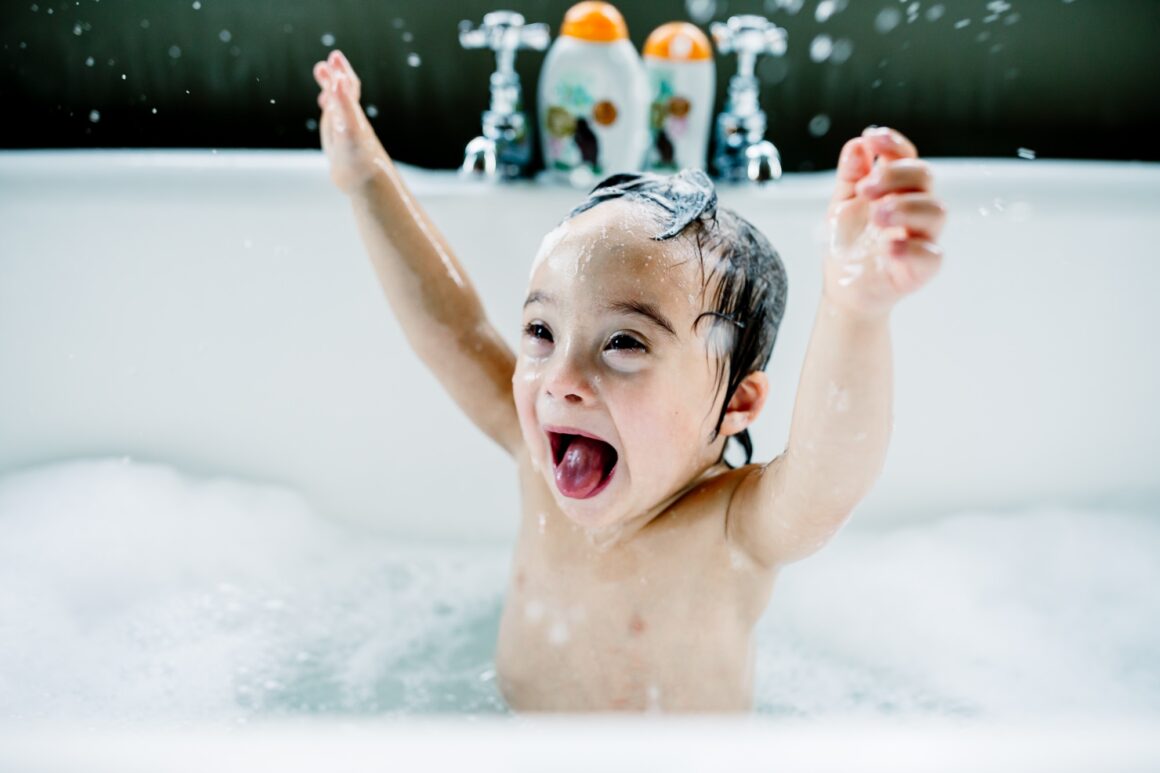 Freestanding baths also offer plenty of room for playtime – and this is very important for the kiddos indeed. With a standard bathtub, your child often has very little room to move around and play.
But when you have a freestanding bath, your child can have more space to splash around and play with their bath toys. All this can make bath time more fun and enjoyable for both you and your child – and they'll be the first to jump into the bath before you!
A Stylish Design
Lastly, freestanding baths are a stylish and attractive addition to any bathroom. First, they come in a variety of designs and materials, including porcelain, acrylic, copper, and even wood, which means that you can choose a bath that fits your style and the overall look and feel of your bathroom. Freestanding baths can definitely add a touch of elegance and sophistication to your bathroom, making it a more enjoyable space for both you and your family to use.
All in all, freestanding baths are an amazing option for homes with young kids. They are safer, easier to clean, offer plenty of room for playtime, and they are undoubtedly stylish. So when designing your bathroom, think about installing a freestanding bath to create a safe, functional, and attractive space. Your family – especially your kids – will thank you for it!