There's something very romantic and British about a cottage garden, and there's no reason why London garden lovers can't bring the countryside into the city. A cottage garden's colour, scent, and informality make a perfect retreat from busy city life. Here are 10 of the best plants to create a rural effect in your suburban garden:
Delphinium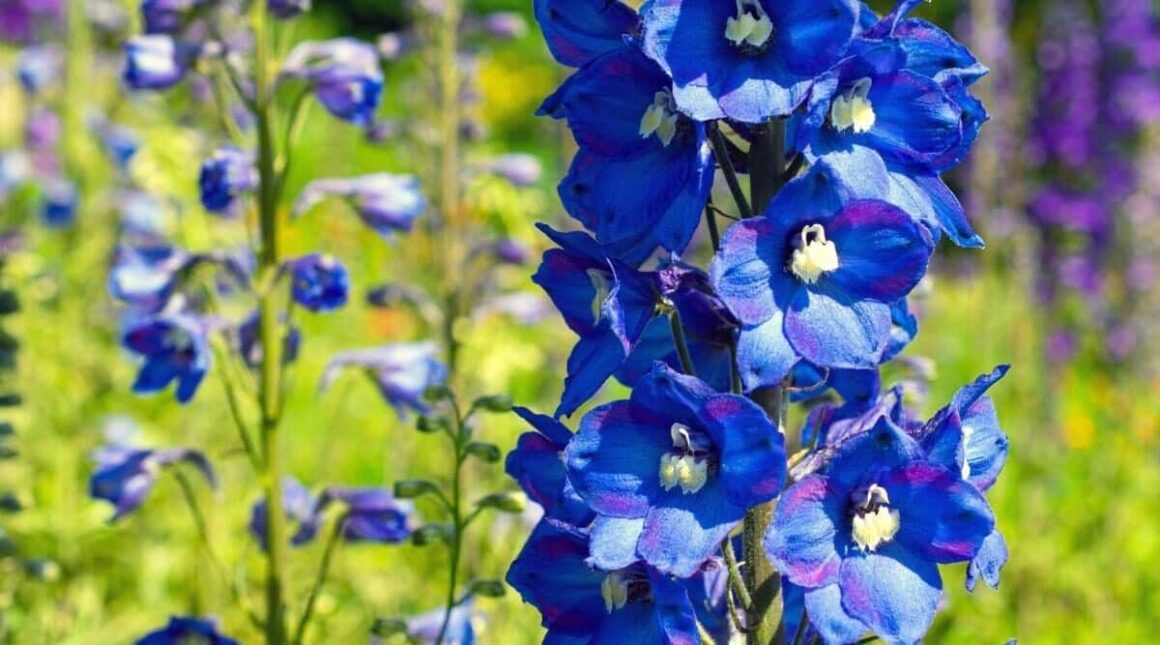 Delphinium is a genus of perennial flowering plants commonly grown in cottage gardens due to their tall, spiky growth habit and showy, colorful blooms. They are native to temperate regions of the Northern Hemisphere and can grow up to six feet tall, with flowers in shades of blue, purple, pink, and white.
Here are some reasons why delphinium is great for cottage garden patios:
Height and structure. Delphiniums are tall and stately, which makes them great for adding height and structure to a cottage garden. They can be planted in the back of borders or used to create a focal point in the garden.
Colourful blooms. Delphiniums have striking blooms that come in a range of colors, from deep blues and purples to lighter pinks and whites. They bloom in early to mid-summer and can last for several weeks.
Attract pollinators. Delphiniums are a favorite of bees, butterflies, and hummingbirds, which makes them great for attracting pollinators to your garden.
Low maintenance. Delphiniums are relatively easy to grow and require little maintenance once established. They prefer moist, well-drained soil and full sun to partial shade.
With proper care, delphiniums can last for several years in the garden, making them a great investment for cottage gardeners.
Columbine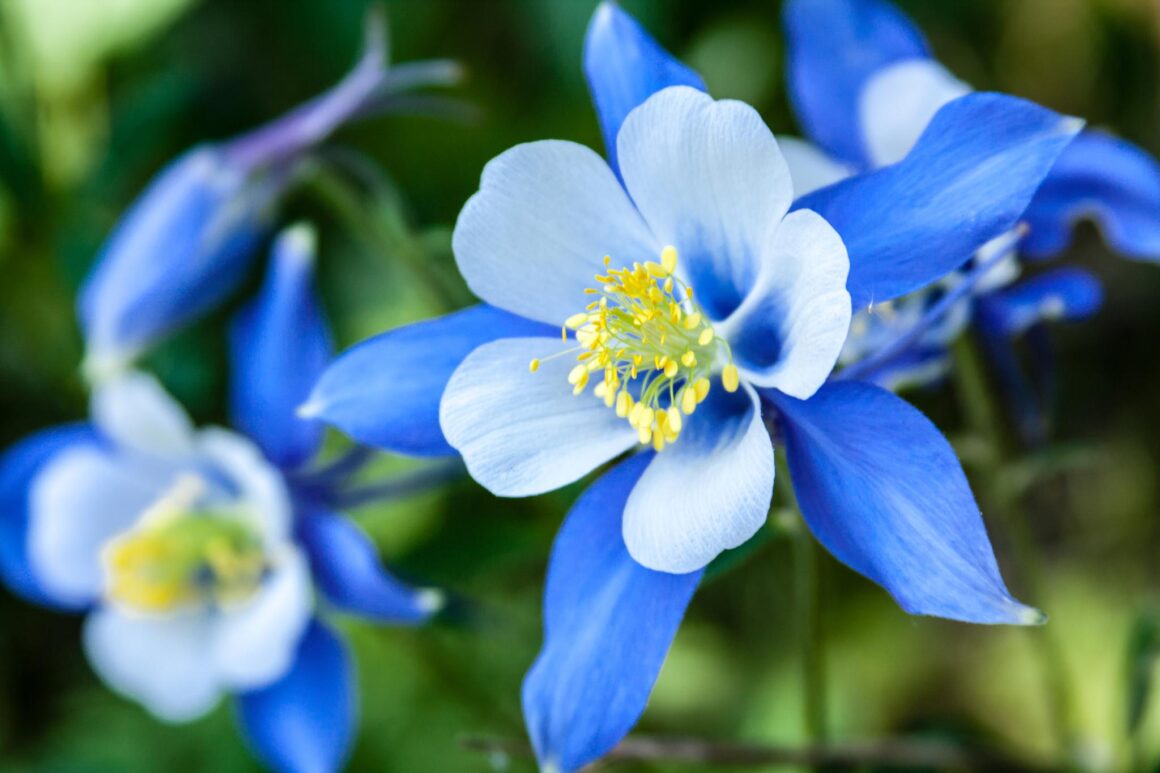 Also known as Aquilegia or Granny's Bonnet, another country classic, available in any colour you can imagine and often several simultaneously. Columbines are perennial, hardy, will tolerate any type of soil, and they self-seed freely. If you like to grow your own flowers, Columbines are a great way to fill the garden, but the self-seeded plants will rarely resemble the parent in flower colour or form. Prevent self-seeding by dead-heading after flowering, or rather more fun, allow the seedlings to develop, then keep the ones you like. Height up to 90 cm, spread up to 45 cm.
Roses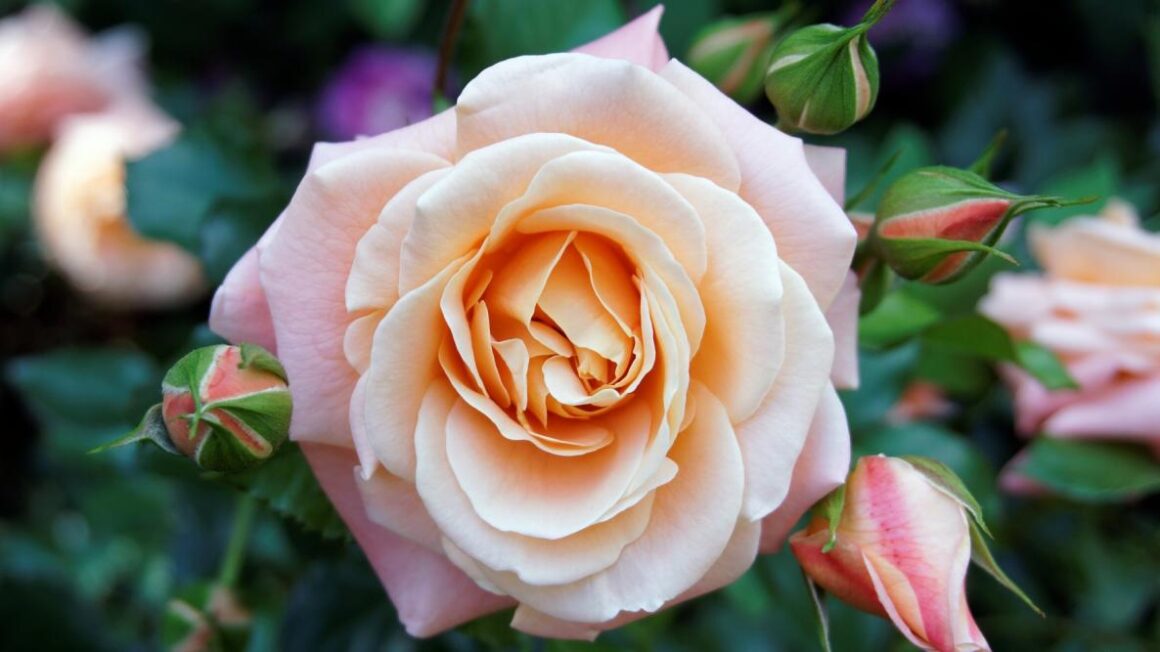 Roses are the most versatile of all garden patios. Colour? It's up to you; red, white, yellow, delicate pink, or even blue! Habit? Once again, pick your variety to suit your needs, erect shrub, climbing or trailing, densely perfumed, or stunning double blooms.
Roses are sometimes considered very formal flowers and can be grown in a traditional setting, but it's not necessary. A rambling rose grown over a trellis or archway makes a stunning and romantic feature in any garden. Height and spread depend on the species you choose.
Hydrangea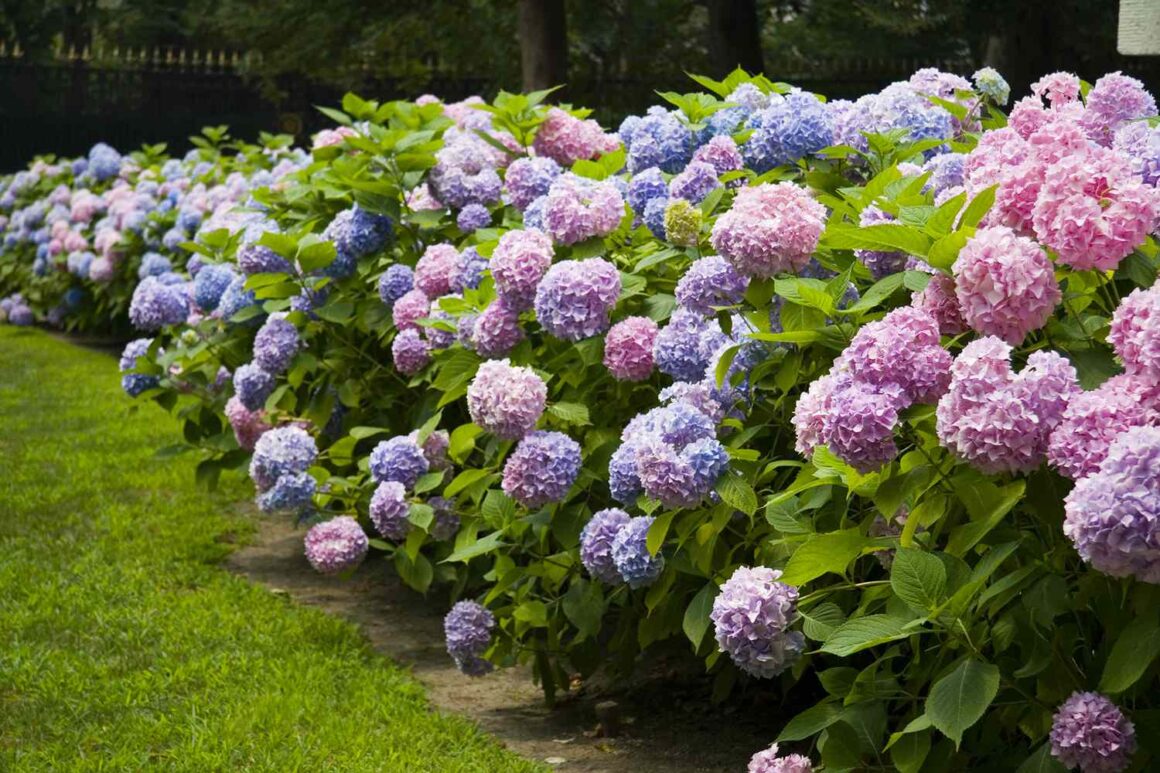 The Victorians loved it, and they knew a thing or two about gardening! Hydrangea is generally chosen as an easy-care shrub though there are also climbing varieties. The flowers can be white, blue, or pink. One of the better-known characteristics of Hydrangea is the tendency of the flowers to change colour according to the pH of the soil, acting as your very own garden litmus paper. The shrub's height could be anything from 90 cm up to 7 metres with a spread approximately the same size. Climbing Hydrangea can reach up to 15 metres.
Peony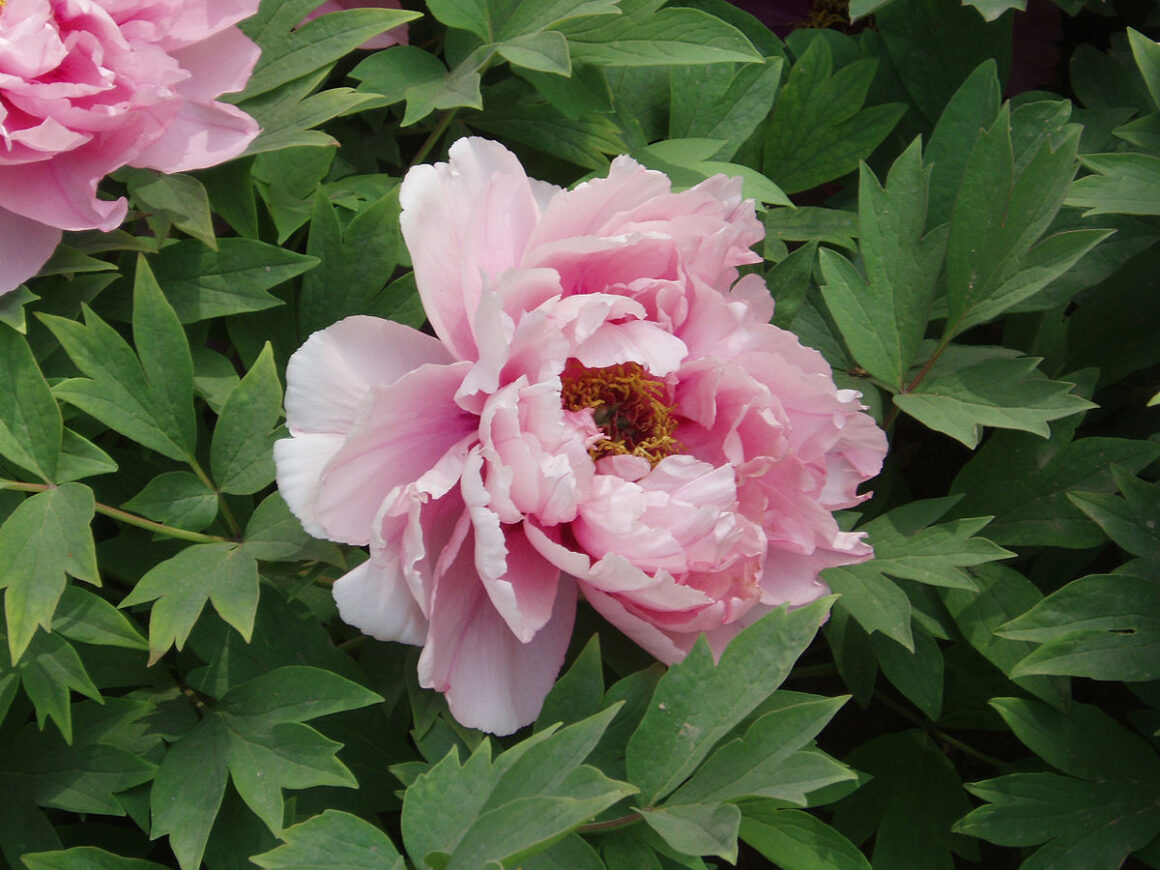 Another 'old-fashioned' flower, but a very showy one. You'll find peonies in white, all shades of pink, all through to deep red. The flowers can be full doubles, and some species are scented. The downside of Peony is that the blooms don't last very long, but the upside is that they bloom from late spring to early summer, filling the gap between spring bulbs and annual bedding plants. The dark green foliage makes an elegant and sympathetic background for your summer colour later in the season. It's not very big in height and spreads up to a metre.
Hardy Geranium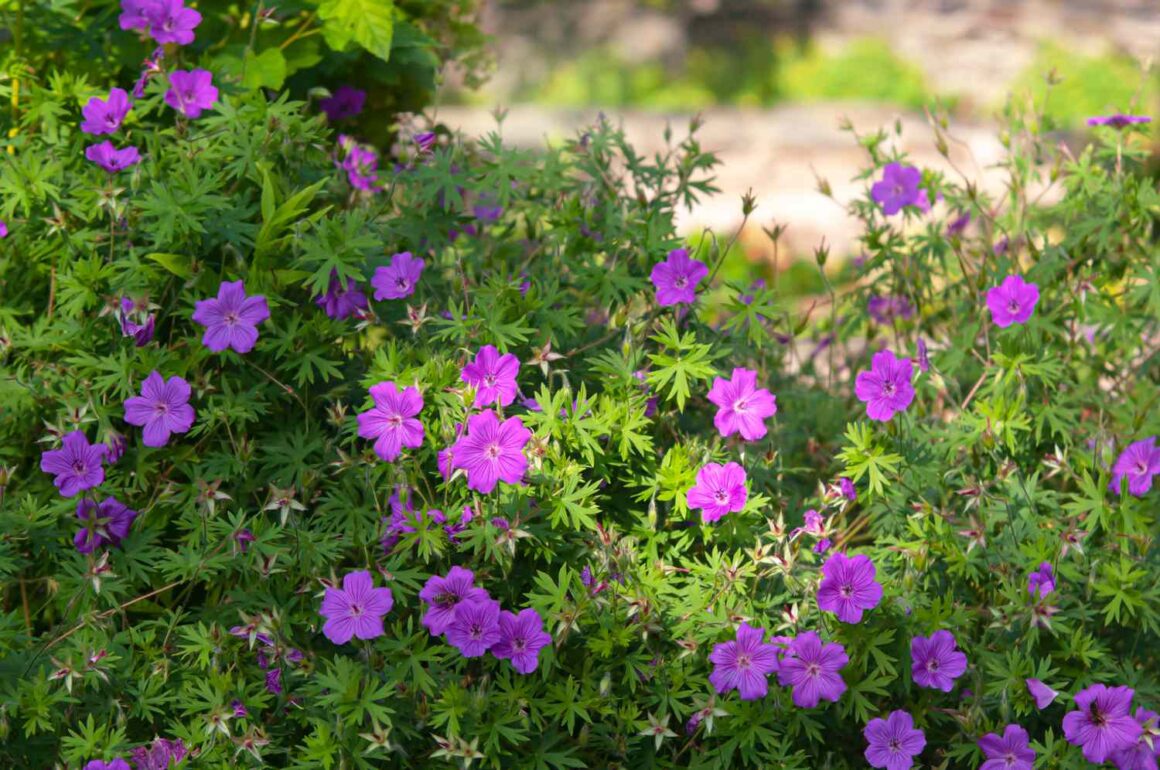 Not the red, pink, or white variety you grow in summer containers, but the fully hardy perennial that tolerates most any type of soil. Hardy geranium comes in shades from nearly white or blue or mauve and pink. They're easy to care for and have an excellent ground cover. Happy in partial shade, they'll start flowering in early summer and never stop! These plants are unlikely to get taller than about 30 cm, but some varieties tend to spread as far as you let them. Just cut them back when they go too far. They are as tough as old boots and won't mind a bit!
Dianthus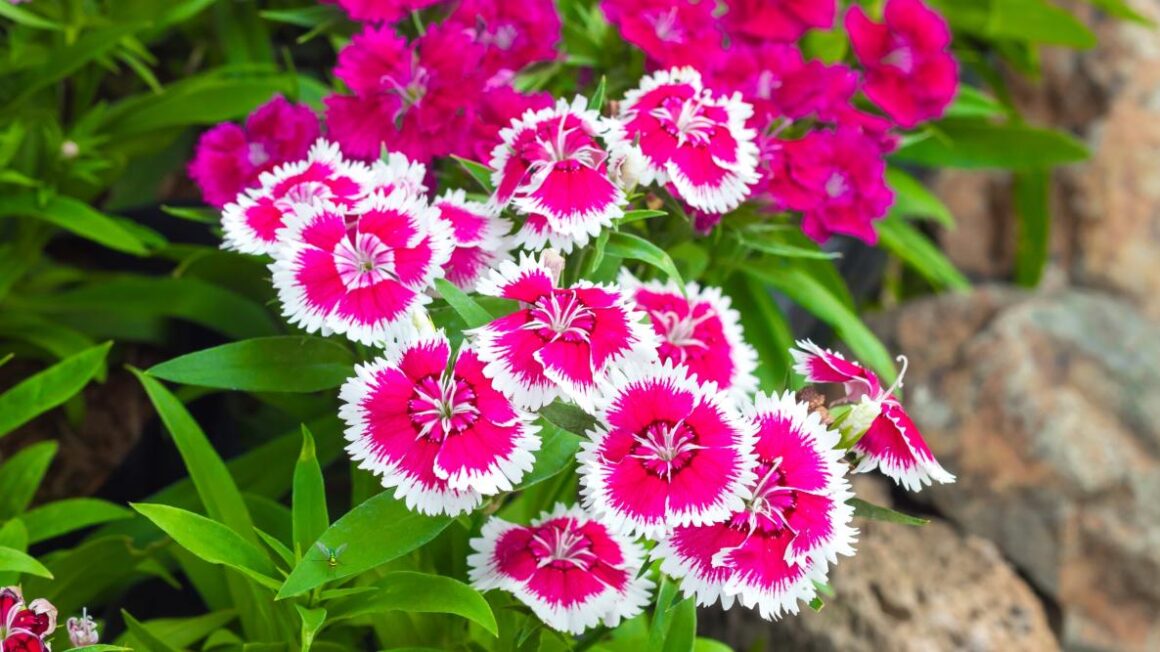 The carnation's little sister but much easier to grow. Dianthus are commonly referred to as pinks but can be found in white or mauve and the traditional shade. They're notable for their characteristic clove scent and suitable for container gardening as well as being a tremendous low-growing choice for the front of sunny borders. Its height and spread are about 30 cm.
Lavender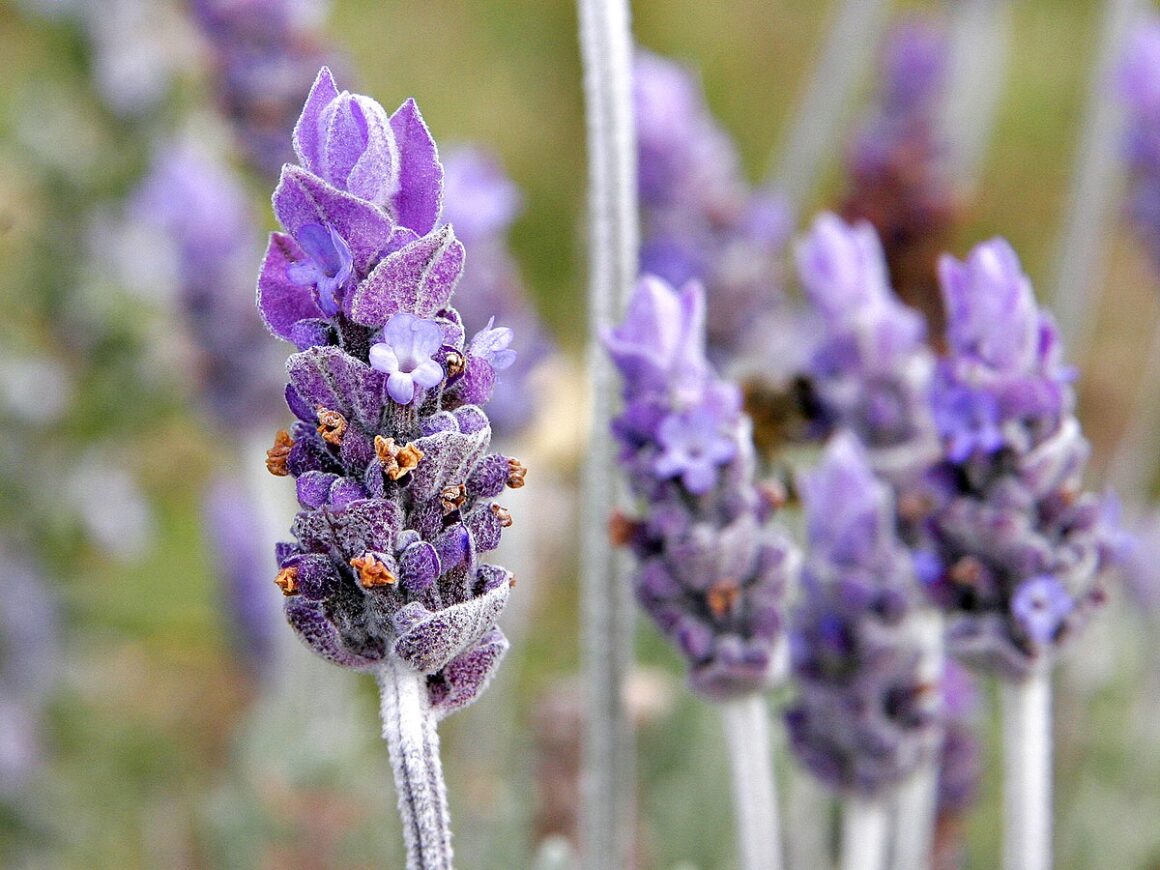 Choose the traditional English or the slightly less hardy French variety, and you're not confined to the apparent colour. There are white Lavenders too. The bees will love you for bringing this plant into your garden, and you'll enjoy the scent. Lavender grows quickly in any well-drained soil, suitable for open ground or containers, but it does like a sunny spot. You can increase your stock by taking softwood or semi-ripe cuttings in early summer and hardwood cuttings after flowering in late autumn. Height 30 cm up to a metre, spread from 30 cm to 1.5 metres depending on the variety.
Foxglove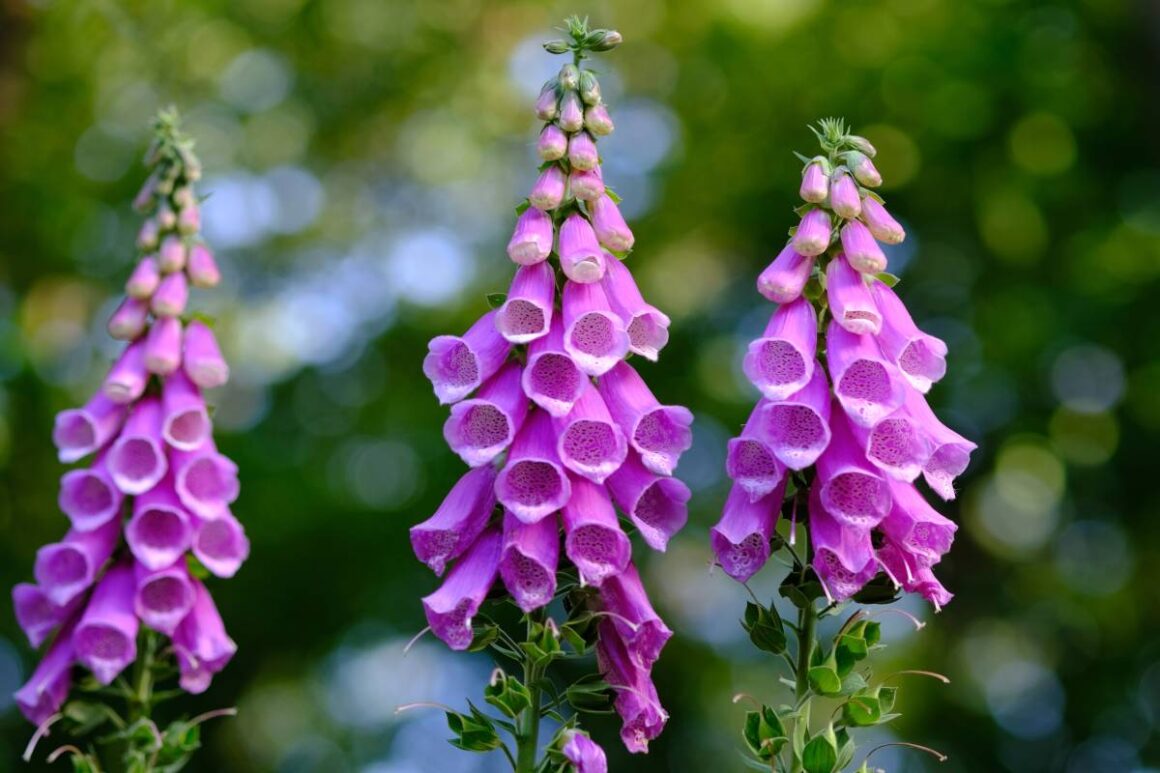 Foxglove will be one of the first to think of when looking for shade-loving plants for a cottage garden. Foxgloves are biannual or short-lived perennial plants, but they self-seed readily, so you'll only have to buy them once! Foxgloves prefer moist but well-drained soil. Depending on the variety you choose, your foxgloves could reach anything to 2.5 metres tall. Colour options start with white through to deep mauve shades. One note of caution, the plant is toxic, so it's unsuitable for gardens where unsupervised children play.
Crocus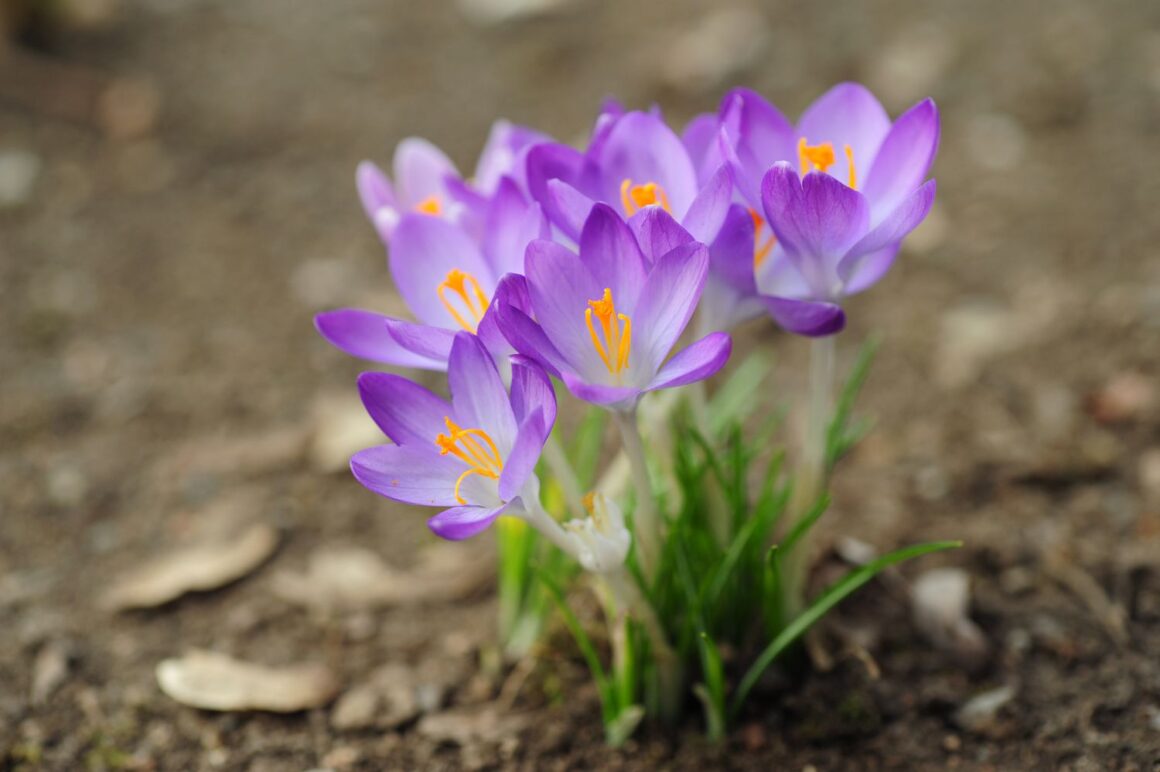 Crocuses are a type of flowering plant that belong to the iris family. They are a popular choice for cottage gardens because of their attractive and vibrant flowers, which come in various colours, including purple, yellow, white, and pink.
One of the main reasons crocuses are great for cottage gardens is that they are very easy to grow and care for. They thrive in well-drained soil and full sun to partial shade. Crocuses also have a long blooming period, meaning they will provide color and interest in your garden for several weeks or months, depending on the variety.
Another benefit of crocuses is that they are excellent for naturalising. This means they will spread and multiply over time, creating a stunning display of colour in your garden. Crocuses are also a favorite of pollinators like bees and butterflies, making them an excellent choice for gardeners who want to support local wildlife.
Conclusion
The English countryside and London have a lot in common. That's why there are so many cottage gardens and patios here. Cottage gardens are like the English countryside squeezed into a city space. It's essential to choose the right plants when creating your own cottage garden patio, but also remember that you must be able to look after these plants and maintain a clean patio. We hope that you find this post helpful.