The essence of an abode is often captured not just by the elements within but by the light that envelops those elements, providing warmth, visibility, and aesthetic appeal. Lighting plays a pivotal role in the revelation of your home's character and soul, imparting ambiance that can elevate the living experience. It acts as the invisible paint brush that colors the walls with shades of mood and emotion, transforming spaces from the mundane to the extraordinary.
Natural Light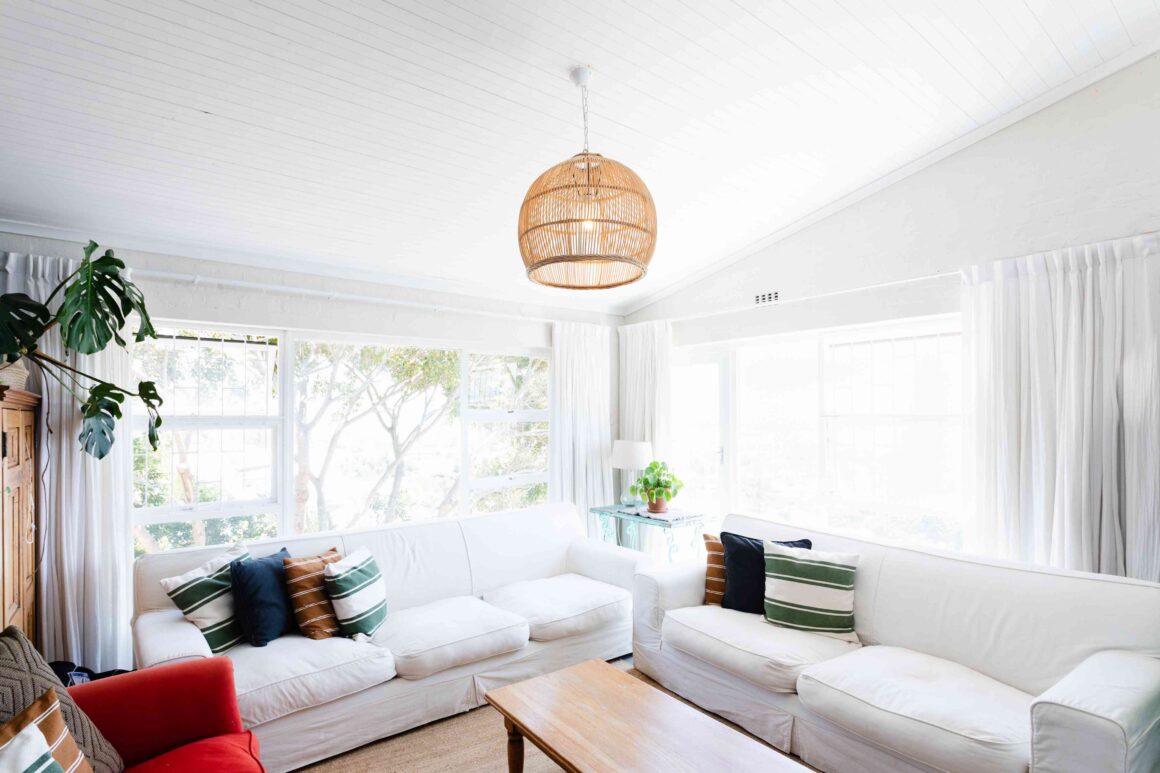 The Sun, our celestial torchbearer, imparts a form of light that brings the vividness of colors and vitality of designs to life—natural light. This illuminator is paramount in fostering a connection with nature, introducing an array of benefits from enhancing mood to promoting well-being. To amplify the intake of natural light, consider embracing minimalist window treatments and strategically placing mirrors to reflect sunlight, enhancing illumination while fostering spaciousness.
Types of Indoor Lighting
Delving into the realm of indoor lighting reveals a spectrum of options, primarily categorized into ambient, task, and accent kind, each serving distinct purposes. Ambient lighting offers overall illumination, serving as the foundational layer in its design. Its companions, task, and accent lighting, focus on functionality and drama, respectively, with task type offering concentrated illumination for specific activities and accent one highlighting decorative elements or architectural features.
Ambient Lighting Ideas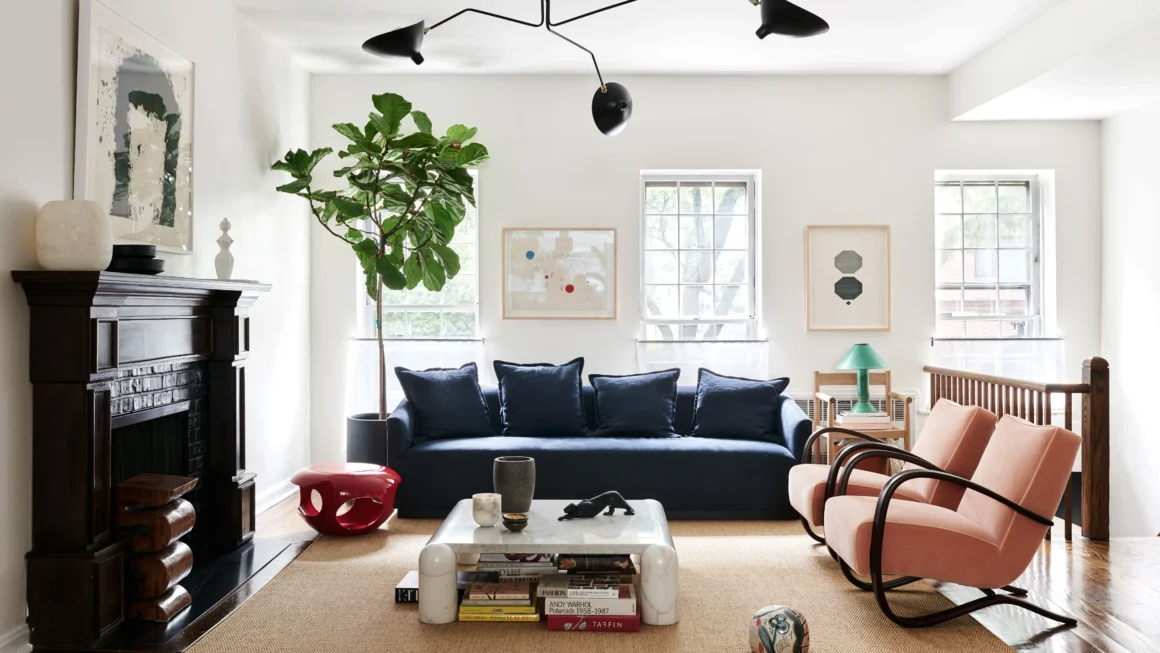 Ambient lighting, the soft glow that blankets your space, comes in myriad forms including elegant chandeliers, modern pendant lights, and discreet recessed kind as you can see at ATY Home Decor. The secret lies in harmonizing the choice of fixture with the room's size and style. For instance, a crystal chandelier may reign over a spacious, classic dining room, while sleek pendant lights could complement a minimalist kitchen, adding finesse without overshadowing the room's essence.
Task Solutions
In the multifaceted world of lighting, task kind emerges as the pragmatic illuminator, critical in areas like kitchens and home offices where functionality is intertwined with aesthetics. Variants such as under-cabinet lighting, adjustable desk lamps, and versatile track kinds are pivotal in illuminating specific areas, catering to activities like chopping, reading, and crafting, ensuring precision and reducing eye fatigue. The incorporation of task lighting necessitates a holistic approach, balancing functionality with aesthetic integration, allowing it to blend seamlessly with the overall décor and ambient ones, fostering a cohesive visual experience.
Continued Exploration and Insights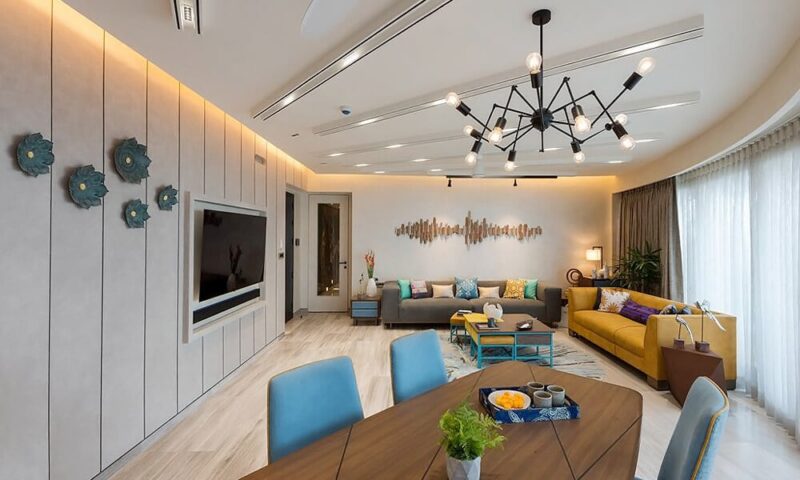 Continuing through this immersive exploration of lighting ideas, the subsequent sections will delve deeper into accent lighting's dramatic flair, the multidimensional approach of layered design, the decorative potential of lighting fixtures, and the environmental and economic implications of an energy-efficient environment. Additionally, insights into the transformative potential of lighting control and automation will be explored, extending the conversation to the aesthetic and functional possibilities of outdoor ones. The culmination of this comprehensive guide will offer readers a holistic understanding of the multifaceted world of lighting, providing them with actionable insights and creative inspirations to reimagine their living spaces through the transformative lens of light.
Accent Lighting for Drama
Accent ones, the artist of this world, wields light to sculpt and emphasize, creating dramatic interplays and highlighting the exquisite details within a room. It bathes artwork, architectural features, and decorative pieces in a focused glow, drawing the eye and adding a layer of sophistication to the interiors. Examples like elegant wall sconces, adjustable picture lights, and directional spotlights serve as conduits to create visual interest and enhance aesthetic appeal. The purposeful integration of accent kinds can amplify the ambiance, adding a sense of depth and focus, creating visual anchors and enhancing the perceived spatial dimensions. It's essential to harmonize accent lighting with the overall décor narrative, allowing it to spotlight the elegance and uniqueness of selected elements, fostering a dynamic and engaging visual experience.
Layered Design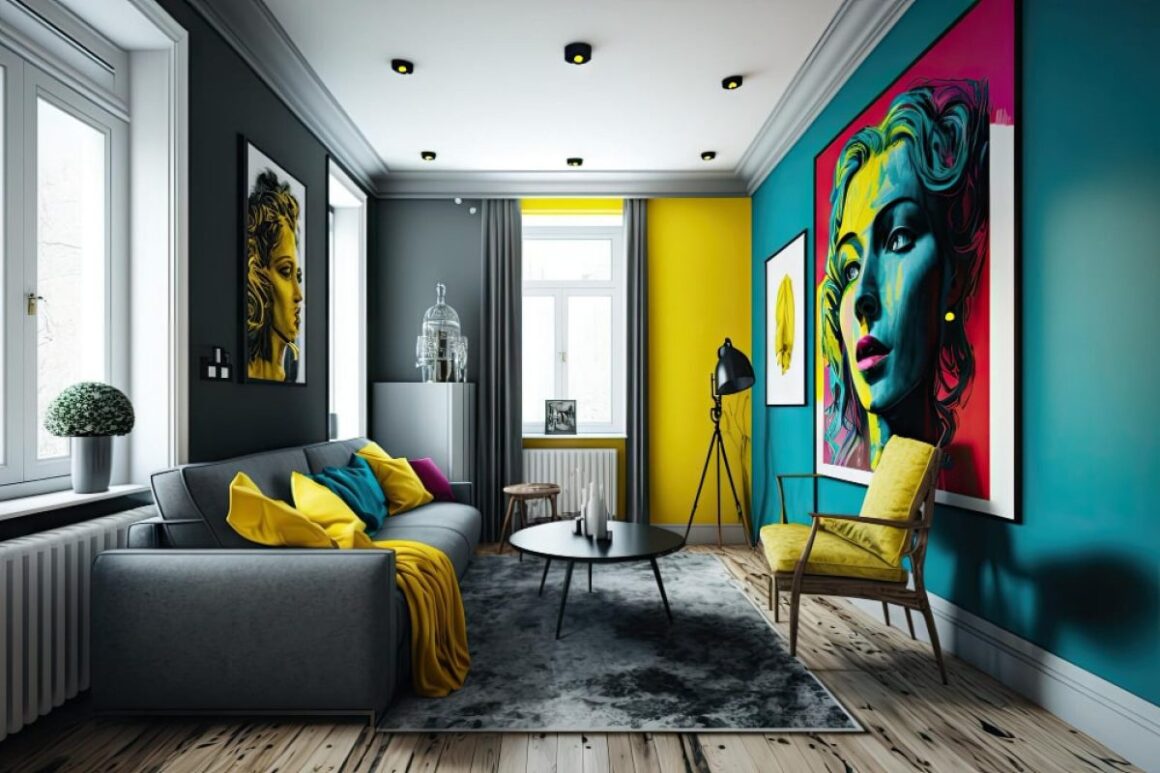 Layered lighting design stands as a holistic approach that interweaves different lighting types to craft depth, dimension, and versatility within a space. This multifaceted design philosophy combines ambient, task, and accent lighting, allowing each layer to complement and enhance the others, creating a harmonious and adaptable environment. It's about curating a symphony of light that can be modulated to suit diverse needs, occasions, and moods. When implementing layered type, consideration of the spatial function, aesthetic essence, and individual preferences is paramount to create a balanced and cohesive illumination narrative. The thoughtful orchestration of different light sources can evoke varied atmospheres, from the warm, inviting glow of a cozy evening to the focused clarity of a workspace.
Fixtures as Decor Elements
Lighting fixtures step into the limelight as pivotal décor elements, not just providers of illumination but as sculptural pieces, contributing to the overall aesthetic narrative of a space. From the intricate designs of chandeliers to the minimalist appeal of pendant lights, fixtures become focal points, echoing the style and ethos of the room. The journey of selecting the right fixture involves a dance between form and function, aesthetics and utility, ensuring that the fixture complements the overall décor theme and resonates with the architectural integrity of the space. It's crucial to explore fixtures that embody the room's spirit, be it a modern lamp with clean lines for a contemporary setting or a vintage sconce for a room with a rustic charm.
Energy-Efficient Lights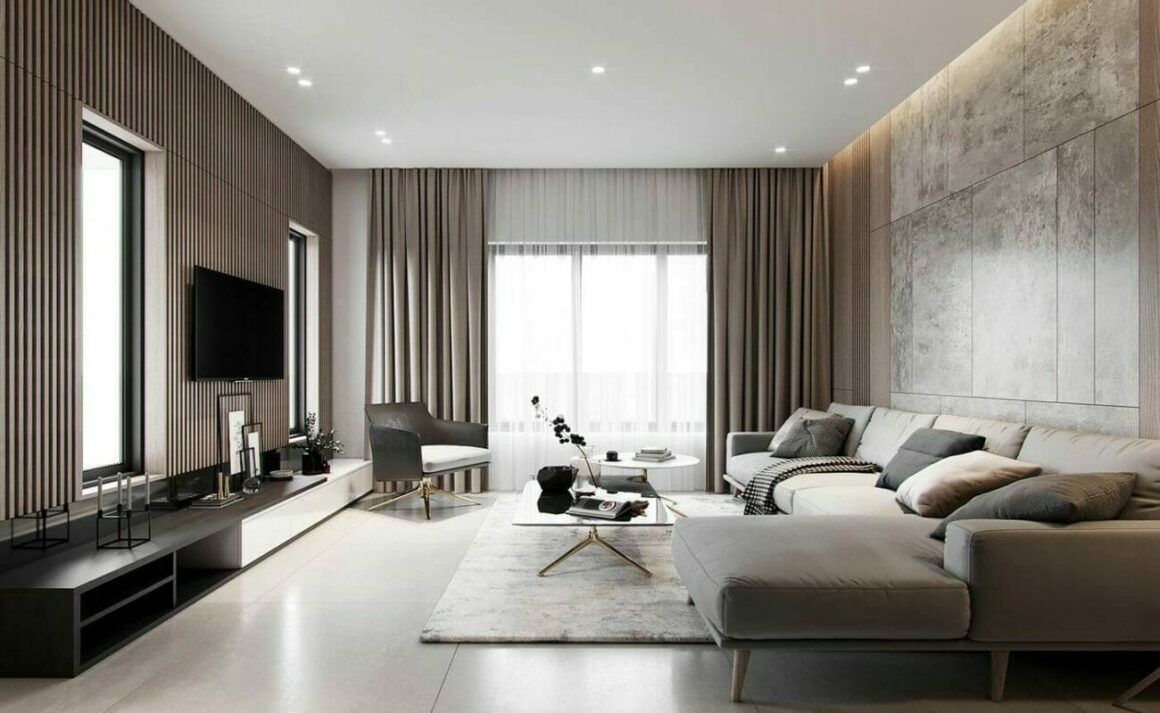 In the epoch of environmental consciousness, energy-efficient lighting emerged as a beacon of sustainability, melding ecological responsibility with economic prudence. The adoption of LED and other energy-efficient options not only reduces energy consumption but also curtails operational costs, making it a viable and responsible choice for modern households. Beyond mere illumination, energy-efficient options become a proponent of environmental stewardship, promoting sustainable living practices and reducing carbon footprints. The exploration of smart options, integrated with sensors and automation, can optimize energy usage, providing tailored illumination levels and adapting to the ambient conditions and occupancy levels.
Control and Automation
Venturing into the realms of technological innovation, lighting control, and automation unveil a world of possibilities in refining and enhancing the lighting experience. These advancements allow seamless integration with the modern lifestyle, offering customizable controls, adaptability, and convenience. From remote adjustments of brightness and color temperature to automated scheduling and occupancy sensing, lighting automation contributes to energy efficiency and user-centric experiences.
Outdoor Lighting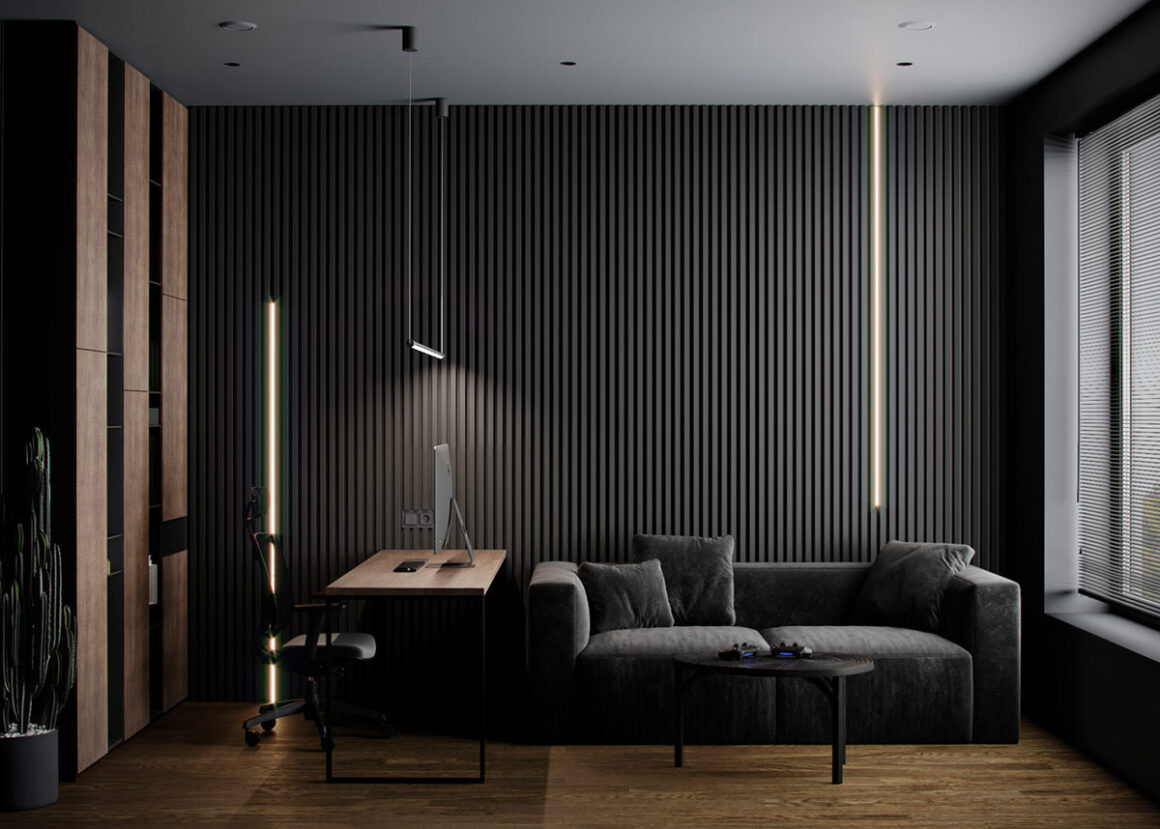 Extending the conversation of lighting beyond the confinements of interiors, outdoor lighting serves as the harmonious blend of aesthetics, security, and functionality. It creates welcoming atmospheres, accentuates landscape features, and enhances the architectural elegance of a home, all while providing safety and security. The plethora of options, including landscape kinds, pathway lights, and motion-activated fixtures, cater to diverse needs and preferences, offering solutions that echo with the external environment and architectural ethos.
Conclusion
Embarking on the illuminative journey through the diverse landscapes of lighting in home décor unravels a world of creativity, functionality, and innovation. Lighting stands as the unseen artist, painting rooms with shades of brilliance and shadow, offering a transformative lens through which spaces are perceived and experienced.