Are you searching for your next home? There are few things more exciting in life than searching for your next home. This is an opportunity to start a new chapter in your life and the chance to find somewhere that will be a huge part of your life and somewhere where you will make many happy new memories over the years.
As such an important decision, you want to make sure that you get it right. The housing market can be daunting, especially if you do not have a lot of experience looking for a home. With this in mind, here are a few of the main things you should look for when navigating the property market.
Size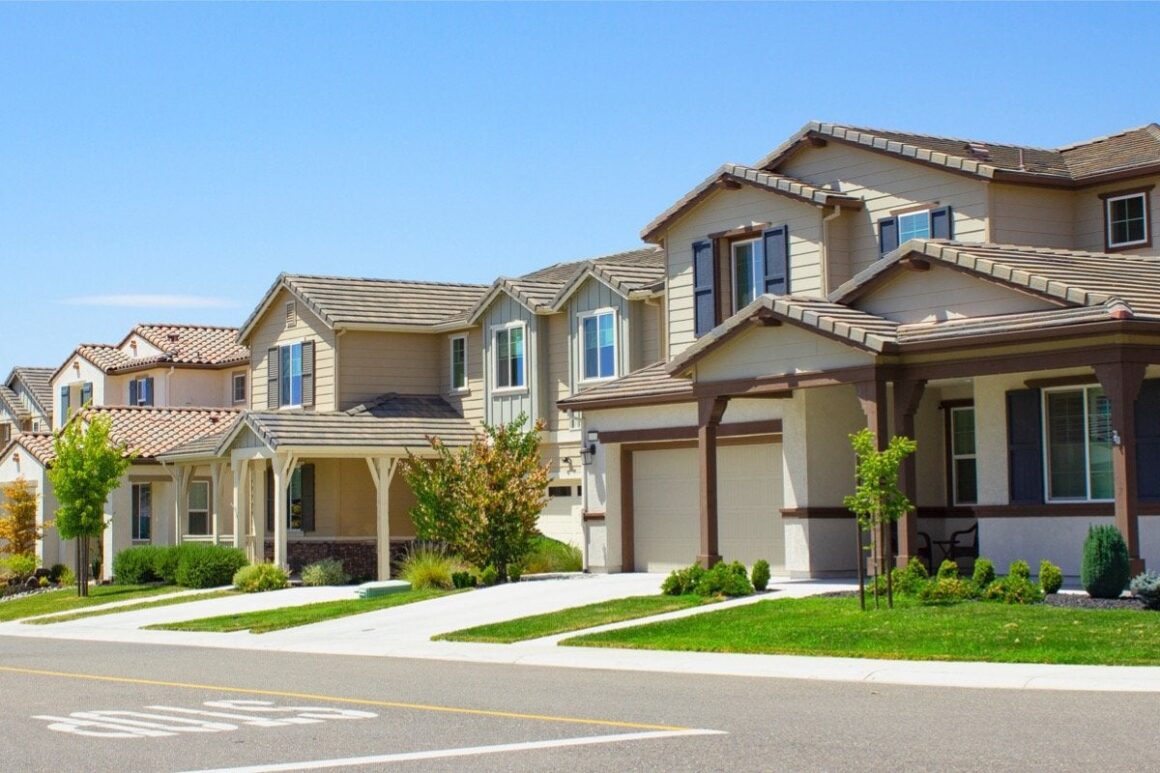 Size is one of the most important factors to consider when looking for a new home. You need to make sure there is enough space in the property to comfortably accommodate your needs, so you need to consider your lifestyle and what a suitable size would be for square footage. Of course, it is also important to look ahead to the future as you are likely to be in the home for a number of years. Therefore, you need to consider whether your family will grow and how many bedrooms you might need. Of course, you will want as much space as possible, but you will need to factor in your budget as well as other important factors.
Condition
Following this, another important factor is the condition of the property. The property does not have to be perfect, but you do not want to buy a home that has problems that could cost a lot of money and cause a lot of disruption. You will want to get an inspection carried out to determine the general condition and if there are any structural issues or water damage. If there are a few minor issues and/or the house needs a bit of work, this could help you to get a better deal on the property.
Outdoor Space
For many people, outdoor space will be an essential component. You may want to have a garden and a certain size, so you need to think about what your needs are for an outdoor space before you start looking and if this is something that you could be flexible over. Even a small garden can make a big difference to your well-being, and you should look beyond the current state of the garden and think about what the landscaping potential is. Additionally, consider any nearby outdoor space that you have. If there is a park nearby, you may be able to sacrifice having a large garden.
Location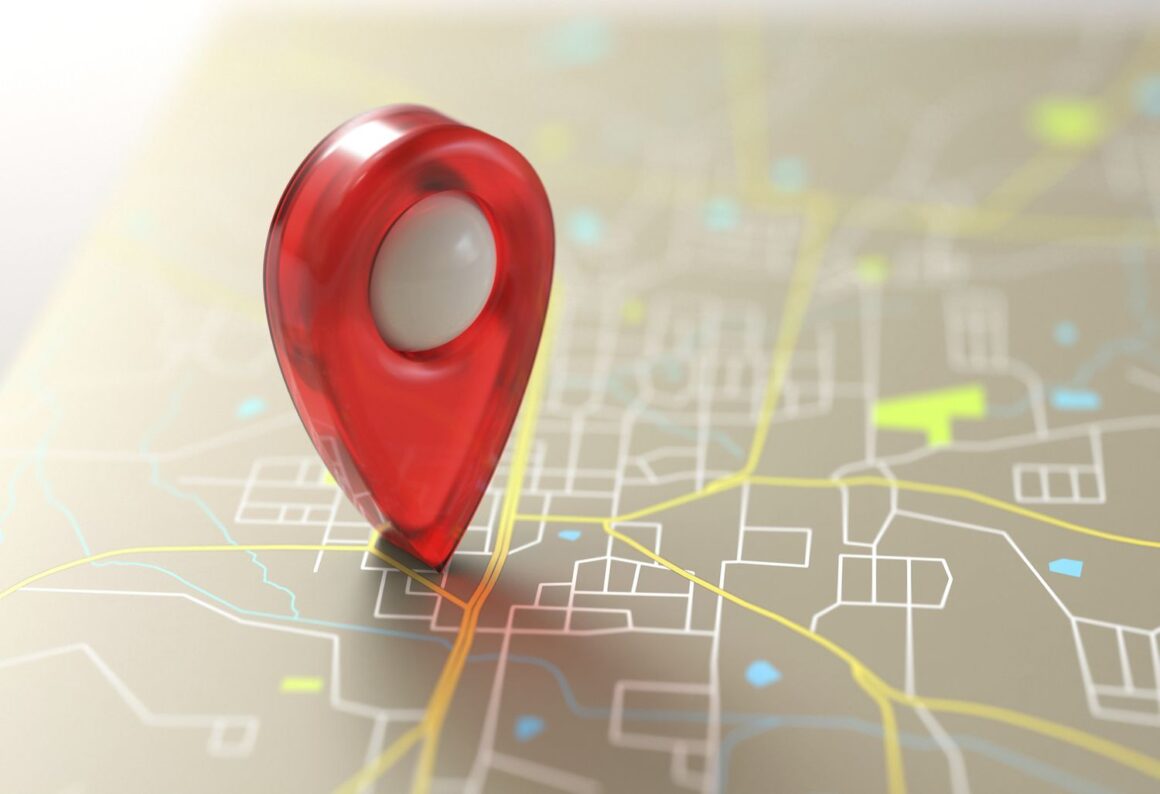 Of course, location is a major factor. The house could be perfect, but it could be a bad move if it is in a neighborhood that does not fit your lifestyle or is too far from work. This is why you need to research the area, consider what your needs are, and look at the proximity to key amenities, including shops, parks, schools, and public transport. You will want to find somewhere that is a good fit for your lifestyle, but you might also need to have some flexibility and look around. When viewing properties, it is always a good idea to spend some time exploring the neighborhood and speaking to people in the area. If you are interested in a property, you should try to visit at different times of the day to see what the area is like.
Sustainability
In 2023, another important factor is sustainability. You want to have a home that allows you to minimize your impact on the environment as well as reduce your energy bills, so features like solar panels and a smart thermostat are highly desirable. In addition to the property itself, sustainability can also link to the location. If you are passionate about sustainability, then you will want to choose to live in a sustainable city, such as Bristol. Bristol is one of England's greenest cities with a top-down sustainability strategy with politicians, industry leaders, and businesses working together to create an environmentally-friendly city. In 2021, Bristol was named the most sustainable city in the UK, factoring in recycling rates, renewable electricity sites, and university sustainability ratings. In addition to being a sustainable place to live, Bristol has a lot going for it and can provide a high quality of life, so it is certainly a good choice for people seeking a new home.
Storage
One of the most overlooked factors when deciding on a new home is storage. You do not want to move into your new home only to find that you do not have enough storage space, so you need to work out how much you need before you start looking. Storage space can include cabinets, basements, attics, and garages. Again, it is important to think about the future as people tend to accumulate more stuff over the years, especially if your family grows.
Room To Grow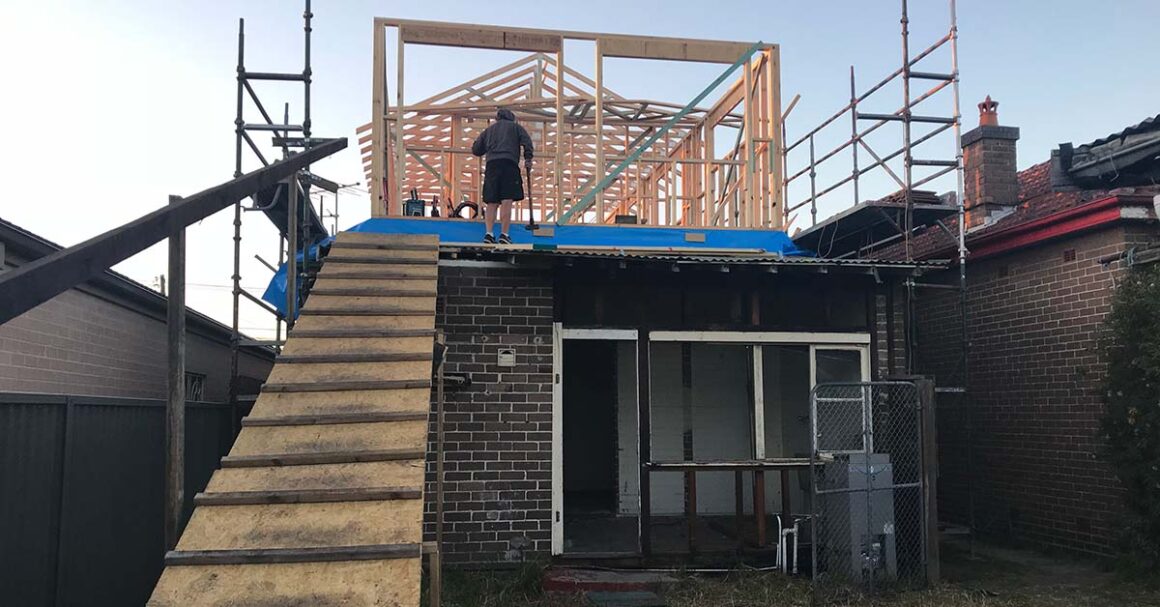 Following this, you also need to consider if there is space to grow. At some point in the future, you might want to build an extension or renovate the home. You want to make sure that this will be a possibility, otherwise, you might find that you have to move again in a few years, and this is never something that you want to do (especially if the home ticks a lot of boxes).
These are a few of the main things that you should be looking for when searching for a new home. There are few decisions in life as big as picking a new home, so you need to know what you are looking for and take your time in the market. You cannot always find a house that ticks all of the boxes, but you do need to ensure that it is a good fit for your lifestyle and that you think ahead to the future when making a decision.