There is no place like home. It's a haven where we find comfort, peace, and safety. However, ensuring the safety of your home requires more than just locking the doors at night. It necessitates being proactive, attentive, and implementing the right security measures. In today's world, threats can come from both the physical and digital realms.
But how do you ensure your home is as secure as it can be? Well, we've got you covered! We have prepared a comprehensive home safety checklist for you. Follow these tips to fortify your home against potential threats and create a safe sanctuary for your family.
Install A Reliable Security System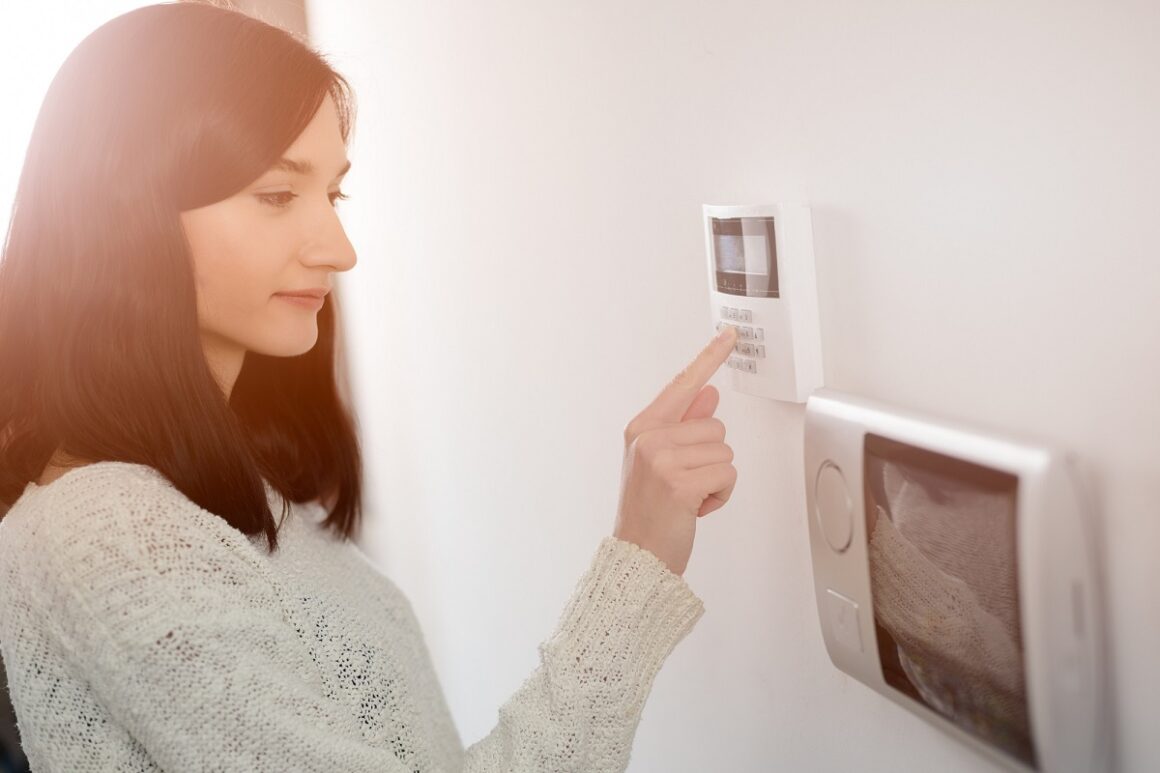 The first point of defense in home safety is a reliable security system. Such a system provides a set of eyes on your property when you're away or sleeping. Modern security systems offer more than just alarms; they can alert you about potential fire threats, carbon monoxide poisoning, and even water leaks. But with the variety of systems available, choosing the right one might be overwhelming.
For a wide range of reliable and affordable security systems, check out Alarm Grid. They offer excellent customer service and various alarm options that can be tailored to your specific needs. Remember, the aim is to have a system that suits your lifestyle and security needs.
Install Smoke Detectors
Smoke detectors are a crucial component of home safety. These small devices have the potential to save lives and properties from fires. It's essential to have them installed on each floor of your home, especially in areas like the kitchen, bedrooms, and near fireplaces. Regularly test your smoke detectors to ensure they are working correctly.
Secure Doors And Windows
Doors and windows are the main entry points for burglars. Regularly inspect your doors and windows to ensure their locks are in good condition. If your door frames are weak or your door doesn't have a deadbolt, it's time for an upgrade. Install strong, smart locks and reinforce the frames. For windows, consider installing window security film, glass break sensors, or window bars.
Outdoor Lighting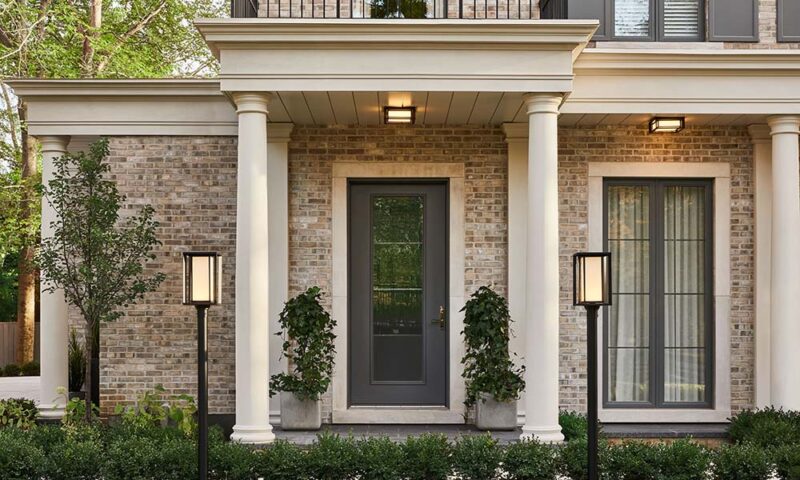 A well-lit exterior is an excellent deterrent for burglars. They are less likely to approach a home if they can be easily seen. Install outdoor lighting around your home's front and back yards, along pathways, and near the garage and other outdoor structures. Consider using smart bulbs that can be controlled remotely.
Keep Your Garden Trimmed
Believe it or not, your garden could either invite or discourage burglars. Overgrown trees, hedges, and shrubs can provide a hiding spot for intruders. Keep your garden well-trimmed and ensure that the windows and doors are clear of obstructions to enhance visibility.
Get To Know Your Neighbors
Neighbors can be an invaluable home safety resource. They can keep an eye on your property when you're not around and alert you or the authorities about any suspicious activity. Establishing good relationships with your neighbors also fosters a collective sense of community security.
Secure Your Wi-Fi Network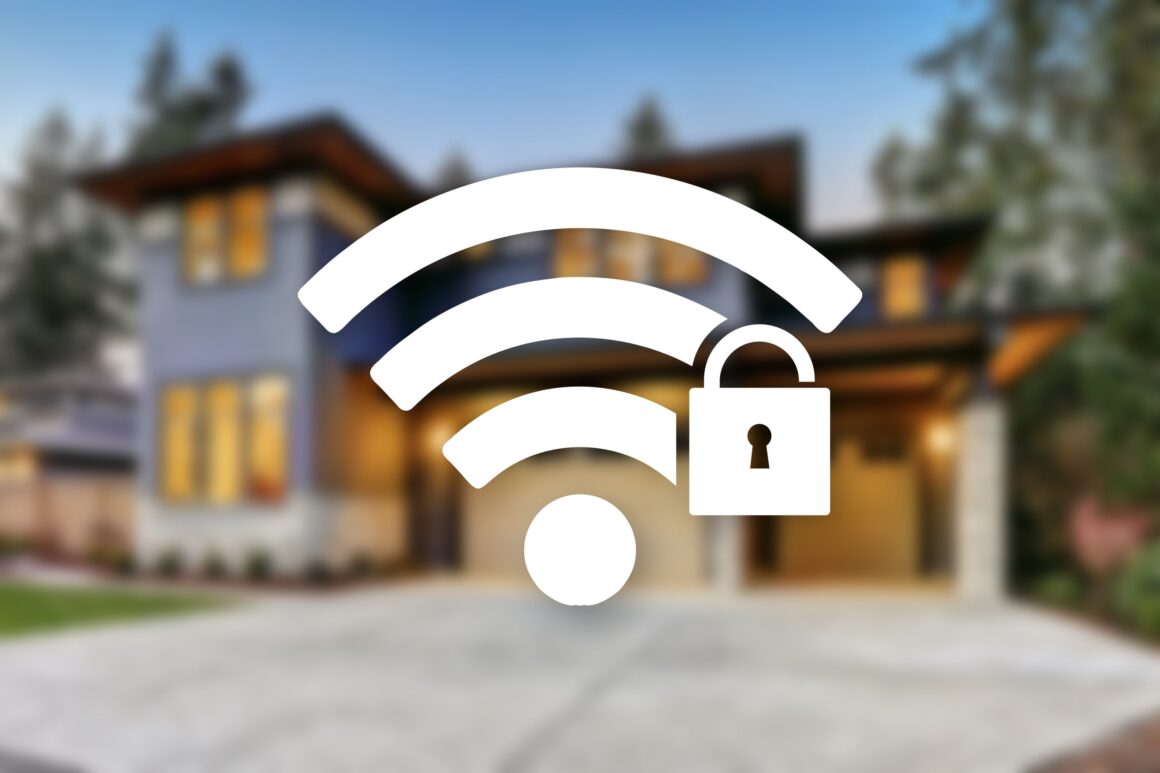 In the digital age, cyber threats are as real as physical ones. An unsecured Wi-Fi network can give cybercriminals access to your personal and financial information. Secure your Wi-Fi network with a strong, unique password and change it regularly. Also, consider setting up a guest network for visitors.
Install Surveillance Cameras
In the event of a break-in, surveillance cameras can provide crucial evidence. Visible cameras also act as a deterrent to potential intruders. Install cameras at key points around your home such as the front and back doors, first-floor windows, garage, and driveway.
Leaving expensive items in view can attract burglars. Keep valuables out of sight from windows and dispose of packaging discreetly. Consider using a safe for important documents and high-value items.
Regularly Update All Systems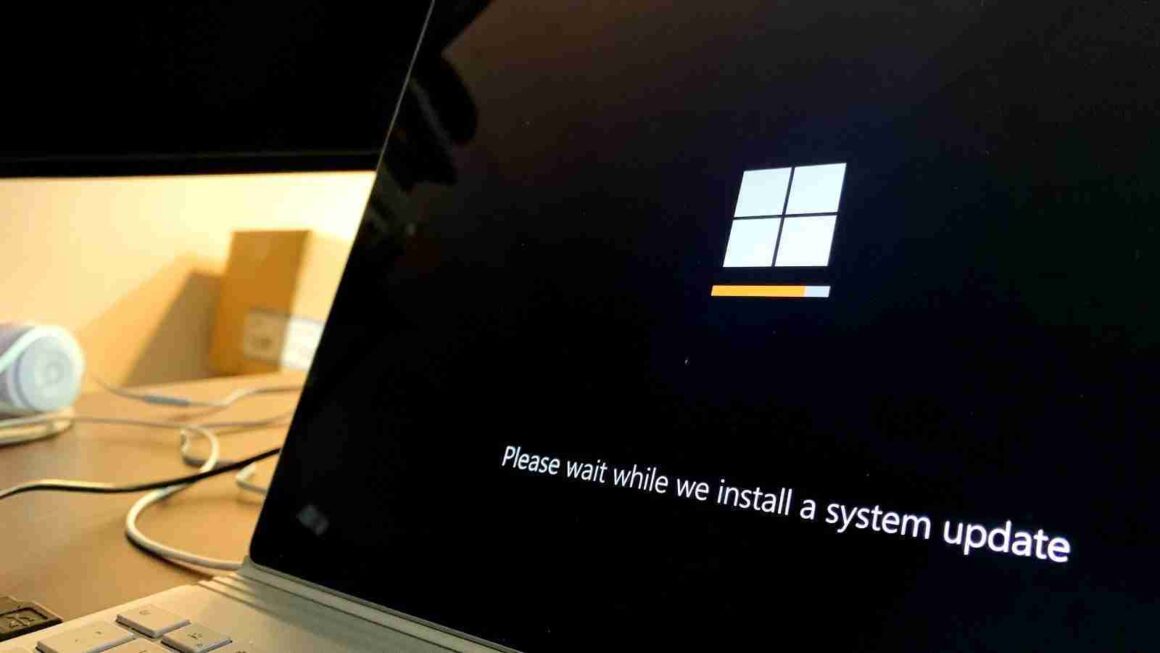 Regularly update all systems including your security system, smoke detectors, Wi-Fi equipment, and other home technology. Updates often include critical security patches that protect against new threats.
Create A Home Inventory
An often overlooked step in home security is the creation of a home inventory. This is essentially a list of your valuable possessions, complete with serial numbers and photos. It can be invaluable if you ever need to file an insurance claim. While it might seem tedious to compile, the potential benefits make it a worthwhile task. There are apps and software available to make the process easier.
Use Timers On Electronics
To make it appear that your home is occupied while you're away, use timers on your lights, radios, or televisions. This can deter burglars who often look for houses where nobody is home. Smart home technology can help with this by allowing you to control these devices remotely.
Dispose Of Personal Information Correctly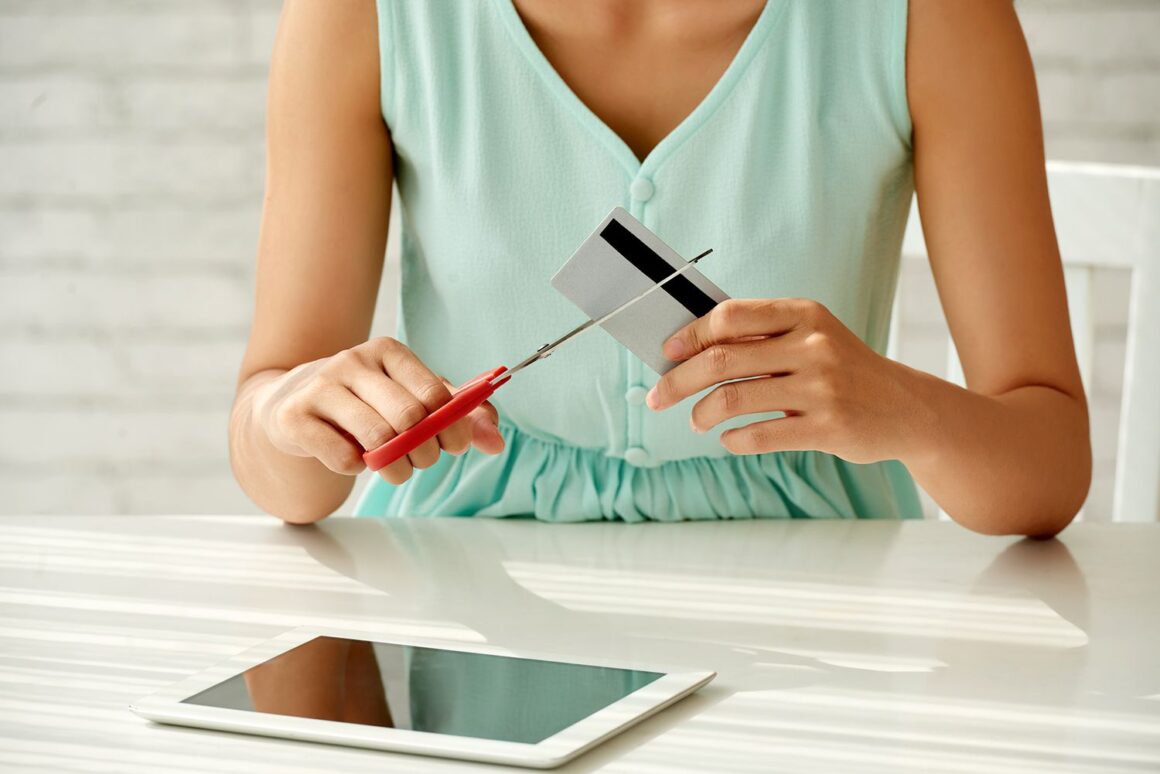 Identity theft is a growing concern for many. It's important to ensure that all documents containing personal information are disposed of correctly. This includes items like bank statements, credit card information, and medical bills. Consider investing in a cross-cut shredder to dispose of these documents effectively.
Teach Your Kids About Home Safety
Safety starts at home, and it's important to involve the whole family. Teach your kids about the importance of not opening the door for strangers, not discussing home security details (like alarm codes) with friends, and what to do in case of emergencies. Ensuring your kids are well-informed can add an extra layer of security to your home.
Practice Regular Emergency Drills
It's important not only to have safety measures in place but also to ensure that all family members know what to do in case of an emergency. Conduct regular emergency drills to practice your family's response to fires, break-ins, or natural disasters. These drills will help everyone react quickly and effectively during actual emergencies, potentially saving lives and property.
Make sure each family member knows the quickest escape routes, where to meet outside, and the emergency contact numbers.
Conclusion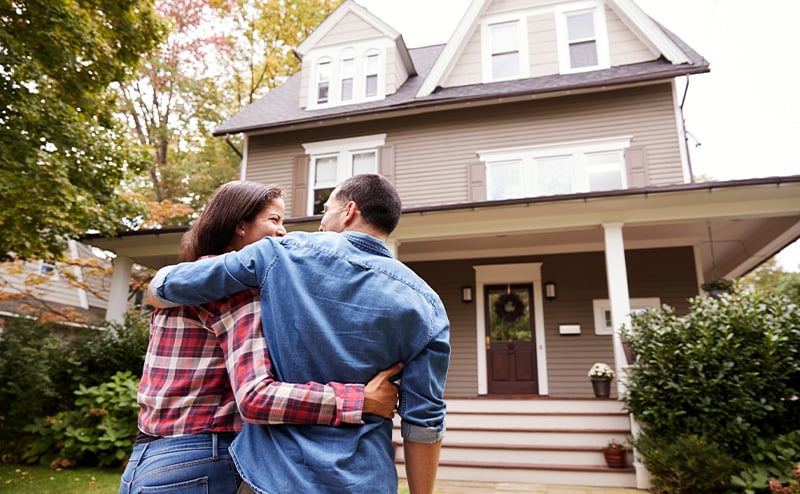 Keeping your home safe is an ongoing process, not a one-time event. Regular checks and updates, combined with a good security system, can go a long way in protecting your sanctuary. So, get started today with this comprehensive checklist to create a safe and secure environment for you and your family. It's time to enjoy peace of mind knowing that you have done everything possible to protect your home. After all, a safe home is a happy home!