Regular maintenance helps prevent the most frequent air conditioner problems, keeping you comfortable until the weather cools down. A maintenance checklist can help you stay on track. Here are the top six suggestions we have for AC maintenance to help you minimize the number of times you'll need to get your air conditioner repaired.
1. Remove Any Dirt, Dust, or Debris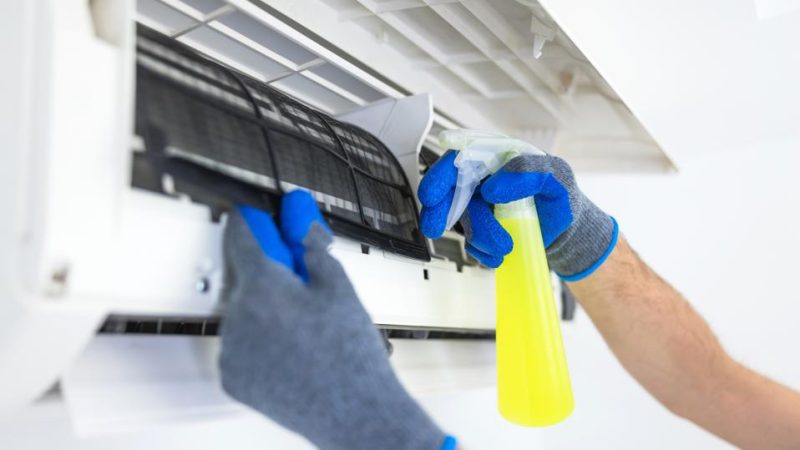 Cleaning is essential for the upkeep of any household system or equipment. Window-mounted air cons and larger central ACs are frequently exposed to outside weather. Dirt, soot, pollen, twigs, insects, leaves, and other materials accumulate throughout the unit.
Too much dirt in your air conditioner may interfere with its mechanical components or reduce the cooling system's performance. Put time aside to clean up these leaves, twigs, and other debris. Wipe away soot and filth with a wet cloth. You should do this regularly throughout the warmer months.
2. Change or Clean Filters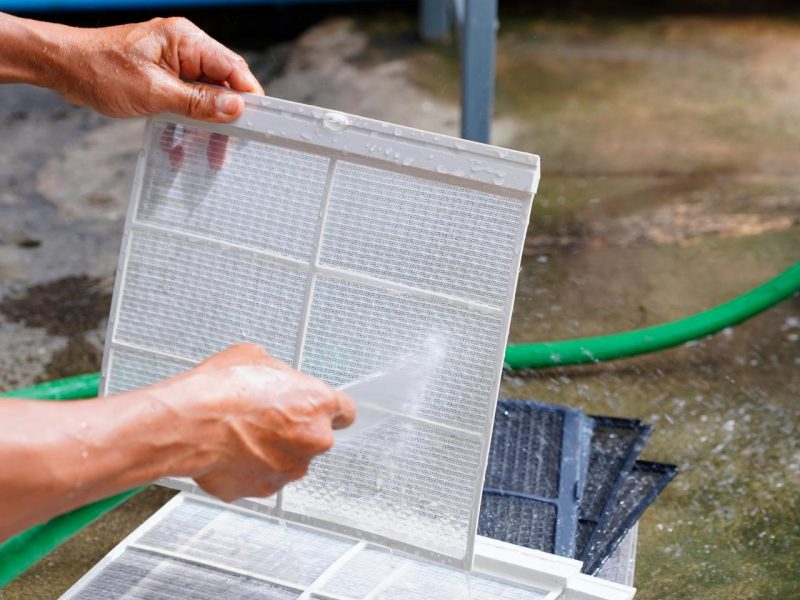 The filter should be replaced or cleaned often because the filter collects particulate matter over time. Cleaning and changing filters are often the most crucial aspect of AC maintenance. A filthy filter obstructs airflow and accumulates dust and grime on the condenser coils.
This means that your air conditioner will have to work significantly more to keep your home at a suitable temperature. According to an article by the US Department of Energy, a filthy filter can increase the energy usage of an air conditioner by up to 15%. Cleaning or changing your filter every six months is recommended by experts.
3. Clean Condenser Coils and Fans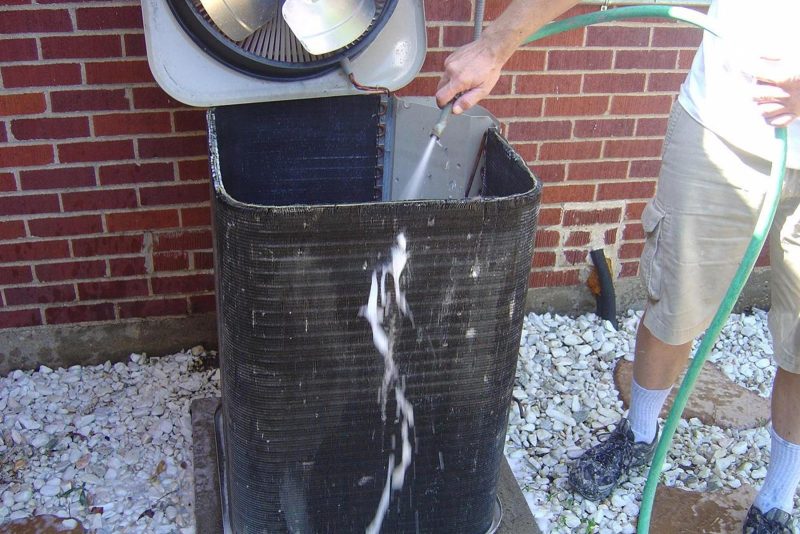 The condenser coils of an air conditioner, like those of a home refrigerator, must be cleaned regularly. To remove collected material, run a moist cloth along the coils. Dust and grime reduce the efficiency of the coils, placing pressure on your unit and raising your energy expenses.
Another component that collects dirt is the condenser fan. Check for twigs or other big materials that may have fallen between the fan's blades. When the machine is turned on, they might harm the fan. Wipe the filth off the blades with a moist towel as well.
4. Monitor Insulation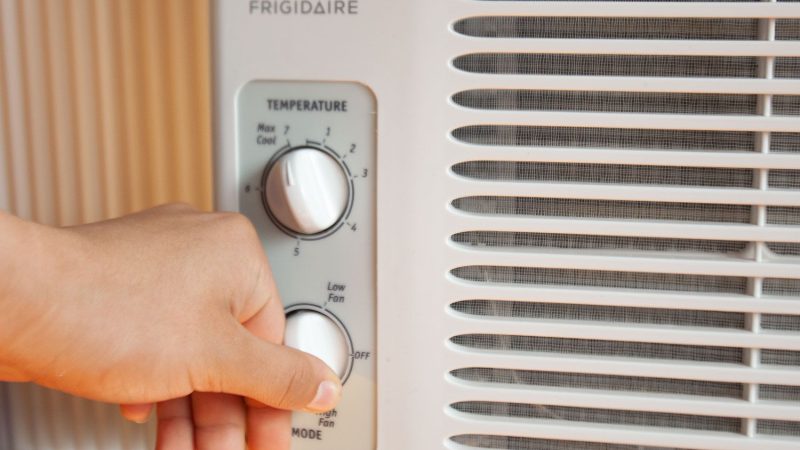 Monitor and repair or replace AC insulation. Foam insulation may be seen around the copper lines that run from the condenser into your home. If the insulation looks broken, gently remove it and replace it with new insulation. Pipe insulation is available at every large hardware shop at a reasonable price.
Add weather stripping around your windows or install window coverings to make your home more energy-efficient. This will help you keep your inside temperature lower, meaning your AC will use less power.
5. Clean Condenser and Evaporator Drains
The condenser or evaporator drains of your air conditioner can become blocked with algae, grit, or other types of filth. When the air conditioner is turned on, this might cause an unpleasant stench. Clogs can impede the device from maintaining proper humidity levels.
Excess moisture from a poorly maintained air conditioner can leak into your home and stain or discolor the walls. Clear out the drain pipe with a thin bristle brush and flush it with a vinegar solution. Depending on the manufacturer and device type, the drain's position may differ. To find the exact position, see your unit's handbook.
6. Schedule Regular Services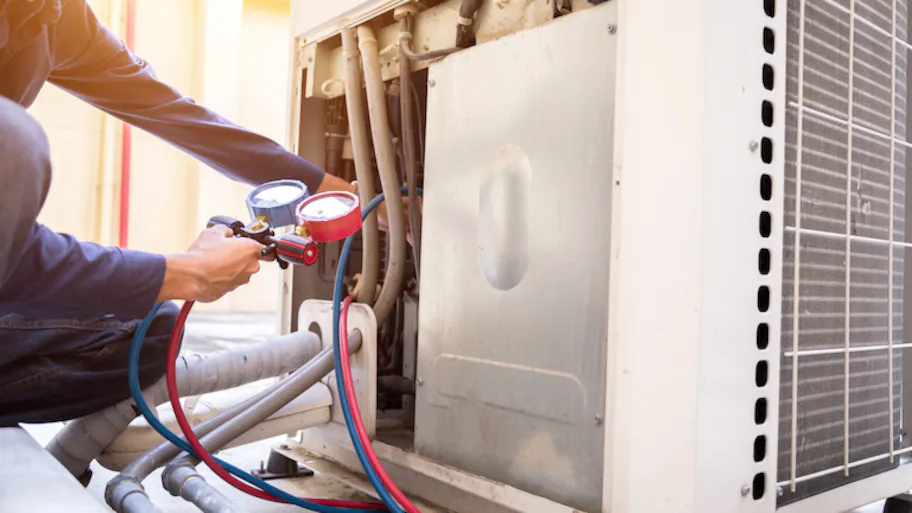 Some maintenance activities, such as monitoring refrigerant levels and inspecting electrical components, should be performed by an expert. Make a plan for yearly or semi annual servicing checks. A reputable expert will identify possible problems before they become major concerns that might cost you a small amount.