Selling a home is actually one of the most significant decisions you can make, and it needs to be taken seriously. It's not something you jump into without careful consideration. You need to plan your options and weigh the pros and cons to ensure the best outcome for yourself, your budget, and your timeline.
This blog post will explore what things you should consider when preparing to sell your home so that you can maximise its value while confidently navigating through the complexities of selling a house in today's real estate market.
Research Real Estate Trends in Your Area to Get an Idea of Selling Prices and How to Price Your Home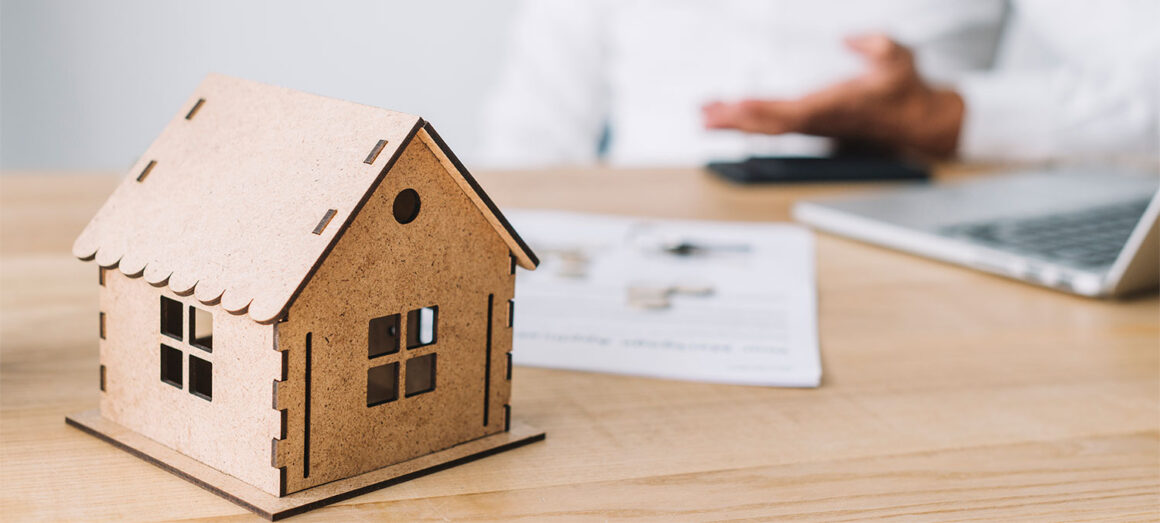 Selling your home can usually be an overwhelming experience, but research can ease the process. One of the most critical factors is pricing. Researching real estate trends in your area is crucial to get an idea of selling prices and market competition. Knowing what other similar homes are selling for in your neighbourhood and what features are popular can help you tailor your asking price accordingly.
With this information, you can confidently set a price for your home that reflects its value and attracts potential buyers. Additionally, understanding the market can help you prepare for negotiations and make informed decisions throughout the selling process. Any guide to selling your home should recommend researching the housing market closely.
Research Reputable Real Estate Agents and Interview Several Before Selecting One
Whe selling your home, finding the right real estate agent is crucial. After all, having a skilled and knowledgeable agent by your side can often make all the difference in achieving a smooth and successful sale. To ensure you're getting the best representation possible, it's essential to do your research and interview several different agents before committing.
Ask about their experience, marketing strategies, and track record of successful sales. Additionally, don't be afraid to trust your gut instinct – you'll want to work with someone you feel comfortable and confident with throughout the process. By finding the right agent for you, you'll be setting yourself up for a successful and stress-free home sale.
Invest in Minor Renovations or Repairs – Replace Outdated Fixtures, Paint Walls, and Clean Carpets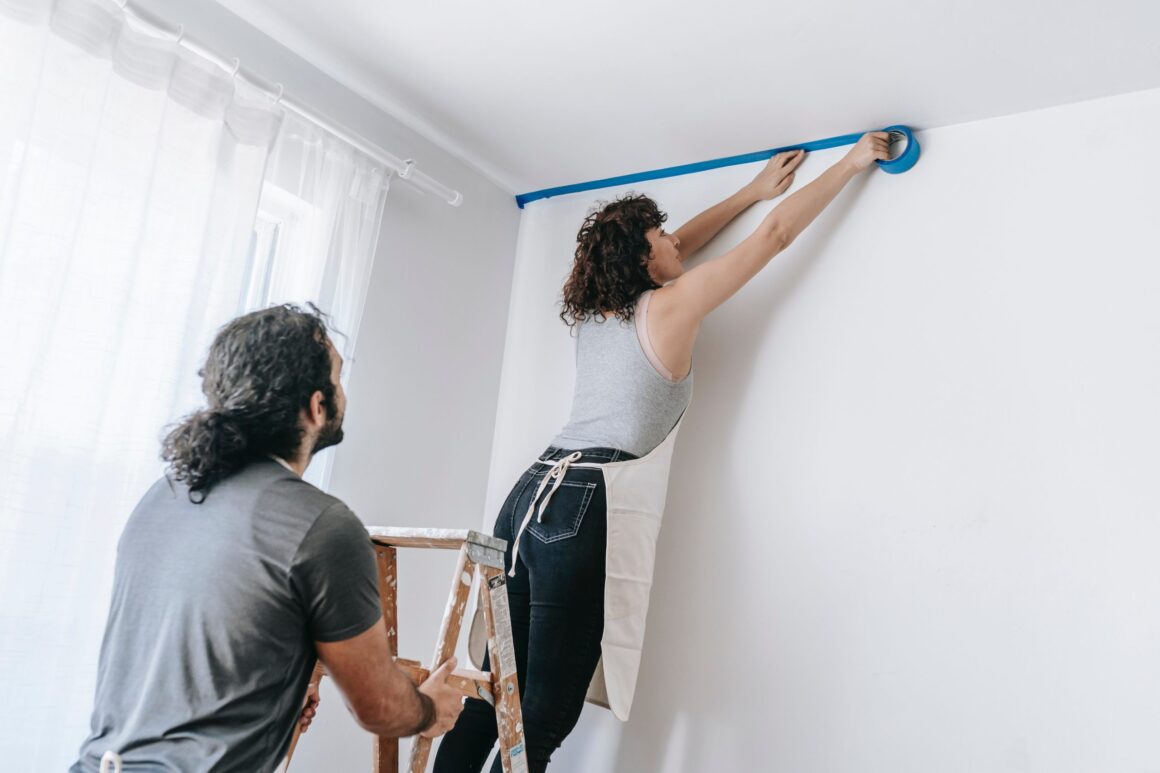 If you're looking to sell your home, ensuring everything looks its best is essential. One way to do this is by investing in minor renovations or repairs. Outdated fixtures, chipped paint, and dirty carpets can all detract from a potential buyer's first impression of your home. By replacing fixtures, giving your walls a fresh coat of paint, and having your carpets professionally cleaned, you can ensure that your home looks its best.
These small steps may not seem like much, but they can go a really long way in appealing to potential buyers and securing a great sale price. The time and money spent making these upgrades can be well worth it in the end. Plus, any renovations or repairs you make will be a bonus if the buyer asks for them to be done before closing.
Stage the House for Showings – Declutter, Rearrange Furniture, and Add Decorations
Selling your home can often be quite a stressful experience, but taking the time to stage your house for showings can make all the difference in getting it sold quickly. Decluttering is the first step to showcasing the best features of your home. Too much stuff can make your home feel small and cramped. Rearranging furniture to make each room look more spacious and inviting can also go a long way.
Adding a few decorations can help potential buyers picture themselves living in the space. Simple touches like fresh flowers, colourful pillows, and a welcome mat can create a warm and welcoming feeling that can seal the deal. Taking these steps ensures your home looks its best when potential buyers walk through the door.
Prepare Documentation Such as Tax Records and Other Legal Documents About the Sale of Your Home
When it's time to sell your home, there are several important documents you need to gather and prepare. First and foremost, you'll need to have your tax records in order. This includes copies of your property tax bills and other tax-related documents about your home.
You'll also need to gather all legal documents related to your home, including your deed and any title-related paperwork. By getting your documentation in order, you'll be better prepared to sell your home and ensure the process goes as smoothly as possible. Remember, selling your home is a big financial decision, so it's essential to do your due diligence and take all the necessary steps to prepare.
Consider Hiring a Professional Photographer to Take Pictures of the Property That You Can Use in Advertising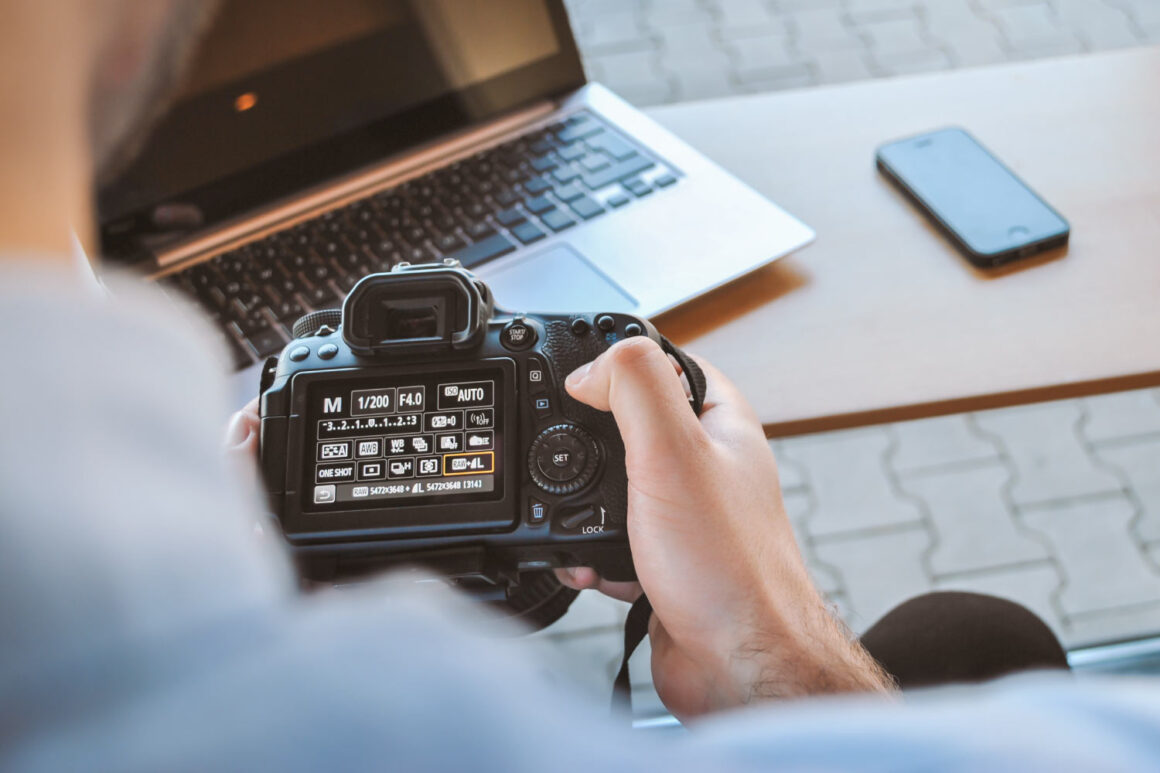 When it comes to selling your home, first impressions are everything. They can make or break a potential sale. That's why it's essential to consider hiring a professional photographer to showcase your property accurately and attractively. Professional photographers have the expertise, tools, and equipment to capture high-quality images of your home, highlighting its best features and presenting it in the best possible light.
Using these images in your advertising materials sets your property apart from the crowd and makes a lasting impression on potential buyers. So, if you're getting ready to sell your home, don't underestimate the power of professional photography in marketing your property.
Preparing to sell your home is a big undertaking and requires lots of planning and research. It is essential to consider the trends in real estate specific to your area not only when setting the price of the home but also when considering which repairs and renovations to invest in. Make sure you have interviewed several reputable real estate agents before deciding on your listing agent.
Lastly, though it may be tempting to cut corners, it is always beneficial to put in a little extra work for presentation – staging the house for showings, hiring a professional photographer, and preparing documentation and other legal documents such as tax records about the sale of your home will all help make sure that you get the most out of your sale. With these tips in mind, you can feel prepared when you embark on this journey. Good luck!