Homeowners are increasingly looking for environmentally friendly air conditioning solutions as part of their search for a more sustainable future. Numerous environmentally friendly choices for house cooling are now readily available because of technological improvements and rising environmental consciousness.
This article will look at a variety of more environmentally friendly air conditioning options that offer the best comfort and focus on energy economy and environmental responsibility. These environmentally friendly options provide a comprehensive approach to house cooling, from setup to upkeep.
Energy-Efficient System Installation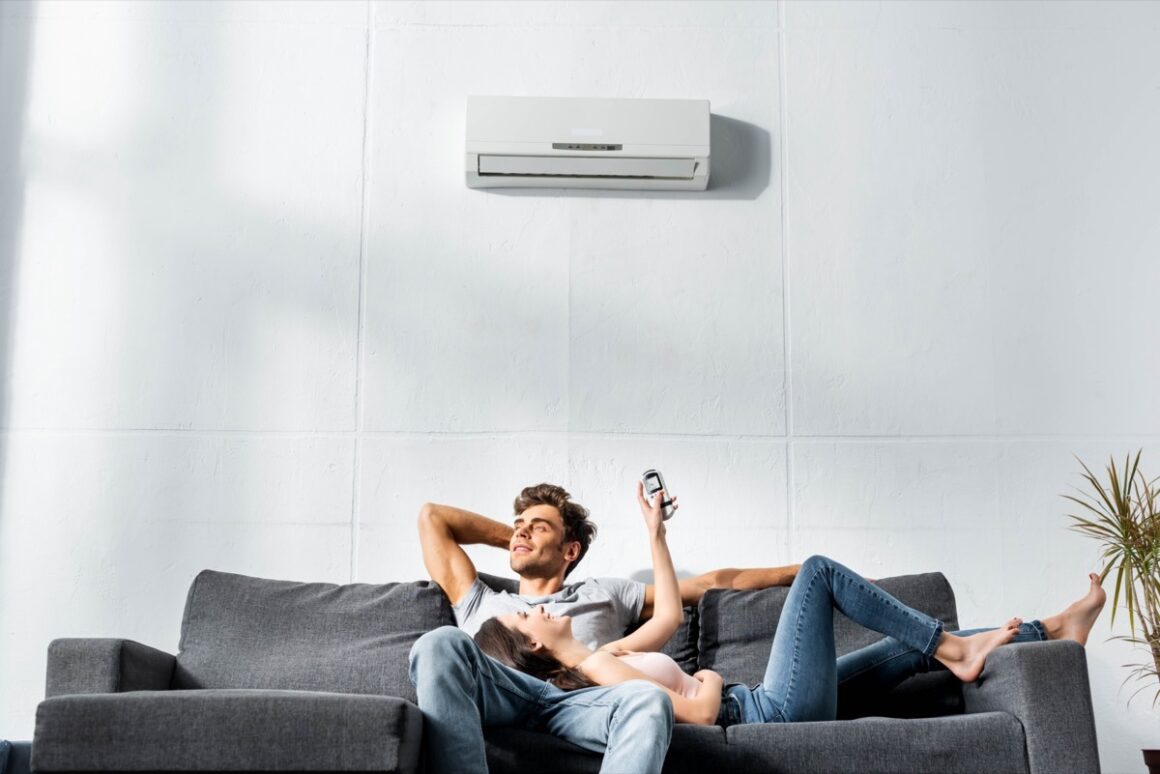 The installation procedure is quite important for environmentally friendly air conditioning. Choosing energy-efficient systems is an important decision. Energy-efficient air conditioners use advanced technologies to maximise cooling while reducing energy usage, including variable-speed compressors, smart thermostats, and programmable timers.
These systems are made to provide accurate temperature management, which lowers waste and results in considerable energy savings. Additionally, the effective operation of the equipment, optimising its efficiency and lifespan, is ensured by the proper installation of air conditioning Brighton professionals.
Using Renewable Energy in Integration
Renewable energy is another eco-friendly cooling system option. Solar-powered air conditioners cut carbon emissions and fossil fuel use. In addition, solar power saves money and protects the environment. Interior designers have a variety of alternatives as air conditioning technology develops to combine beauty and practicality.
Interior design projects may achieve visual appeal and the best comfort for inhabitants by adopting invisible integration, customised climate control, energy efficiency, and smart technology integration, upgrading the entire experience of the place.
Use of Natural Ventilation and Passive Cooling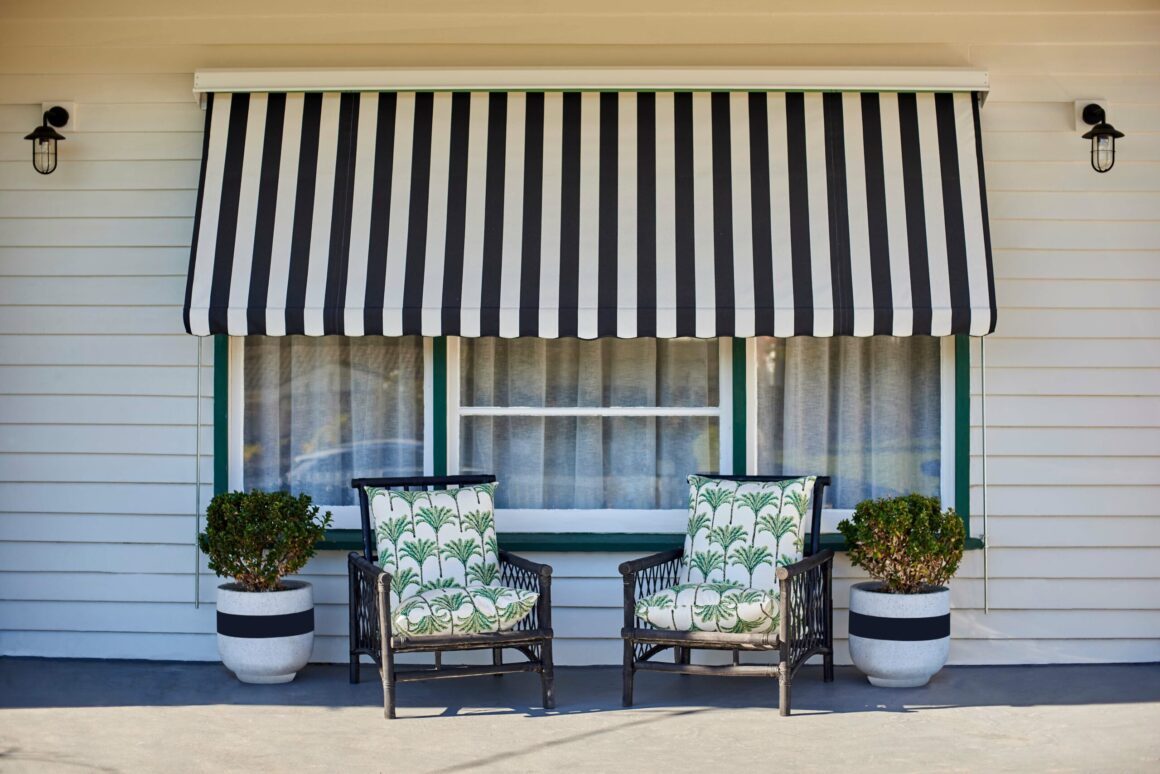 In addition to traditional air conditioning systems, incorporating natural ventilation and passive cooling techniques can significantly reduce the need for mechanical cooling.
Designing homes with adequate airflow, cross-ventilation, and strategic placement of windows and vents allows for natural air circulation, keeping the indoor environment cool and fresh. Furthermore, utilising shading devices such as awnings and blinds and strategically planting trees can prevent excessive heat gain, reducing the reliance on air conditioning during milder weather conditions.
Regular Maintenance and Proper Insulation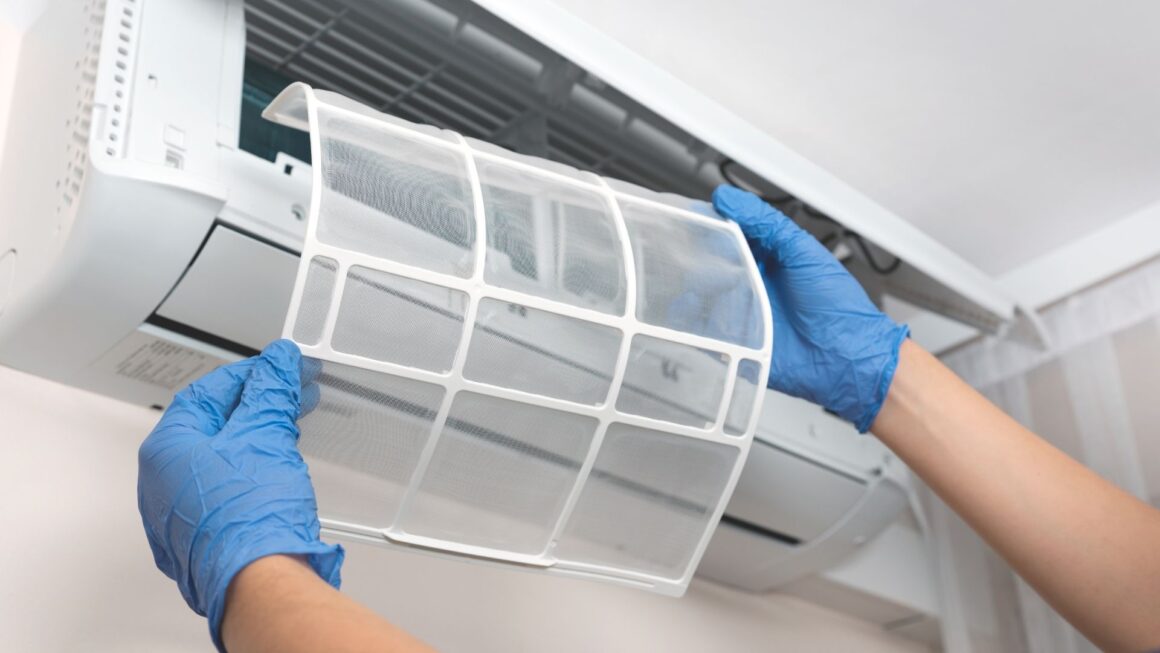 Maintenance and insulation are often overlooked aspects of sustainable air conditioning. Regular maintenance of air conditioning systems ensures their optimal performance, preventing energy wastage due to issues like clogged filters or refrigerant leaks.
Timely cleaning, filter replacement, and professional servicing enhance energy efficiency and extend the equipment's lifespan. Additionally, proper insulation of the home's walls, windows, and roof minimises heat transfer, enabling the air conditioner to operate more efficiently and effectively.
Conclusion
As homeowners strive for sustainable living, greener air conditioning solutions provide an opportunity to reduce energy consumption, lower carbon footprints, and create more comfortable indoor environments. From installing energy-efficient systems to integrating renewable energy and passive cooling techniques, these solutions offer a comprehensive approach to eco-friendly home cooling.
Furthermore, prioritising regular maintenance and proper insulation ensures the longevity and efficiency of air conditioning systems. By adopting greener air conditioning practices, homeowners can enjoy optimal comfort while positively impacting the environment.
Remember, embracing greener air conditioning is a responsible choice and a step towards a more sustainable and eco-conscious future.