When it comes to sealing gaps, joints, and cracks in various construction projects, silicone sealants have become a popular choice among builders and DIY enthusiasts. These versatile materials offer excellent adhesion, flexibility, durability, resistance to weathering and ageing, and a wide range of colours.
You can find them via a sealant company.
Understanding Silicone Sealant and Its Importance in Modern Construction
Silicone sealants are made from silicone polymers that can withstand high temperatures (up to 400 C), UV radiation, chemicals, water exposure, vibration or movement without losing their structural integrity. They come in different forms such as one-component (ready-to-use) or two-component (mixing required), low- or high-modulus (flexibility), neutral-cure or acetoxy-cure (curing agents), transparent or opaque.
In this article, we will explore the various types of silicone sealants available on the market today and their specific uses in different applications.
Types of Silicone Sealant
1. Acetoxy-Cure Silicone Sealant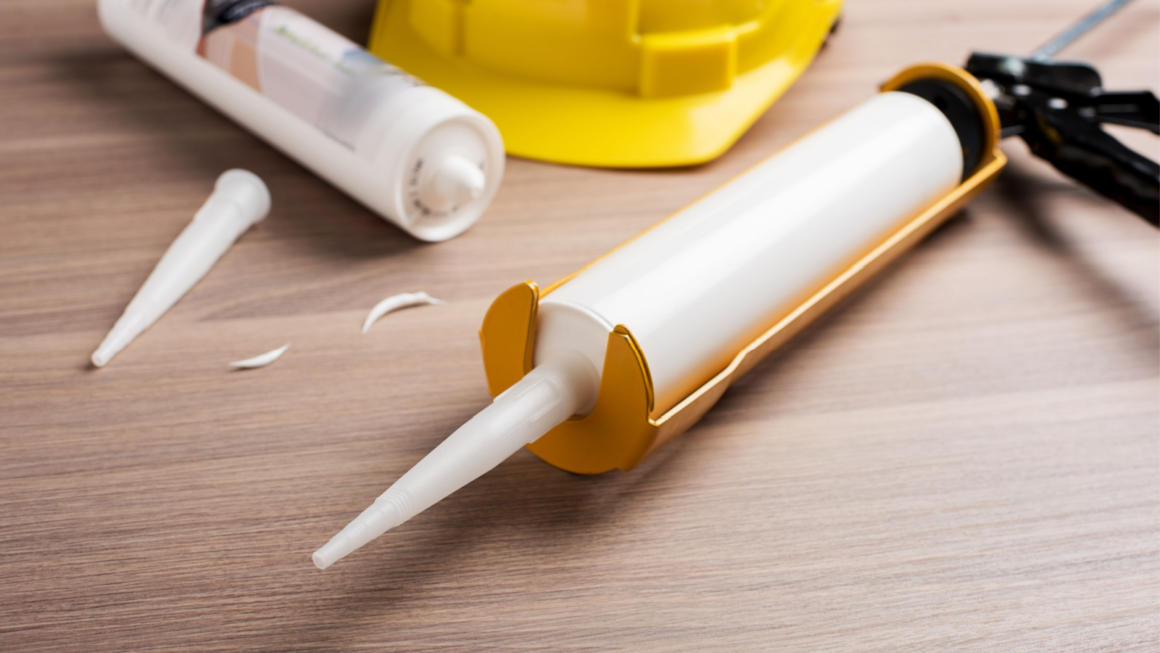 This variety of silicone sealant is frequently employed to secure non-porous materials, including glass windows, doors, mirrors, skylights, showers, screens, and panels; metal frames, cladding, gutters, flashing, and joints; ceramic tiles, baths, sinks, and toilets; as well as plastics, PVCu, GRP, composites, acrylics, and polycarbonates, among other applications.
It cures by releasing acetic acid during the curing process, which may cause corrosion on some metals but has good adhesion properties.
2. Neutral-Cure Silicone Sealant
This particular silicone sealant is optimally suited for sealing porous materials, including concrete, masonry, stones, bricks, timber, plasterboard, drywall, paints, coatings, and more.
It cures by reacting with moisture in the air without releasing harmful substances, making it safe for use in sensitive materials and environments such as hospitals, schools, food processing plants, etc. It has good weather resistance properties.
3. High-Temperature Silicone Sealant
This specific silicone sealant is engineered for application in extreme temperatures, encompassing fireplaces, ovens, stoves, flues, engines, gaskets, high-pressure pipes, joints, and other related scenarios.
Depending on the brand and application, it can withstand temperatures up to 300?C (intermittent) or 250?C (continuous).
4. Low-Modulus Silicone Sealant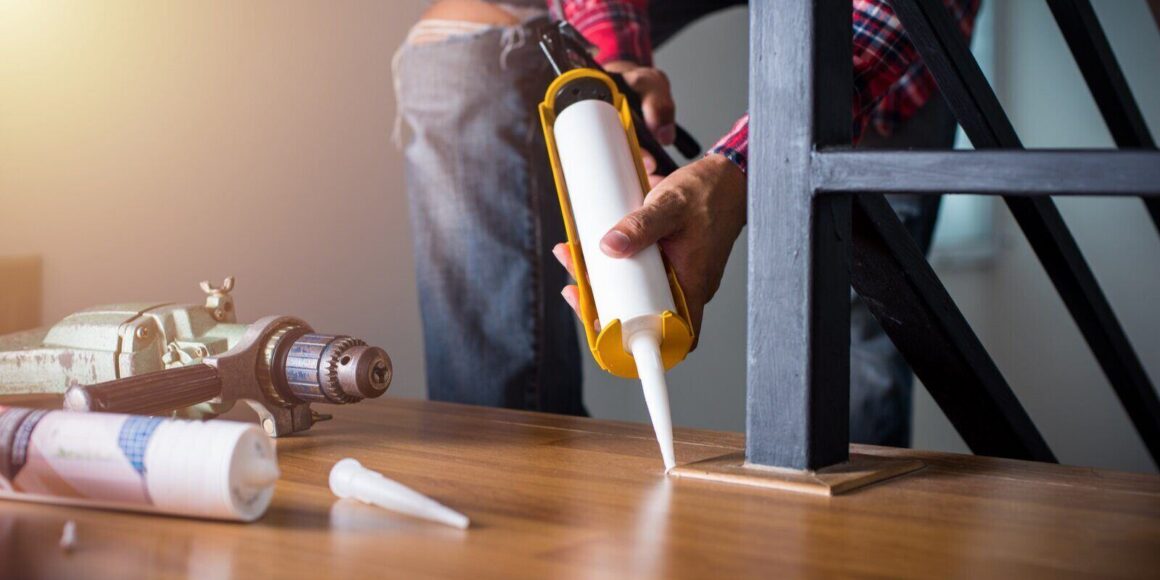 This silicone sealant is highly recommended for sealing joints subject to significant movement or expansion and contraction cycles, including applications in concrete slabs, paving, tarmac, car parks, balconies, swimming pools, facades, curtain walls, and more.
It has excellent elasticity and adhesion properties, which allow it to accommodate movements up to ±50% without cracking or losing its bond strength.
5. High-Modulus Silicone Sealant
This specific silicone sealant is ideally suited for sealing joints necessitating robust structural strength to resist water infiltration, wind pressure, seismic activity, and other external factors. Applications include bridges, tunnels, dams, high-rise buildings, and climate-controlled environments, among others.
It has low elasticity but high tensile strength, which makes it less prone to deformation under stress.
Uses of Silicone Sealants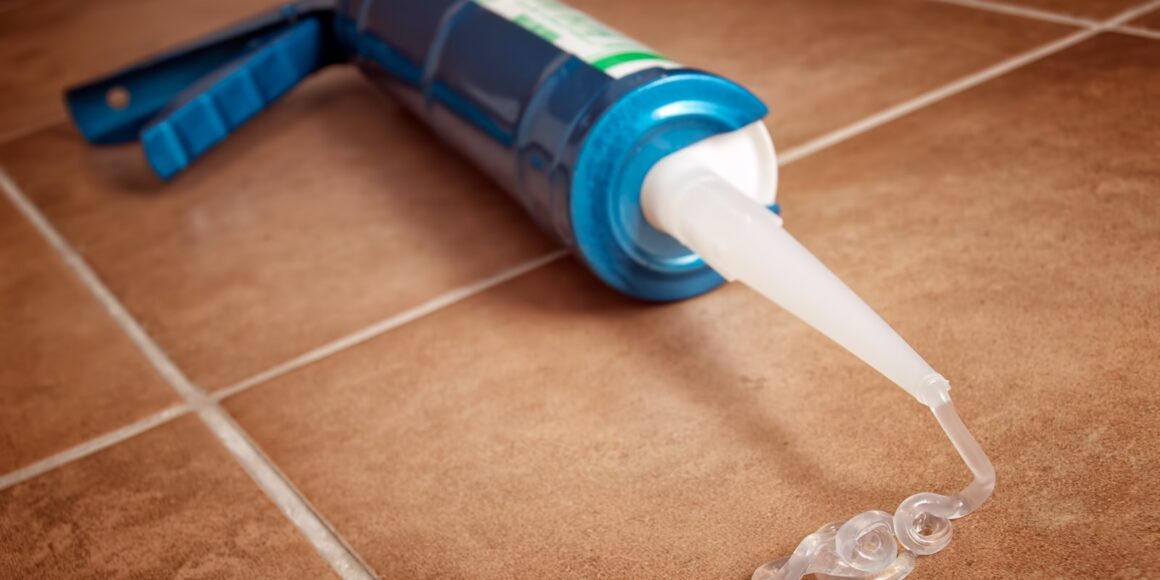 Waterproofing – Silicone sealants are used extensively in waterproofing applications due to their outstanding resistance to water penetration and UV radiation. These sealants are frequently utilized on surfaces such as roofs, gutters, flashing, walls, floors, basements, showerheads, fixtures, pipes, and joints, employing various application methods like brushes, applicator guns, caulking tubes, or spray bottles.
Glazing – Silicone sealants are employed in glass and glazing applications owing to their outstanding adhesion to glass, metal frames, plastics, ceramics, composites, polycarbonates, and acrylics. They also provide excellent movement and vibration accommodation. Common applications include windows, doors, mirrors, screens, skylights, curtain walls, facades, and glass roofs, among others.
Fire Protection – Silicone sealants are utilized in fire protection applications because of their resistance to high temperatures and low flammability characteristics. They are often applied to fire-rated doors, windows, partitions, walls, seals, joints, and penetrations to help prevent the spread of flames, smoke, and gases.
If you're in need of
fire damage restoration San Diego
, it's important to find a reliable and experienced company to assist you. Fast Affordable Restoration is a top choice in the area, providing prompt and professional service to help you restore your property to its pre-fire condition. Whether you've experienced a small kitchen fire or a larger blaze, their team has the expertise and equipment to handle the job. Don't wait to get the help you need.
Automotive – Silicone sealants are employed in automotive applications because of their outstanding adhesion and sealing capabilities with components such as engine parts, gaskets, pumps, hoses, radiators, exhaust systems, chassis, and bodies. Additionally, they offer resistance to substances like oil, fuel, coolant, brake fluids, acids, and bases.
Electrical – Silicone sealants are used in electrical applications because they are non-conductive, non-corrosive, UV-resistant, and water-repellent. These attributes make them perfect for sealing electrical boxes, connectors, junctions, wires, cables, fixtures, lamps, and outdoor lighting, among other applications.
Choosing the Right Silicone Sealant
Choosing the right silicone sealant for your project depends on several factors, such as:
Surface Type – Whether it is porous or non-porous, smooth or rough, clean or dirty.
Joint Design – Whether it is static or dynamic (moving), narrow or wide, deep or shallow.
Environmental Conditions – Whether it will be exposed to UV radiation, temperature extremes (hot/cold), water immersion/resistance (wet/dry), or chemical exposure (acids/bases/solvents/oils/fuels).
Curing Time – Depending on your schedule, whether you need a fast-curing or slow-curing product.
Colour Matching – Whether you need a specific colour that matches your substrate/materials.
You should consult with a professional mastic man in Essex or a sealant company for expert advice on selecting the right silicone sealant for your specific application.
Final Thoughts
Due to their versatility, durability, and resistance properties, silicone sealants have become a vital component in modern construction and DIY projects. Understanding the different types of silicone sealants available on the market today can help you make an informed decision when selecting the right product for your project.
Whether you need to waterproof, glaze, fireproof, automotive or electrical applications, a silicone sealant from mastic man in Essex can meet your needs. Remember always to follow the manufacturer's instructions and safety precautions when handling and applying silicone sealants.