When it comes to designing a captivating landscape, the role of focal points cannot be overstated. Focal points are the key elements that draw attention and create a sense of interest and harmony in outdoor spaces. They provide a visual anchor, guiding the viewer's gaze and adding depth and character to the overall design. As landscaping contractors, we understand the significance of incorporating focal points into your landscape design. In this article, we will explore the importance of focal points and share some valuable insights on how to effectively incorporate them into your outdoor spaces.
What Are Focal Points?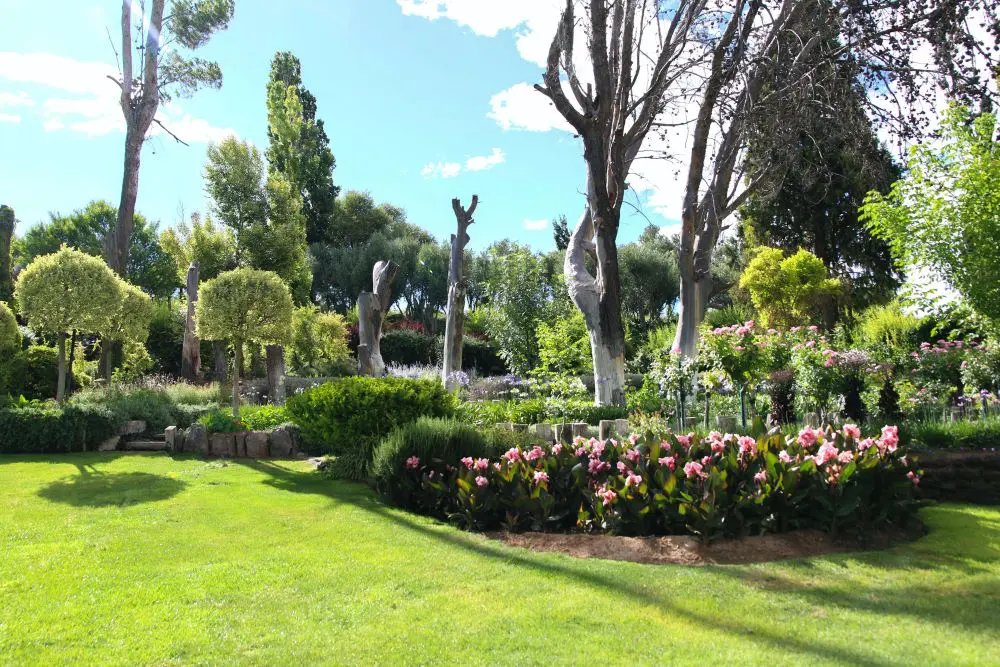 Focal points are the central elements in a landscape that capture and hold the viewer's attention. They can be natural or man-made features, such as a striking tree, a beautifully sculpted fountain, a decorative statue, or even an architectural element like a gazebo or pergola. Focal points serve as visual landmarks, creating a sense of balance and purpose in the design.
The Importance of Focal Points in Landscape Design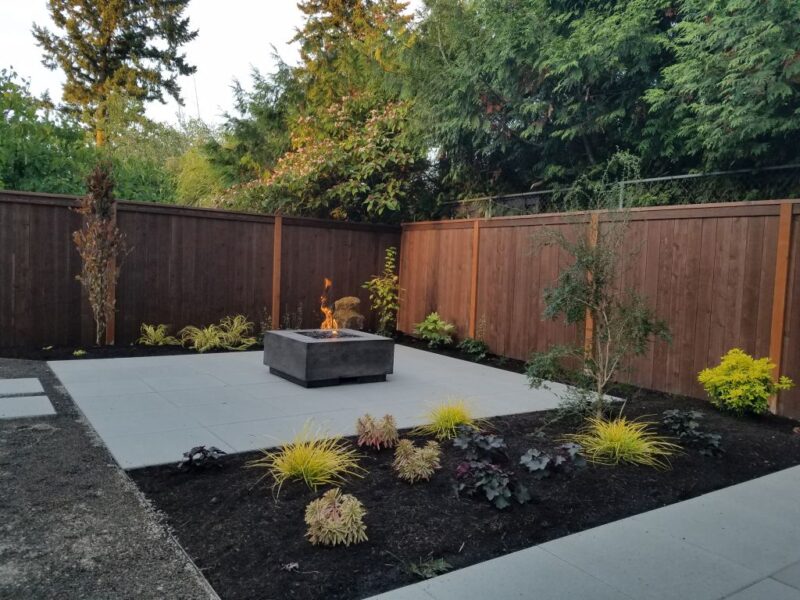 1. Directing Attention
Focal points guide the viewer's gaze and help create a sense of order within the landscape. By strategically placing these elements, landscaping contractors can direct attention to specific areas or create a visual path that encourages exploration and discovery.
2. Creating Visual Interest
A well-designed landscape incorporates various textures, colors, and shapes to create visual interest. Focal points add an extra layer of intrigue and captivate the viewer's eye, breaking the monotony and making the design more visually appealing.
3. Establishing a Hierarchy
Focal points play a crucial role in establishing hierarchy and defining the importance of different elements within the landscape. They help prioritize certain areas or features, ensuring that the design has a clear focal point that commands attention.
Incorporating Focal Points into Your Landscape Design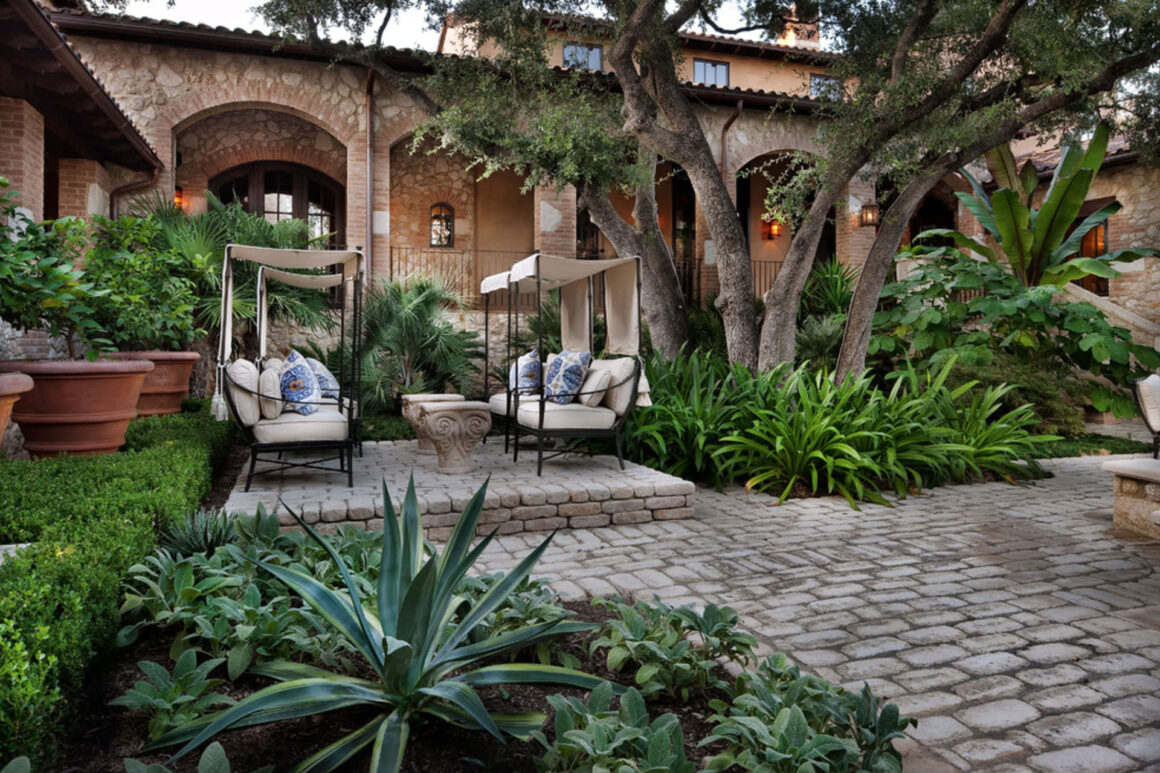 Now that we understand the significance of focal points, let's explore some practical tips on how to effectively incorporate them into your landscape design.
1. Consider the Scale and Proportions
When selecting focal points, it's important to consider the scale and proportions of your outdoor space. Larger yards can accommodate more substantial focal points like a grand fountain or a statement tree, while smaller gardens may require smaller, more delicate elements like a well-placed sculpture or a vibrant flower bed.
2. Create Visual Contrast
Focal points should stand out from their surroundings to create a visually striking effect. Consider contrasting colors, textures, or shapes when choosing your focal elements. For example, a vibrant red sculpture against a lush green backdrop or a sleek, modern water feature in a rustic garden can create a captivating contrast.
3. Embrace Nature's Beauty
Mother Nature provides us with an abundance of natural focal points. Large, majestic trees, unique rock formations, or stunning views can serve as focal points in themselves. By incorporating these natural wonders into your design, you not only enhance the aesthetics but also create a harmonious connection between your landscape and its surroundings.
4. Use Pathways to Guide the Eye
Pathways are an excellent tool for leading the viewer's gaze toward focal points. A winding path that strategically directs attention towards a beautifully adorned pergola or a hidden garden nook can create a sense of anticipation and intrigue.
5. Lighting for Emphasis
Proper lighting can significantly enhance the impact of focal points, especially during the evening hours. Use well-placed outdoor lighting fixtures to highlight your focal elements and create an enchanting ambiance in your landscape.
6. Adapt to Changing Seasons
Focal points can be versatile and adaptable, allowing you to highlight different features depending on the season. For example, a blooming flower bed can be a captivating focal point in spring and summer, while a cozy fire pit can take center stage during the colder months.
Why Hire Professional Landscaping Contractors?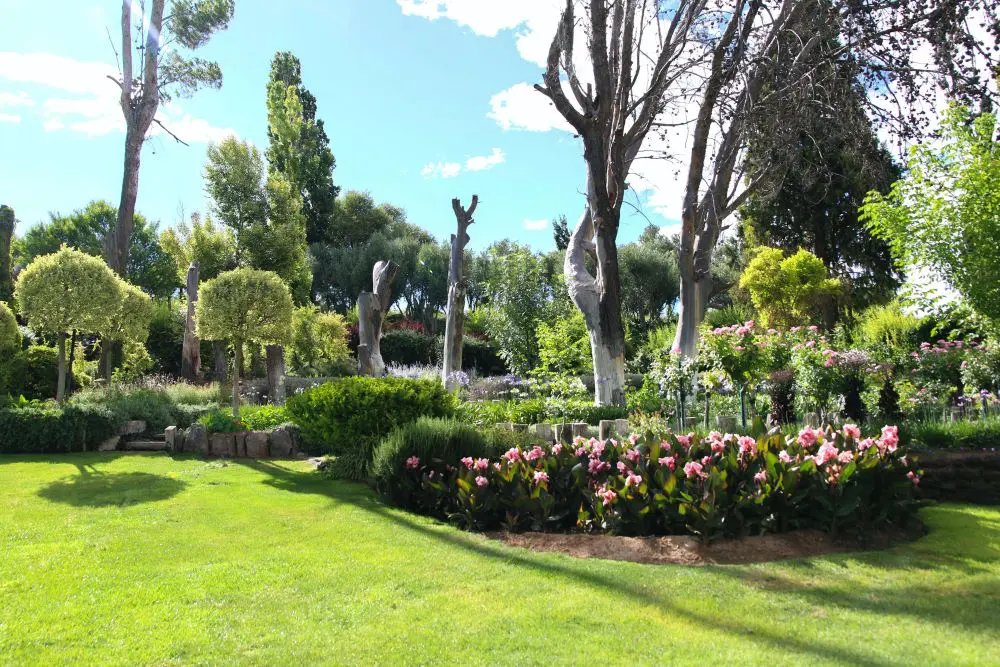 While incorporating focal points into your landscape design may seem like a straightforward task, it requires careful planning, expertise, and an artistic eye. This is where professional landscaping contractors come in. Their in-depth knowledge of design principles, experience in working with various elements, and understanding of spatial dynamics can help you achieve the desired impact and transform your outdoor space into a work of art.
Professional landscaping contractors bring a wealth of skills and resources to the table. They can assess your site, understand your vision, and recommend focal point options that align with your preferences and budget. With their guidance, you can select the most appropriate focal elements and ensure they are integrated seamlessly into your landscape design.
Collaborating With Landscaping Contractors to Create Focal Points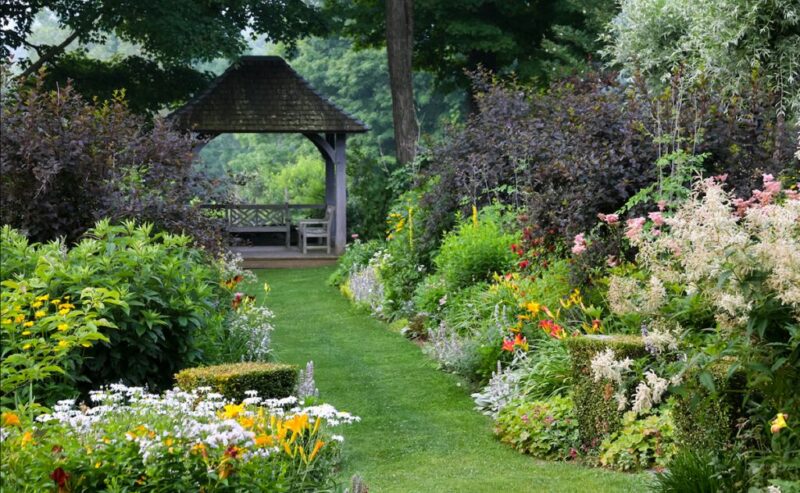 Incorporating focal points into your landscape design is a powerful way to create visual interest, establish hierarchy, and enhance the overall aesthetics of your outdoor space. By considering the scale, creating visual contrast, embracing nature's beauty, using pathways, lighting strategically, and adapting to changing seasons, you can effectively incorporate focal points into your landscape design.
However, to ensure optimal results, it is advisable to consult professional landscaping contractors. Their expertise and creativity can help you select and integrate focal elements that align with your vision and elevate the overall impact of your landscape design. So, embrace the power of focal points and transform your outdoor space into a captivating oasis that reflects your style and leaves a lasting impression on all who visit.