As we step into a new year, it's time to refresh our living spaces and bring some new life to our homes. If you're planning to update your furniture and decor, you'll want to know about the latest upholstery trends that are taking the design world by storm
From bold colours and textures to eco-friendly materials, there's something for everyone. Here are the 10 latest upholstery trends to inspire your home decor:
1. Rich, Jewel-Toned Colours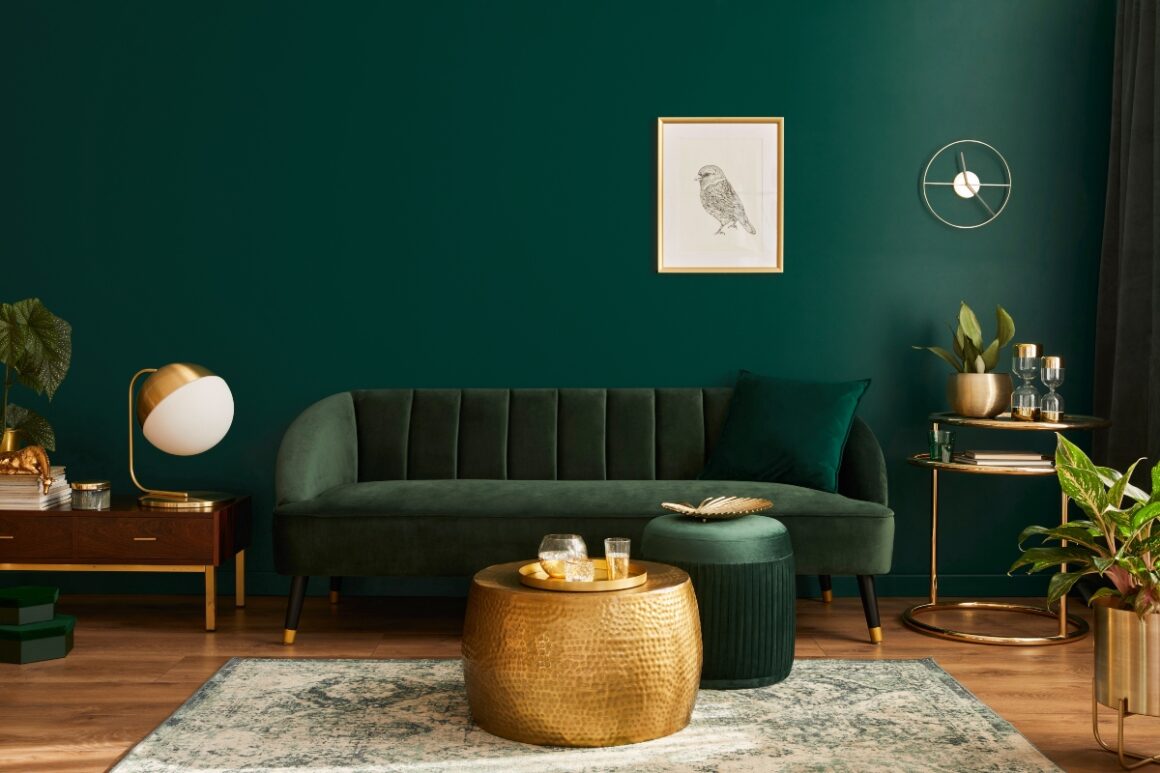 Bold and luxurious, rich, jewel-toned colours are all the rage in upholstery trends this year. Think deep emerald greens, sapphire blues, and ruby reds. These colours create a sense of warmth and sophistication in any room.
They work well on statement pieces like accent chairs, ottomans, or even a plush velvet sofa. Don't be afraid to mix and match jewel-toned pieces for an eclectic look.
2. Textured Fabrics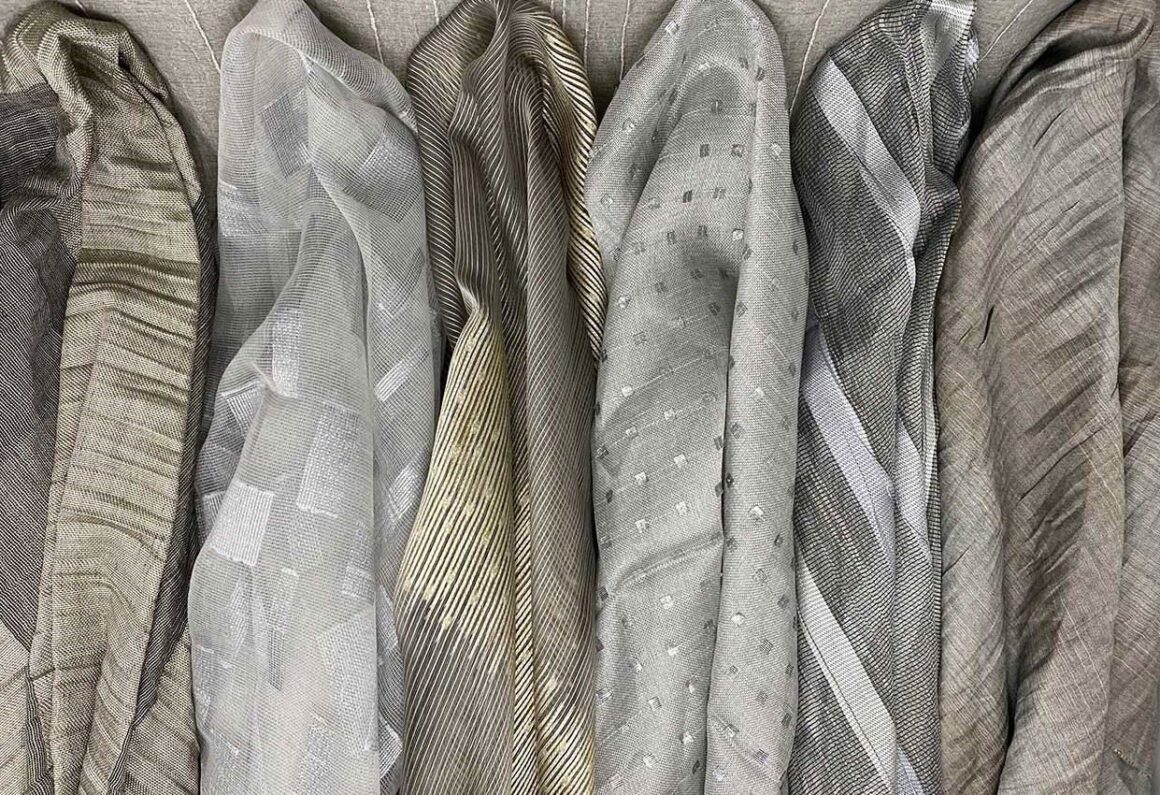 Texture is another upholstery trend that's gaining popularity this year. Textured fabrics like bouclé, chenille, and velvet are perfect for adding depth and interest to your furniture pieces.
These fabrics not only feel cosy but also look visually appealing. A textured accent chair or sofa can instantly transform a room from bland to stylish.
3. Sustainable Materials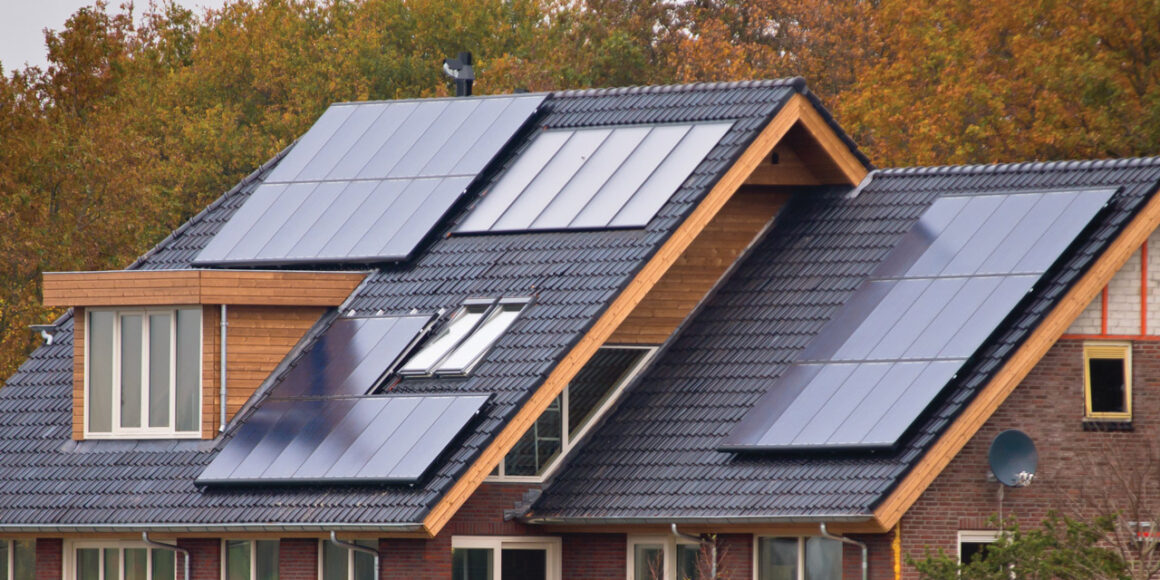 Eco-conscious consumers will be pleased to know that sustainable upholstery materials are becoming increasingly popular. Natural fabrics like linen and hemp are great choices for those looking to reduce their environmental impact.
Additionally, there are now many innovative eco-friendly options like recycled polyester and upcycled materials like repurposed leather. Sustainable upholstery is not only good for the environment but also adds a unique touch to your furniture pieces.
4. Statement Prints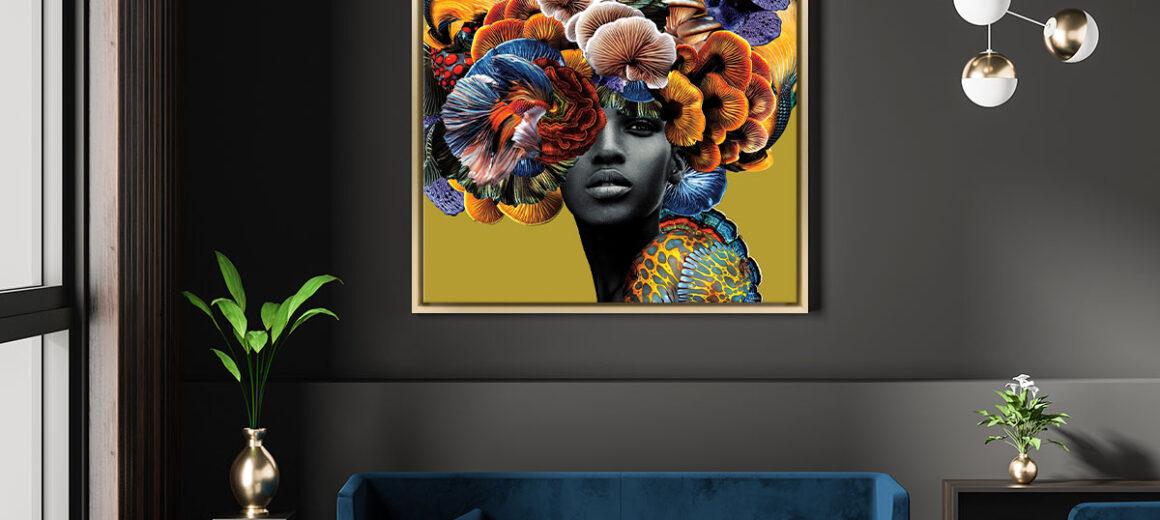 Bold and playful statement prints are making a comeback in the world of upholstery. From bright florals to graphic geometric shapes, statement prints can add a pop of personality to any room.
And with so many different styles and colour palettes to choose from, there's a statement print out there for everyone.
If you're feeling daring, try incorporating a statement print into a single piece of furniture, like an accent chair or ottoman. For a more subtle approach, consider adding statement print throw pillows or even a patterned area rug to tie the room together.
5. Natural Materials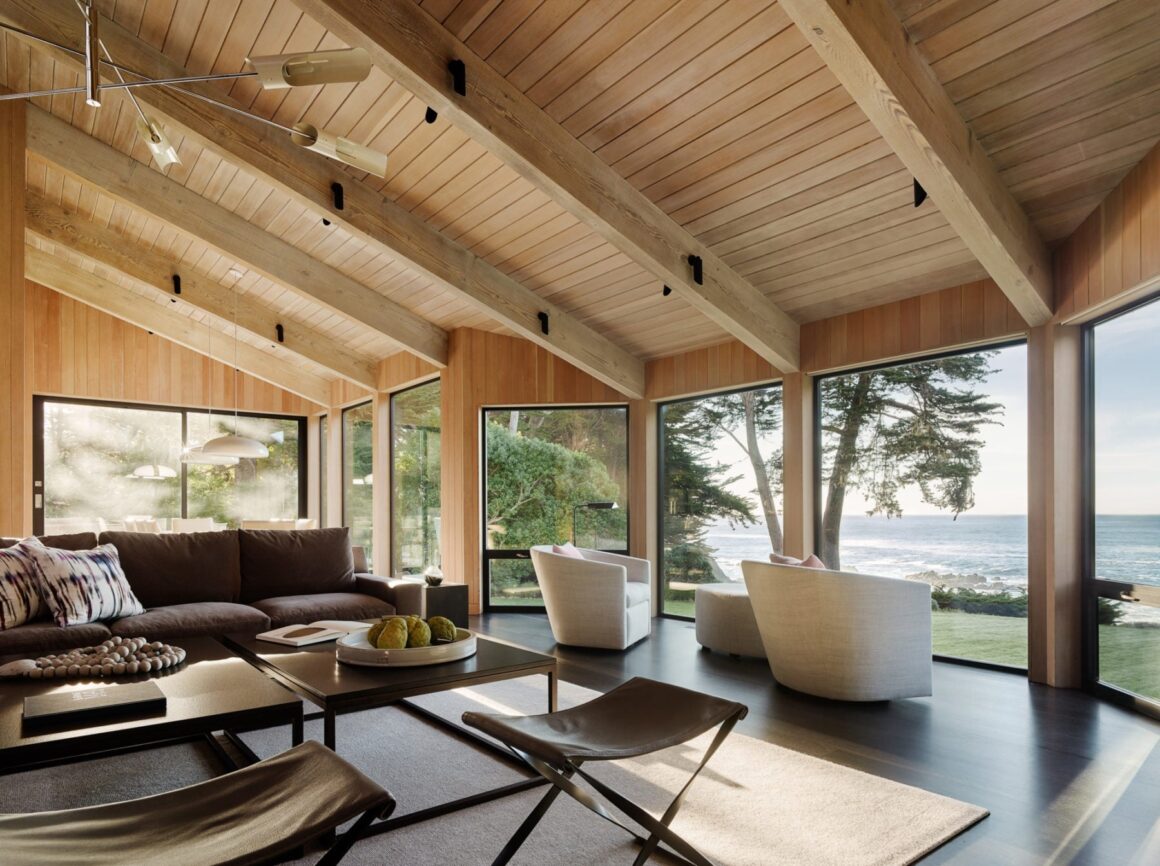 As sustainability and eco-friendliness become more important considerations in home decor, natural materials are becoming an increasingly popular choice for upholstery. Materials like linen, cotton, and wool not only look and feel luxurious, but they also have a lower environmental impact than synthetic materials.
Additionally, natural materials can add a cosy and inviting feel to your space. "Opt for a soft wool or linen fabric on your couch or armchair for a comfortable and stylish seating option. Or consider a rattan or woven wicker dining chair to bring a natural touch to your dining area, " add experts from Pete's Upholstery And Trimming.
6. Curved Shapes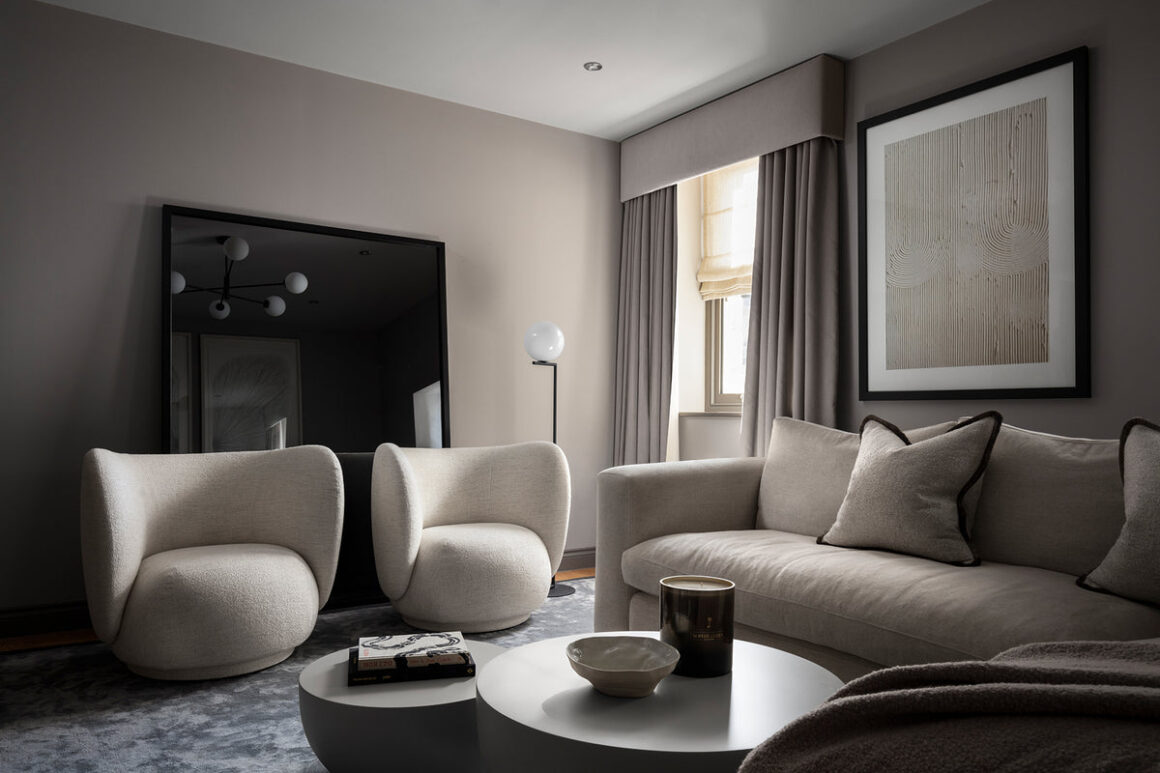 One of the biggest furniture upholstery trends of the moment is the use of curved shapes in furniture design. Curved sofas, armchairs, and ottomans are becoming increasingly popular, offering a unique and inviting seating option.
These curved pieces can soften the look of a room and add a touch of elegance to any space. Consider a soft, rounded velvet sofa or a cozy armchair with curved arms to bring this trend into your home.
7. Vintage-Inspired Designs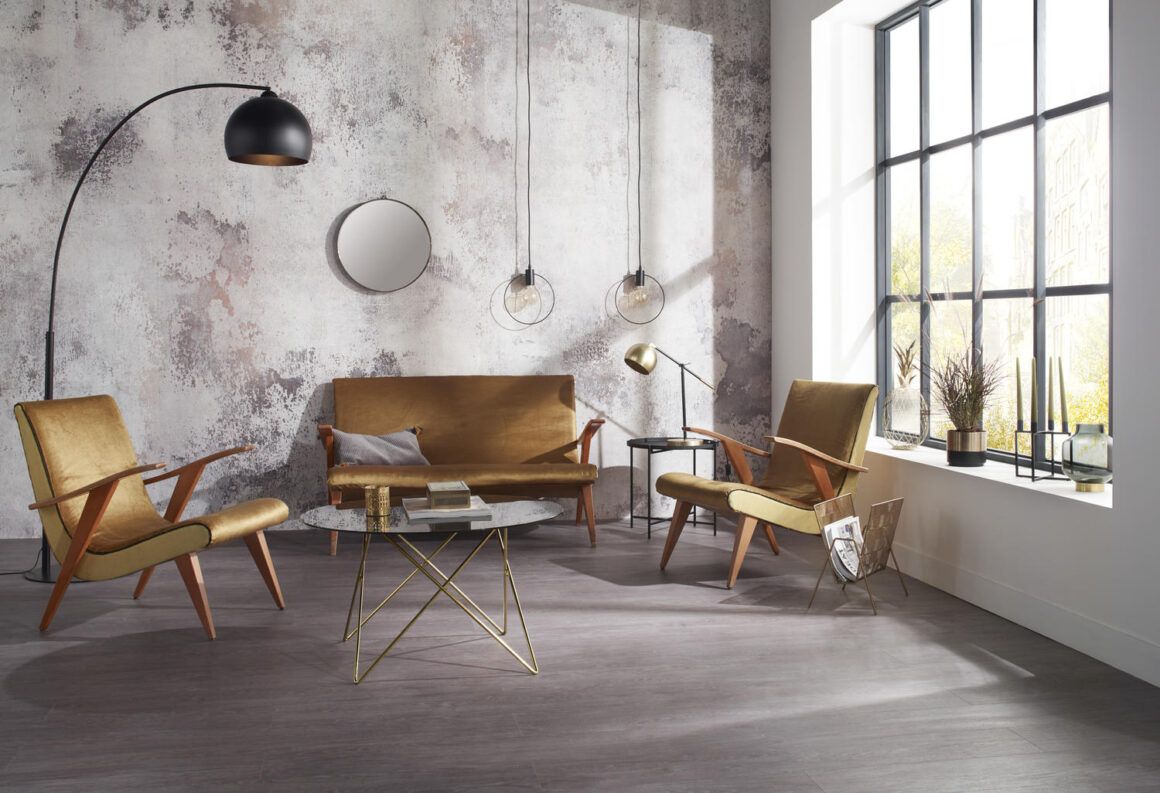 Another trend that is making a comeback is vintage-inspired upholstery. These designs feature classic silhouettes, such as wingback chairs, channel tufting, and rolled arms, paired with modern fabrics and colours.
Consider a floral print armchair with a traditional shape or a velvet tufted sofa with a modern colour to bring this trend into your home. Vintage-inspired pieces can add a sense of history and charm to your space, while still feeling fresh and contemporary.
8. Mixed Materials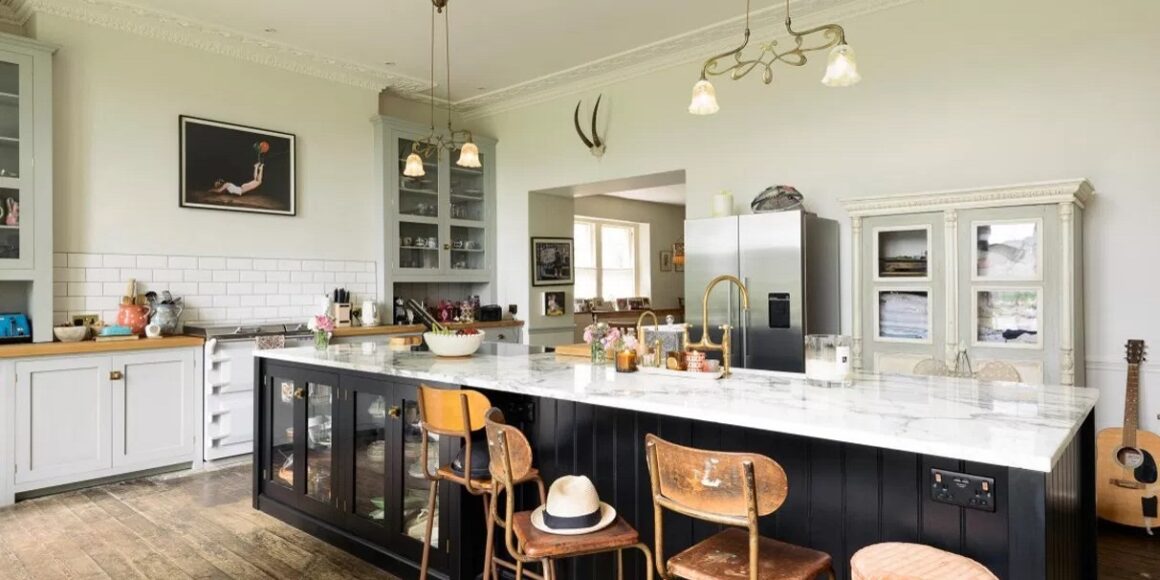 Gone are the days of uniform materials in upholstery. The latest trend is to mix materials, such as leather and fabric, to create a unique look.
Try pairing a leather sofa with fabric chairs or adding a fabric accent pillow to a leather armchair. The contrast of materials adds visual interest and depth to your furniture.
9. Bold Patterns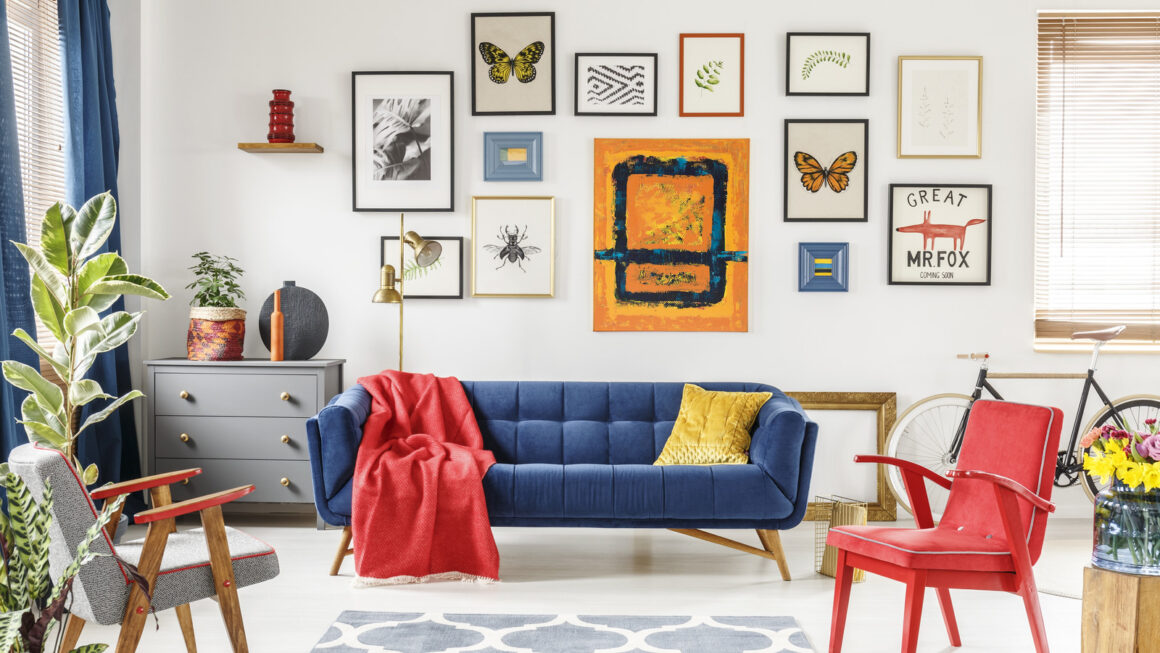 Gary Hamer Interior Design recommends bold patterns as a way to add personality to furniture and make a statement in a room. From graphic prints to floral designs, there are numerous options to choose from.
Mix and match patterns for a playful look or keep it simple with one statement piece. Just make sure to balance the boldness with neutral accessories and decor.
10. Tactile Trims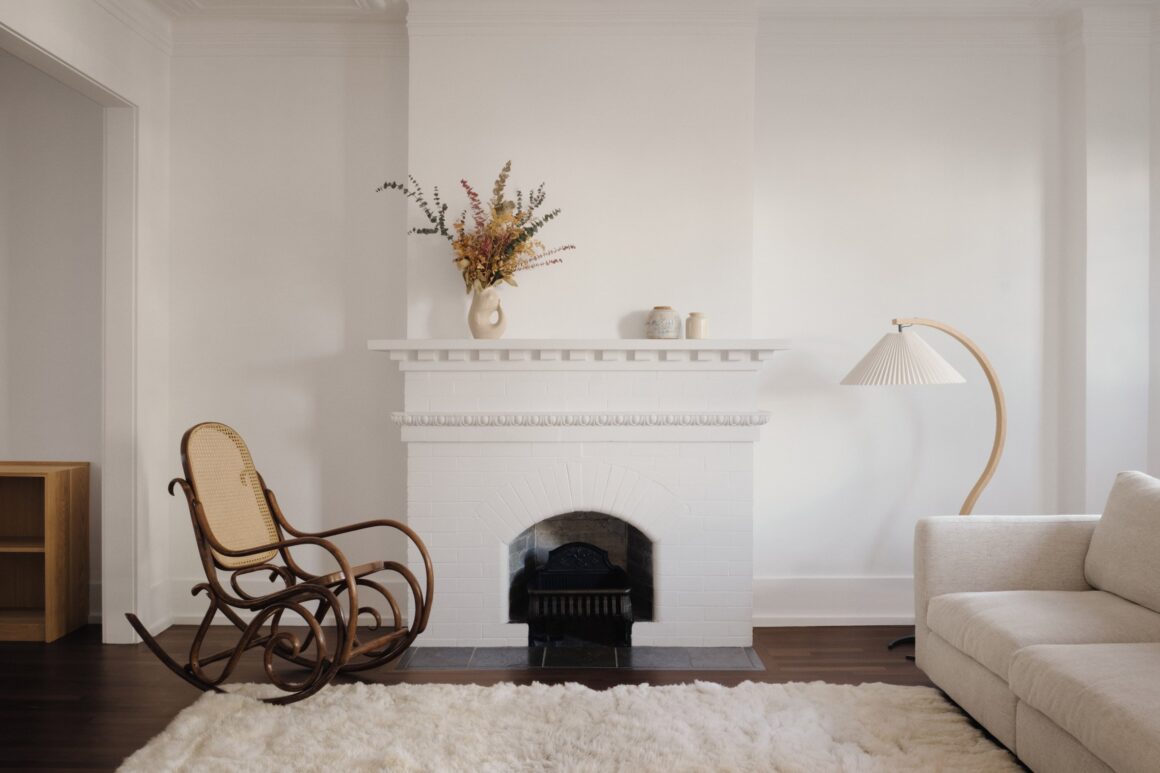 From fringe to tassels to braided cords, tactile trims are making a comeback in upholstery. These details add a touch of whimsy and personality to furniture, and can be used to create a bohemian or eclectic look. Try a throw pillow with fringe or a chair with tassel trim for a playful touch.
Closing Thoughts
The latest upholstery trends for furniture and home décor offer an exciting mix of traditional and contemporary styles. Whether you prefer rich, jewel-toned colors or bold patterns and mixed materials, there are plenty of options to choose from that can transform your living space into a stylish and comfortable haven.
With a focus on sustainability and natural materials, these trends not only offer aesthetic appeal but also align with the growing trend of eco-consciousness. So don't be afraid to experiment with new textures, trims, and shapes to create a unique and personalised look for your home.