When it comes to creating a luxurious and functional bathroom space, the importance of professional bathroom installers cannot be overstated. Whether you are planning a complete bathroom renovation or a simple upgrade, the expertise and skills of professionals can make a significant difference. In this article, we'll explore the numerous benefits of hiring professional bathroom installers, ensuring that every detail of your bathroom reflects the luxury and functionality you desire.
1. Expertise in Design and Planning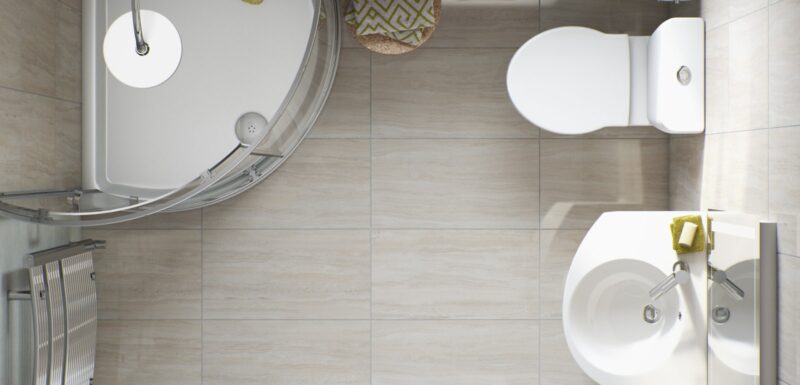 Professional bathroom installers bring a wealth of expertise in design and planning to your project. They can assess your space, discuss your preferences, and provide valuable insights to optimize the layout for both aesthetic appeal and functionality. Their experience ensures that every inch of your bathroom is utilized effectively.
2. Quality Craftsmanship
The craftsmanship of a bathroom is crucial for both its longevity and visual appeal. Professional installers are skilled in various trades, including plumbing, tiling, and carpentry. Their attention to detail and commitment to quality craftsmanship result in a bathroom that not only looks stunning but also stands the test of time.
3. Efficient Project Management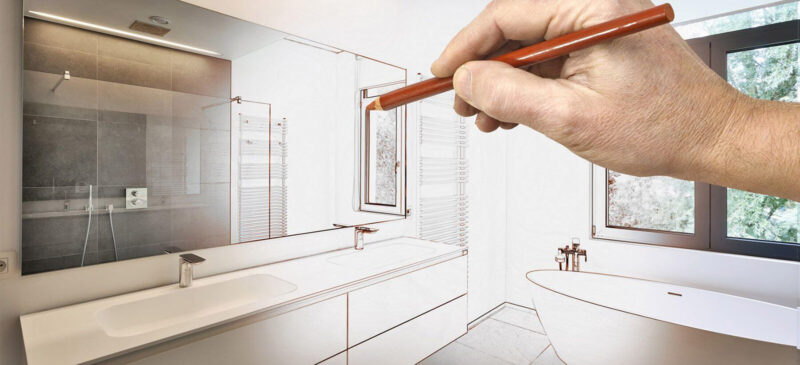 Professional bathroom installers excel in project management. They can create realistic timelines, coordinate different tradespeople, and ensure that the project progresses smoothly. Efficient project management not only saves time but also minimizes disruptions to your daily routine.
4. Access to High-Quality Materials
Bathroom installers often have established relationships with suppliers, giving them access to high-quality materials at competitive prices. This ensures that your bathroom is fitted with top-notch fixtures, fittings, and finishes, enhancing both its aesthetics and functionality.
5. Compliance with Building Codes
Bathroom renovations and installations are subject to building codes and regulations. Professional bathroom installers are well-versed in these requirements and ensure that your project complies with all relevant codes. This not only guarantees safety but also prevents potential legal issues.
6. Customization to Your Preferences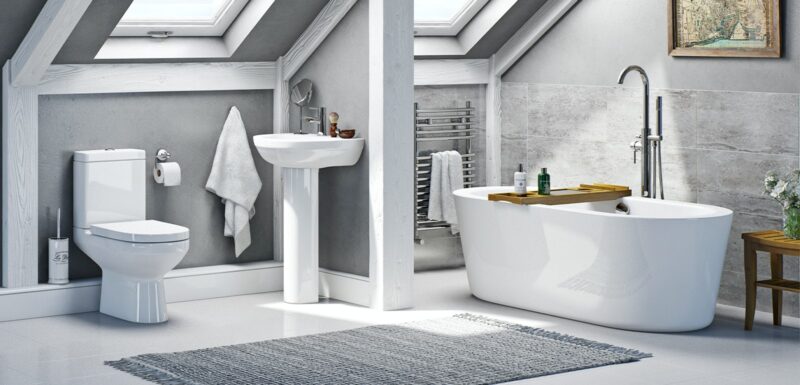 Every homeowner has unique preferences when it comes to their bathroom. Professional installers work closely with you to understand your vision and bring it to life. From the choice of tiles to the layout of fixtures, they ensure that your bathroom reflects your personal style.
7. Cost-Efficiency in the Long Run
While hiring professional bathroom installers may seem like an additional expense, it often proves to be cost-efficient in the long run. Their expertise reduces the likelihood of mistakes and ensures that the installation is done right the first time, preventing the need for costly repairs or corrections.
8. Enhanced Functionality and Comfort
Professional installers prioritize not just the aesthetics but also the functionality and comfort of your bathroom. They can recommend space-saving solutions, efficient plumbing layouts, and fixtures that enhance the overall usability of the space.
9. Attention to Detail in Finishing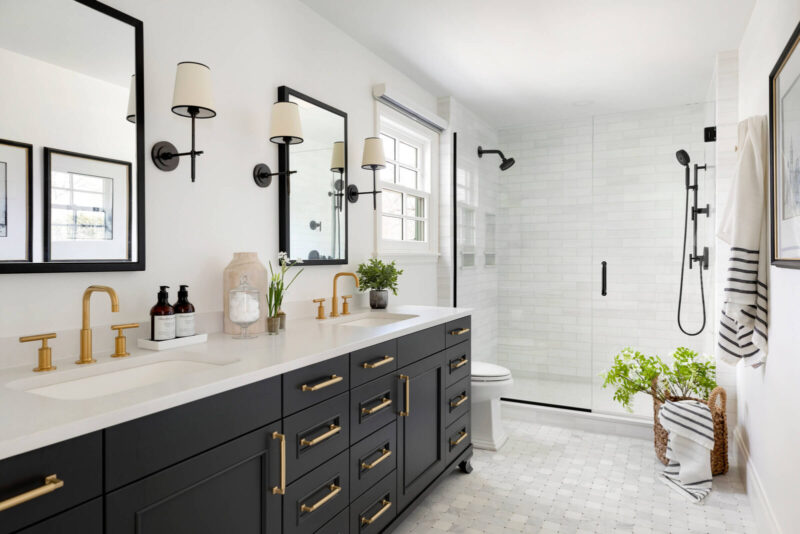 The finishing touches of a bathroom installation can elevate the entire space. Professional installers pay meticulous attention to details, ensuring that grouting is flawless, fixtures are correctly aligned, and every aspect of the finishing contributes to the overall luxury of the bathroom.
10. Guarantees and Warranties
Reputable bathroom installers often provide guarantees and warranties for their work. This gives you peace of mind, knowing that any issues arising from the installation will be addressed promptly and at no additional cost.
In conclusion, investing in professional bathroom installers is a step towards achieving luxury in every detail of your bathroom. Their expertise, craftsmanship, and attention to detail contribute to a space that not only meets but exceeds your expectations. From design and planning to the final finishing touches, professional bathroom installers ensure that your vision of a luxurious bathroom becomes a reality.