When it comes to home improvement, plumbing upgrades are often overlooked. However, investing in these upgrades can not only enhance your daily living experience but also increase the value of your home. Here, we will explore six plumbing upgrades that can add value to your home. Whether you're looking to improve functionality or increase resale potential, these upgrades are worth considering.
1. Install a Modern Bathroom Suite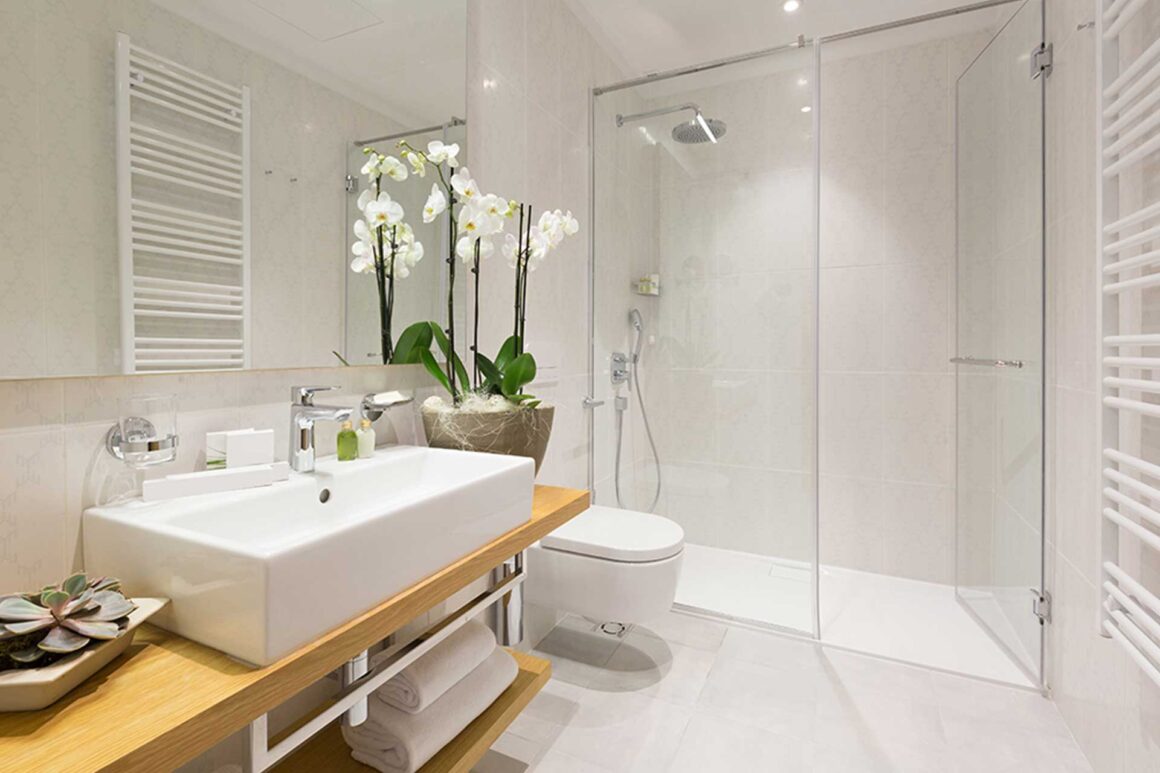 One of the most effective ways to add value to your home is by updating your bathroom. Consider hiring a reputable plumber in Bexleyheath to install a modern bathroom suite. Upgrading fixtures such as the toilet, sink, and bathtub can greatly improve the overall aesthetic appeal of the space. Opt for water-efficient fixtures to reduce water consumption and appeal to eco-conscious buyers.
2. Upgrade to a Tankless Water Heater
Traditional water heaters with tanks can be inefficient and take up valuable space. Upgrade to a tankless water heater to improve energy efficiency and save on utility bills. Tankless water heaters provide hot water on demand, eliminating the need for a storage tank. This upgrade can be particularly attractive to potential buyers who value energy efficiency and convenience.
3. Add a Water Filtration System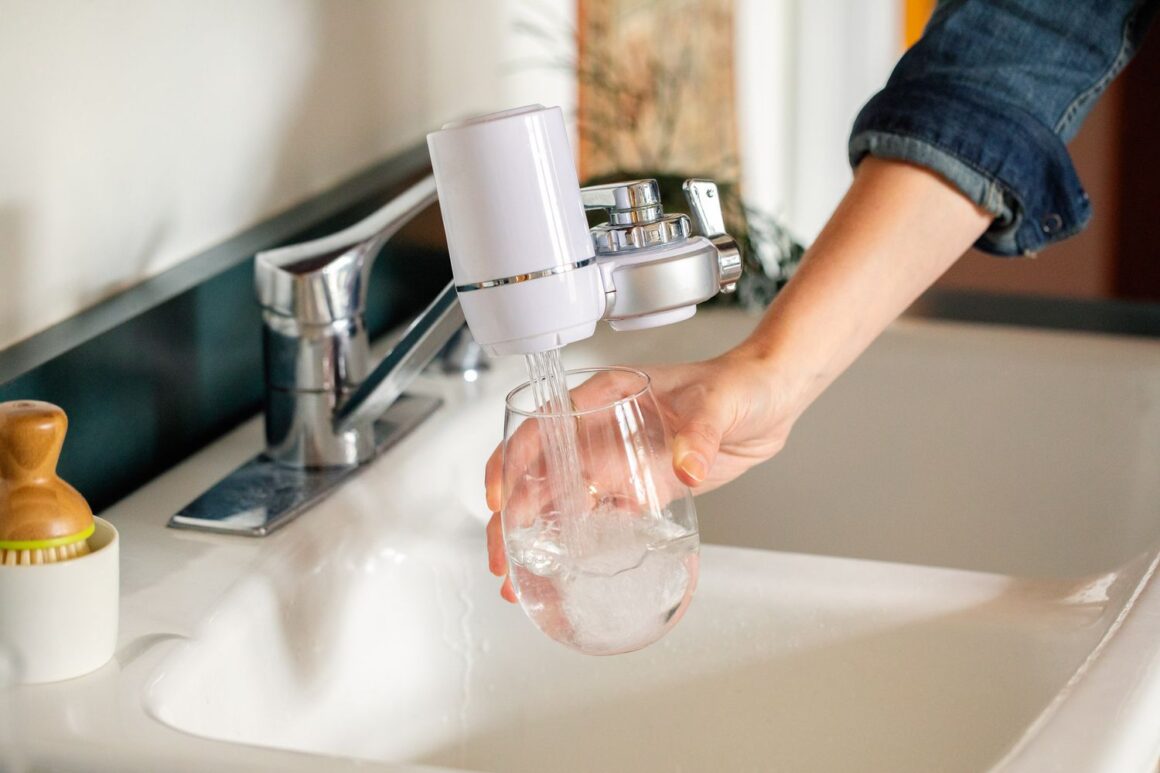 Incorporating a water filtration system into your home can be a significant selling point. It ensures that you and your family have access to clean, purified water at all times. A plumber in Bexleyheath can help you select and install a water filtration system that fits your needs. This upgrade not only adds value to your home but also promotes better health and well-being.
With a water filtration system, you can enjoy the peace of mind that comes with knowing your drinking water is free from impurities and contaminants. A plumber in Essex can assess your water quality and recommend the right filtration system for your home.
Whether it's a whole-house filtration system or an under-sink filter, this upgrade demonstrates your commitment to providing a healthy living environment. Potential buyers will appreciate the convenience and assurance of having clean, purified water readily available, making your home even more appealing in the market.
4. Install a Smart Water Monitoring System
Smart home technology is becoming increasingly popular, and incorporating it into your plumbing can be a great selling feature. A smart water monitoring system can detect leaks, track water usage, and provide real-time alerts to your smartphone. This upgrade not only adds convenience but also helps prevent water damage and potential costly repairs.
5. Upgrade to Energy-Efficient Fixtures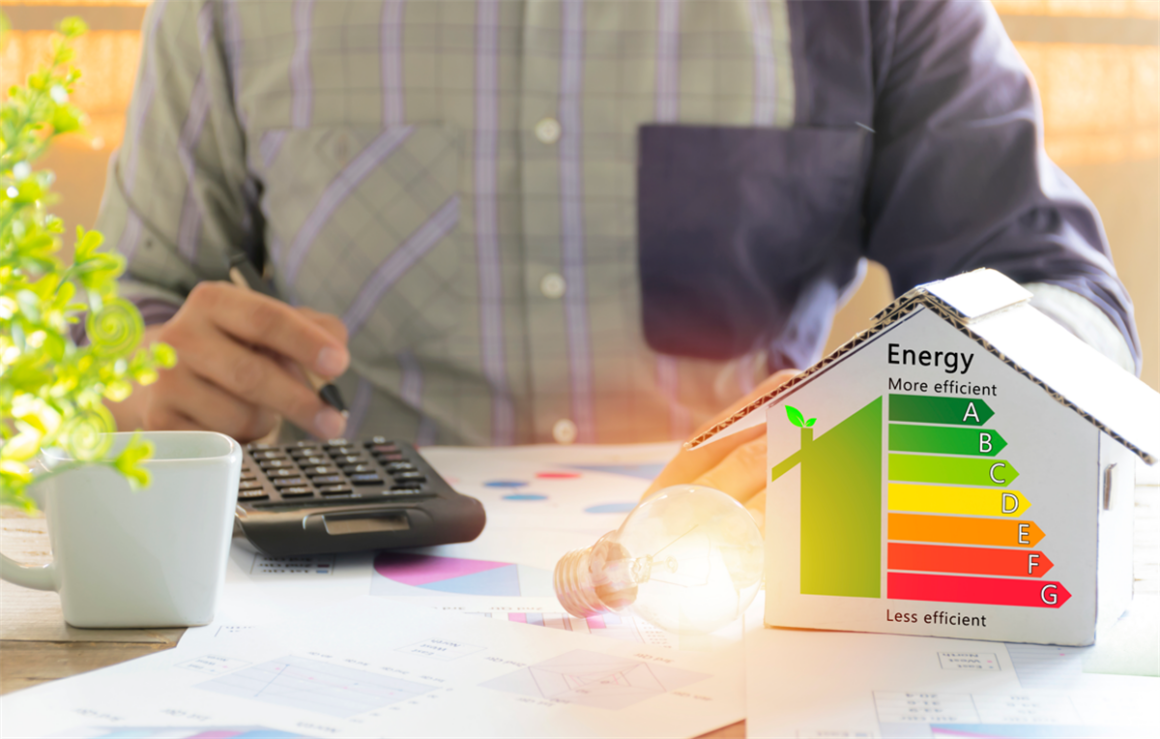 Replacing outdated plumbing fixtures with energy-efficient alternatives can significantly improve the value of your home. Consider installing low-flow toilets, aerated faucets, and water-saving showerheads. These upgrades not only reduce water consumption but also appeal to potential buyers who prioritize sustainable living. Home upgrades are not just about aesthetics; they're also about functionality and efficiency. One area that often gets overlooked is plumbing. Upgrading your plumbing system can significantly improve your home's efficiency and save you money in the long run. Whether you're dealing with a minor leak or considering a complete overhaul, professional plumbing services can provide the expertise and quality workmanship you need.
6. Improve Outdoor Plumbing Features
Don't forget about the plumbing outside your home! Enhancing your outdoor plumbing features can boost your home's curb appeal and value. Consider adding a sprinkler system for an effortless and efficient way to maintain your garden. Installing an outdoor kitchen or upgrading your existing one with a plumber's help can create a functional and attractive outdoor living space.
Final Thoughts
Investing in plumbing upgrades can enhance your home's value, improve functionality, and attract potential buyers. Consider these six upgrades when planning your home improvement projects. Hiring a professional plumber in Bexleyheath will ensure that the upgrades are done correctly and to the highest standard. Remember, a well-maintained plumbing system adds both comfort and value to your home.