Are you looking to transform your bedroom into a peaceful, restful oasis? We all deserve to have a space that's both beautiful and calming.
Whether it's creating the perfect colour scheme, finding the most comfortable mattress or adding some custom-made furniture – bedroom renovations can be surprisingly daunting. We've got some useful tips and tricks up your sleeve to help you create your dream retreat.
To guide you,  we'll explore nine stunning ideas for renovating your bedroom that will make any homeowner swoon with envy. Read on for plenty of creative ways to design a perfectly zen bedroom.
Here are the following ideas to make your bedroom renovation a breeze:
1. Choose a Relaxing Colour Scheme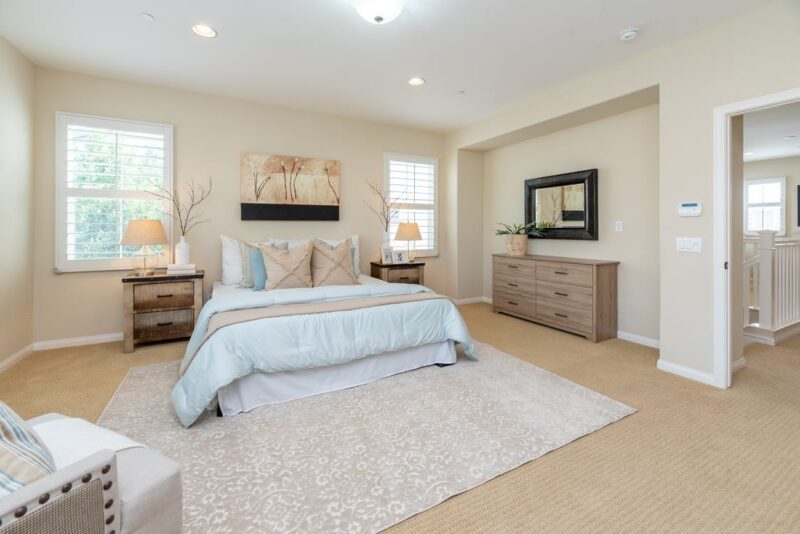 Choosing the right colour scheme is essential for creating a soothing atmosphere. To achieve a calming and peaceful environment, consider using soft and neutral colours like blues, greens or greys. These colours are known to promote feelings of tranquillity and relaxation.
If you want to add some pops of colour, opt for muted shades rather than bright ones. This will help keep the overall mood of your bedroom peaceful and serene. This way, you can still add your personal touch without sacrificing the peacefulness of your space.
2. Upgrade Your Tiles
The surface beneath your feet has a significant impact on the atmosphere of your bedroom. It could be time for an upgrade if your tiles are old and antiquated. Cheap Tiles Online offers a broad range of affordable and stylish options for every budget.
For instance, you could match your tile with your colour scheme. To give your bedroom an attractive and coordinated appearance, if you choose a soft blue, think about selecting some light grey tiles. Additionally, you'll find it simpler to maintain a clean, clutter-free bedroom with the correct flooring.
3. Invest in Quality Bedding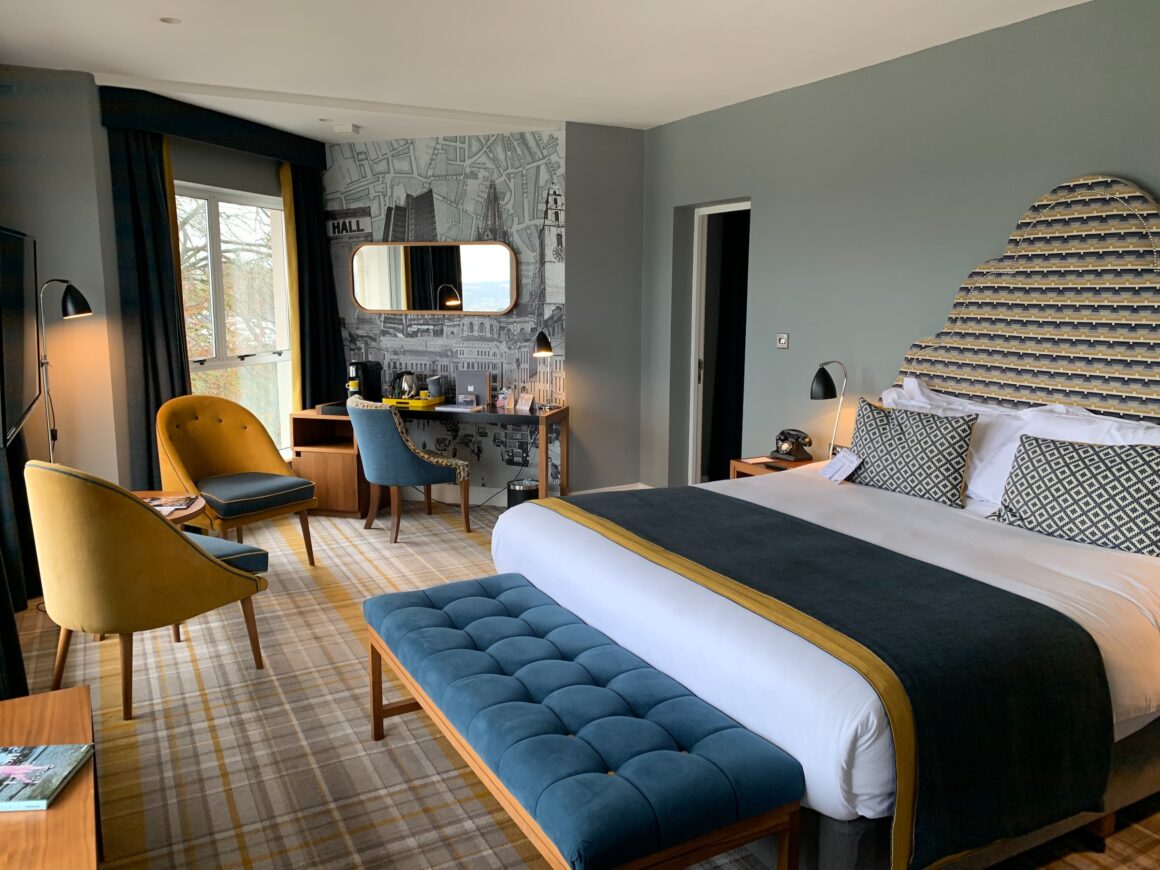 Quality bedding is a crucial element in creating a relaxing bedroom. When choosing bedding, opt for soft and breathable materials like cotton or linen. These natural fibres allow your skin to breathe while you sleep, promoting better comfort and deeper rest.
Also, consider investing in a comfortable mattress that supports your body properly. Include fluffy pillows and a warm duvet to complete your bed's opulent look and feel. This way, you'll have the perfect spot for a peaceful slumber every night.
4. Bring in Nature
Bringing in elements of nature can help create a soothing and tranquil atmosphere. Consider adding some indoor plants to your bedroom, such as aloe vera or lavender, known for their calming properties.
You could also incorporate natural materials like wooden furniture or dried flowers into your decor. Additionally, letting natural light into your bedroom can make a considerable difference in creating a peaceful ambience.
5. Install Dimmable Lighting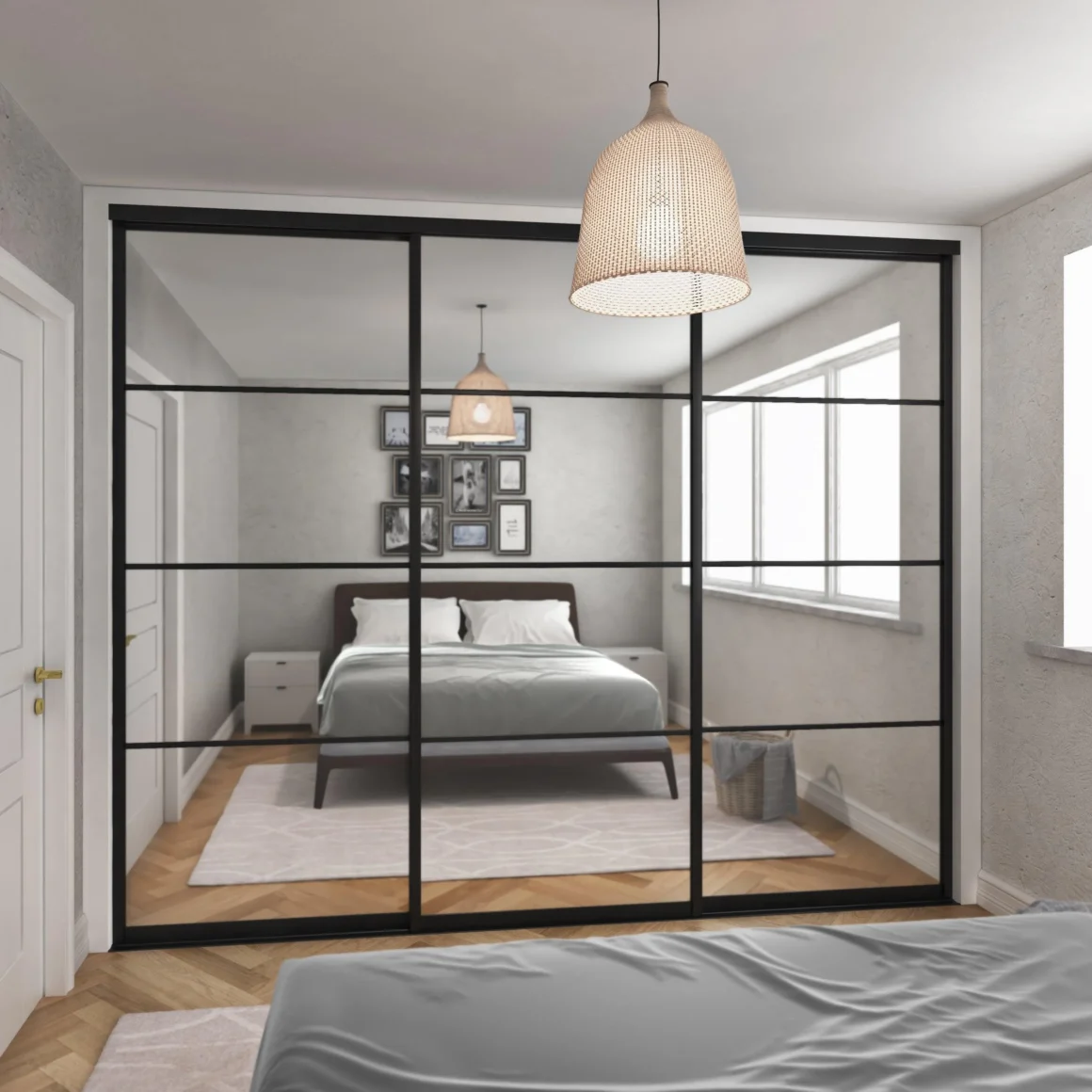 Setting up dimmable lights is a great method to manage the atmosphere in your bedroom. Soft, warm lighting makes it simple to create a comfortable and soothing atmosphere, making it perfect for resting after a long day.
On the other side, harsh or too stimulating bright lights might make it difficult to fall asleep. You may customise the brightness of dimmable lights to meet your demands and provide the ideal mood for a sound night's sleep.
6. Consider a Minimalist Design
A cluttered space can make it difficult to relax and unwind. Consider adopting a minimalist design for your bedroom, with simple and clean lines and only essential furniture pieces. This will help create an uncluttered and organised space that promotes relaxation.
To save space and lessen clutter, consider furniture that serves many purposes, such as a bed with a built-in hold or a nightstand with drawers. Maintaining order in your bedroom can greatly contribute to its tranquillity.
7. Add Personal Touches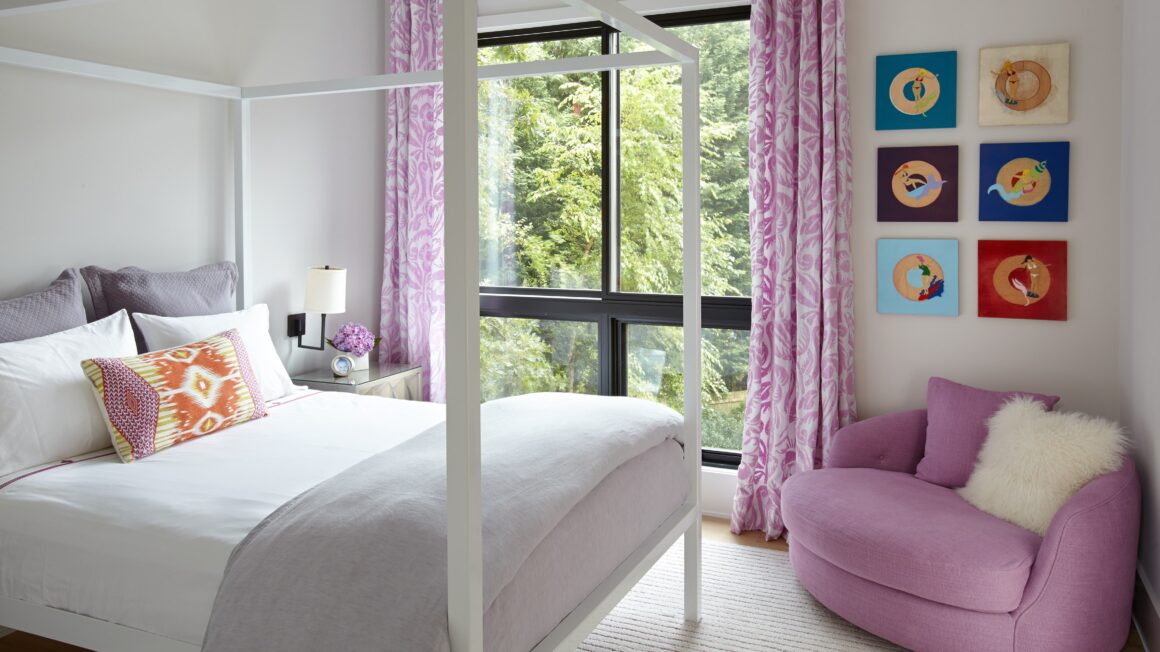 While a minimalist design is great for creating a peaceful atmosphere, don't be afraid to add personal touches that make the space feel like your own. This could include artwork, photographs, or sentimental decor pieces.
Just watch out not to go overboard, and keep in mind the generally peaceful atmosphere you want to convey. In addition to being a place for you to unwind and recharge, your bedroom should be a reflection of who you are.
Conclusion
Your bedroom is a place for rest and rejuvenation, so it's essential to create a space that promotes relaxation and peace. These seven tips can turn your bedroom into a stunning retreat you'll never want to leave.
The right colour scheme, tiles, comfy bedding, natural features, and simple design will make you sleep well every night. Don't forget to add personal touches that make the space feel like your own, creating a truly unique and tranquil retreat for you to enjoy.
So consider the above ideas and let us know in the comments your thoughts on a dreamy bedroom renovation. Good luck!