Windows are an integral part of your home and living space, and they not only provide natural light and ventilation – they also play an important role when it comes to enhancing your home's aesthetic appeal. More than this, the windows you choose for your property are vital to increasing your property's security and protecting your home from intruders!
We could go on about why it's necessary to choose your property's windows carefully – but choosing the ideal type of windows can be overwhelming, especially in the UK, where energy efficiency is crucial, and the weather is often unpredictable. So what type of windows should you choose for your living space, and what characteristics should they have? Here's your ultimate guide.
Top Factors to Consider Before You Choose Your Windows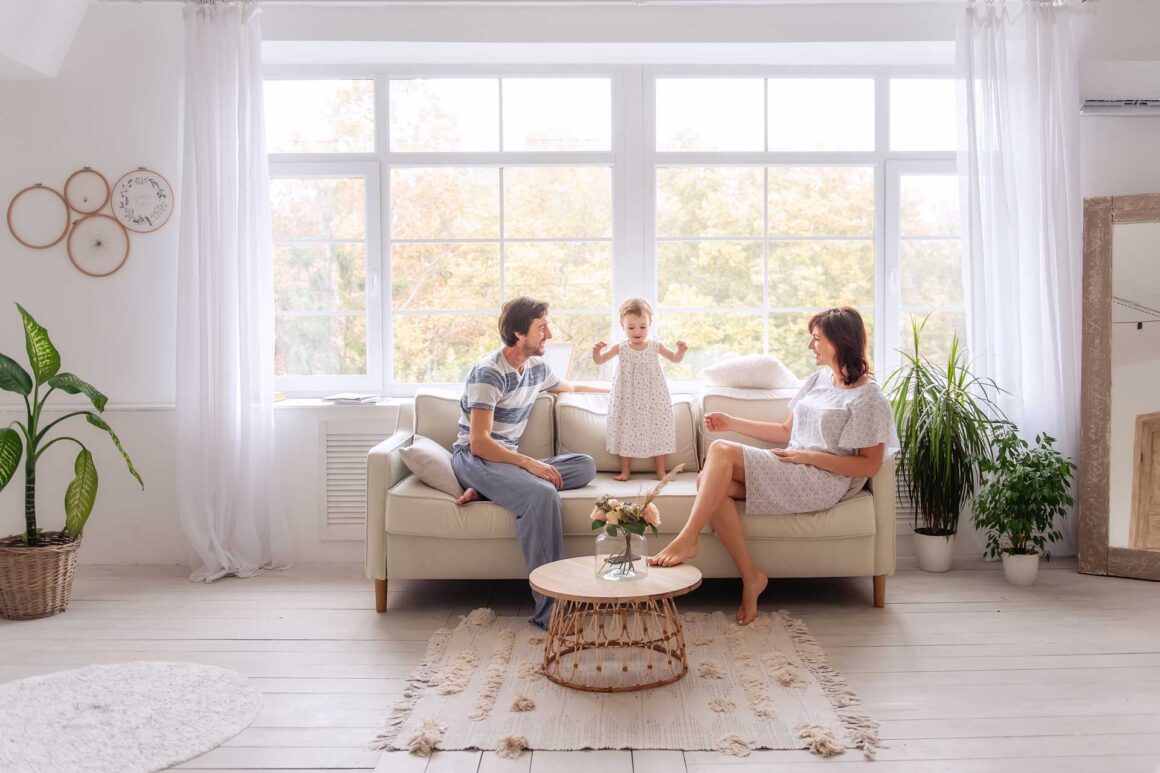 When selecting windows for your living space, there are several top factors to consider, including:
Energy efficiency – Go for windows that provide you with great insulation, as this can reduce your energy bills and enhance your home's warmth.
Maintenance – Select windows that are easy to clean and don't require too much maintenance.
Style – Think about your home's style and choose windows that complement its overall design.
Security – Opt for windows that offer a high level of security to protect your home from intruders and break-ins.
Noise reduction – Windows that offer great sound insulation are important, especially in noisy areas.
Budget – Finally, opt for windows that are suitable for your budget, but remember that windows are an investment as well, so don't be afraid to pay more for premium quality.
Different Types of Windows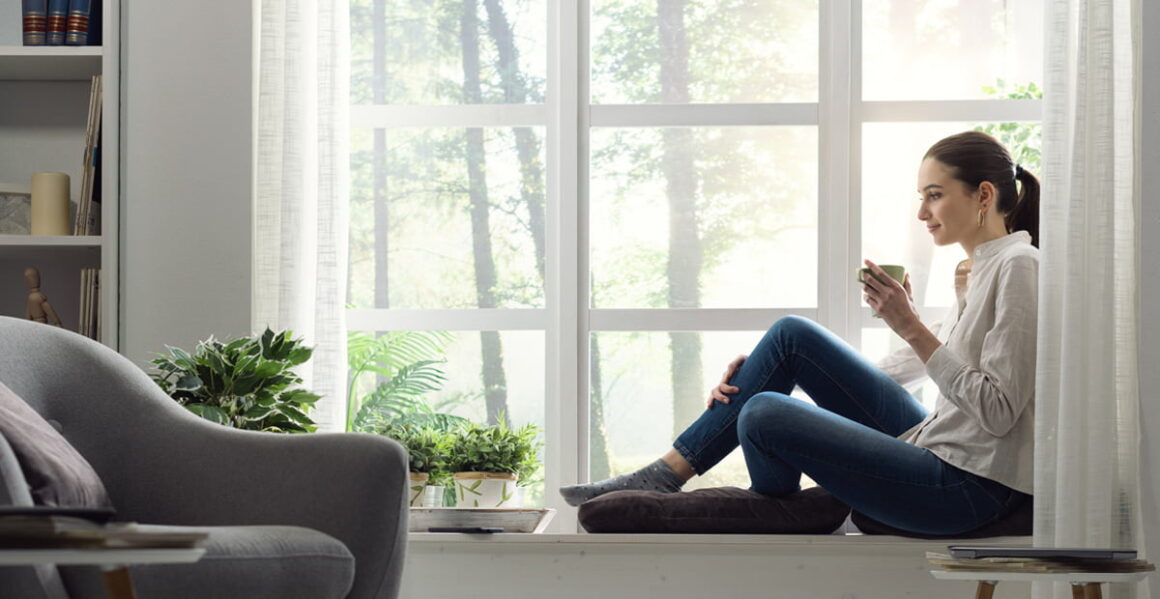 Steel windows add a unique and stylish appeal to homes and properties, and they are made from high-quality steel and are available in many finishes, including black, white, and silver. Crittall replacement windows, for example, offer the best security and insulation, making them perfect for homes located in areas prone to break-ins. Crittall steel windows are also versatile, and they are often used in different areas of the home, such as the living room, kitchen, and bathroom.
Timber windows are popular for property owners who want a natural and rustic look for their homes. They are available in different woods, such as oak, pine, and mahogany, and can be painted or stained to match your home's decor. But while timber windows have excellent insulation, they require regular maintenance and upkeep to prevent them from rotting and decaying.
uPVC windows are made from unplasticised polyvinyl chloride, a material known for its low maintenance, durability, and resistance to weather conditions. They come in a wide range of colours, and uPVC windows come with great energy efficiency and sound insulation, making them ideal for properties located near busy roads. They are also easy to install and more affordable than most, but some homeowners don't like them because they are not as appealing as wood or steel.
Choosing the right type of windows for your living space can be overwhelming – but with the right information, you can now make an informed decision. Whether you opt for uPVC windows, timber windows, or steel windows, consider factors such as security, privacy, and kerb appeal.
Choosing the right type of windows for your home is crucial, but keeping them clean and clear is equally important. Over time, windows can accumulate dust, dirt, and grime, which can affect their appearance and functionality. For professional and thorough window cleaning services, consider Window Cleaning in Texarkana TX. Their team of experts can help restore the shine and clarity of your windows, enhancing the overall look of your home.