It is easy to understand why CCTV pipe inspection is a powerful tool for dealing with drainage problems. CCTV drainage surveys in Maidstone are pretty popular as they can solve any drainage problem.
One of the reasons why such drainage surveys are essential is because they take out all the guesswork from pipe inspections. This allows plumbing companies to quickly and accurately estimate the type and cost of the solution for clearing drains, sewers and other pipelines. There are several reasons why you should hire a CCTV pipe inspection company.
This article will explore some essential reasons why CCTV pipe inspection benefits drainage issues.
Minimise digging and evacuation
Not every time you need to dig a trench to locate a blockage. Excavation can be a troublesome process and increase plumbing costs several folds. With CCTV drain surveys, all the guesswork is eliminated as you can pinpoint the location of the blockage.
Proactively locate minor issues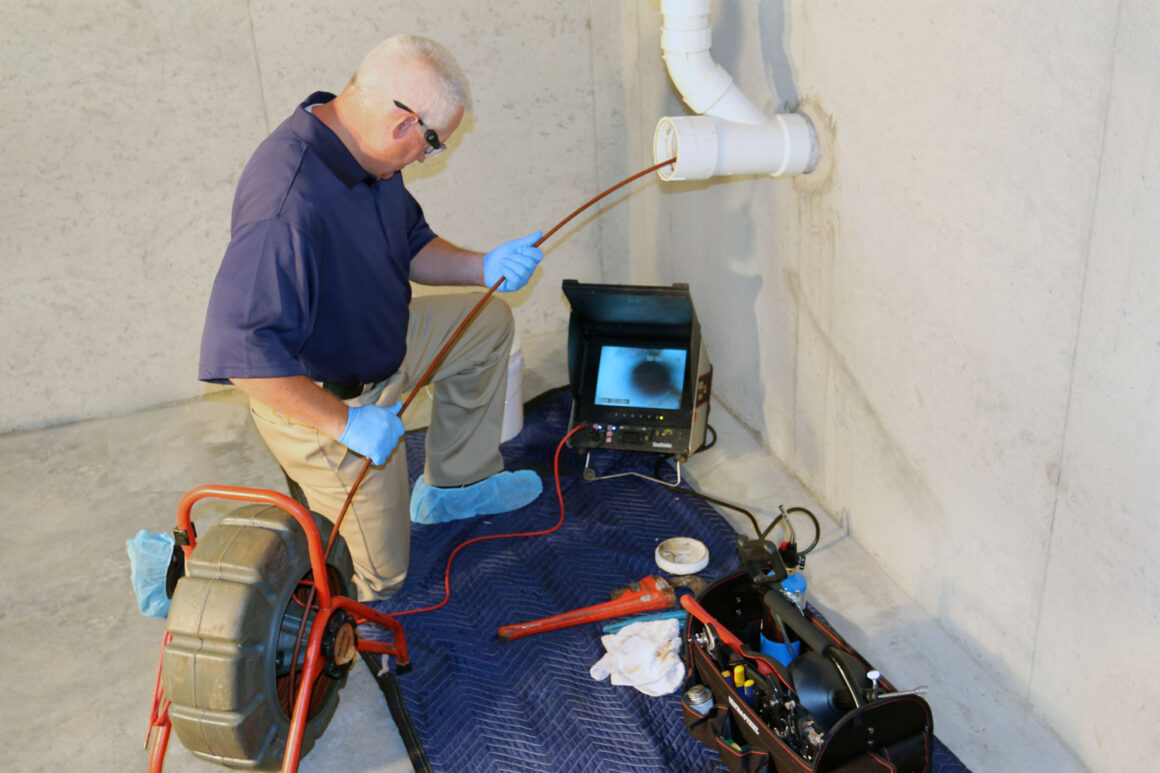 Some plumbing issues are less evident than others. Usually, small cracks in pipes can allow sewage water to seep into the surrounding area. Gradually soil enters through these cracks causing a complete blockage over time. The CCTV pipe inspections can easily locate such cracks in pipes so you can proactively fix them before the slug builds up. Many companies offering CCTV drain inspection offer cleaning and relining services to ensure that minor problems can be fixed before they cause any major plumbing issues.
Before buying a home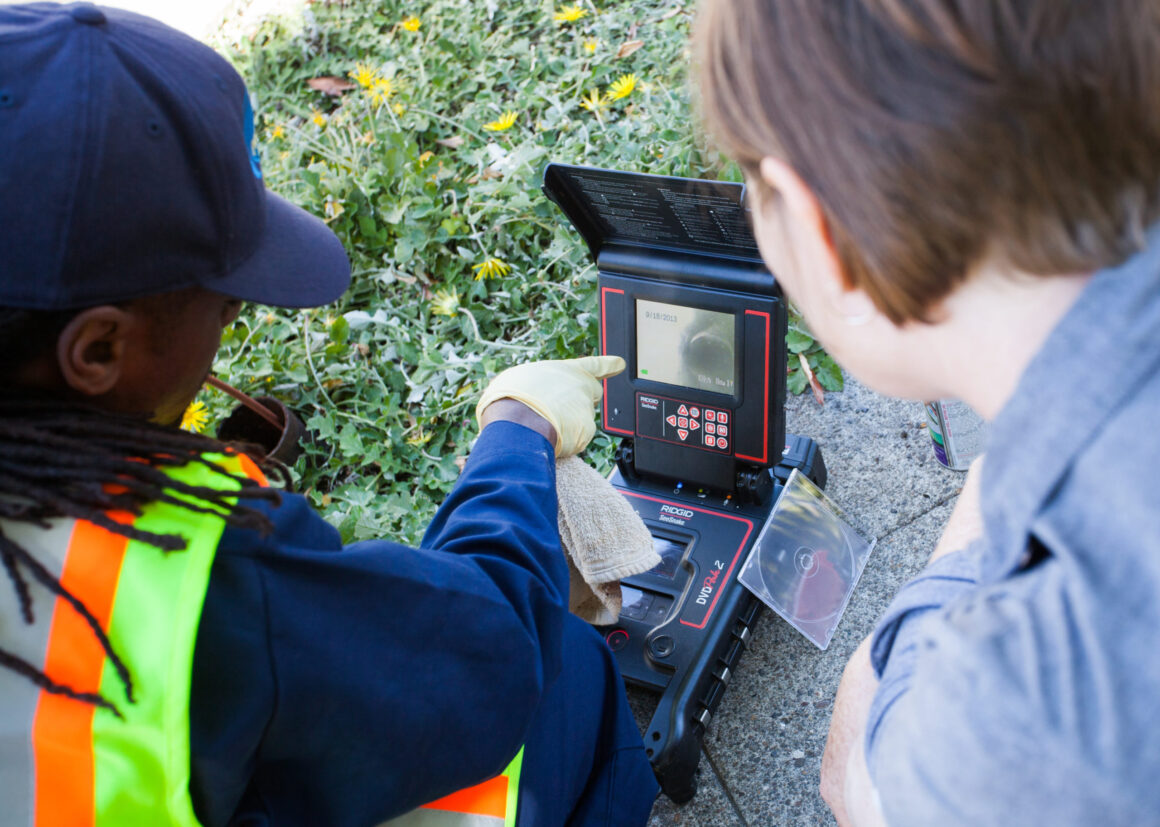 Another reason to hire a company for CCTV drain surveys in Maidstone is when purchasing a new home. When selling the house, homeowners never tell new buyers about plumbing issues or pipelines' condition. It can be a devastating surprise to know that you must spend hundreds of pounds on unexpected pipe repairs just because you failed to check it before making the purchase.
With CCTV drain surveys, you can estimate the condition of the plumbing. If you identify any major issue, the cost of repairs can be detected from the purchase price. It can also be a good negotiation point that can work in your favour.
Cost savings
When there is no time-consuming excavation, trial work or unnecessary repairs, the cost of plumbing repairs is reduced. The CCTV drain surveys allow us to locate problems quickly, which increases productivity. It also enables preventative maintenance that ensures that pipelines are well-maintained and minimises the need for expensive significant repairs.
Environment-friendly process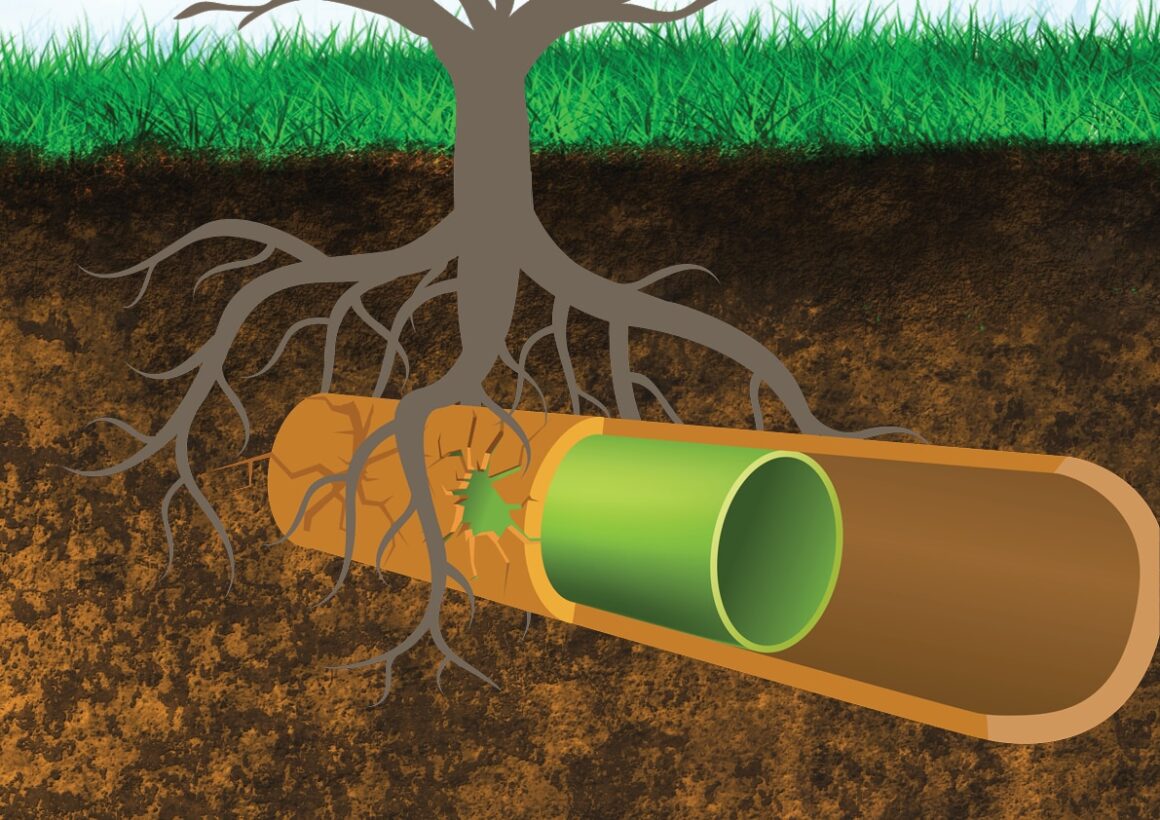 Digging up trenches destroys plants and degrades the quality of the soil. When you hire companies offering CCTV drainage surveys, they evaluate the situation before excavation. This is how they can decide the most harmless and environment-friendly solution to fix the drainage problem.
Conclusion
If you have a plumbing issue, consider CCTV drain surveys before committing to an expensive repair. This is how you can ensure the real problem is identified, and a cost-effective solution can be deployed.