Often there is a common question if their digital TV requires an aerial. Digital technology has revolutionised the television industry in so many ways. Even TV aerial fitters have way too advanced tools from their analogue counterparts. Only a household will have satellite, Internet, or cable TV.
If you are new to digital TV, you might have several questions about what kind of aerial you need. It's essential to understand the requirement because these services can be expensive. You can consult your local TV aerial installers about the type of antenna you will need for your digital TV. To make things simpler, we are sharing the same in this guide.
Difference between an analogue and a digital TV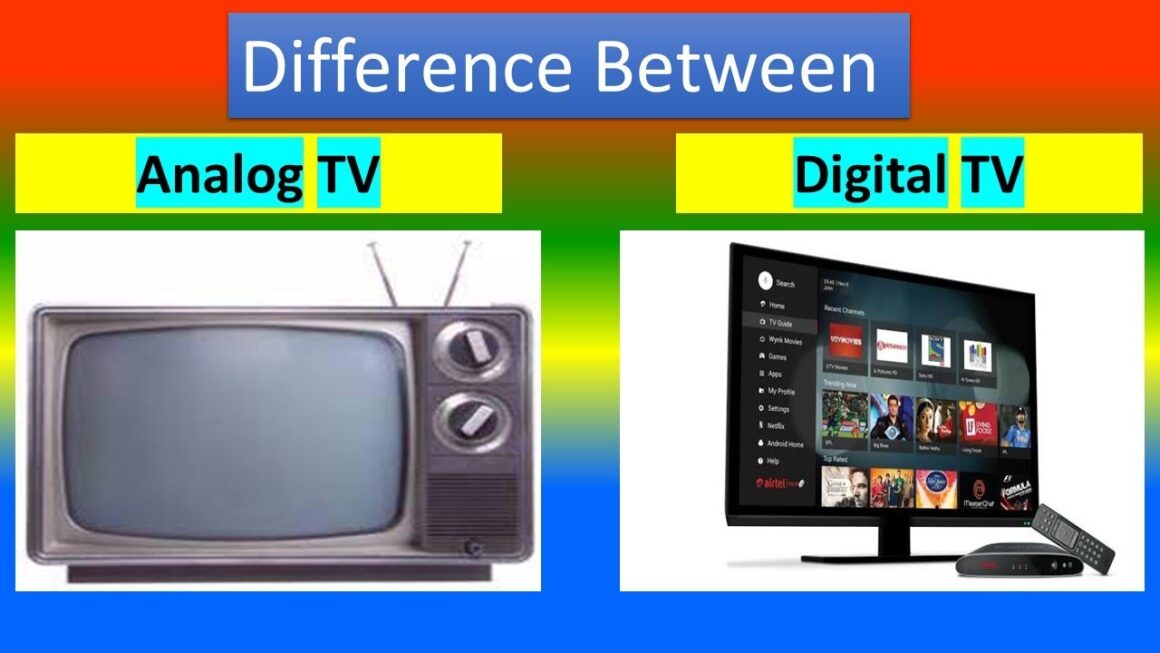 All major broadcast stations used analogue technology for several decades before deciding to switch. By 2009, almost every broadcast station started using digital technology. This change was due to the better picture and sound quality of digital signals compared to analogue transmission.
Digital transmission technology also allows companies to broadcast multiple channels simultaneously, opening new revenue streams for them. In simple words, analogue TV was meant to work with analogue transmission technology, while digital television sets are designed for digital transmission signals.
Digital TV consumers continue to receive local channels along with satellite or pay cable channels they want. Such television sets work with both digital transmissions- Very High Frequency or VHF and Ultrahigh Frequency or UHF.
If digital TV does not require analogue signals, does it still need an antenna?
Do digital TVs require an antenna?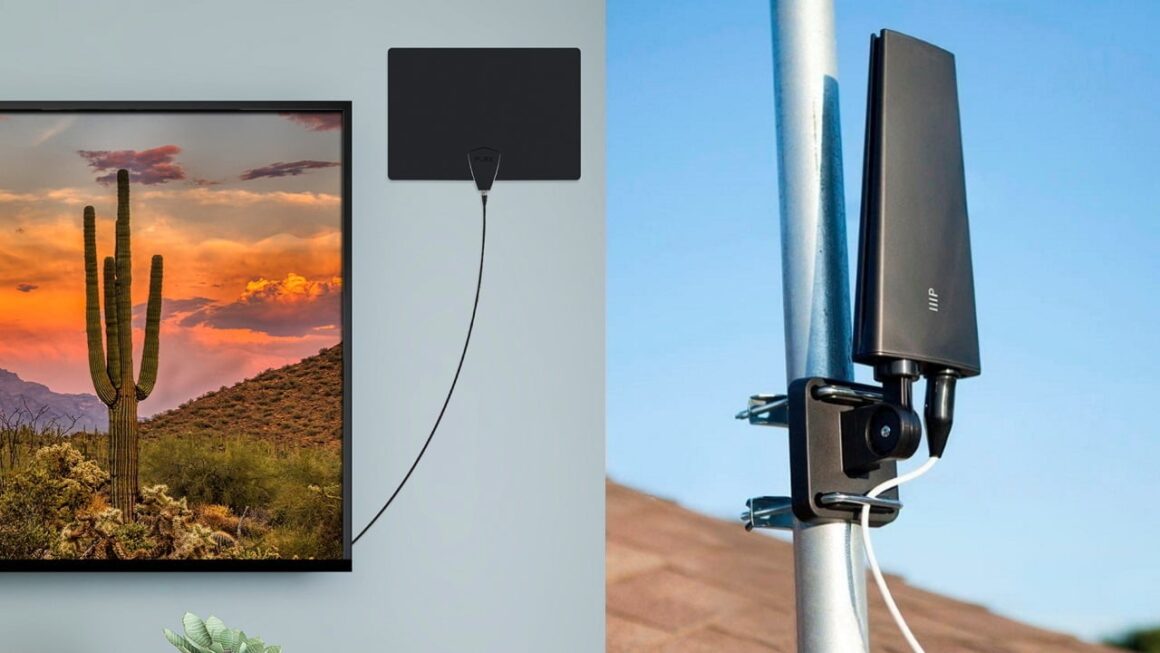 It depends. The TV aerial fitters can set up your digital television to receive local channels through a cable or satellite service. In such a scenario, you will no longer require an aerial for your digital TV. However, some TV aerial installers argue that digital TV owners could benefit from a digital antenna. They explain that if the consumer discontinues their cable or satellite TV, they can continue receiving local channels if they have an aerial. Furthermore, a digital antenna can boost the signals, producing better picture and sound quality. This is a significant improvement, mainly if you are located at the edge of a station's range.
Conclusion
If you have recently switched to a digital TV and are still determining what type of aerial you require, it is best to ask an expert. Local TV aerial fitters can help you understand the requirement and guide you on which type and shape of antenna is most suitable.
While digital TV can continue to get channels from cable and satellite networks, a digital aerial can significantly boost signal strength. Also, when there is a disruption in your cable or satellite service, you will continue to get local channels. TV antenna installation can be dangerous, often requiring climbing to high locations. Better be safe than sorry. Always hire a professional for antenna installation because it involves calibration and special tools.