Did you know that the two most important rooms when buyers are looking at potential new homes are the kitchen and the master bedroom?
When you think about it, there is little wonder that the kitchen is so valued – it is arguably the most sociable room in any home.
You spend a lot of time in a kitchen, whether that be preparing breakfast before heading off to work in the morning or cooking dinner when you arrive home at night.
Often, you will be in the kitchen when family and friends come over for a catch-up, enjoying a cup of tea or something a little stronger. It is also a place where you chat with other people living in your home after a busy day.
So, needless to say, you want your kitchen to be as comfortable a space as possible. Here are seven ways to modernise your kitchen.
Update your lighting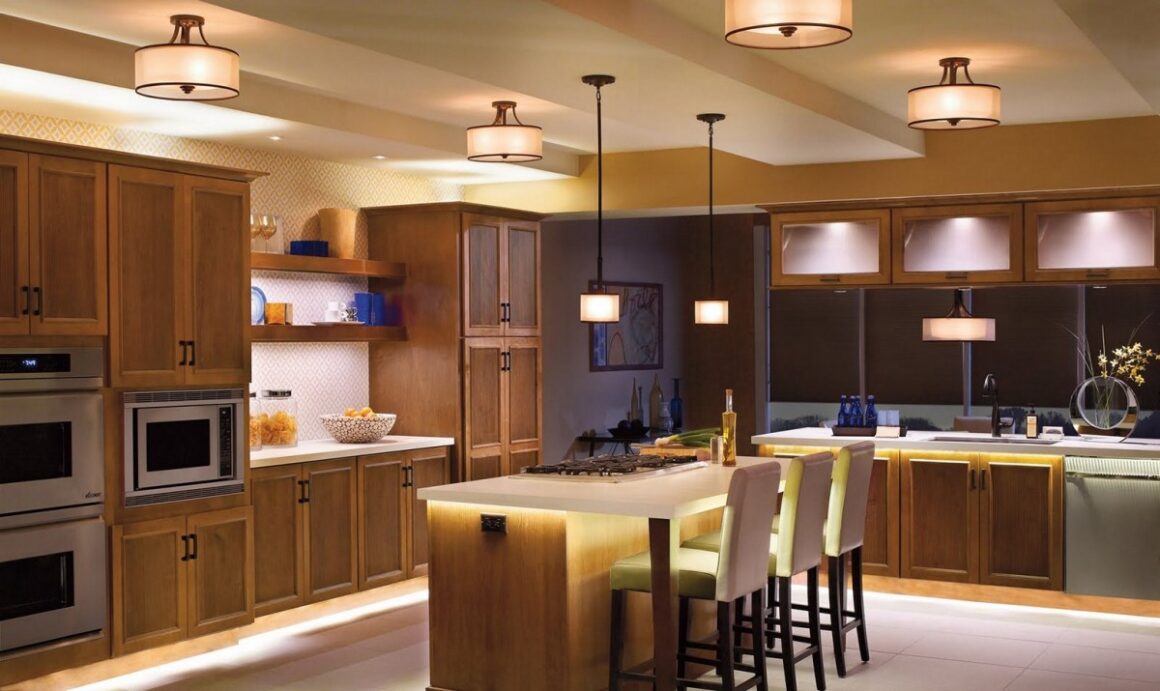 With so many other aspects to consider, it is easy for the lighting to be forgotten but choosing the right light setup will add to the ambience you are trying to create. You may wish to have a dimmer switch to add versatility when you are cooking or hosting friends and family. You might want under-cabinet lighting to brighten up your countertops, while chandeliers add a modern and fresh look.
Replace your cabinetry
Tired and outdated cabinets can add a sense of gloom to your kitchen area. Think about replacing them as there are plenty of modern kitchen cabinets available and in a variety of colours and materials to match your personal taste. You could opt for a white gloss or dark grey wood effect depending on what your preferred style is.
Add a backsplash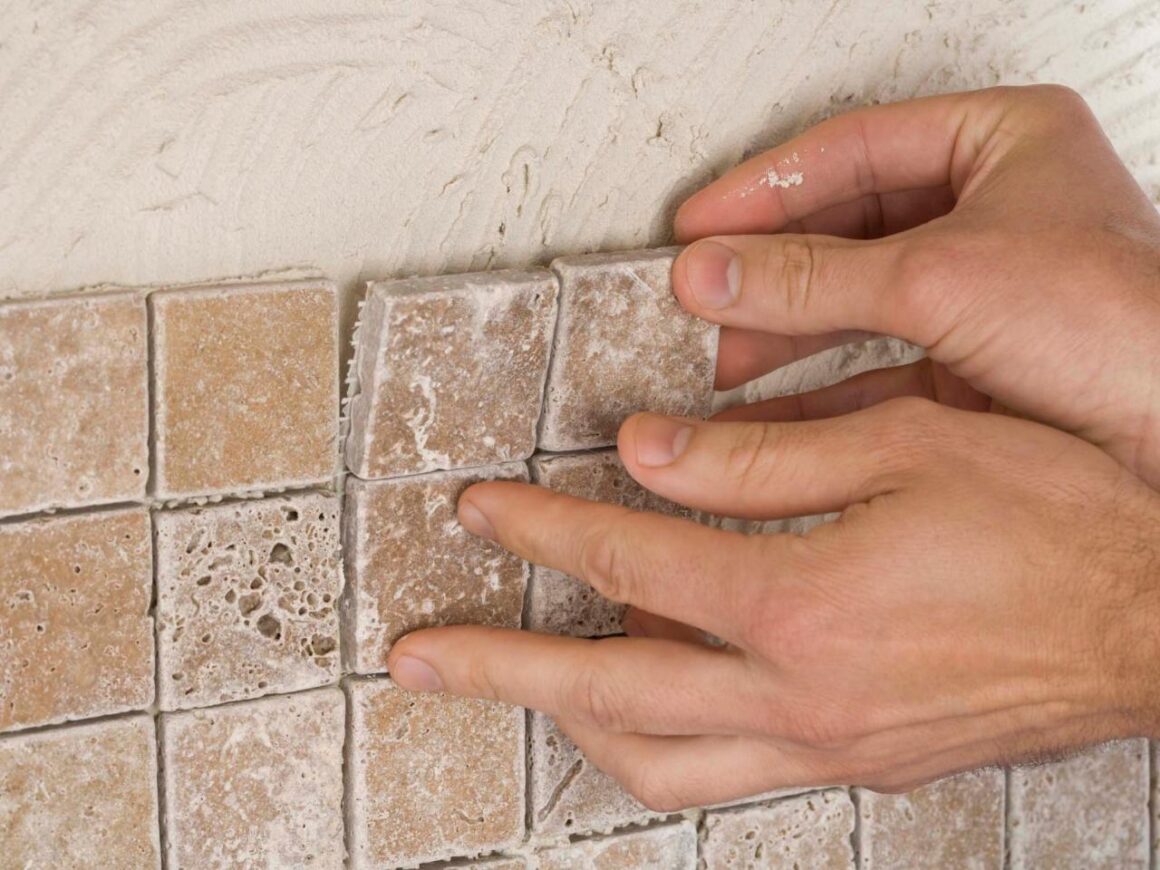 Having a backsplash can really boost the personality and warmth of your kitchen area. It may be something as simple as adding white subway tiles with old oak cabinets, or you could have more colourful and patterned ceramic tiles. Whatever your preference, adding a backsplash is a great way to add a modern feel to your area.
Opt for open shelving
If you are trying to decorate a large, open wall, then having open shelving can help bring your items to life. You could show off your nice glassware or have your cookbooks on display. Moreover, adding some open shelving will give you more storage space in the kitchen.
Update your metal fixtures
Older kitchens used metals that are not as popular as they once were. With new and more innovative materials available it's probably the right time to think about replacing drawer pulls and lighting fixtures. Matte aluminium, stainless steel, brushed gold, and copper are some of the more popular, modern choices.
Add seating to your kitchen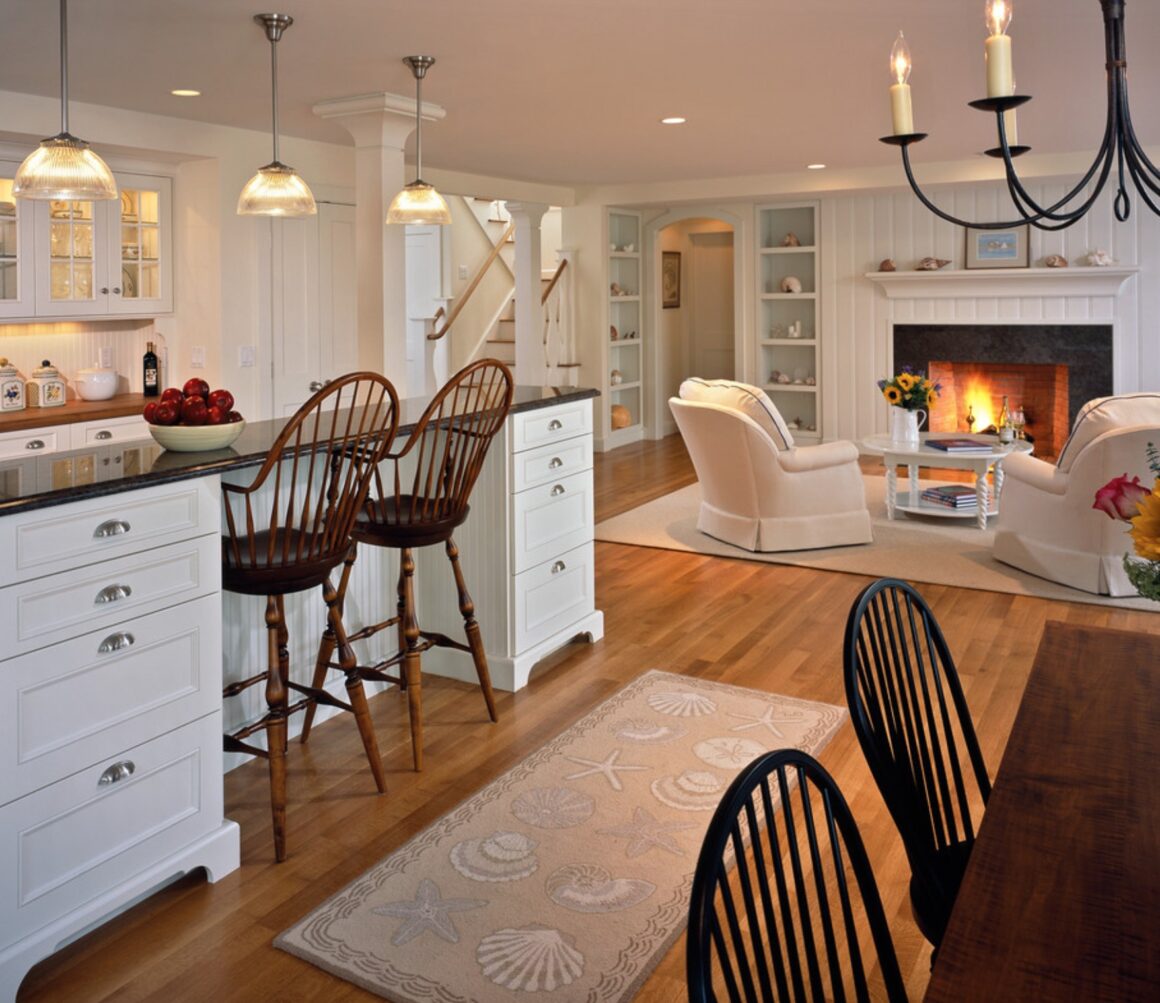 The kitchen is probably the most social room in the house, so nowadays it makes complete sense to have chairs in the kitchen. If you have a breakfast bar then why not get some nice, stylish stools to sit at while you catch up with friends and family?
If you're looking to modernize your kitchen, there are plenty of ways to do so! From updating your appliances to changing out your cabinets, the possibilities are endless. And if you're in the Houston area, why not consider a kitchen remodeling company that can help bring your vision to life? Check out houston kitchen remodeling for some inspiration on how to transform your space. And while you're at it, don't forget about your outdoor living area! Houston Patio Covers offers a variety of options to help you create the perfect outdoor oasis.
Give your walls a paint
You don't always need to wait for a huge kitchen renovation to paint your walls. A new lick of paint will breathe fresh life into the space and can reduce the effects of stress and anxiety. Consider colours that will complement adjoining walls, while you could also paint over brick and tiles if you wish.