Like other parts of your property's exterior, your uPVC front door is exposed to the elements, and over the years, the negative impacts of these elements (UV-rays, rain, heat, dust, and ice) can take a toll on its appearance. Your uPVC door and its fittings may become blemished and faded, thus dampening the overall aesthetic appeal of your property's exterior.
Thankfully, there are ways for you to revive your weathered uPVC front door, and one such way is to have it resprayed. Respraying your uPVC front door is by far the best way to breathe new life into it and below are some of the reasons why.
Long-Term Protection
Since your uPVC front door is constantly being exposed to the elements, respraying will give it an extra layer of protection from the weather and the damaging effects of the sun. The specialized paints used by professional spray painting companies that offer UV resistance and high durability, so rest assured that your newly sprayed door will last for a very long period of time.
A Fantastic Look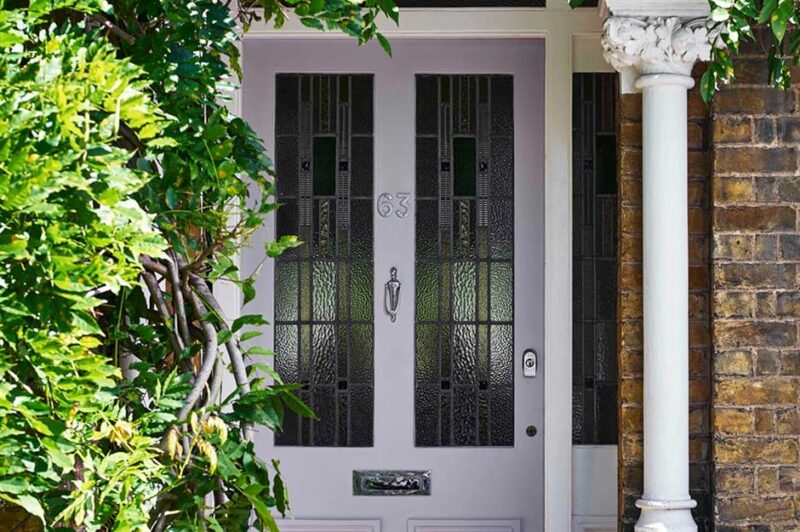 When carried out by expert painters, respraying can give your front door a look that rivals a brand-new one (it gives an impression that the door was originally in that color). This is because, compared to other painting techniques (brushing and rolling), spraying doesn't run or leave behind any dimples or brush marks, so the finish is near perfect.
Room for Customisation
Most uPVC doors come in the traditional white colour, and this may not be your style. Respraying offers you the opportunity to change things up and you can choose a colour that is more reflective of your style. There are several different types of colours and finishes (satin, matte and gloss) available, so finding one that matches the overall aesthetic of your property will not be difficult.
It is More Cost-Effective
With an aged and worn-out uPVC front, you essentially have two options- replacement or respraying. Respraying will always be the more cost-effective option especially if you get it done by a professional spray painting company like PBM paints, as you get to save up to 75% of what you would have spent on having a new uPVC door installed. Apart from helping you save on costs, uPVC respraying can be carried out quickly since it doesn't require any building work. This means that you also get to save time.
Kerb Appeal Boost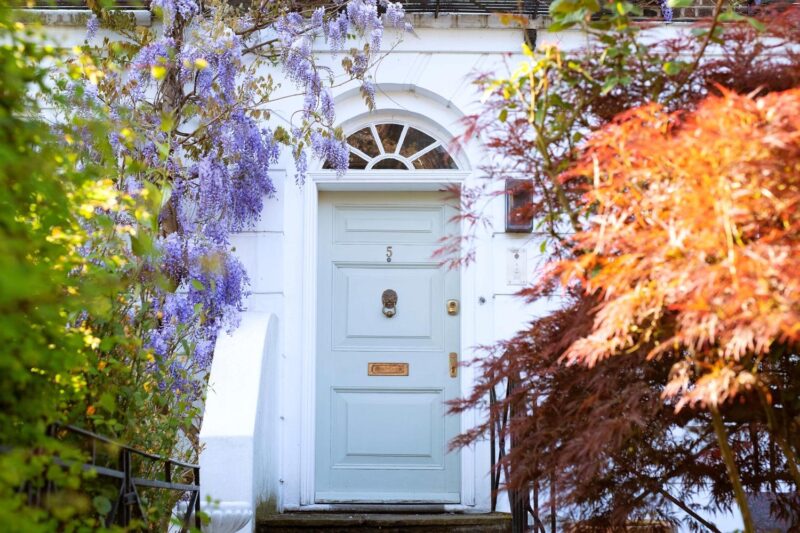 Respraying your uPVC front door can significantly transform the appearance of your home's exterior and earn you extra points for kerb appeal. This is even more beneficial if you're looking to sell your property- a newly refreshed door is guaranteed to catch the eye of any potential buyer.
Minimal Maintenance
Once you have your uPVC front door resprayed, very little maintenance is required for it to maintain its appearance. This is because uPVC respraying is done with high-quality paints that can last for up to 10 years without chipping, peeling, or fading. Routine dusting and cleaning should be enough to keep your newly sprayed uPVC front door in good condition.
For a uPVC front door that has begun to fade and look worn-out, respraying is the best option for a new lease on life. Apart from effectively transforming the appearance of your front door, uPVC respraying is cost-effective, time-saving and easy to maintain.
lightsaber training.