The basement is often one of the most neglected areas in the home. It's dark, dreary, and tends to be a catch-all for all the things we don't want cluttering up our living spaces. But what if we told you that your basement has the potential to be so much more? With a little bit of love and attention, your basement can be transformed into a cozy retreat, a spacious home office, or even an extra bedroom for guests.
Here are five reasons why you should consider basement renovating. Read on and enjoy!
5 Important Benefits Of Renovating Or Refinishing Any Basement
1. Increase the value of your home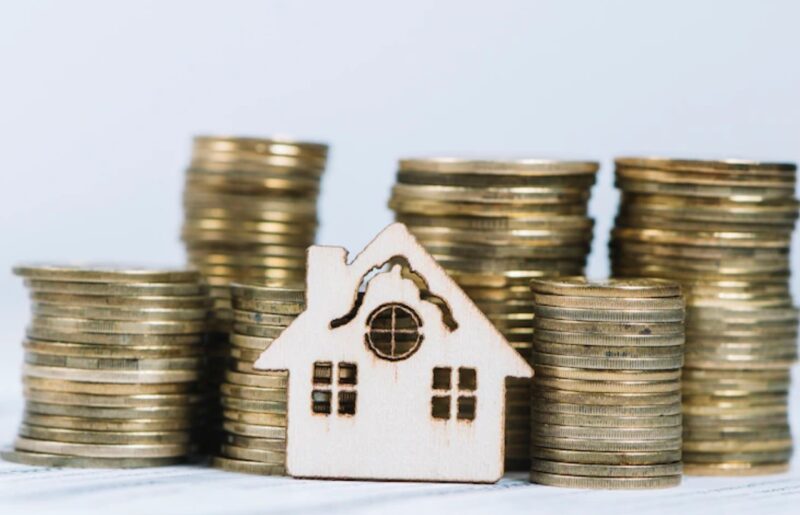 If you're thinking of selling your home in the future, a beautifully finished basement will definitely increase its resale value. According to the National Association of Realtors, a finished basement can increase your home's value by up to 20%.
Adding an extra area of living space or space to hang out is an incredible way to draw people into the home when you have to sell. So, this is one of the important benefits of renovating your basement.
2. Get more use out of your home
A renovated basement can provide you with additional living space that can be used for just about anything. Need a place for the kids to play? How about a cozy spot to watch movies or entertain guests? A newly renovated area like this can give you all that and more.
3. Add an extra bedroom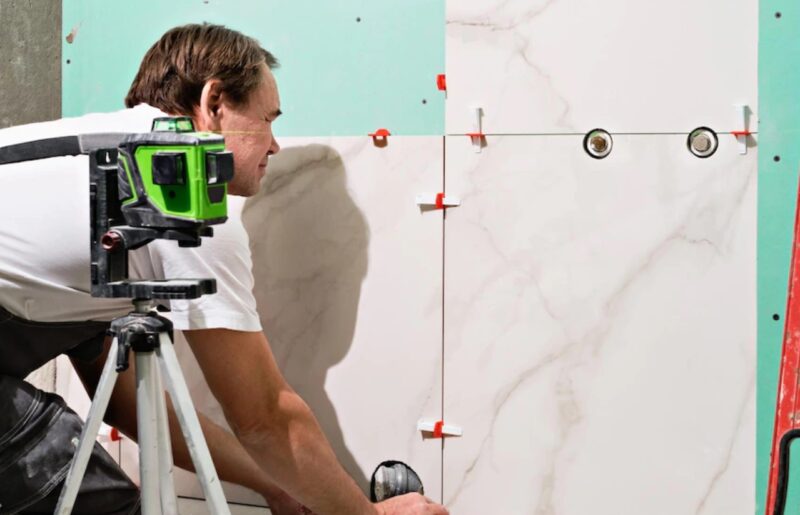 If you have frequent out-of-town guests or family members who come to stay for extended periods of time, a finished basement can make an ideal guest bedroom. By adding a comfortable bed and some basic furnishings, you can create a warm and welcoming space for your guests without having to worry about them taking over your entire house.
4. Create a home office
With more and more people working from home these days, having a dedicated space for your home office is more important than ever. A quiet and secluded basement is the perfect spot to set up shop and get down to business without being distracted by daily household activities.
5. Implement green energy solutions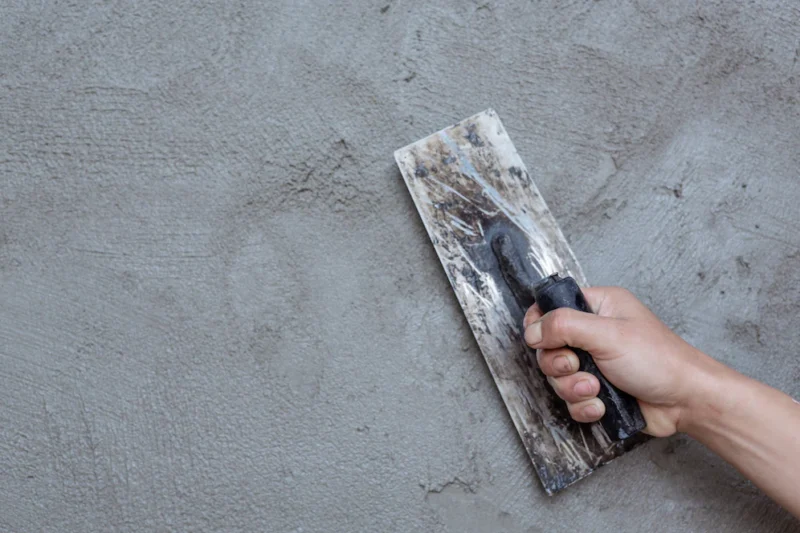 If you're looking for ways to make your home more energy-efficient, finishing your basement is a great place to start. By insulating your walls and ceilings and adding energy-efficient windows, you can significantly reduce your carbon footprint while also saving money on your monthly energy bills.
Conclusion
A newly renovated basement can add both value and functionality to your home—not to mention it can be a lot of fun! So, if you're thinking of giving this neglected area some love, contact us today and let us show you what we can do. We specialize in creating beautiful custom basements that are sure to impress. From flooring and lighting to furniture and fixtures, we'll work with you every step of the way to ensure that your new space is everything you dreamed it would be…and more!