If you are looking for an industry in which you can start a career, or you want to switch from your existing career to something else, then real estate might just be what you are looking for. That being said, getting into real estate is not that difficult of a process. Despite that, real estate is an industry beaming with opportunities for people that are willing to put in the necessary effort in order to succeed.
To actually become a professional real estate agent, you will first have to get yourself a real estate license. To do so, you will have to complete a real estate pre-licensing course and pass the final exam before you can apply for the license.
Most people tend to ask "Is getting your real estate license hard?" Well, compared to other professional licenses, a real estate license takes the least amount of time to get. When it comes to difficulty, it all depends on the person. So, let's go over what the benefits of attending real estate school are and why getting a real estate license is an essential step for a successful career. Now, without any more delay let's dive right into the article.
Reasons to Get a Real Estate License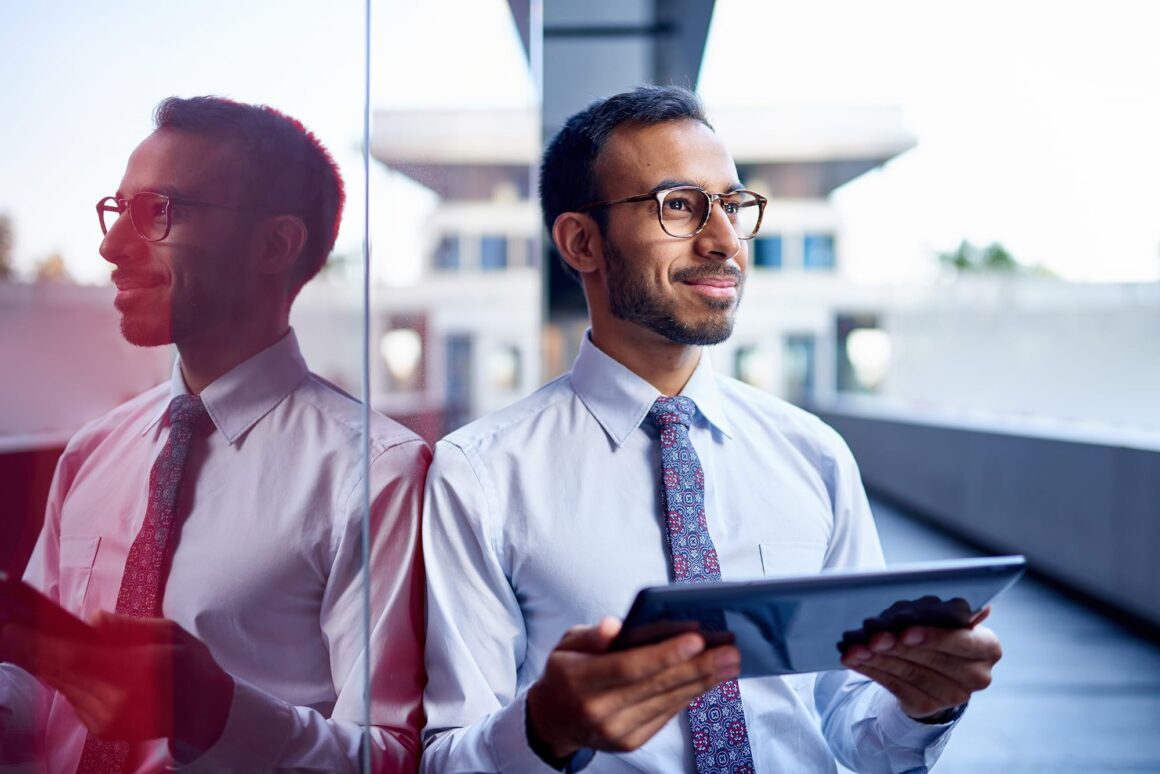 As we have mentioned already, in order to get a real estate license in the first place you will have to complete a pre-licensing course. During the process of getting a real estate license, you will learn everything there is to know about the real estate industry.
Keep in mind that when you are choosing a real estate school to attend it is accredited by the state you reside in. This is important because otherwise, you will just waste your time and money.
The course itself consists of various topics regarding real estate such as terminology, practices, law, and everything else regarding the real estate industry. What you learn here will not only help you pass the exam but also create a successful career after.
On that note, here are the reasons why you should enroll into a real estate school in order to get a professional license.
Accessible to Everyone
Real estate schools require much less time compared to other education that will also provide you with a professional license. For example, in order to finish a real estate course, you will need a few months at most, while for a medical license, you will need years. Furthermore, you will have a lot more chances to enroll in a real estate school during the year, unlike the once-a-year opportunity that colleges offer.
Attending classes can be done either in person or online. It all depends if the school you are enrolling in offers online classes and if they actually are a better option in your situation if you are unable to attend in person for personal reasons.
Stable Employment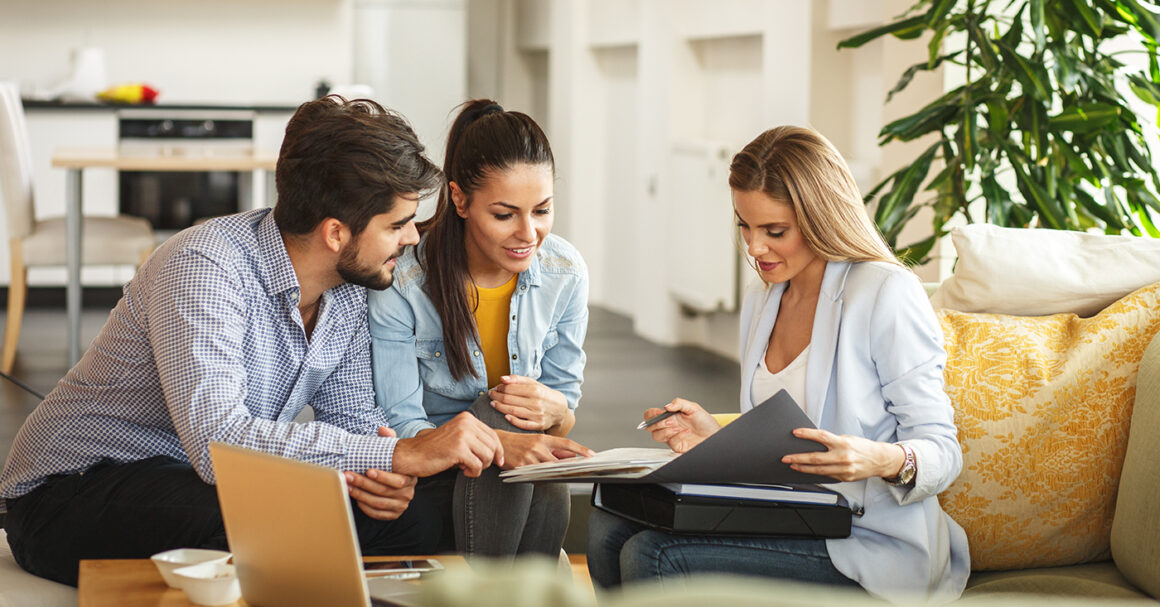 Once you become a real estate agent you also become your own boss. Real estate offers many opportunities for you to create your own business and make it successful.
As a real estate agent, you set your own work hours during the week. This lets you work as much or as little as you want in order to balance your income with your needs. That being said, this is possible because a real estate agent works off commissions where you will make a percentage of the overall price that the property was sold for.
So, if you need additional funds you can put in the hours, or if it is just a side hustle, then you can work less.
Networking Opportunities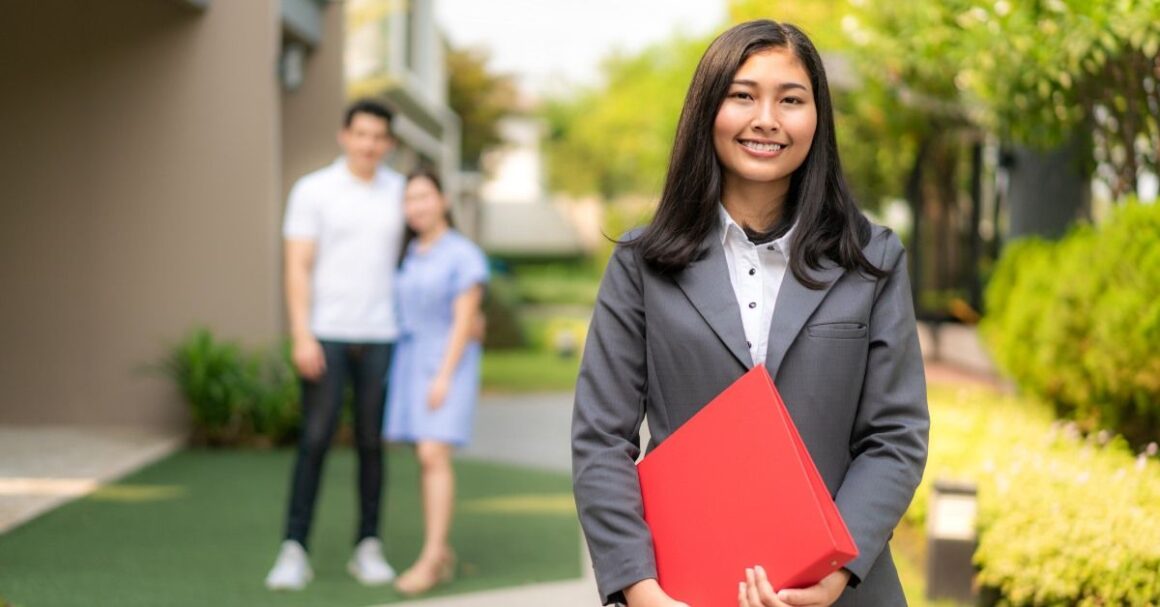 Getting a real estate license will give you an opportunity to meet other successful real estate agents. This way you can even find a possible business partner in the future.
Additionally, when it comes to networking, the school you attended is always available for you to contact if you have any problems with your career. Seeking help from your old professors is not something you should feel embarrassed about. This can help you make that last step to open your own agency or join that brokerage you wanted.
Work for Yourself
Last but not least, the reason to get a real estate license is that you will be your own boss. This is one of the main answers many agents will give you when you ask them "Why do you want to study real estate?" Well, creating your own work day and setting how many hours you want to work does sound very appealing.
Be that as it may, acquiring a real estate license is essential for your success as a real estate agent. Going through the pre-licensing course and completing the final exam will definitely be worth it once you begin building your career as a real estate agent.