Carrying out any size of renovation project on your home is both exciting and terrifying. You have finally committed to making long thought out changes to your home, but at the same time you know the cost is not insignificant and you want to make sure that it is done well and within budget.
One area that is often overlooked by the homeowner when putting plans together is the safety of your property as a construction site, who is liable and who is responsible?
Your responsibility as a homeowner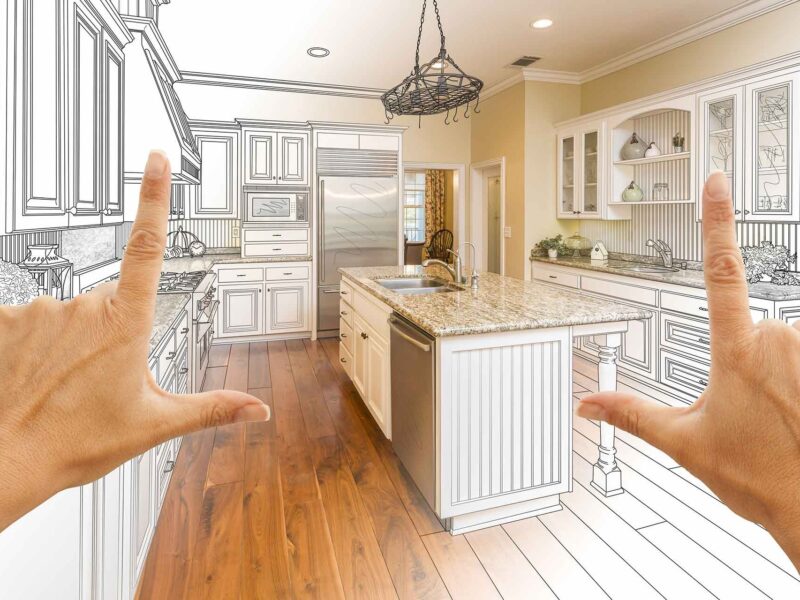 Although you do not need to take out public liability as a homeowner employing the use of contractors to work on your property, you do have a duty of care to ensure that the companies you employ do have liability, and that they meet their own statutory regulations.
Any cost cutting exercises you may think are relevant to reduce the overall bill on the work you are having done may well end up costing you far more if you do not have the right checks in place, as your own home insurance will be invalidated if your contractors are not covered. So when selecting a plumber, electrician or builder, make sure they have the right qualifications, accreditations and that they have adequate public liability insurance.
Before work starts, make sure you check with your contractor as to what your responsibilities are in terms of preparing the site. Often this involves providing clear access to the work areas, removing any obstacles such as furniture, and ensuring that any pets and children are kept clear of the work site.
Your responsibility as a contractor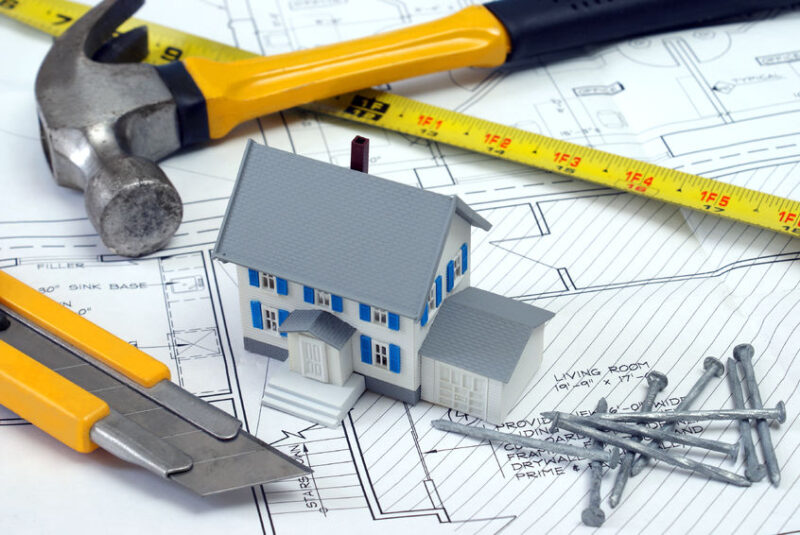 First and foremost any serious contractor will have public liability insurance. Although it is not a legal requirement, building contractors will find that many organisations will only work with them if they have insurance, and this should be the same with private homeowners as well. In the event of a third party claim where the contractor is at fault, the contractor needs to have that protection.
As part of its contractual responsibilities, the contractor will be responsible for site safety and overall compliance with safety regulations. This includes any sub contractors. Within this, the contractor is responsible for:
Maintaining a clean and safe working environment
Ensuring that all equipment is maintained and operated according to official instructions
All operators are trained and working to acceptable industry standards
That all height work Is carried out according to IPAF training
That all necessary permits are obtained. And that work complies with local building codes and safety standards.
The responsibility of an architect or engineer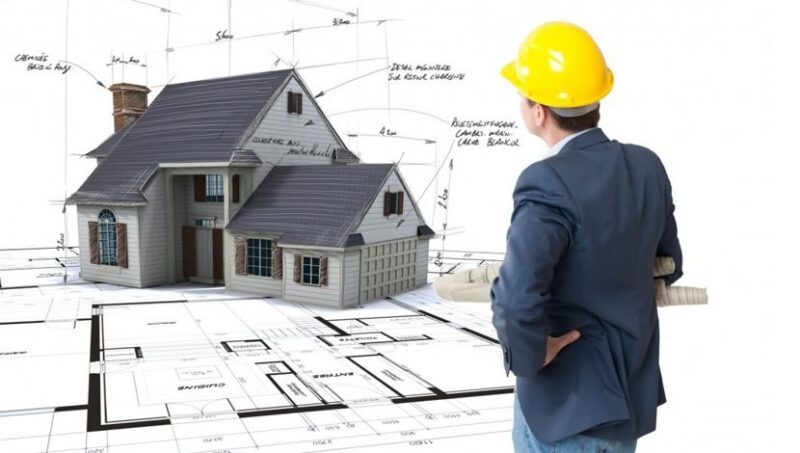 The bigger and more complex the project, the more professionals get involved who should each know and understand the scope of their own responsibilities.
As a homeowner, if you have taken on the services of an architect or engineer, then you will need to be guided by their expertise (you are, after all probably paying them big money for that expertise.)
It is their responsibility to ensure that your vision is effectively and realistically translated into a viable project , and within that uses materials and design concepts that adhere to planning and building regulations. They will have a vast understanding of the constraints imposed by local planning departments, and the processes that need to be undergone in order to put through planning applications.
In short, the responsibility of a private home renovation project should be approached as a collaborative task whereby each party is conscious of the inherent risks, regulations and requirements, and follows them through accordingly, whether or not they are personally responsible.