When people talk about a 'bespoke' product or service, what does it really mean?
The word 'bespoke' is a good opportunity to add unique value, and therefore a premium price. But is it genuine, or is it simply a ruse to get more money out of you when carrying out home improvement projects.
Let's understand first and foremost what the word 'bespoke' really means.
According to the Oxford English Dictionary, bespoke refers to products which are 'ordered to be made, as distinguished from ready-made'. What this means is that you are not buying a standard product which has been mass manufactured and is straight off a production line. Rather, that product has been designed to fit the unique shape, design and measurements of your home.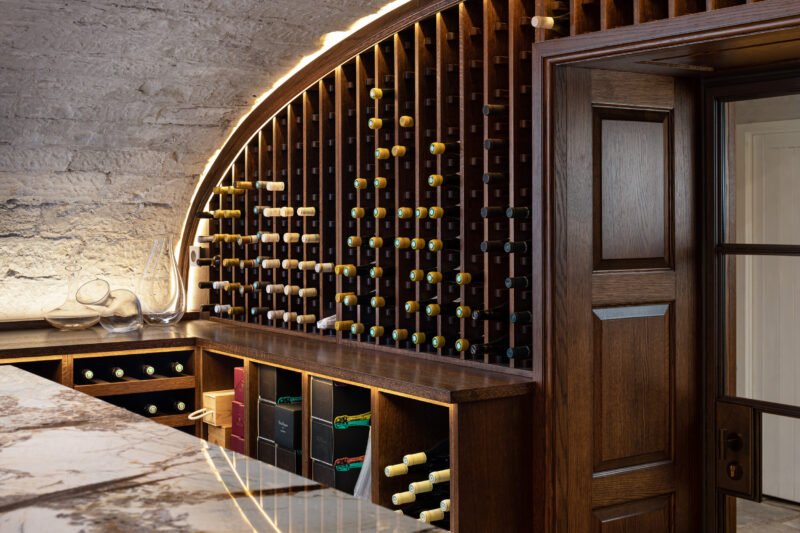 Squeezing a square peg into a round hole
While many properties are box like from the outside, over the years they have been changed and transformed according to the needs of its current inhabitants. Consequently, it has curves and spaces and cubby holes and sloping walls that never seem to fit standard sizes. Equally, anyone who has invested in a property that is old or slightly more unusual will understand how important to unusual architecture is to the property's overall appearance, but how difficult it makes it to find off the shelf fixtures and fitting options.
In such circumstances an off the peg or shelf option is never going to work – it is more akin to trying to squeeze a square peg into a square hole. Nothing is really going to fit properly, or look as though it belongs.
Seeing space for bespoke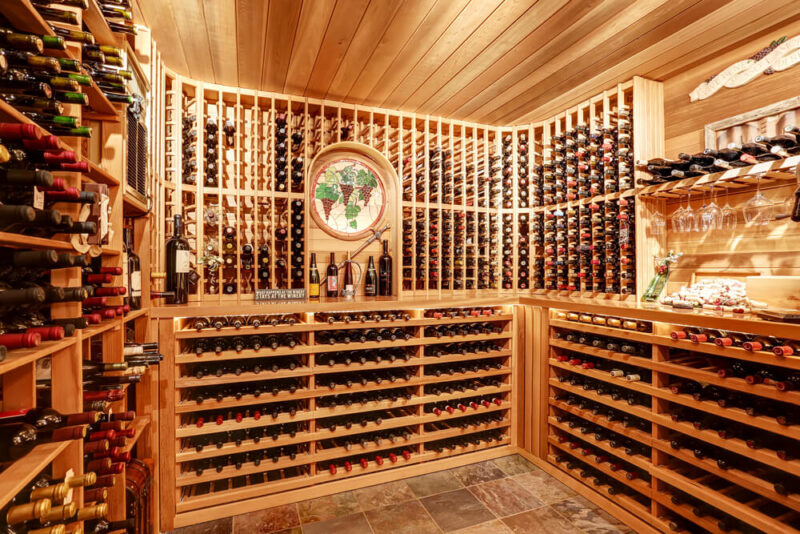 On the other hand, understanding how bespoke can work to your benefit will help you to create a truly unique home which not only looks fantastic, but can also understand how even the most awkward of corners and cubby holes can be used to create clever cupboards and storage spaces.
For example, tight and cramped spaces under stairs or between entrances can house wine racks which are bespoke, designed and built to fit the space available. A standard off the shelf equivalent would never have fit. Without a bespoke solution, the space would have gone to waste, and you wouldn't have a great place to store your wine bottles.
The processes of bespoke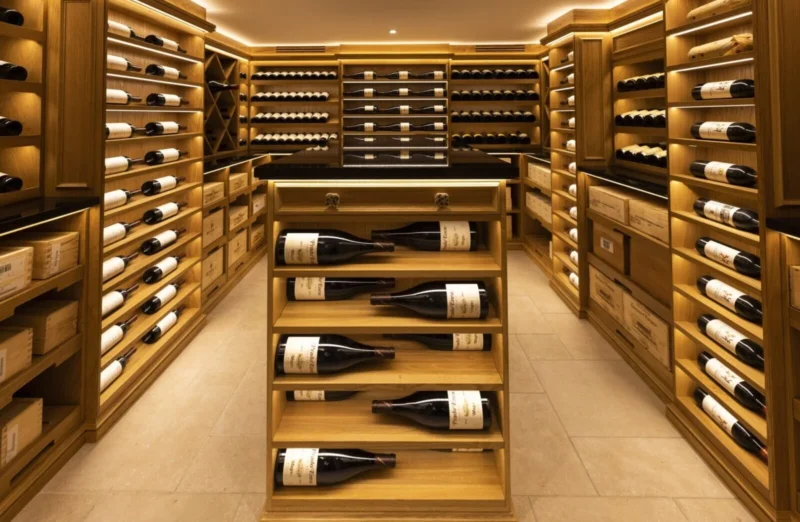 There's a reason why bespoke has a premium attached to it. You need to have a professional come out and measure up the space. They then have to create a design which is unique to the space available, understand what are going to be the best materials, and how long it will take to get build it. Finally, the design has to be uniquely created in the workshop and then fitted by said professional.
All in all that takes significant time and resources. And chances are, because the project is bespoke, it is important to use the best in terms of materials and finishing – after all, you don't want to spoil the ship for a ha'porth of tar. If you're going to go for bespoke, go all out!
The happy consequences of bespoke
While the cost may exceed what you might have originally envisaged, going bespoke means that you ultimately have a truly unique feature in your home which has been individually crafted to the highest of standards. And while your friends and neighbours may be struggling to fit in their off the shelf products into unrelenting corners, you can relish the pride, joy and satisfaction that true craftsmanship brings to your home.