In today's world, there is a growing emphasis on sustainable living and reducing our carbon footprint. One way to achieve this is by harnessing the power of the sun through solar panels for your home. Solar panels offer an eco-friendly and cost-effective solution that not only benefits the environment but also helps you save money in the long run. Let's explore the advantages of solar panels and how they can transform your home into a sustainable powerhouse.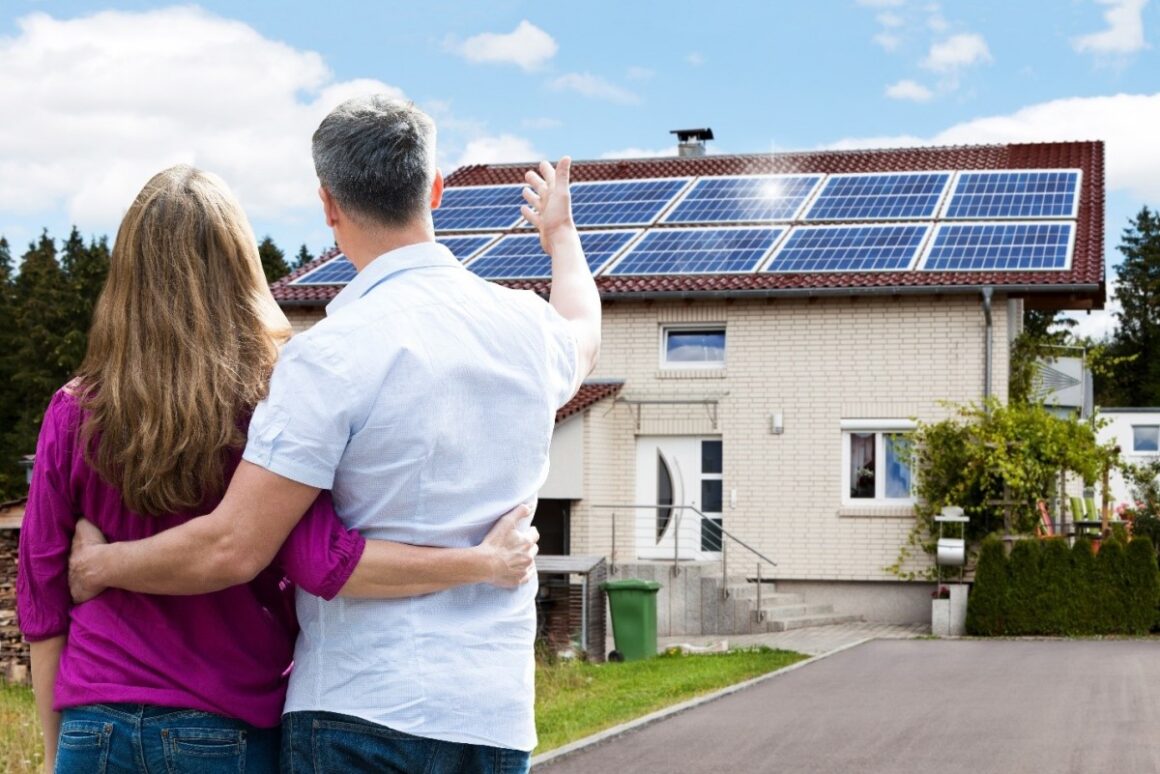 One of the primary benefits of solar panels is their ability to generate clean and renewable energy. By converting sunlight into electricity, solar panels provide a sustainable alternative to traditional energy sources. This reduces the dependence on fossil fuels, decreases greenhouse gas emissions, and contributes to a healthier and greener planet. Installing solar panels on your home is a tangible way to actively participate in the global effort to combat climate change.
Solar panels also offer significant financial savings. While the initial investment may seem daunting, the long-term benefits outweigh the upfront costs. Once installed, solar panels can drastically reduce your monthly electricity bills. By generating your own electricity, you become less reliant on the grid and can even earn money through net metering programs by selling excess energy back to the utility company. Over time, solar panels can lead to substantial savings on your energy expenses.
Moreover, solar panels increase the value of your home. As more and more people prioritize sustainability, homes equipped with solar panels have become highly desirable in the real estate market. Solar-powered homes often command higher selling prices and sell faster compared to homes without solar installations. Installing solar panels is not only an investment in your current energy needs but also an investment in the future value of your property.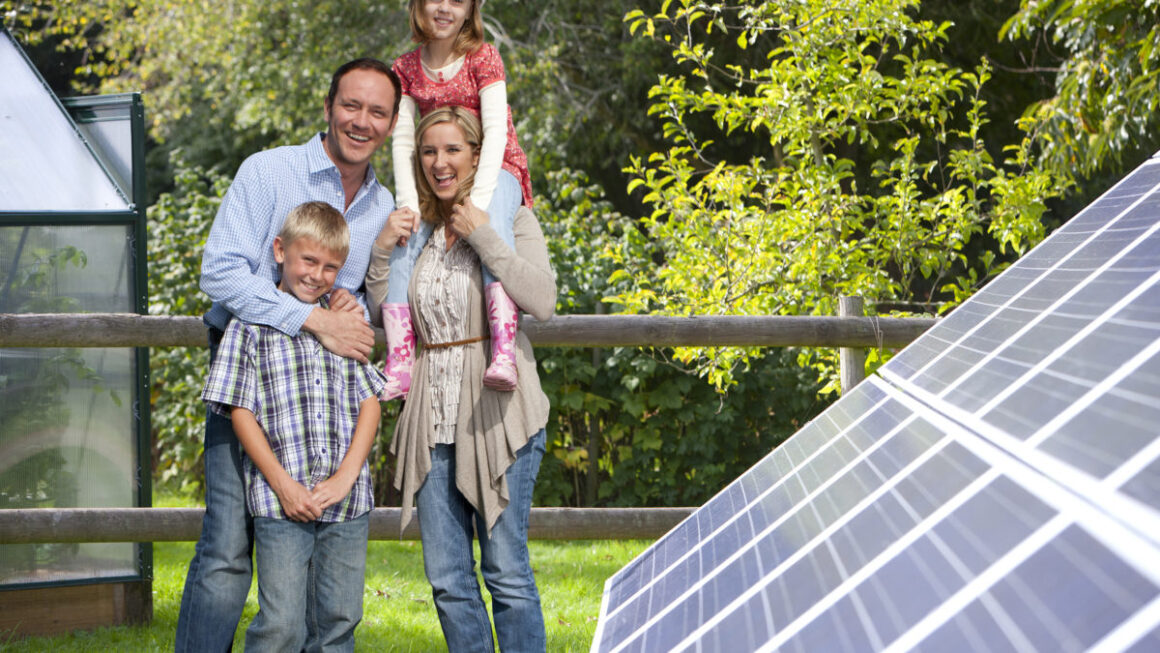 Another advantage of solar panels is their low maintenance requirements. Once installed, solar panels are designed to be durable and long-lasting. They require minimal upkeep, with occasional cleaning to ensure optimal performance. Most reputable solar panel manufacturers offer warranties that cover the panels for several years, providing you with peace of mind and protection against any potential issues.
Furthermore, governments and local authorities often provide incentives and rebates to encourage the adoption of solar panels. These financial incentives can significantly offset the initial installation costs and make solar panels even more affordable. It's worth researching the available incentives in your area to maximize the financial benefits of going solar.
When considering solar panel installation, it's essential to consult with reputable solar energy providers who can assess your energy needs, determine the optimal system size, and guide you through the installation process. They can help you navigate the paperwork, obtain necessary permits, and ensure that your solar panels are installed correctly for maximum efficiency.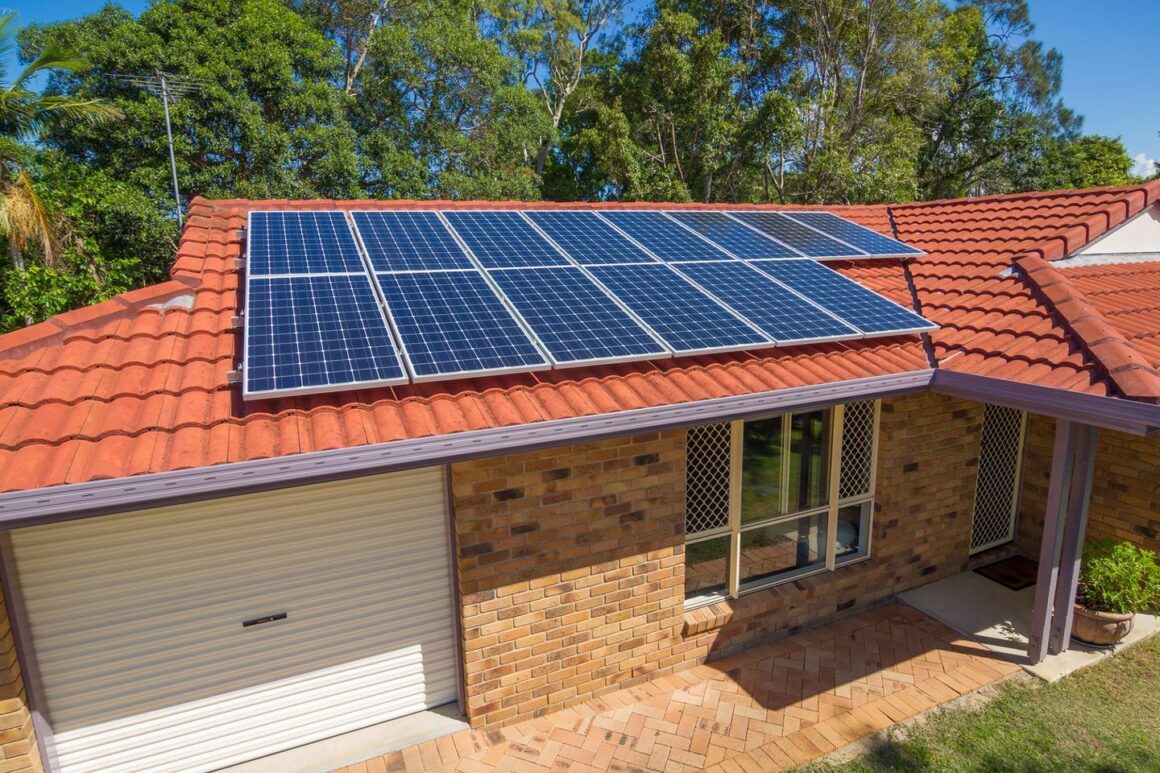 In conclusion, solar panels offer a sustainable and cost-effective solution for homeowners. By generating clean energy, they reduce carbon emissions, lower energy costs, increase property value, and contribute to a greener future. Investing in solar panels not only benefits the environment but also provides significant financial savings over time. So, why not harness the power of the sun and transform your home into an energy-efficient and environmentally-friendly haven? Embrace solar panels and enjoy the benefits of saving money while making a positive impact on the planet. You can contact Sunderland Solar for more information.