While many modern homes in the UK don't come with a basement (at least a converted one) if you're lucky enough to be blessed with a large underground room, you shouldn't let it go to waste. While many basement owners turn their basements into bedrooms, others also choose to decorate them in a different way – by making them a nod to cult TV shows. Here's how you can decorate your basement to match your favorite cult aesthetic:
Eric Foreman's Bat Cave
One of the most prominent sets from That '70s show, The Foreman's basement is where Eric and his friends spend most of their time hanging out. But what exactly goes on in Eric's Bat Cave? Well, a bit of the usual. Hanging out, watching TV, and eating sweets… If you're looking to recreate Eric Foreman's Bat Cave in your basement try modernizing the space with smooth storage units – just don't forget to leave an all-important space to sit in a circle and gossip about the adults upstairs.
Nick's Hangout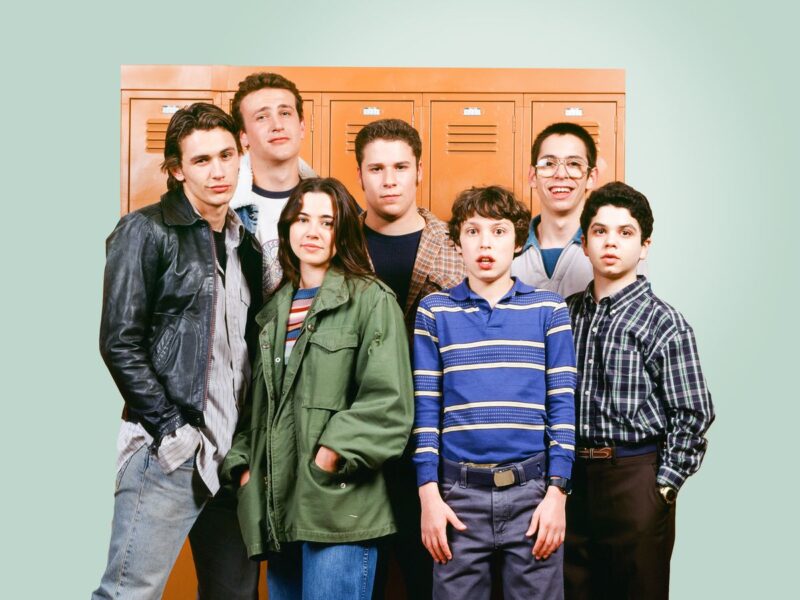 Big fan of Freaks and Geeks? Why not fashion your own basement into Nick's Hangout? And it shouldn't be hard to do either. With some dim lighting, good furniture, and even better music – all you're missing is some scented candles and a couple of blankets! Just make sure you soundproof the whole thing…
Gibb's Workshop
If you love to spend your free time watching crime shows on Netflix, it's likely you're a big fan of NCIS. The next step in being an NCIS superfan: making your basement into one like Gibbs'. Like this special agent, you can make your underground space a place to relax (and build life-size boats if you really want to) by keeping it spacious and filling it with just the essentials – like a baseball game and bottle of beer, of course.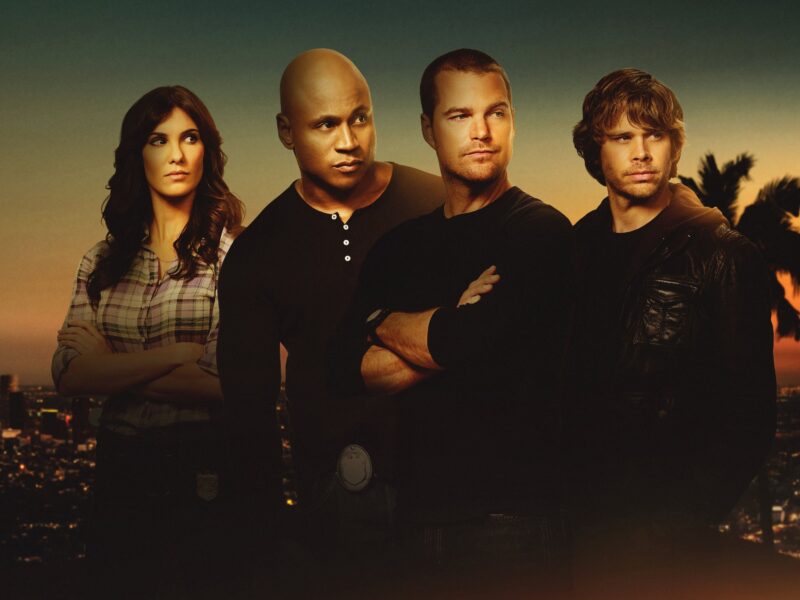 Mike's Lair
Always dreamt of living beneath the Wheeler house? Well, now you can. Recreate the main hangout area of the Party from Stranger Things by making your basement the ultimate chillout spot for you and your friends. With some fairy lights, sturdy tables, paper lanterns, and rugs, your basement will soon become the hotspot for Dungeons & Dragons campaigns and sleepovers… not to mention games nights and mystery solving! Feel yourself getting a little tired? It's a good thing Eleven is also known for her infamous pillow fort.
If you haven't already turned your basement into a bedroom – or you don't have any plans to do so in the future – why not take your cult TV obsession even further by becoming an extra in That '70s show or Stranger Things? This will definitely give your basement a special look, and attract the attention of all people who come to your house.  One thing's for sure, you'll definitely be the talk of the town – and of the film screen!