Driveway gates are actually the defense line of your home. They are very useful to keep your home and family safe from the intruders.
These gates are often manufactured according the wishes of a house owner. These home design gates usually come up in different forms like electromechanical, mechanical, as well as hydraulic gates.
As a cherry on the cake, the driveway security gates are more stabilized using gate automation.
The gate automation is the top most efficient options to secure your home, office and building.
In gate automation, both the sliding and swinging gates are basically controlled and programmed with a wireless transmitter or manual device. Gate automation also supports the solar panels to ensure its proper functioning.
So, is it clear!
Now let us tell you about the Gates and automation direct.
The Gates and automation direct is an online UK based gate manufacturing company that is specialized in gate and fencing sector.
They are the best suppliers of custom products ranging from small individual domestic gates to large commercial security systems.
These driveway gates are available in number of styles and material including composite gates and fencing systems, metal gates, railing, aluminum gates, and metal frame timber gate systems.
All the products are provided with customization service at Gates and Automation direct.
If you are interested in figuring out the best automatic driveway gates, then just keep reading.
Metal framed composition gates: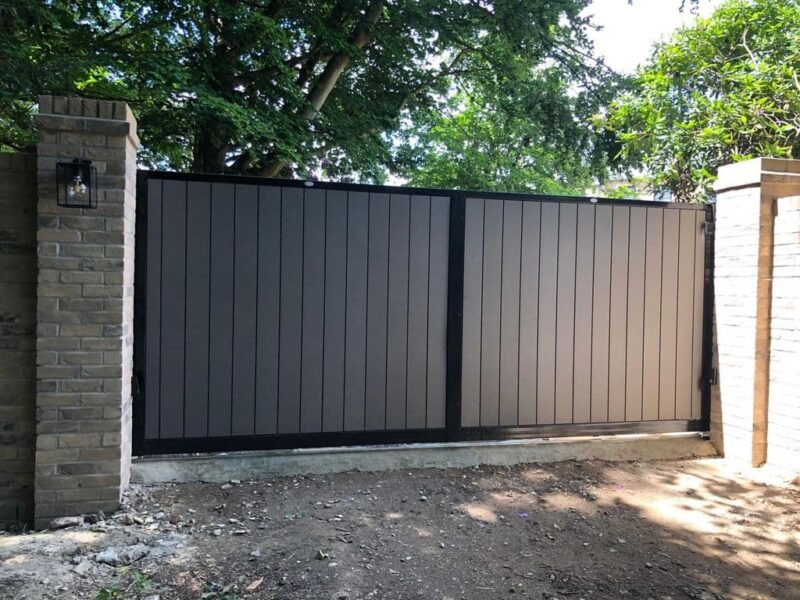 The Gates and automation direct is the first company to introduce the metal framed composite gates.
These gates contain a composite made of synthetic hardwood and a layer of ultra premium heavy metal frames.
Additionally, they are designed with a 2D drawing. The design is chosen by the customer before placing order.
The metal framed composite gates can be the short or tall driveway gates. They can be the sliding, bifold, side gates and many more.
Metal framed timber gates: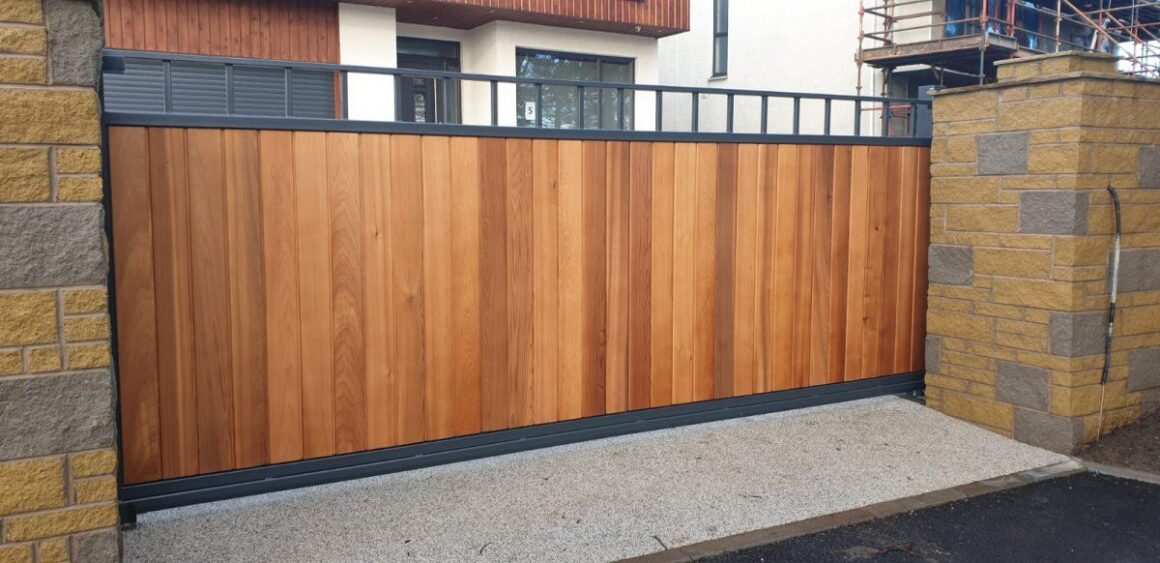 The next one is the metal framed timber gates.
One of the most popular category of home design gates at the Gates and automation direct.
These premium gates are manufactured using the thickest metal frames in the market. You can choose any design to get a metal framed timber gate like tall or short driveway, path or garden driveway, railings and wall tops, sliding gates and bifold gates.
All such gates are galvanized and made rust free. Additionally, a powder coating is also available for customized orders.
Metal gates: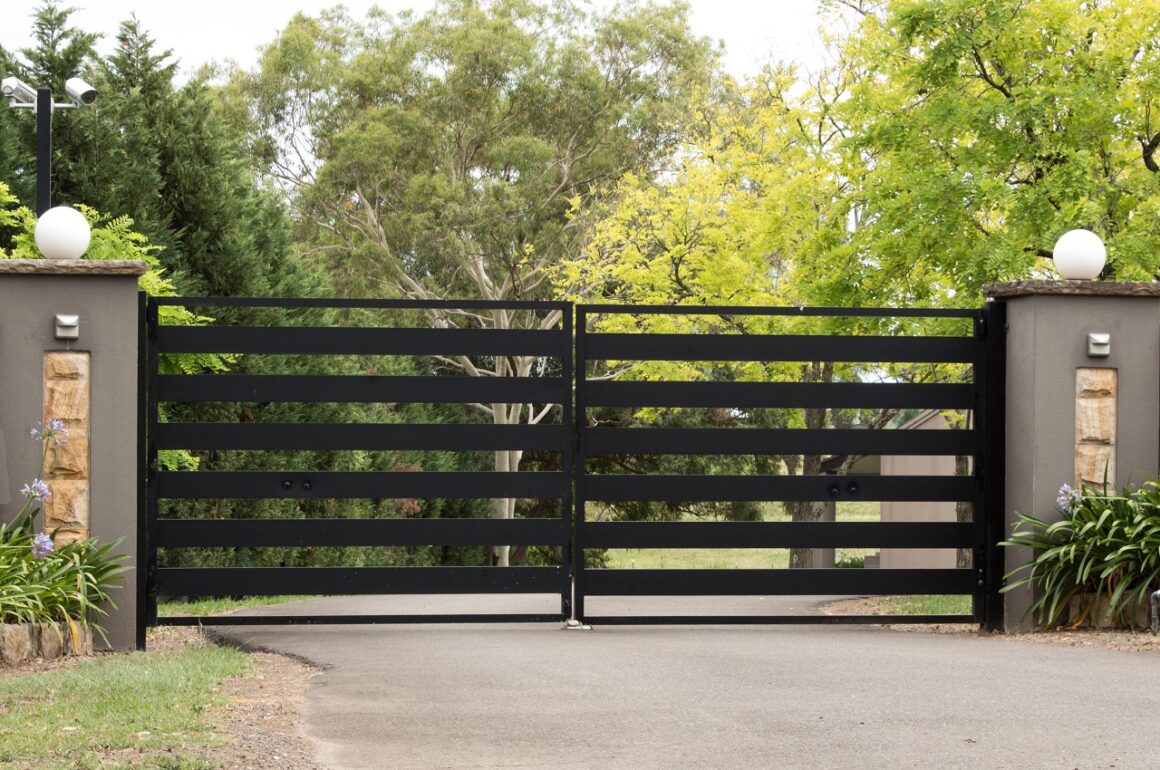 Not interested in the composite or the timber inclusions?
Just go for the simple metal gates.
These metal gates are the pure wrought iron gates.
Generally, these gates are available in two kinds.
The standard metal gate having 12mm diameter and designed with 30*10 flat bar frames.
And the premium metal gate having 16mm diameter and designed with 40mm box section frames.
These simple metal gates can be the short and tall driveway gates, path and garden gates, and tall metal side gates.
The specifications mentioned earlier are different for each gate.
Aluminum gates: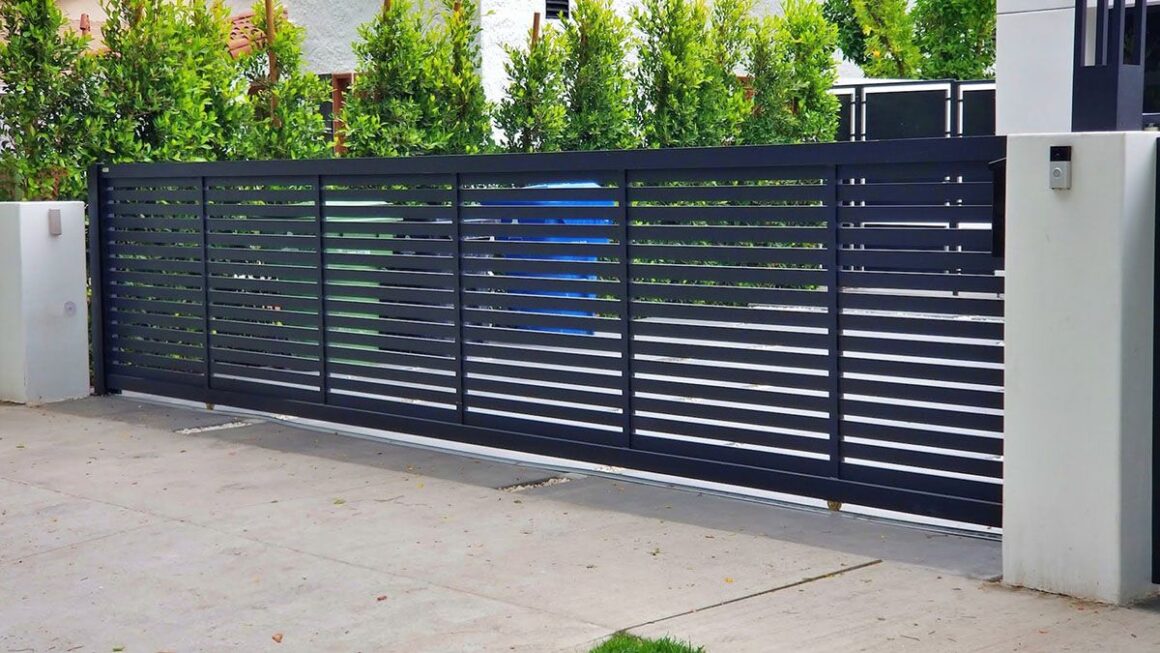 Keeping the other entire aside, the aluminum gates are the best productions of the Gates and automation direct.
With dozens of designs, and various colors and furnishes, these aluminum gates consists of driveway gates, pedestranian gates, sliding and bifold gates, paths and garden gates, and fencing gates.
Basically, the aluminum gates are composed of 150mm thick aluminum boards. Mostly, they are colored grey or black.
These gates come up with a 2D cad drawing that is given free to the customers with every purchase. It's a PLUS point!
Also, these gates are contains a euro cylinder lock system with three keys, being the best purchase for security.
Moreover, you can get a guide here to know exactly how to install and aluminum gates.
These aluminum gates are manufactured as a manual gate system or an electric gate system.
In an electric gate system, the automation equipment is pre installed at the time of manufacturing of these aluminum gates.
Fencing systems: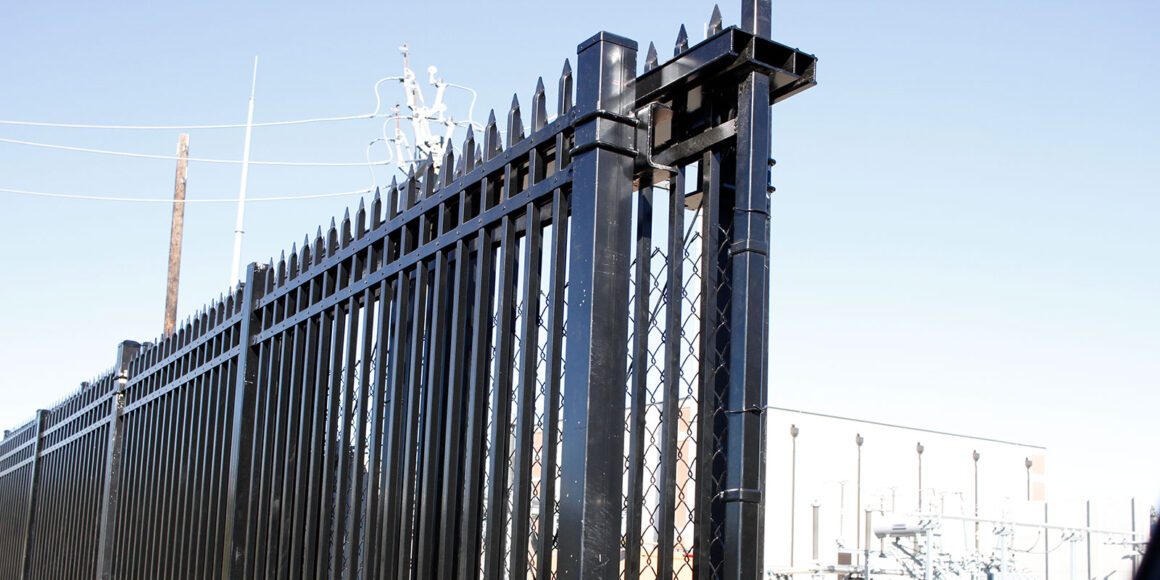 Apart from the gates, you can also find different fencing systems at the Gates and Automation direct.
A variety of fencing systems is available here including the Next Generation Composite Fencing, Metal Railings, Metal framed composite fencing, Metal framed timber fencing, aluminum fencing and commercial fencing.
Why to opt out an automated gate:
As mentioned previously, the automated gates are the best options for the property owners to better protect their houses, apartments, and buildings.
However, there are many other benefits of these gates that can readily lead you to get one for your self
Let's have them in detail.
The pass code or card reading options can help you control a large piece of land or a business by giving you a better perimeter control.
In addition to more security, the automated gates can provide you a large private area that will be only yours and reduce the risks of all privacy invasions.
Having a manual gate or garage seems quite inconvenient as you have to pull or push the gate to open and close it, respectively. Using an automated gate will help you to do so simply by pressing a button. Moreover, there are some gates that have special sensors and don't need a button to open or close them.
These high quality automated gates makes your house, or building look even more visually appealing.
Additionally, incorporating these automated gates in your property will increase the value of your house, building, or land.
Conclusion:
The Gates and automation direct provide gates with all these advantages. These usually are categorized into various styles and patterns. Using an automated gate, you can secure your area and home and let your toddler and puppy play safely in the house.
Gates and Automation direct includes metal gates, metal framed composite gates, aluminum gates, and metal framed timber gates.
So, just read all these benefits and decide which automated gate you would choose from the Gates and Automation direct to cover the main entrances of your house, office building, or property land.