Hello there, dreamers and bedtime enthusiasts!
Isn't it funny how, amid the bustling chaos of our lives, our beds remain that one constant haven? Now, tell us if this sounds familiar: At the end of a draining day, all you fantasise about is diving into a bed wrapped in sheets that feel like a gentle cloud.
But reality checks in, and sometimes those sheets are scratchy, too hot, or just not 'right.' I've been there too, and it's not fun.
Picking the perfect bed sheets isn't a mere act—it's an art. It's beyond the Instagram aesthetics; it's about curating an environment where every night feels like a retreat.
So, let's make this journey thread by thread, fibre by fibre, ensuring that our sleepy time is as dreamy as our dreams. Here are some tips on choosing sheets to match your mood and preference.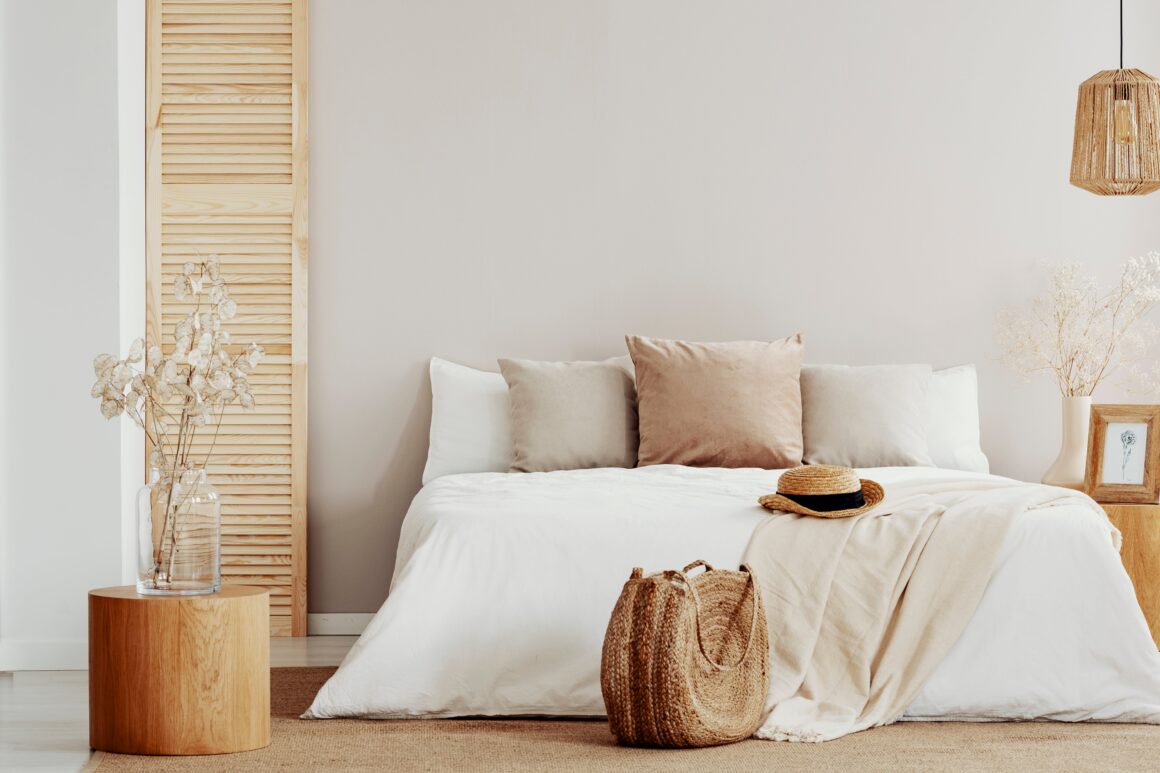 The Mystique of Thread Count
Let's unravel this mystery first. While many might equate luxury with higher thread counts, sometimes it's just a numbers game played by manufacturers. Quality always trumps quantity.
A sheet with a 300 thread count but made from premium cotton can feel better than an artificially inflated 1000 thread count sheet. Remember, it's the feel, not the figure, that matters.
Fabrics – The Soul of Your Sheets
Cotton: The beloved classic. But here's a tidbit – delve deeper into varieties. Egyptian cotton is known for its long-lasting softness, while Pima, often branded as Supima, boasts brilliant strength.
Linen: Historical favourite. Did you know it's been used for thousands of years? It's breathable, moisture-wicking, and gets comfier with every wash.
Bamboo: The eco-warrior of bed sheets. Sustainable, incredibly soft, and oh-so-cool. It's perfect for those who want luxury with a clear conscience.
Silk: The epitome of opulence. But beyond its glossy texture, it's hypoallergenic and hair-friendly. Ever heard of beauty sleep? This is it.
Dive Deeper into Weaves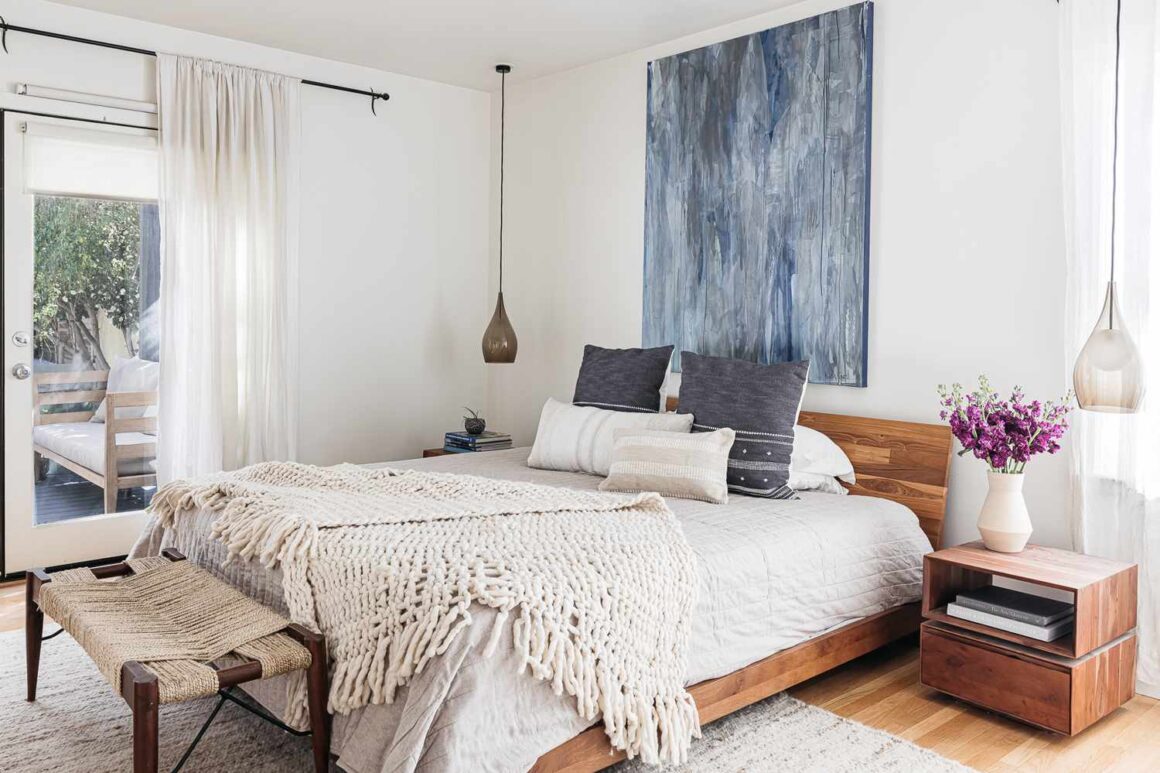 Let's get a bit technical, shall we? The weave affects the feel and appearance.
Sateen: Glossy and smooth, it's like that satin evening gown but for your bed. It's a cross between percale and silk—the best of both worlds.
Percale: Crisp and matte, think of your favourite white shirt that's always cool against your skin. Perfect for those nights when you just can't seem to get enough of the cool side of the pillow.
The Eco-Path: For the Green Hearts
With the world turning towards sustainable choices, why should our beds be left behind? Bamboo is one of the most eco-friendly fabrics, but there are several other options. Hemp and organic cotton are two strong contenders that don't sacrifice comfort.
The best part? Most eco-friendly fabrics are made from natural fibres that don't require harsh chemicals and pesticides.
Longevity Matters: Care for Your Sheets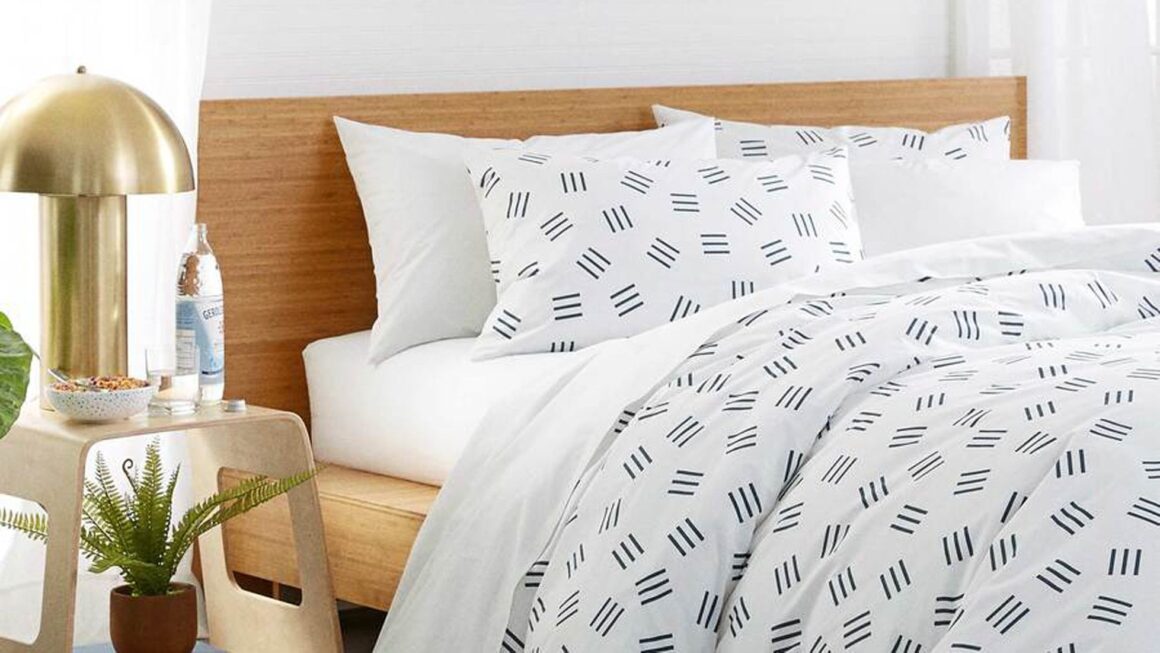 Investing time in caring for your sheets ensures they last longer. Simple steps can go a long way:
Use cold water while washing.
Ditch the harsh chemicals.
Love the sun? So do your sheets! But ensure they're in the shade to prevent colour fading.
Keep your sheets safe from pests: Vacuum regularly and store in air-tight containers.
And finally, treat stains as soon as they happen.
Aesthetics and Atmosphere
The colour and pattern of your sheets can set the room's mood. Want a serene space? Opt for pastels. Feeling bold? Geometric patterns or vibrant shades can be invigorating.
You can also use sheets to add texture to the room. Weave in some velvet or mix-n-match sheen and matte fabrics for a unique look.
The Finer Details: Embroideries and Trims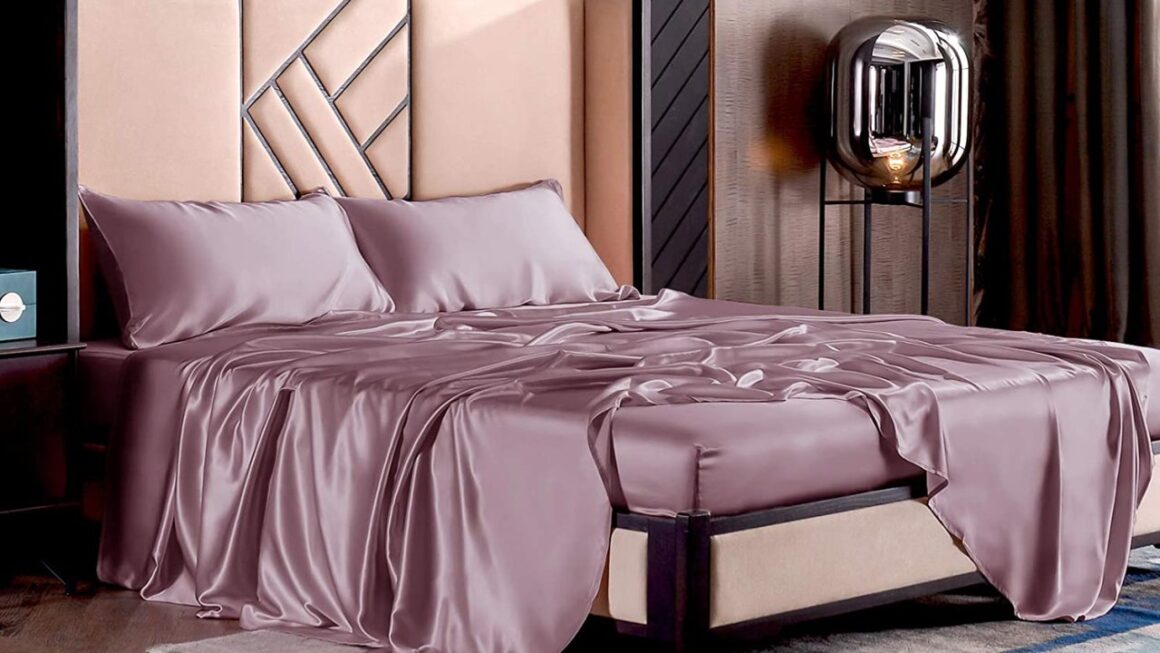 Luxury is in the details. Lace trims, embroidered edges, or a simple satin ribbon border can make all the difference. It's these touches that make your bed feel like a piece straight out of a luxury hotel.
Wise Investments: Balancing Budget and Quality
A common misconception is that quality always comes at a high price. While luxury brands do offer some fantastic options, don't discount newcomers or less popular brands. They often provide excellent quality without burning a hole in your pocket.
Final Words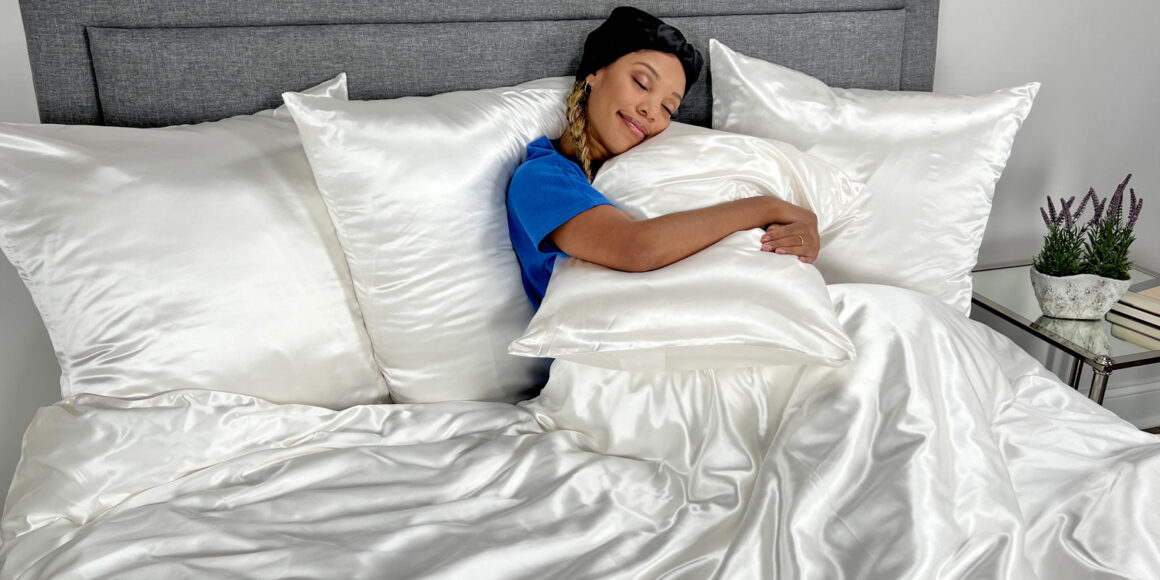 Curating your bedroom oasis is a journey, one filled with textures, colours, and choices. But at its core, it's about understanding what makes us feel cherished and rested.
Each night, as we tuck ourselves in, our sheets should whisper stories of comfort, pampering every inch of us. Dive deep into the world of sheets, explore, and find your perfect match.
Sweet dreams and even sweeter awakenings await!