What is house sitting? House sitting is when someone agrees to temporarily live in and care for another person's home while they are away. The duties of a house sitter can vary greatly depending on the homeowner's needs but may include tasks such as collecting mail, watering plants, taking care of pets, and maintaining the property. In some cases, house sitters may also be responsible for paying bills and managing other household affairs.
While most people associate house sitting with taking care of someone else's home while they are on vacation, there are actually many different types of situations where house sitters can be employed.
For example, homeowners who are going through a lengthy renovation process may hire a house sitter to live in their home and oversee the construction work. This can be especially beneficial if the homeowners plan to be away for an extended period of time or if they live in a remote location where it would be difficult to keep an eye on the property themselves.
Other common reasons why people hire house sitters include working long hours, traveling for business or pleasure, attending school full-time, or having to leave town unexpectedly due to an emergency. No matter what the reason is for needing a house sitter, it is important to take the time to find someone who you trust and who will fulfill all of your specific requirements.
If you are interested in becoming a house sitter, there are several things you should keep in mind. First, it is important to have experience caring for homes and pets (if applicable). It is also helpful to have good references from previous clients or employers that can attest to your reliability and character. Finally, many homeowners prefer to hire bonded and insured individuals as an added layer of protection against any potential damages that could occur while they are away.
Whether you are looking for someone to watch your home while you are gone or you need assistance finding a trustworthy individual to take care of your property, there are several resources available online that can help connect you with qualified candidates in your area.
How to find house sitting jobs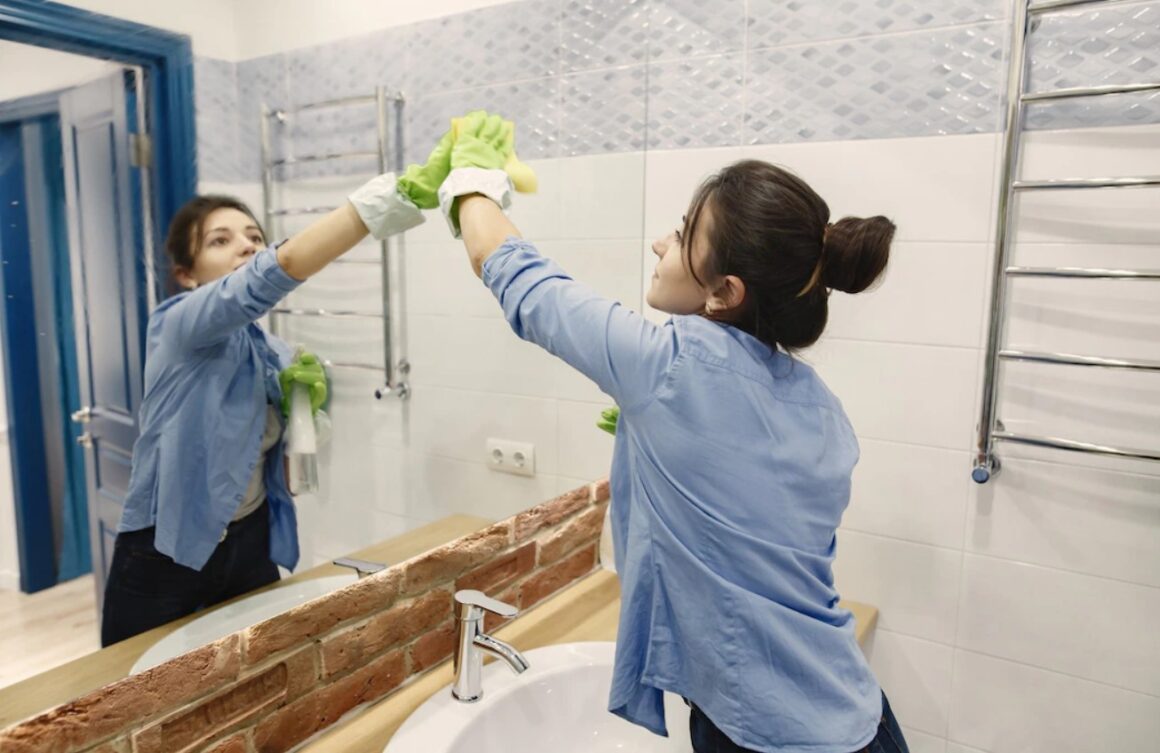 If you are looking for a way to earn some extra money and experience different parts of the world house sitting may be right for you.
There are many ways to find house sitting jobs. You can search the internet, ask friends and family, or look for ads in your local newspaper.
The best way to find house sitting jobs is to search the internet. There are many websites that list house sitting opportunities. To find these websites, do a search for "house sitting" or "house sitter" using your favorite search engine. Once you find a few websites that list house sitting opportunities, spend some time browsing through them. When you find an opportunity that looks interesting, contact the person who posted the ad and inquire about the job.
Another way to find house sitting jobs is to ask friends and family if they know of any openings. Many people use word-of-mouth to fill vacant positions, so someone you know may be able to help you out. In addition, don't be afraid to let people know that you're looking for a house sitting job – sometimes opportunities come up that way.
Finally there are online platforms like https://www.trustedhousesitters.com or https://job.guide that often list house sitting jobs.
How to make more money working as a house sitter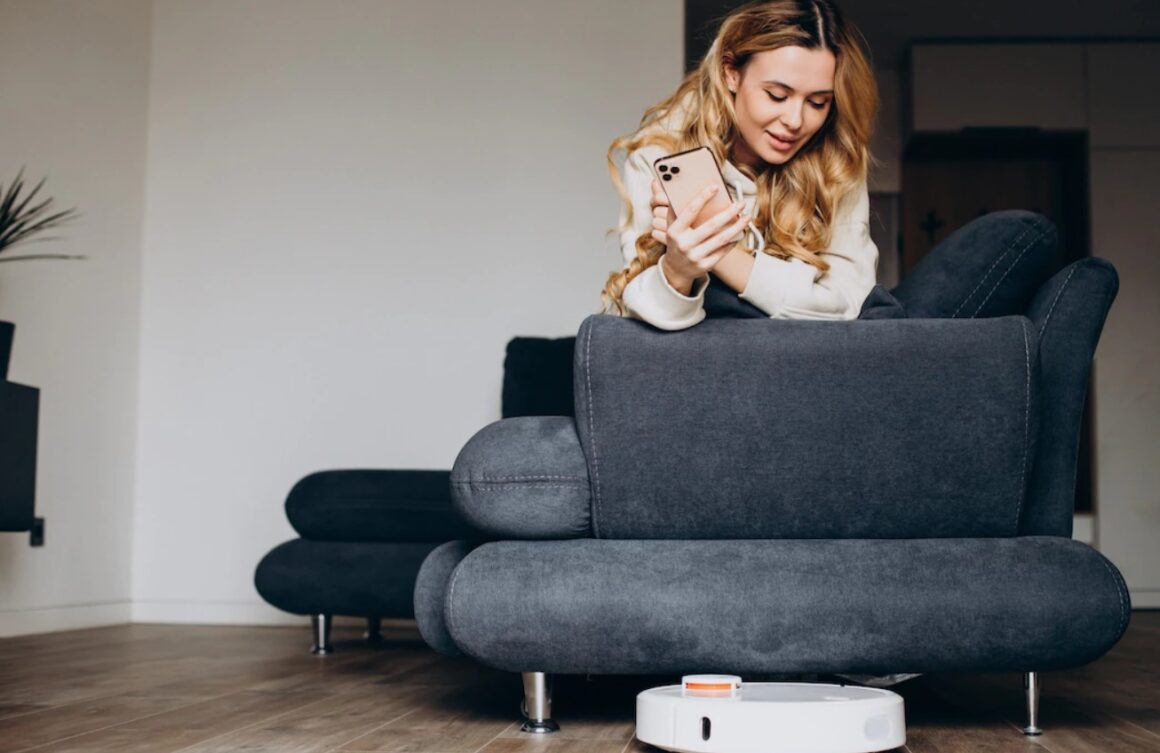 There are a number of ways to make more money as a house sitter. One way is to offer additional services such as dog walking, pet sitting, or plant watering. Another way is to housesit for multiple families or for longer periods of time. Finally, some house sitters also choose to start their own businesses offering other services such as home security checks, errand running, or light cleaning.
Offering additional services is a great way to increase your income as a house sitter. Many people who hire house sitters are also looking for someone to take care of their pets while they're away. If you're comfortable with animals, offer to walk the family dog or cat while they're gone. You could also offer to feed and water any plants the family has inside or outside their home. These extra services will not only give you something else to do while you're housesitting, but they'll also give you the opportunity to earn a little bit extra money.
If you want to make more money by housesitting, consider taking on multiple clients or housesitting for longer periods of time. Some house sitters only work when their families are out of town for short vacations; however, there are many opportunities to housesit for people who travel frequently for business or who go on extended trips throughout the year. Additionally, some families may need someone to watch their home full-time if they live far away from relatives who can check in on things while they're gone. Taking on these longer-term assignments will obviously require more responsibility and commitment from you, but it can be very rewarding financially.
What are platforms offering house sitting jobs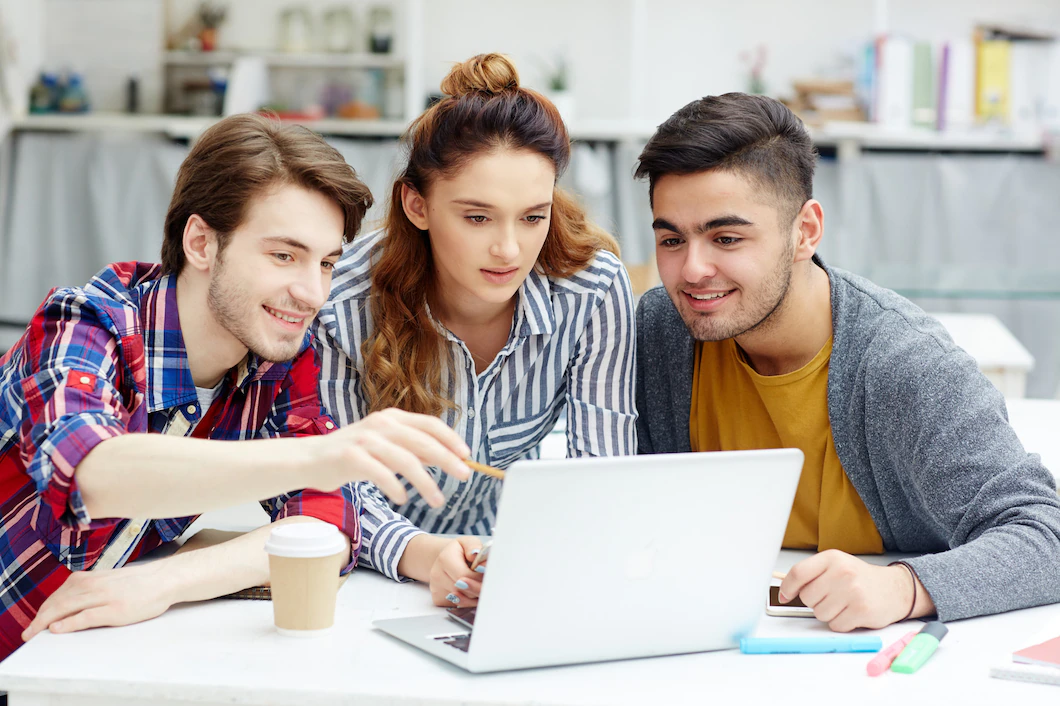 There are many platforms that offer house sitting jobs. The most popular ones include Rover, TrustedHousesitters, and HouseCarers. These platforms provide an online marketplace for homeowners to find reliable and trusted house sitters.
• Rover is one of the leading house sitting platforms with over 1 million customers. It offers a wide variety of services including dog walking, pet sitting, doggy daycare, and more. Rover has been featured in major publications such as Forbes, Time, Bloomberg, and USA Today.
• TrustedHousesitters is another popular platform that connects homeonwners with over 50,000 pre-screened house sitters in 150 countries. Homeowners can search for sitters by location and experience level. TrustedHousesitters also offers a comprehensive insurance policy for all bookings made through their platform.
• HouseCarers is a global leader in connecting homeowners with qualified house sitters. They have been in business for over 15 years and have helped thousands of families find the perfect match for their home sitting needs. HouseCarers offers a wide range of services such as pet care, plant watering, mail collection, and more.
How to be a good at house sitting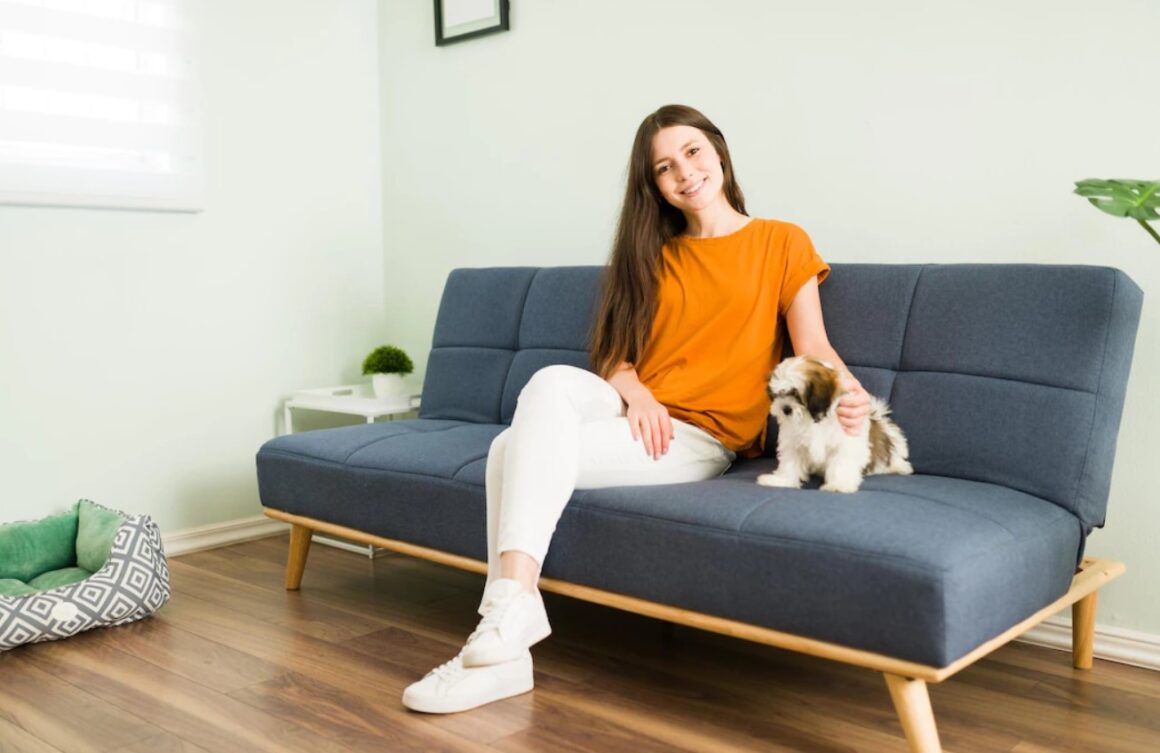 As the old saying goes, home is where the heart is. For many of us, our homes are our safe havens – a place to relax and unwind after a long day. They're also a source of great pride and joy, filled with memories of family gatherings, holidays, and other special moments. So when it comes time to leave our home in someone else's care, it's only natural to want to find the very best possible housesitter.
Unfortunately, not all housesitters are created equal. In fact, some can be downright irresponsible, leaving your home in disarray and putting your possessions at risk. To help you avoid a stressful situation (and potential disaster), we've compiled a list of things to look for when choosing a housesitter.
First and foremost, you want to make sure your prospective housesitter is responsible and reliable. This means they should have no problem following your specific instructions regarding the care of your home—including things like feeding pets, taking out the trash, watering plants, etc. They should also be able to provide you with references from previous clients who can attest to their character and abilities as a housesitter.
In addition to being responsible and reliable, your ideal housesitter should also be honest and trustworthy. After all, you'll be entrusting them with the keys to your home—and possibly even your valuables!—so it's important that they can be trusted not to snoop around or steal anything while you're away. Again, personal references from past clients can go a long way in helping you determine whether or not someone is trustworthy enough to entrust with your home.
Another quality that's important in any good housesitter is flexibility. Things come up unexpectedly all the time—plans change, schedules get rearranged—and it's important that your housesitter be ableto adapt on the fly if necessary. This doesn't mean they should agree blindly to whatever changes you throw their way (after all, they have lives too!), but rather that they should be willing and ableto work with you if something comes up that requires altering the original plan.
How much does a house sitter earn?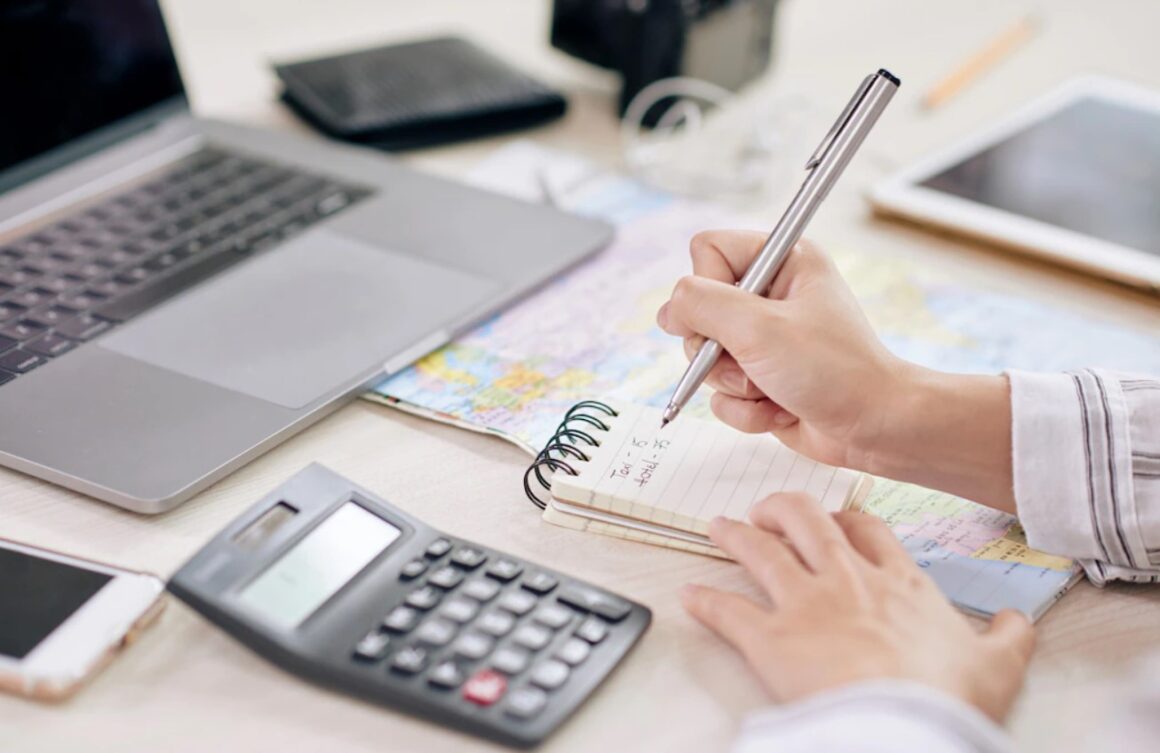 A house sitter is someone who watches over a home while the owner is away. They may live in the home, or just visit regularly to make sure everything is in order. House sitters can be paid in a number of ways, depending on the situation.
Sometimes, a house sitter will simply be given free rent in exchange for their services. This arrangement is often made between friends or family members, and usually only lasts for a short period of time. In other cases, the house sitter may be paid an hourly wage, daily rate, or flat fee.
The average hourly wage for a house sitter is $11.50, according to Care.com. However, rates can range from $8 to $25 per hour, depending on the duties required and the location of the job. For example, those living in high-cost areas like New York City or San Francisco can expect to earn on the higher end of that scale.