When it comes to selecting the right carpet for your space, knowing how to measure and size your selection properly is key. Many people make the mistake of measuring too tightly instead of allowing enough room for a comfortable fit. In addition, selecting the right style and type of carpet is essential in order to ensure long-term durability and visual appeal.
The following tips will help you understand how to accurately assess your measurements in order to determine the best size and style of carpet for your home or office space.
Measuring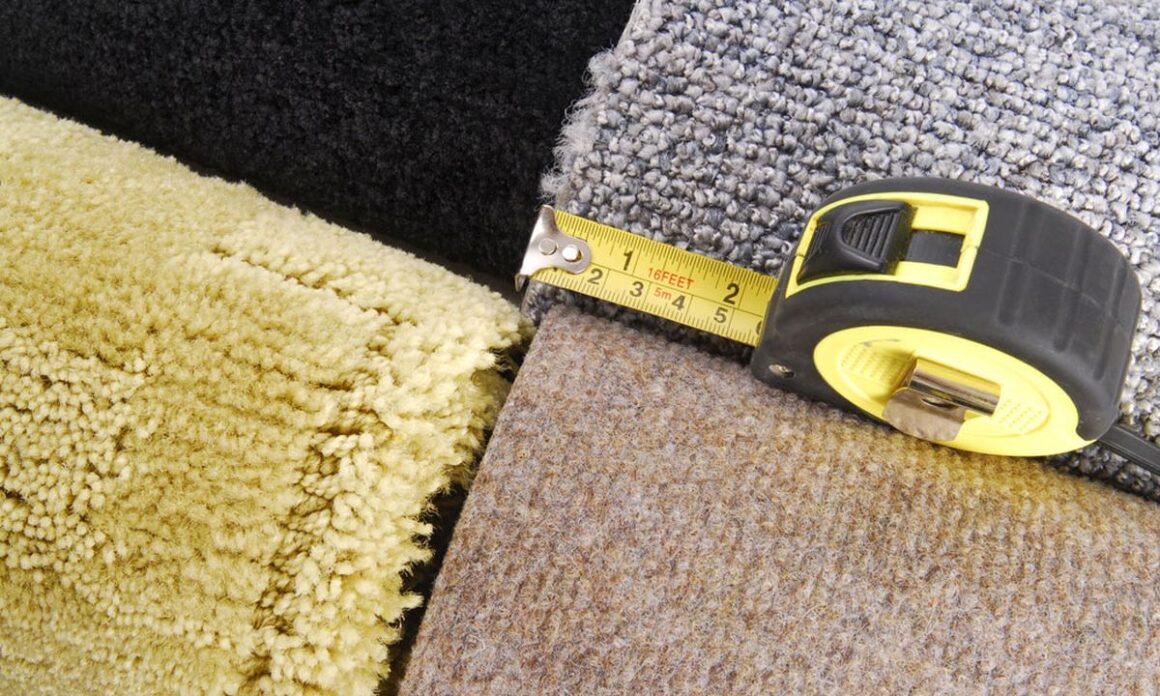 Before selecting the perfect carpet, it is essential to measure your room accurately. Measuring the room size correctly will help you choose the right type and size and buy carpet for your space. A careless measurement could lead to an incorrectly sized carpet, ultimately resulting in wasted money and time.
When measuring a room, you should use a steel measuring tape that is at least 25 feet long. This will ensure that you have enough length to measure any wall within the room from corner to corner accurately. Make sure you take into account any protruding objects or furniture when measuring and mark down each dimension on paper separately for reference when selecting the carpet.
Furthermore, when you measure square spaces, like stairs or hallways, for example, it is important to break down each side of the area into separate measurements and write them down separately as well. Doing this can greatly reduce errors in measurements which might lead to buying a wrong-sized piece of carpeting later on.
Carpet Type
The type of carpet you ultimately select will depend on the specific needs of the space being covered and will be based on a variety of factors such as budget, foot traffic, spill tendency, and room style. Some types of carpeting to consider include: Plush, Frieze, Saxony, Textured, and Cable.
Plush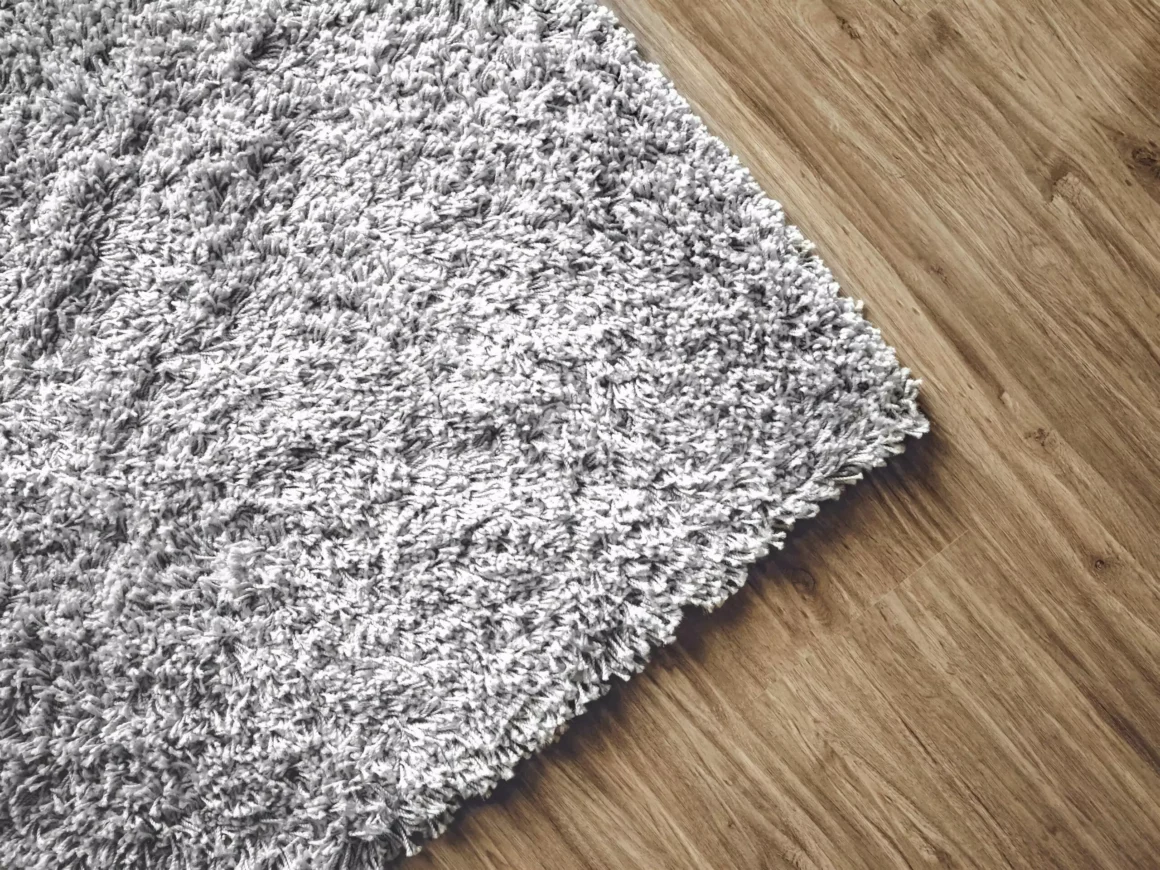 Plush models are soft to the touch and have an elegant look intended for formal living areas with low foot traffic such as bedrooms or studies.
Frieze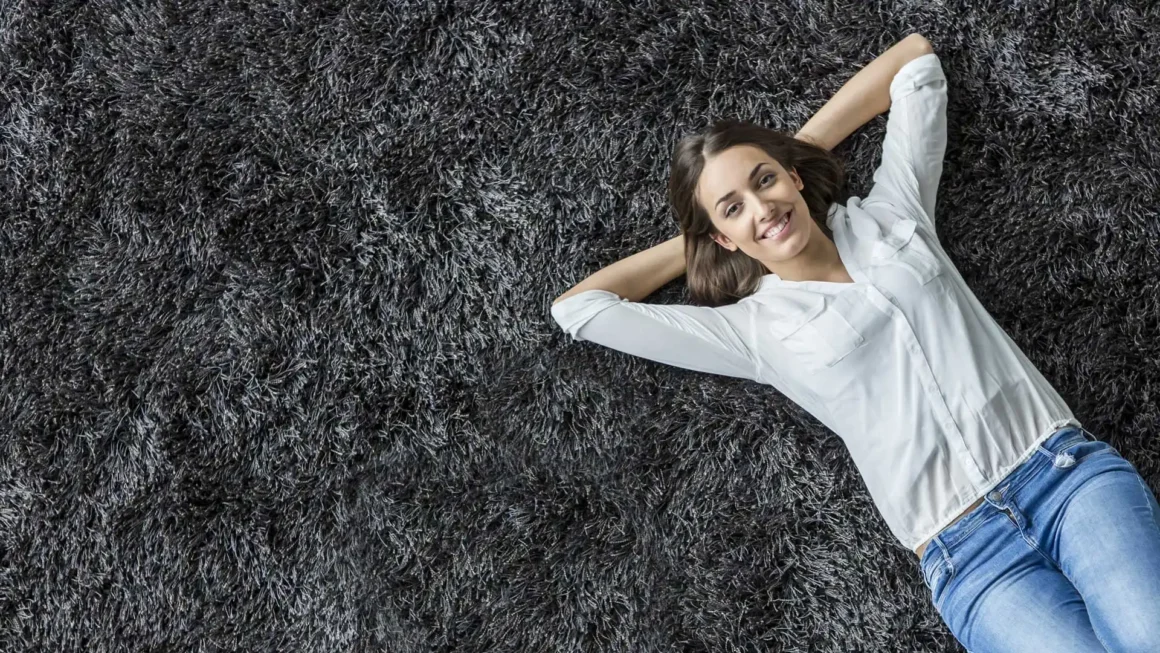 Most carpet aficionados consider frieze as one of the best carpet options available. It offers exceptional durability with a strong twisted yarn that works well in any room subject to heavy use like family rooms or hallways due to its ability to hide footprints & vacuum marks while providing excellent cushioning.
Saxony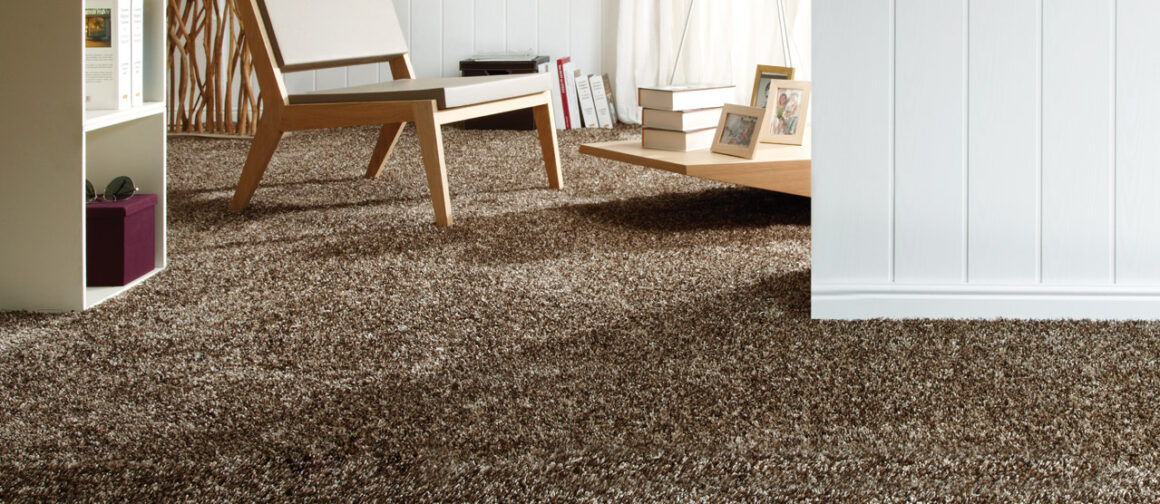 Saxony types offer an even nap (pile) making them great in areas that don't need much foot traffic such as living rooms & bedrooms. They offer less cushion than other types and are very affordable but tend to show wear over time so they may not work best in high-traffic locations.
Textured/Cut & Loop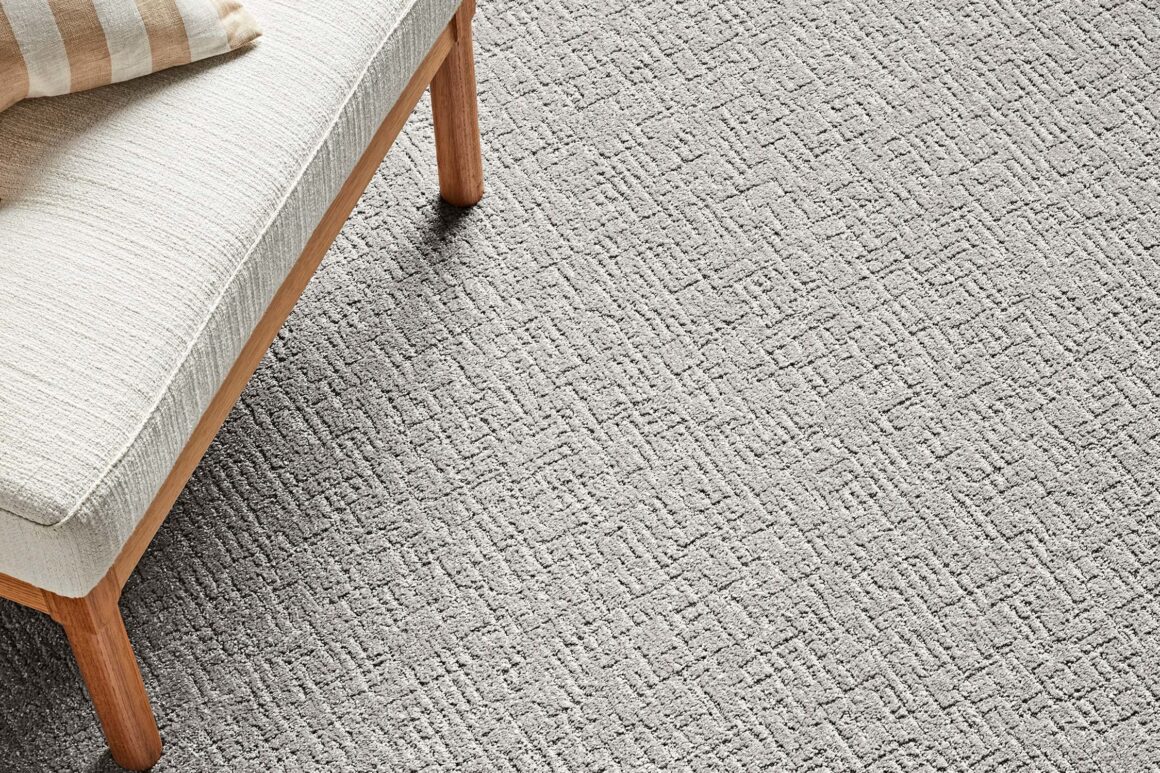 A combination of cut pile and loop pile carpets resulting in varied texture designs can add visual interest in neutral-toned rooms or hallways; yet remain practical due to their strong design patterns which effectively hide dirt & soil bringing long-lasting enjoyment.
Cable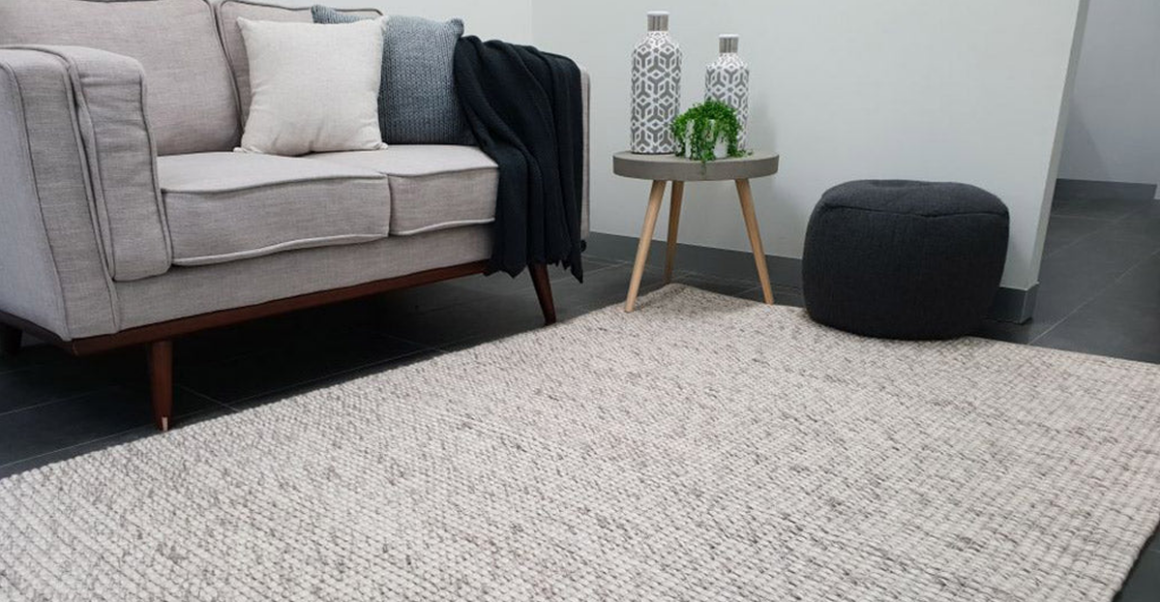 Cable carpets are perfect for those seeking a luxurious touch with a cultish look that feels deliciously comfortable underfoot year round. This look is incredibly popular because it adds pizzazz & pop when used in modern room décor by incorporating design patterns into your floor covering creating a unique visual texture perfect for adding character to any room!
Color Considerations
Not only should the color match the interior of your home or office, but it can also be used to create an entire look and feel. Lighter colors will give the space a fresh and airy feeling, while darker colors provide warmth and coziness.
When selecting a color, there are several factors to take into account. In general, lighter colors look best with more formal décor, while darker colors tend to look better in rooms that have a casual decorating style.
Carpet color should also work in harmony with existing furniture and other fabrics in the room — for instance, select a dark blue carpet if there are deep blue drapes nearby, or pick a light mushroom shade if all of the furniture is beige or brown. Additionally, make sure that you consider how much natural light is entering each room — lighter colors such as white or ecru can quickly fade from too much direct sunlight.
Finally, choose carpets that are easy to keep clean; while darker ones tend to mask dirt and spill less easily than their lighter counterparts, they can nonetheless be tricky when it comes time for vacuuming or deep cleaning day! Rely on your own tastes — select carpeting that suits your personal preferences as well as your home's style so that you'll love your new flooring for years to come!
Pad Considerations
Selecting the right thickness and type of carpet pad is largely a personal choice since some people like more softness while others prefer firmer support. However, there are several considerations to bear in mind when selecting padding for your carpets. The most important point to remember is that you should use padding with at least an 8lbs density because this offers better durability and resilience over time. Thicker pads can provide additional soundproofing benefits in areas where noise carries easily.
Depending on where the carpet will be installed, you may need special types of cushions like felt or an anti-skid pad for stairs or other high-traffic locations. To further improve your carpets' longevity, you should also consider applying for stain protection like Scotchgard when you purchase them; this both guard against spills and minimize damage from wear & tear over time.
Ultimately, the primary factors that determine what kind of pad you need are the size of your room, traffic levels expected in the space, personal preferences for softness/cushioning, desired noise reduction levels, and whether any special applications need to be factored in (such as stairs).
Conclusion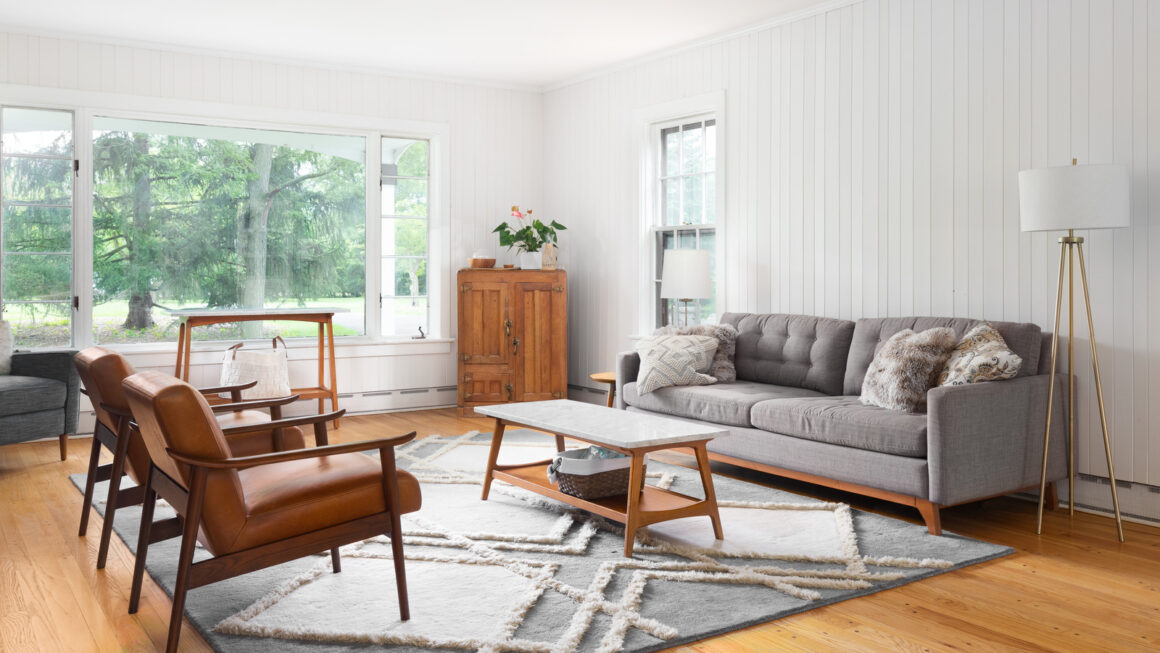 In conclusion, the right size carpet can make all the difference in any space. Not only does it need to aesthetically complement the area and its surroundings, but it also must be practical when it comes to usage and maintenance. Taking measurements and conducting research are essential components of finding a carpet that is sure to bring beauty and longevity to your home.