Window shutters do more than just add a touch of elegance to your home; they play a crucial role in enhancing functionality and energy efficiency. The key to unlocking these benefits lies in the proper installation of window shutters.
In this article, we will delve into the importance of professional window shutter installation, going beyond aesthetics to explore the practical advantages that come with a well-executed installation process.
1. Optimal Light and Privacy Control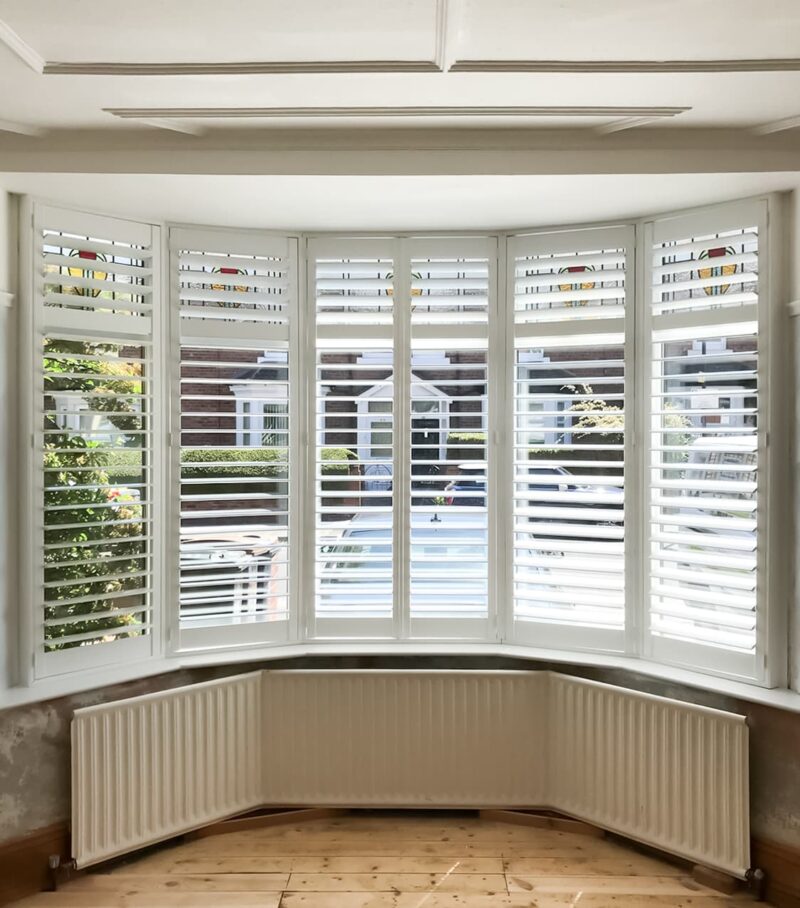 Properly installed window shutters allow you to have precise control over the amount of light entering your home. Whether you want to enjoy a flood of natural sunlight or create a cosy, dim atmosphere, shutters offer flexibility. Additionally, they provide an effective means of maintaining privacy, especially in areas where traditional window coverings might fall short.
2. Enhanced Energy Efficiency
When installed correctly, window shutters act as effective insulators. They provide an additional barrier against outside temperatures, helping to regulate indoor climate. During hot summers, shutters can block out excess heat, reducing the reliance on air conditioning. In colder months, they provide an extra layer of insulation, keeping warmth inside. This energy efficiency not only contributes to a comfortable living environment but also leads to potential cost savings on heating and cooling.
3. Protection Against the Elements
Weather conditions can take a toll on your windows. Properly installed shutters act as a protective shield, safeguarding your windows from harsh weather elements such as rain, hail, and strong winds. This added layer of protection can prolong the lifespan of your windows and reduce the need for repairs or replacements.
4. Increased Security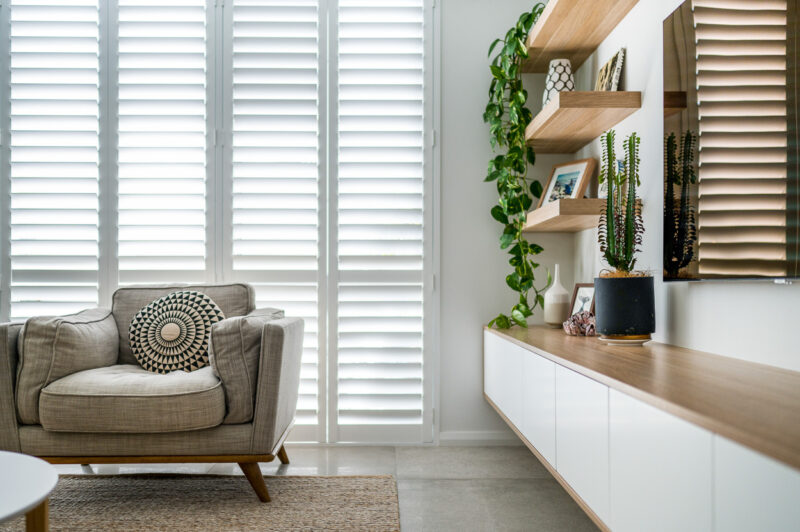 Window shutters, when installed securely, enhance the security of your home. They act as an additional barrier that deters intruders and makes it more challenging for them to access your property. This added security contributes to your peace of mind, especially when you're away from home.
5. Customized Style and Aesthetics
While the practical benefits are significant, aesthetics should not be overlooked. Professional window shutter installation ensures that your shutters are seamlessly integrated into the overall design of your home. Properly installed shutters not only enhance the visual appeal of your property but also contribute to its overall curb appeal.
6. Longevity and Durability
Professional installation ensures that your window shutters are fitted securely and are less likely to experience premature wear and tear. The longevity and durability of your shutters are crucial for their continued functionality and aesthetic appeal. Investing in proper installation from the start can save you from the inconvenience of frequent repairs or replacements.
7. Preservation of Architectural Features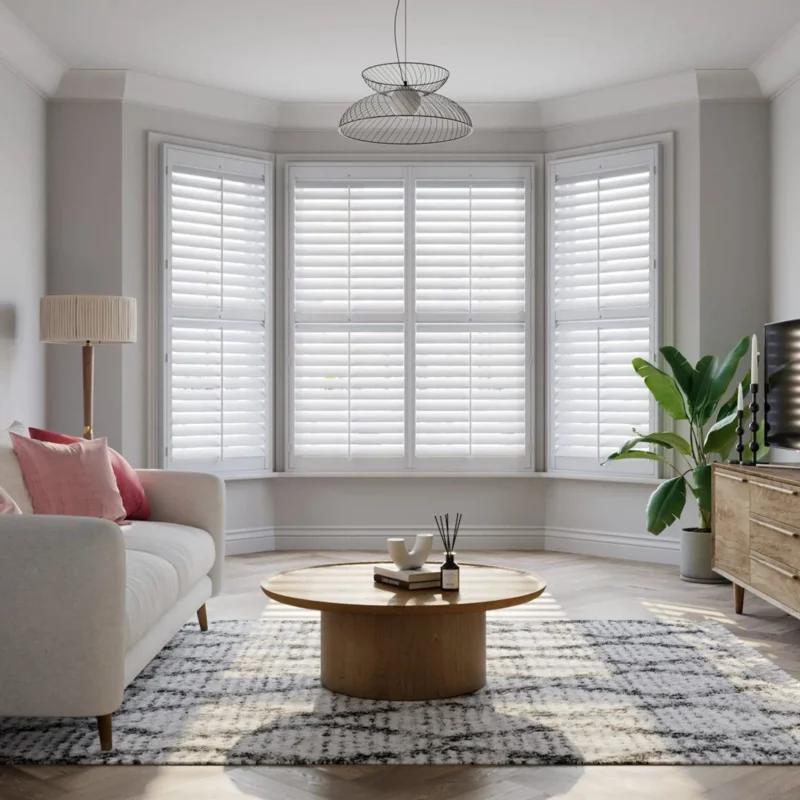 Windows come in various shapes and sizes, and the architectural design of your home is unique. Professional installers have the expertise to work with different architectural features, ensuring that the installation complements and preserves the overall design integrity of your property. This tailored approach contributes to a harmonious and cohesive appearance.
8. Compliance with Building Regulations
Professional window shutter installation ensures compliance with building regulations. This is particularly important when installing shutters in historic or conservation areas where specific guidelines must be followed. Compliance not only prevents legal issues but also ensures that the installation meets safety standards.
9. Proper Functionality and Operation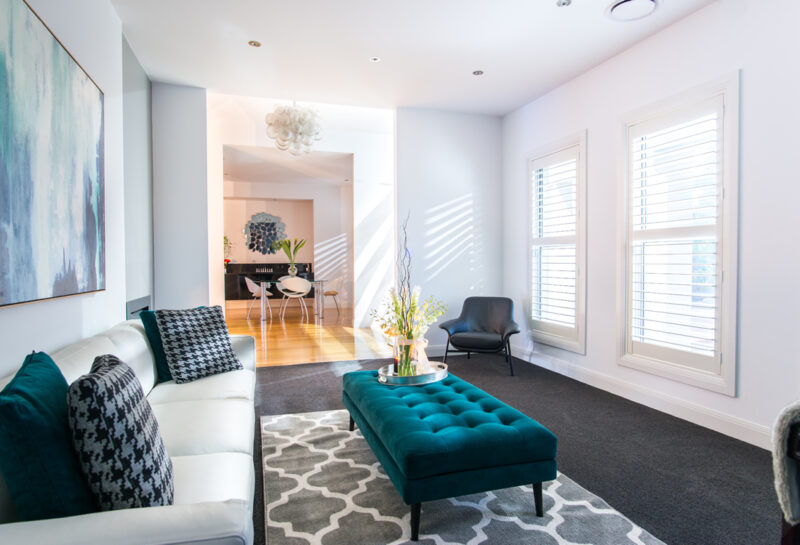 In addition to aesthetics, the proper functionality of your window shutters is vital. Professional installation ensures that shutters are aligned correctly, operate smoothly, and can be adjusted as needed. This guarantees that you can fully enjoy the practical benefits of shutters without any operational issues.
10. Peace of Mind for Homeowners
Perhaps one of the most significant advantages of professional window shutter installation is the peace of mind it provides homeowners. Knowing that your shutters are installed correctly and function as intended allows you to fully appreciate the benefits they bring to your home without concerns about potential issues.
In conclusion, the installation of window shutters goes beyond mere aesthetics; it is a crucial factor in unlocking their full potential. From optimal light control and energy efficiency to increased security and protection against the elements, professional installation ensures that your shutters deliver on both practicality and style. When considering window shutters for your home, investing in professional installation is a step towards reaping the numerous benefits they offer.