If you're on the market for a new floor mat, you should realize that you have a lot of options. Seriously, there are as many floor mats in your house as there are rooms.
Different floor mats serve different purposes; therefore, the floor mat you choose will represent the reason for which you intend to use it.
Continue reading if you're interested in learning more about the different types of floor mats available and how they can be used. This article will be your go-to resource for floor mats. Consider acquiring a new floor mat online if you are in need of one. You can acquire your floor mat quickly and easily if you order it from an online store.
Different Types of Floor Mats
1. Classic Floor Mats
Classic floor mats are indoor mats that protect your floor while also adding to the atmosphere of your room. These multi-functional floor mats will keep dirt, dust, and wetness off your floors while also offering beauty and comfort. Classic floor mats can be used in almost every section of interior office space, particularly high-traffic areas and areas where there is a risk of slipping and falling.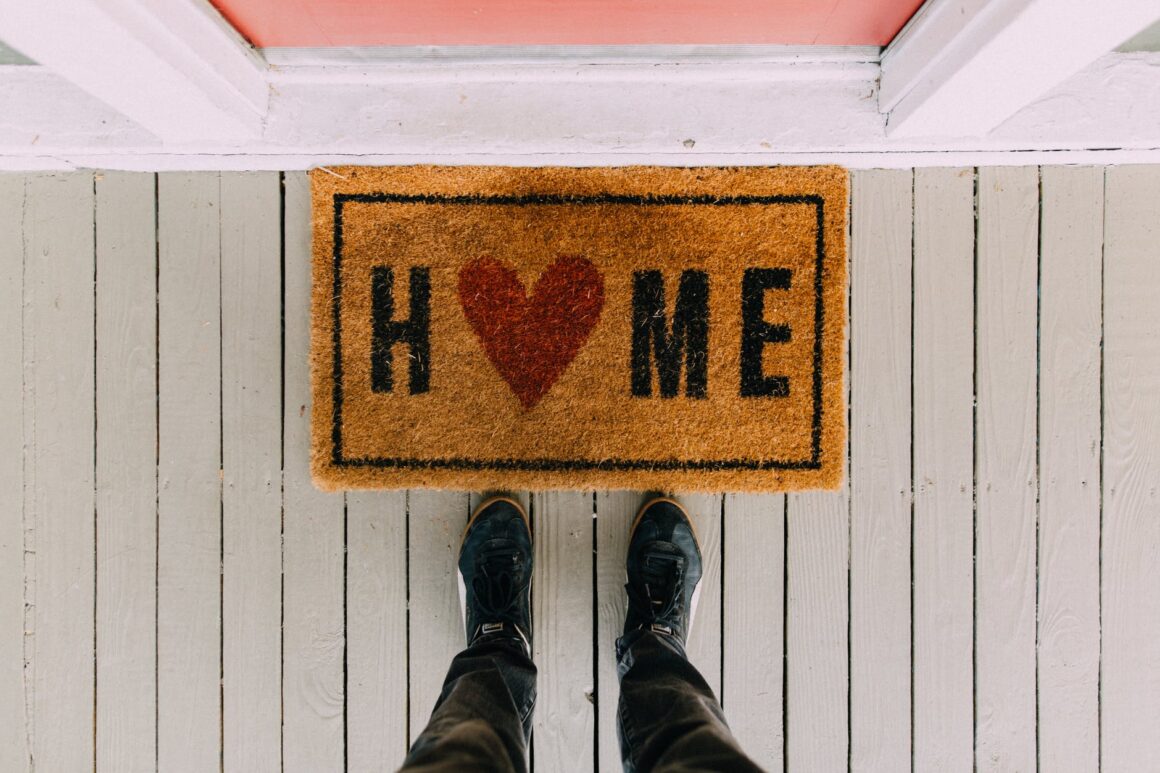 2. Logo Mats
Logo mats are custom-designed floor mats that are used to promote a brand. On the topsides of these mats, a company's emblem or brand name is frequently featured to boost brand recognition and advertise various items. The user places an order with a matting company and specifies the logo that will be printed on the mats. After getting the mats with your company's logos, you may place them in any strategic location where clients will see them frequently and promptly, allowing the brand name or logo to become engraved in their thoughts.
3. Water-Absorbent Mat
Water-absorbent mat constructed of robust materials and absorbing fabrics that are comfortable to walk on while also being strong enough to soak up all the rain brought in by the monsoons. These floor mats absorb water, so you don't end up going into your house with wet, mud-caked shoes. The mats include a non-slip backing and are slip-resistant. They help in scraping dirt, mud, and other debris off the soles of shoes you may be wearing due to the monsoon, ranging from colorful ones to rubber microfiber floor mats.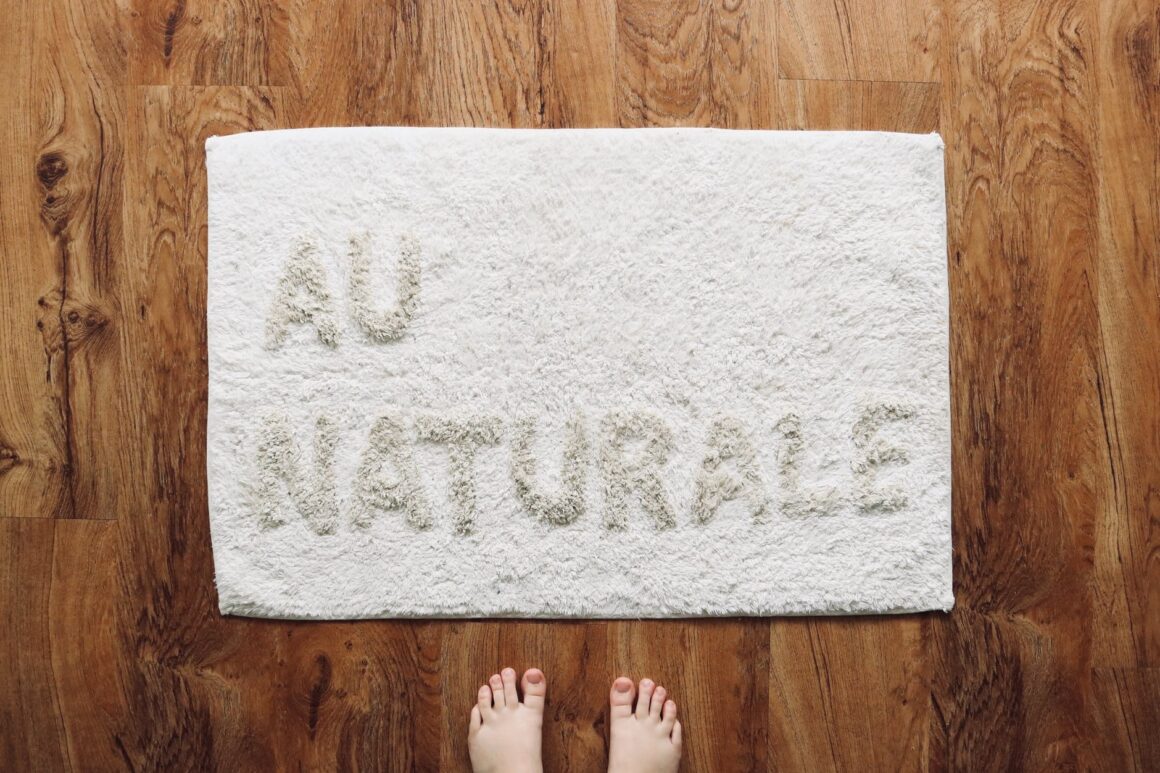 4. Anti-fatigue mats
Anti-fatigue mats are intended to reduce weariness induced by prolonged standing. These mats are made of rubber, which compresses and evenly distributes weight on your feet when you walk on them. Standing for lengthy periods of time at work can cause leg, foot, and back pain, which can be exacerbated by wearing uncomfortable shoes. Anti-fatigue carpets provide cushioning to reduce fatigue and aid in the prevention of a variety of health concerns, including circulatory disorders that can be irreparable in some situations.
5. Scraper Mats
Scraper mats are used to scrape dirt and debris from beneath the feet. Scraper mats, on the other hand, are designed for more vigorous scraping than their generic equivalents. The scraper mat removes larger particles of dirt and even mud more effectively, trapping them between the surfaces, thanks to its carefully designed abrasive surface. For the greatest floor protection, they should be installed near doors and other high-traffic areas.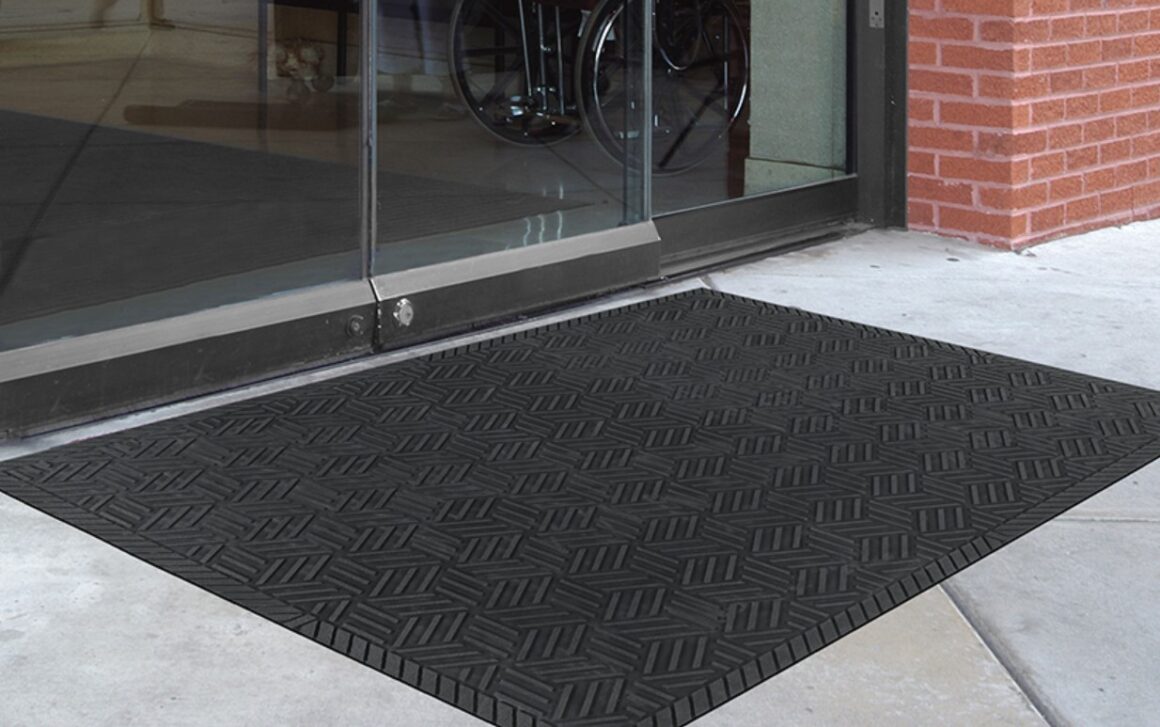 Tips for Choosing the Right Floor Mat
It can be tough to select the proper floor mats. You might be unsure where to begin because there are so many various types of floors, uses, and settings. Choosing the correct type and size of floor mat is one of the most crucial decisions. For every location, application, and setup, there are a variety of mats available. Depending on your requirements, floor mats are available in a variety of colors and textures. We'll lead you through the steps so you can find the ideal mat for your room!
1. Budget
It's crucial to know how much money you have accessible before purchasing a new pair of floor mats for your home. Floor mats come in a range of materials, including wood, rubber, and plastic, and are necessary for any household. The price will differ depending on the mat's material and size. For instance, someone shopping for a tiny mat to place beneath their kitchen table will likely pay less than someone seeking for an extra-large rug for their living room floor.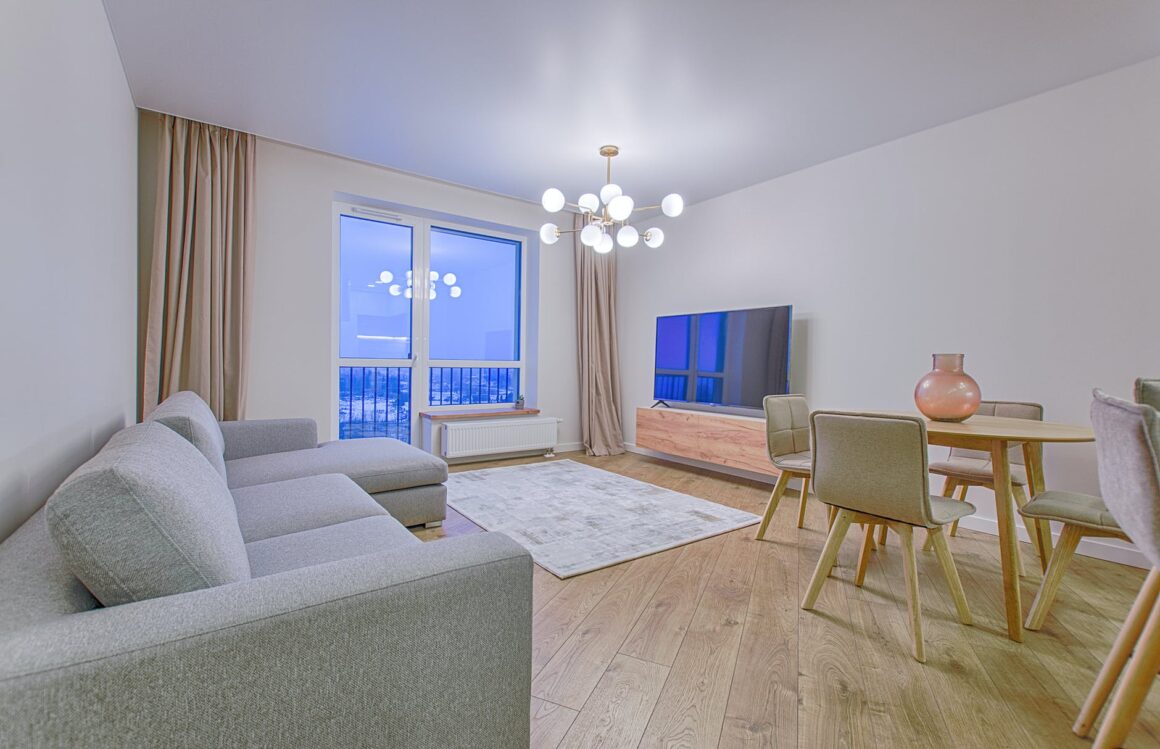 2. Foot Traffic
The type of outdoor mat to choose is determined by the amount of traffic your place receives. You'll need mats that are long-lasting, simple to clean, and capable of collecting and containing the majority of dirt and debris until the end of the day. Traditional outdoor mats made of vinyl or rubber are suitable choices for high-traffic areas since they can withstand a lot of wear and tear. They're also light and simple to clean, making them ideal for high-traffic areas.
3. Maintenance
Purchase a mat with a more abrasive, scraping surface. As a result, you'll have an easier time wiping away the dirt. Thicker mats with a rubber bottom for increased stability should be used in high-traffic areas of the office. Choose mats that are easy to clean and will save you money on maintenance.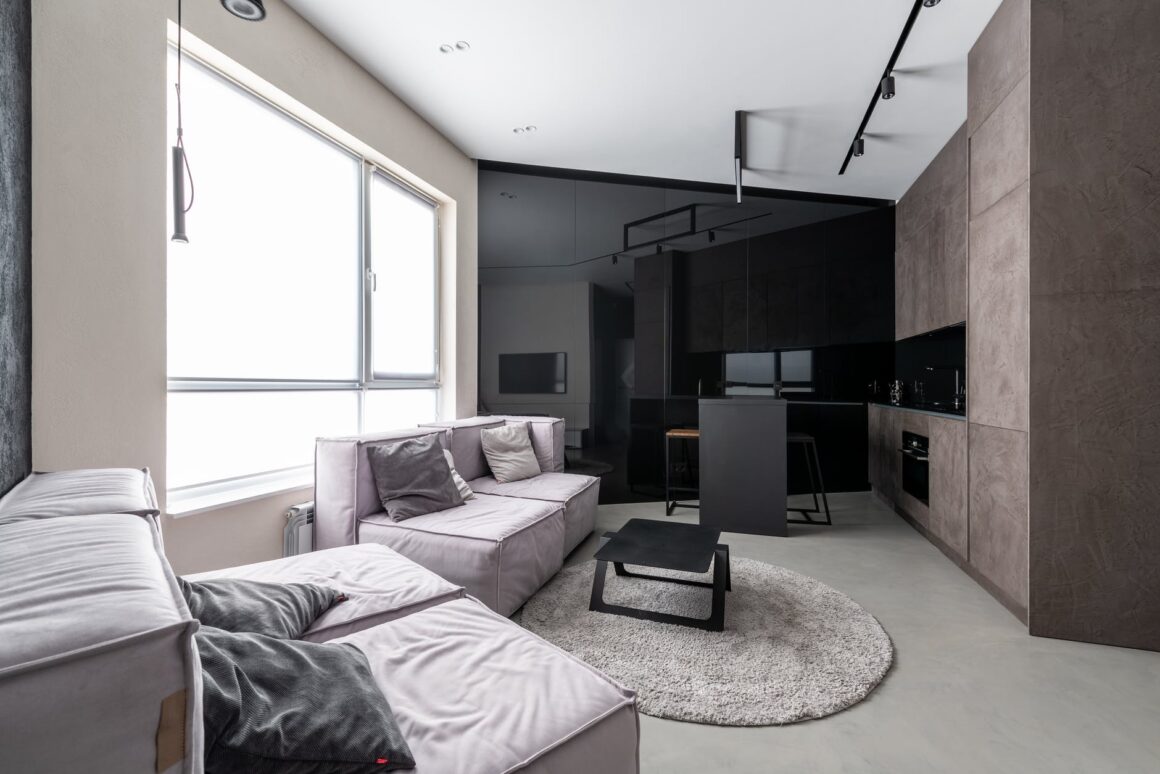 4. Size
The mat's size is determined by the location in which it will be used. If you want to put it under your chair, for example, you'll need a mat that's equivalent to the roll area of the chair. If you're going to use the mat to safeguard your room's floor space, make sure it's the right size. All indoor floor mats are in this category as well.
Conclusion
Floor mats serve to make your area more unique. Someone makes a first impression the instant they come in. You want people to notice your spotless, well-designed entry mats and know they're entering a business that takes pride in its appearance. Any business and residence can benefit greatly from using floor mats. They aid in the capture of tracked-in bacteria, filth, and moisture, save you time and money and provide your company and house a professional appearance that is sure to impress.