It's no secret that we need to protect our homes and possessions. In order to prevent burglary and theft, especially in your local area or adjacent neighborhood, it's becoming more and more important to keep your belongings safe. There are many ways to protect your possessions, and one of the most popular one is through the use of locks and keys.
Things you need to know about Combination Locks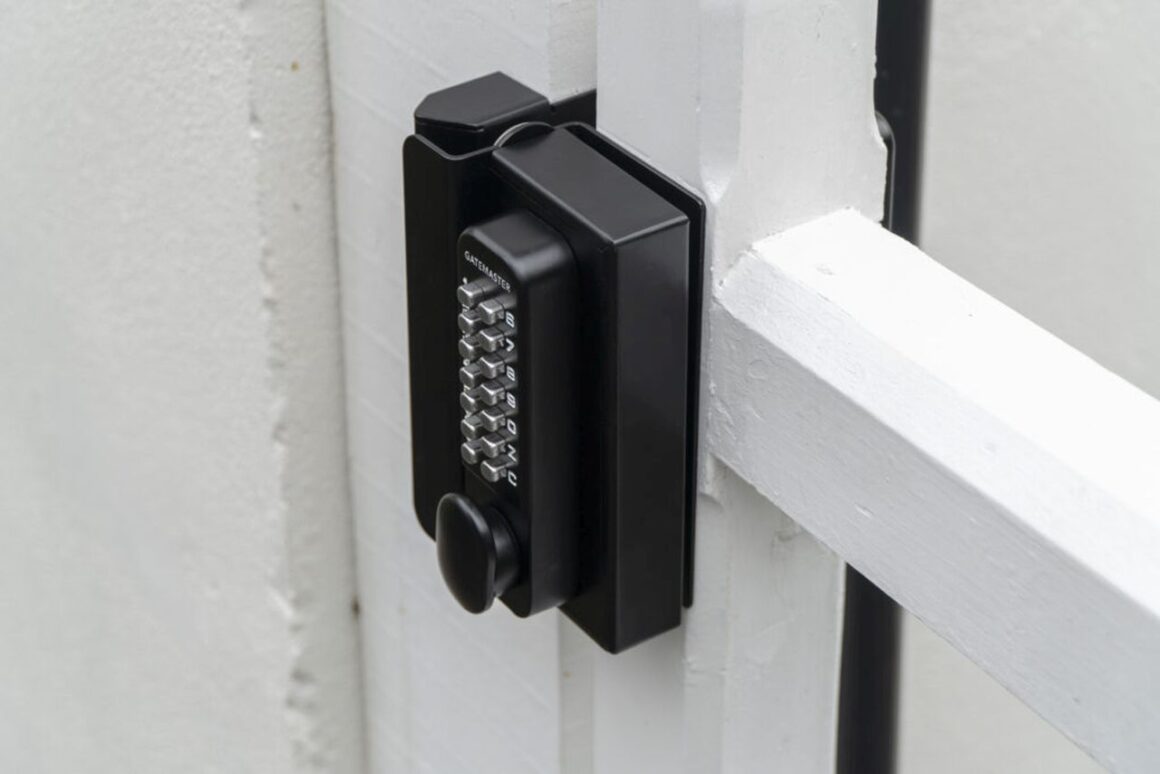 A combination lock is one of the most basic types of locks and keys. A combination lock requires the alignment of the interior parts of the lock to open, rather than a key to open the lock. The alignment of the internal parts of the lock is determined by a series of symbols programmed in the lock. A combination lock can be unlocked by rotating the dial to open the lock, or by entering a passcode using a mechanical keypad or an electronic keypad.
Types of combination locks
There are a variety of combination locks available today, with different designs, dial and keypad options, and security options. Here are the most common combination locks available today.
Multiple dial locks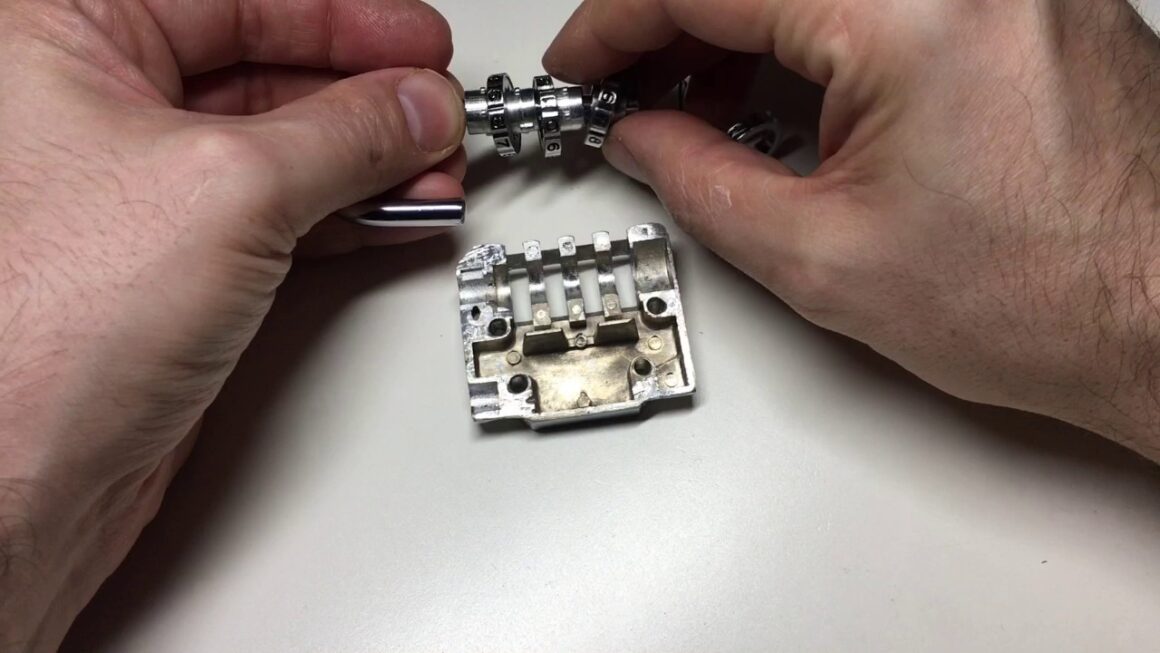 Multiple dial combination locks are probably one of the simplest combination locks in the market today. In most common applications, you will most likely find several dial combination locks mounted on a bicycle chain, on a briefcase, on a travel bag, and on smaller padlocks such as the zipper on your suitcase. This type of combination lock uses rotating cams that have indentations on them. A grooved pin is hooked into the cams to engage the attachment of the lock. When the grooves (or teeth) of the pin match the indentations of the cams, the lock will open.
Single dial locks
This type is commonly found in safes and some locker cabinets. It is also used in certain padlocks and other materials for which high-security locks are required. Parallel cams and rotating dials are used in this type of lock. The dial must be rotated clockwise until a certain symbol is reached. Then, the dial must be rotated anti clockwise until the next symbol is reached in the code. This rotation of the dial in the opposite direction continues until you have completed all symbols in your set combination. Once all characters in the combination have been entered correctly, the notches on the lock will align and it will open.
Other types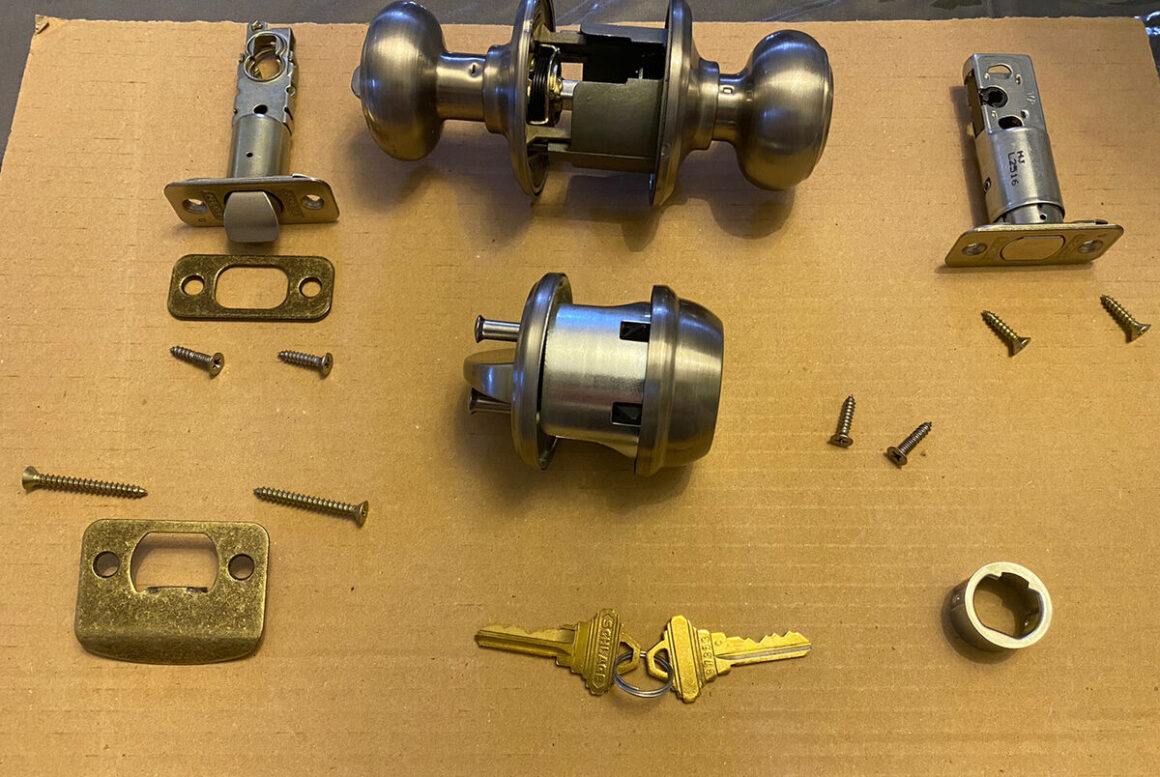 In addition to the standard single dial and several dial clocks combination locks, there are also other combination locks like the number sequence keypad locks. These combination keypad locks are not only mechanical in nature, but are also equipped with electronic circuitry that enhances the security of the lock.
Combination locks are convenient when you cannot carry the keys all the time. But at times our memory deceives us. What can you do in such emergencies? You can call local locksmiths at Lander Locksmiths to safely open your combination locks.