There is no denying – moving will make you feel overwhelmed. And, when you consider the fact that you'll be worrying about whether or not your belongings will arrive safely to your new home, everything becomes even more stressful. Because of this, you might be looking for some tips and tricks that'll make your moving process faster, and luckily, this is exactly what we'll talk about in this article! Here is a list of the top five things you could do:
1. Checklists Will Be Your Best Friends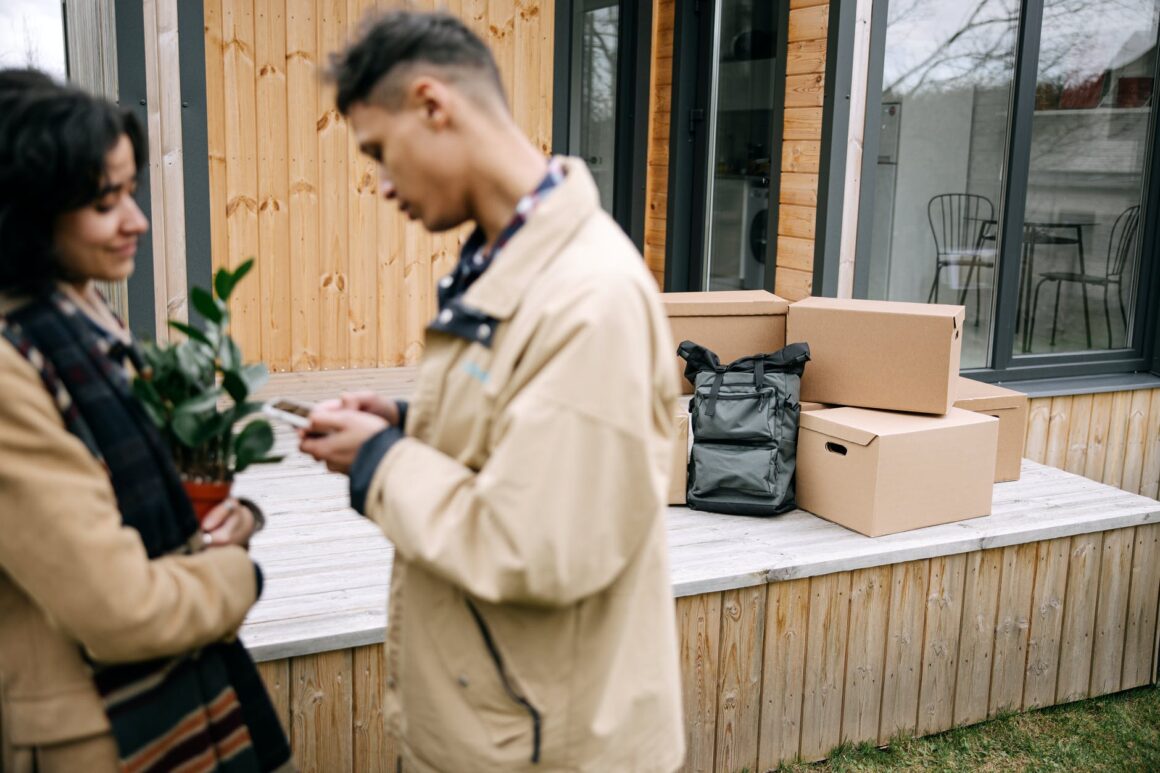 Although it might seem unimportant to make checklists, this isn't true, especially since they can help you save time. So, before you do anything else from this list, you should create several lists that'll highlight what you need to do. For instance, you can make one that'll highlight what rooms you need to pack, as well as one that'll remind you to call your utility companies, and by doing so, you can make sure that you don't forget to do and pack something important.
2. Work With an Experienced Moving Company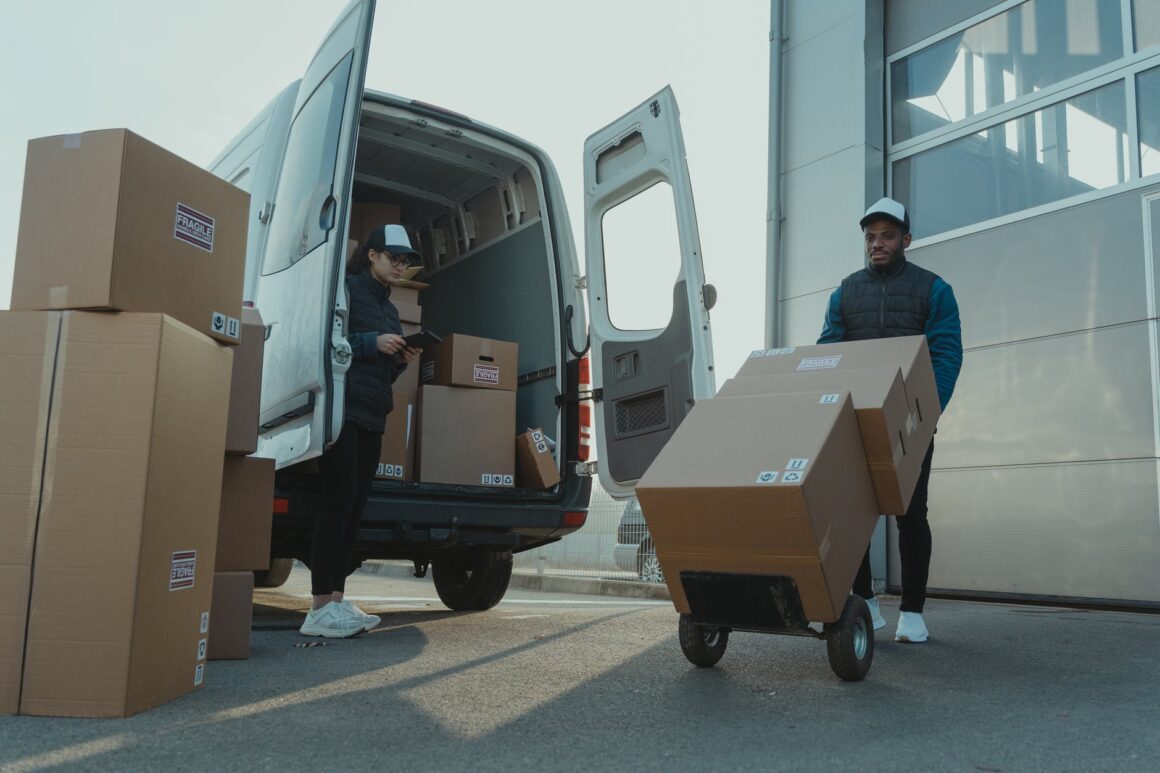 Once you're done making your to-do lists, next you should find an experienced and reliable moving company for house removals. By working with an organization that has been operating in the industry for quite some time, you won't only ensure that everything goes according to your plan, but you can also ensure that your belongings get to your new house in one piece and that the entire process is easier.
For a stress-free move, work with an experienced moving company like Shiply. Find reliable movers on their load board at https://www.shiply.com/us/load-board.
3. Purchase The Supplies You'll Need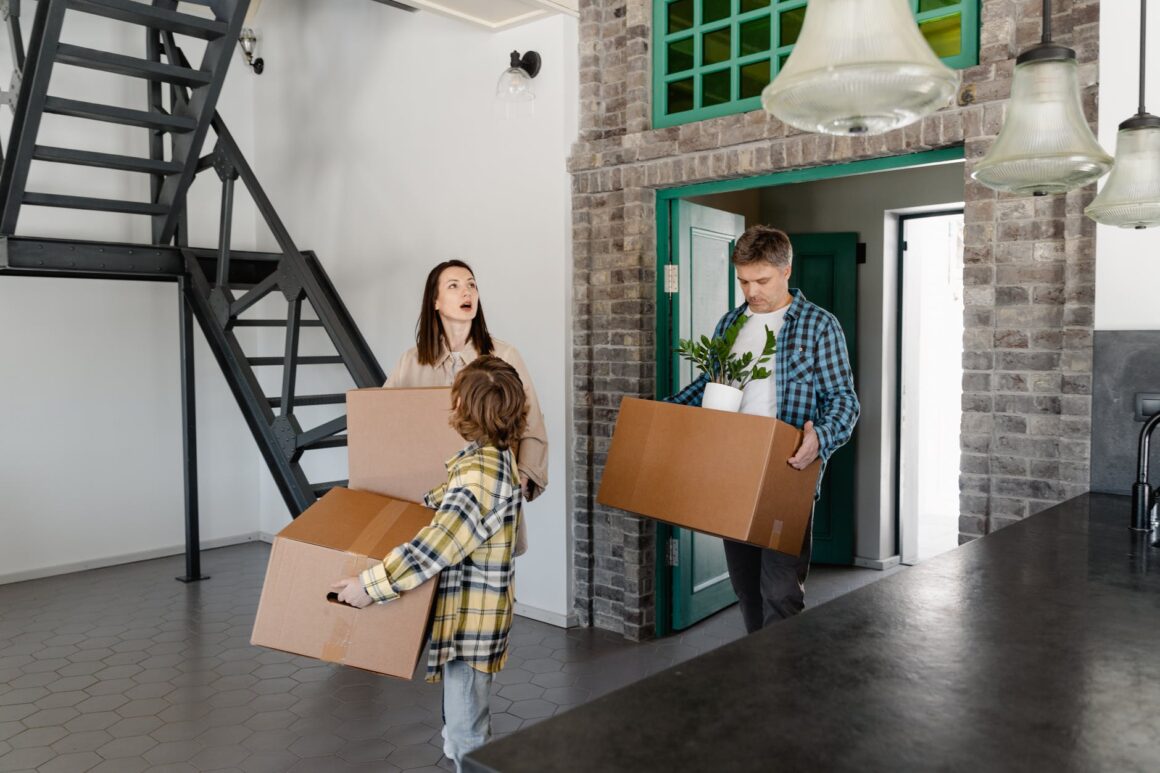 Before you start packing, you should have some packing supplies and by doing so, you can ensure that your things don't get damaged. Hence, get some tape, bubble sheets, newspaper, scissors, and markers. Ensure that all the breakable things are wrapped and protected, and when loading furniture, use pads that'll protect the surfaces from scratches. Also, label each box since this will make it simpler for you to settle in your new apartment or home.
4. You'll Need an Essential Box/Bag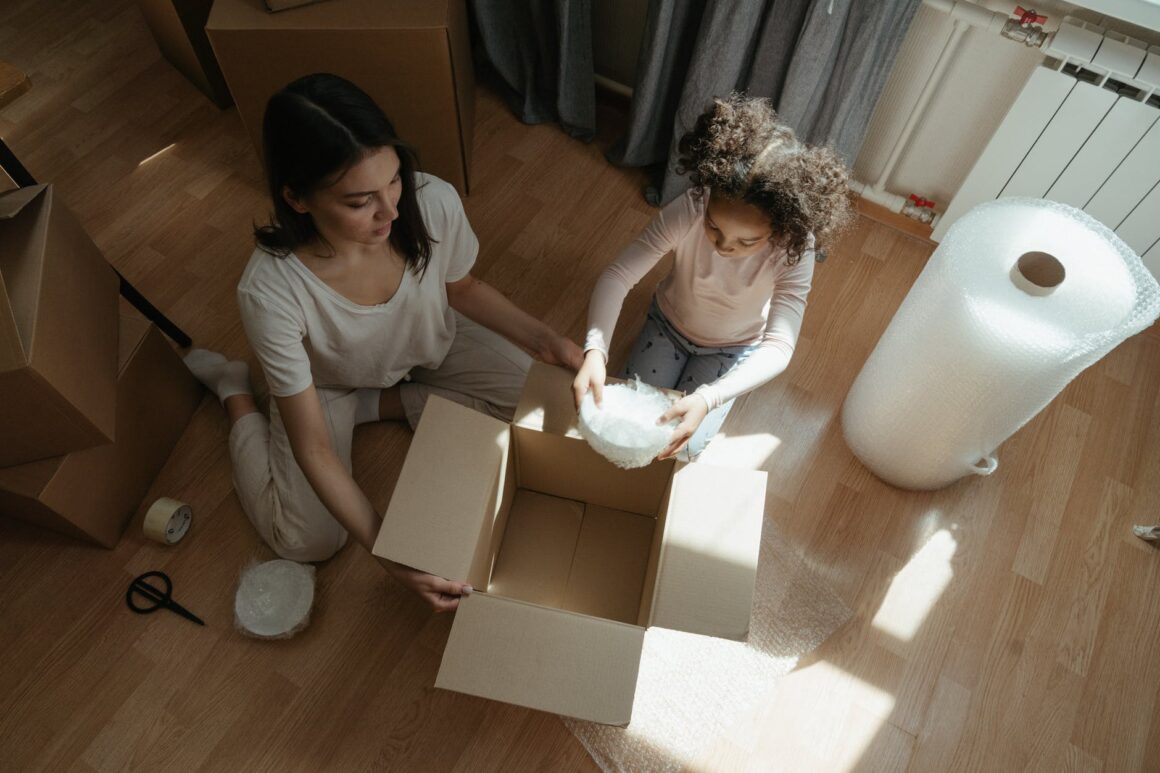 One of the things a lot of people neglect is to pack an essential box/bag and because of this, they have to, for instance, stop and sift through boxes so that they can find their medicine or chargers.
Hence, you should ensure that you have an essentials box or bag with you, one that'll contain things such as your documents, medicine, charges, cosmetics – such as your toothbrushes – as well as anything else that you might require during the trip or the first couple of days in your new residence.
5. Stay Calm During The Moving Day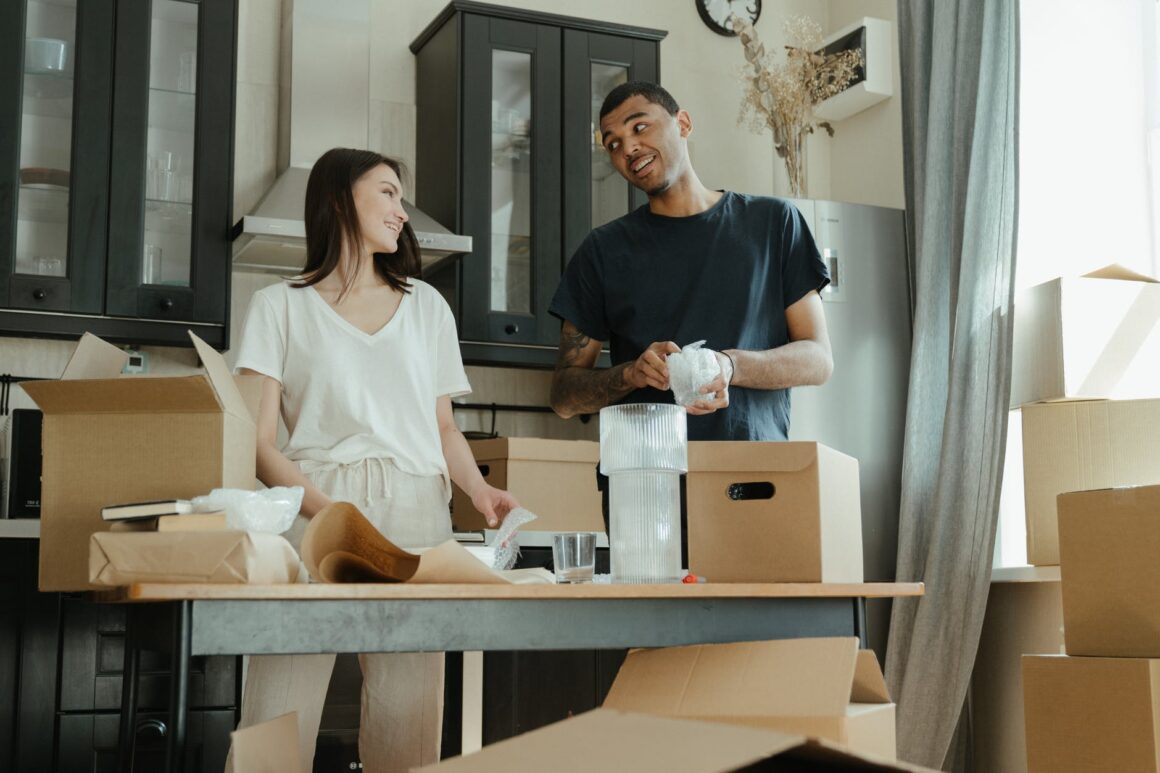 Last on our list of tips, but, perhaps, the most important advice is that you must stay calm during the moving day – yet another thing a checklist can help you with. If you rush the process or if you forget to eat and drink water, you won't be focused on the tasks ahead of you, which is something that can cause delays, but it could also cause you to forget packing or doing something important.
Hence, try and stay calm throughout the day.
Conclusion
If you want to make moving easier for you and your family members, you should definitely choose to follow the tips and tricks we've mentioned above. By doing so, you won't only make the process easier, but you'll ensure that you stay calm, which will, in return, make everything less stressful. Now that you know what you must do, you should start with the first tip we've mentioned, which is creating to-do lists that'll guide you through the process. You can read more at apartments for rent in louisville ky for more tips when moving in.