As economies experience fluctuations and financial landscapes evolve, one of the most critical sectors affected is housing. For renters, the rising interest rates have become a significant concern. The real estate market's constant ebb and flow can cause ripple effects on rental prices, making it challenging for tenants to secure affordable housing. In this article, we delve into how increasing interest rates are impacting renters and explore potential solutions to mitigate the challenges they face.
Escalating Rental Costs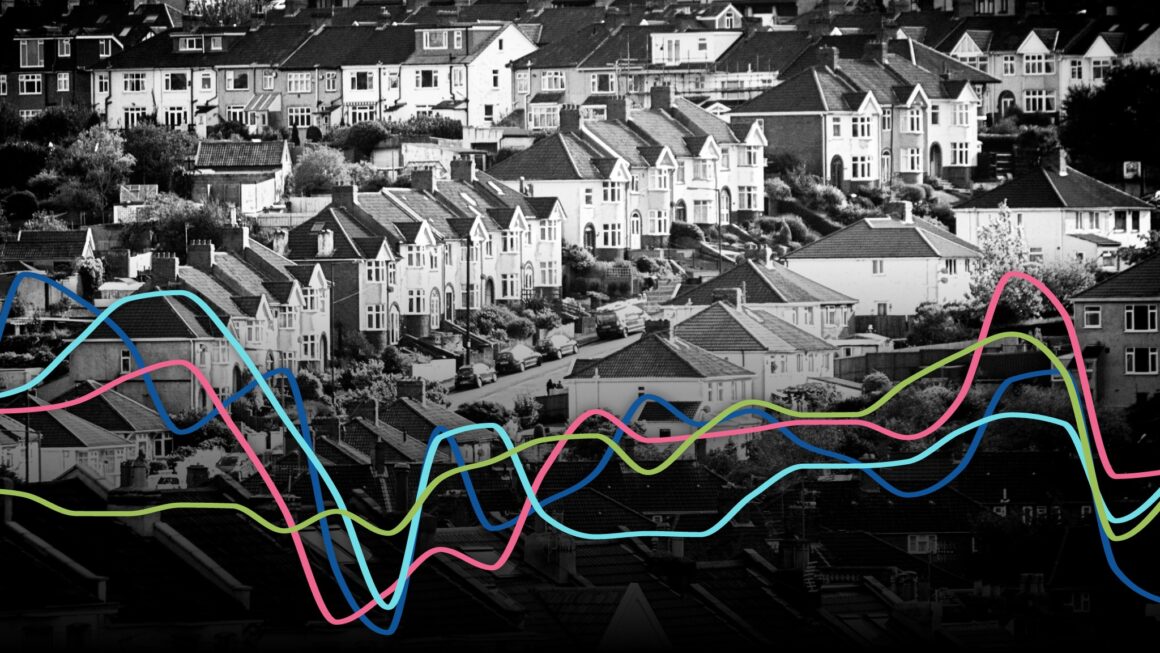 Rising interest rates have a direct impact on mortgage rates for property owners, leading to an increase in their borrowing costs. As a result, property owners often pass on these higher costs to renters in the form of increased monthly rent payments. For renters, this translates to financial strain, as a larger portion of their income is allocated to housing expenses, leaving them with less disposable income for other essential needs.
Reduced Housing Affordability
As rental prices soar due to interest rate hikes, housing affordability becomes a pressing concern for many individuals and families. Lower-income households, in particular, bear the brunt of this situation, as they may find themselves priced out of certain neighborhoods or forced to live in suboptimal conditions. This exacerbates the already prevalent issue of housing inequality, creating a growing gap between those who can afford comfortable living arrangements and those who cannot. For instance, if you are in California, rental assistance in Sacramento has become increasingly crucial to bridge this gap, providing much-needed support to low-income households struggling to keep up with rising housing costs in the city.
Impact on Housing Demand
Rising interest rates can also influence housing demand. Potential homebuyers, faced with higher mortgage rates, may choose to delay purchasing a property, opting to rent instead. This increased demand in the rental market further pushes up rental prices and limits the available options for prospective tenants. As a result, renters may encounter stiff competition for available rental properties, making it more challenging to secure suitable accommodations.
Deteriorating Rental Housing Conditions
The escalating rental costs may force some landlords to cut corners to maintain profitability, leading to a decline in the quality of rental housing. Repairs and maintenance may be delayed or ignored, leaving renters with substandard living conditions, and compromising their overall well-being. This situation highlights the need for improved regulations and tenant protections to ensure that renters have access to safe and habitable housing.
Mitigating the Impact: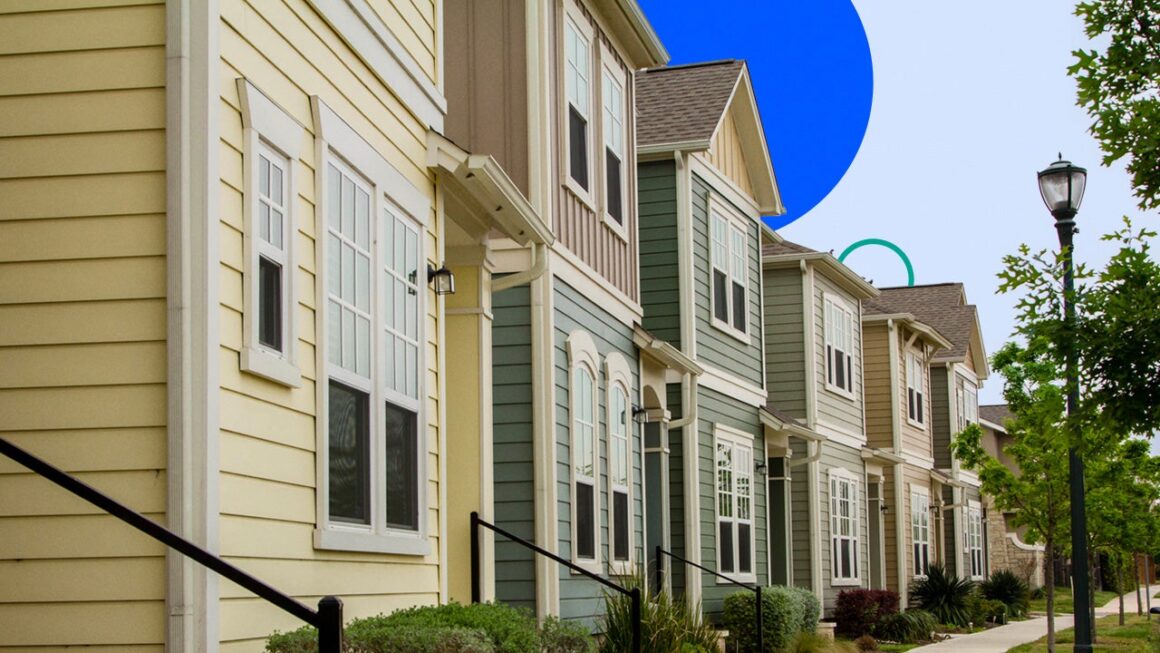 Increased Rental Assistance Programs
Governments and local authorities can help ease the burden on renters by expanding rental assistance programs. These initiatives aim to provide financial aid to low-income individuals and families, making housing more affordable and reducing the risk of homelessness.
Affordable Housing Initiatives
Investing in the development of affordable housing units can help alleviate the pressure on the rental market. Collaborations between the public and private sectors can result in the creation of more affordable rental options, offering a viable solution for those struggling to find suitable accommodations. Businesses like Propp are helping owners make better financing decisions which will in turn benefit the tenant.
Tenant Protections and Regulations
Enhancing tenant protections and establishing clear regulations for landlords can safeguard renters from unscrupulous practices and ensure adequate maintenance of rental properties. Implementing fair rent control policies can also help stabilize rental prices during times of economic volatility.
Renters and Rising Rates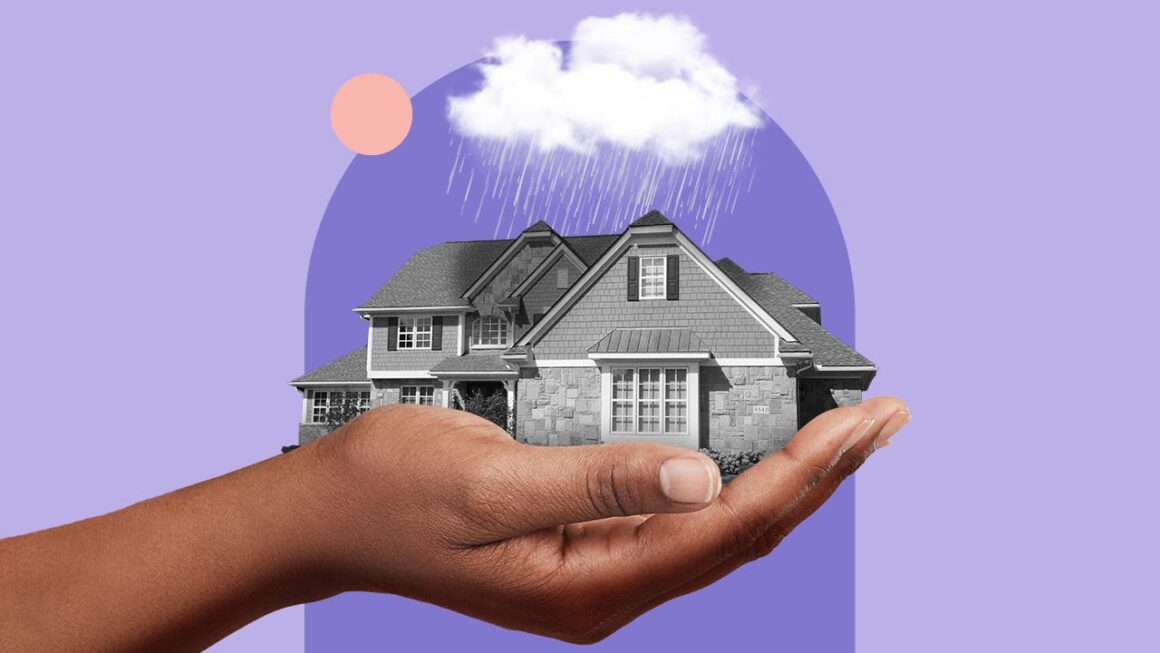 Rising interest rates present significant challenges for renters, impacting their housing affordability, flexibility, and overall quality of life. As the world faces the effects of an unstable housing market, it becomes essential for governments and stakeholders to collaborate and implement solutions that prioritize the needs of renters. By investing in affordable housing initiatives, providing rental assistance programs, and enacting robust tenant protections, society can work towards a more equitable and sustainable rental market for all.