Are you a homeowner looking to boost the curb appeal of your home? Before diving into expensive renovation projects, why not consider more cost-effective upgrades that can make all the difference, like adding a carport?
Not only is this upgrade budget-friendly and relatively simple to install, but it also offers incredible functional benefits.
To help you, we'll discuss how adding a carport will add curb appeal and improve your experience in owning a home. We'll also provide helpful tips on how to select the right carport for your home.
How Adding a Carport Can Add Curb Appeal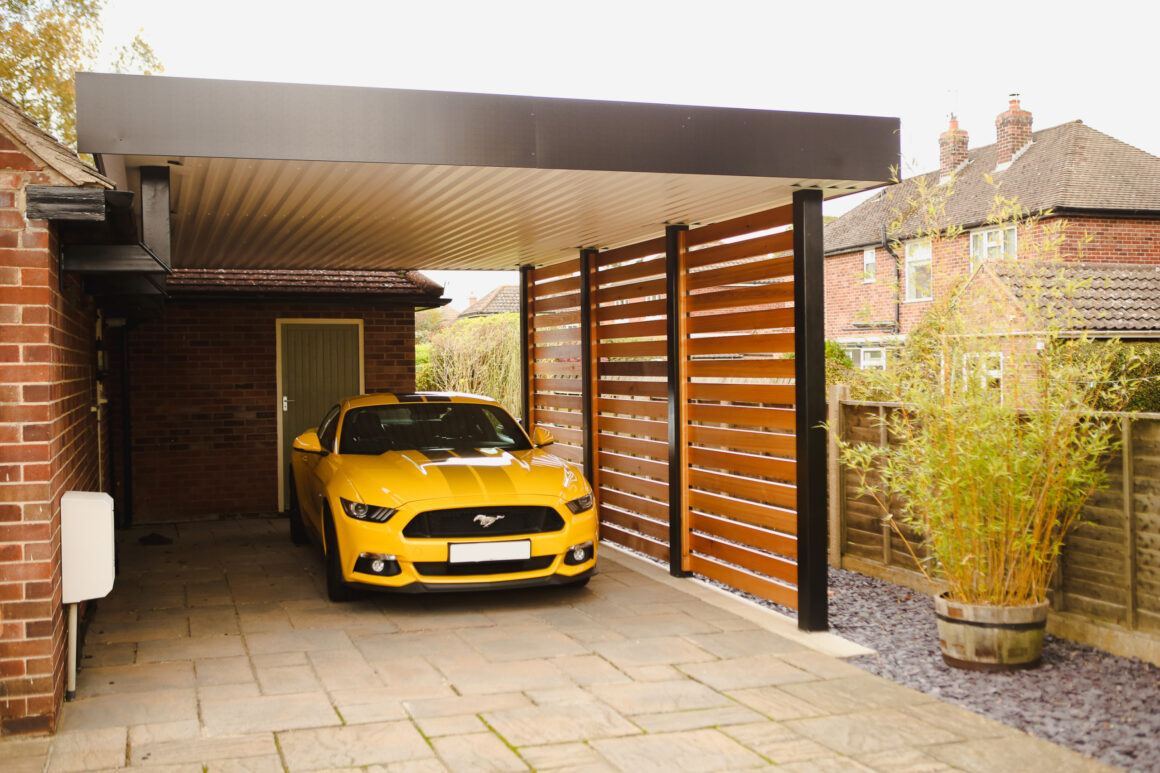 Carports are gaining popularity as homeowners realise their curb appeal benefits. Installing a carport has various advantages:
Attractive and Modern
Carports offer an attractive look, allowing them to seamlessly blend in with any home's aesthetic. The modern design can make it look like you've spent thousands on improvements when in fact, you've only paid a fraction of that.
This is how a carport can increase the value of your home and make all the difference; thanks to its contemporary design, it can give your house a more appealing and modern appearance.
They also come in many styles, so you may select one that matches your home. Thus, you can modernise your property while maintaining its style.
Protection from the Elements
A carport not only looks good, but it will shield your car from the weather. In addition to providing much-needed shade on sweltering summer days, it can protect it from rain and snow.
A covered parking place helps to prevent rusting, fading, and other problems that could harm your car's appearance. The cost of repairs or replacements won't be a concern for you in this situation.
It is also a wonderful location to store outdoor furniture, gardening equipment, or lawnmowers. You won't need to be concerned about them becoming harmed because they will be shielded from the snow and rain in this manner.
Enhances Home Security
Having a carport can also improve your home's security. An open parking space is an invitation for thieves and criminals to enter. While it doesn't guarantee full safety, having the extra barrier helps keep burglars away and keeps your property safer.
When you have a covered area for your car, the chances of theft are significantly reduced. It serves as a parking spot and an additional security layer for your home. Also, the carport adds extra lighting that can deter thieves.
In addition, it adds a sense of privacy. With no one peering into your home from the outside, you can enjoy more peace and privacy. Thus, no one will ever witness your home's activities.
Keeps Everything Neat and Orderly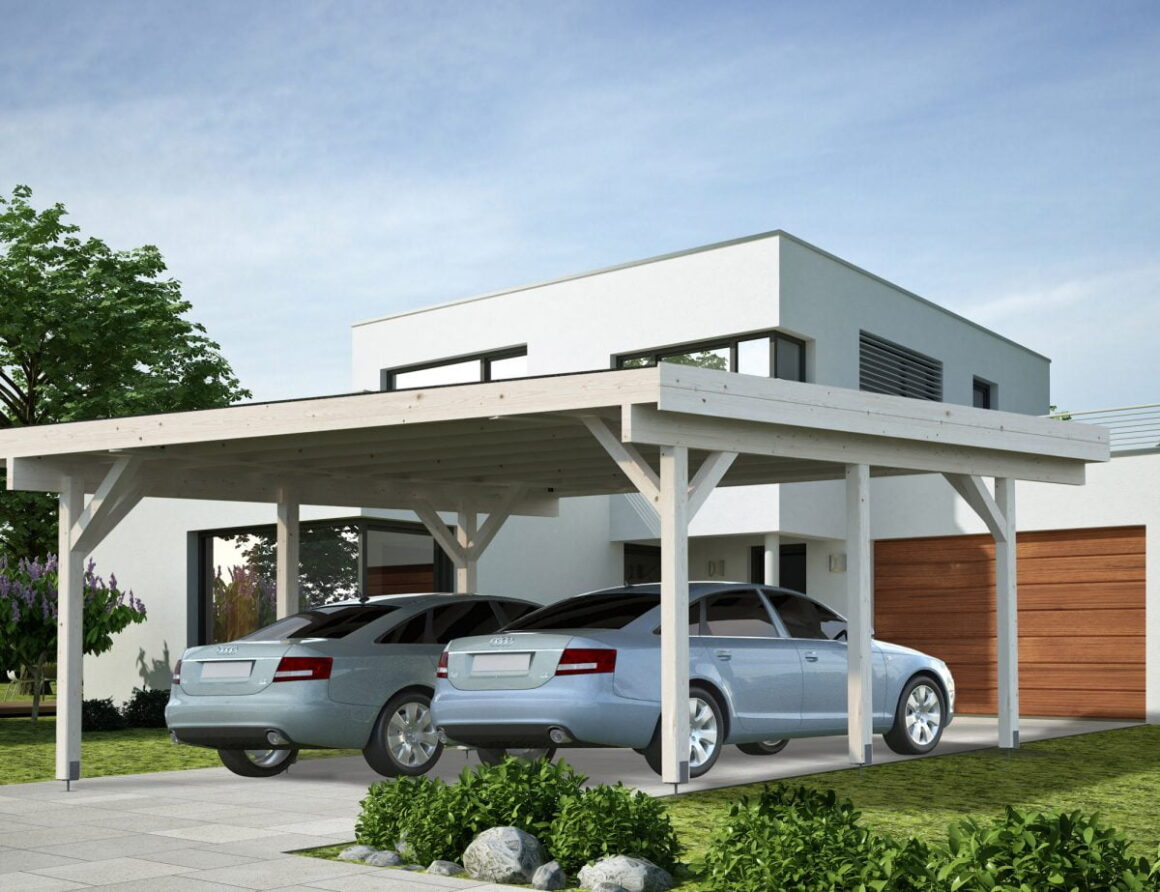 As previously said, you can also utilise that as a storage space for anything that has to be sorted and kept in order. This is a great technique to maintain organisation in your home. The carport can be used to store tools, books, decorations, and other goods.
When you need them, you won't have to search your residence. Less clutter makes cleaning and maintenance easier.
Additionally, it's a sustainable method of storing things. By using fewer resources and creating less trash by not having to regularly replace products that have been harmed by harsh weather, you are assisting the environment.
Tips for Selecting the Perfect Carport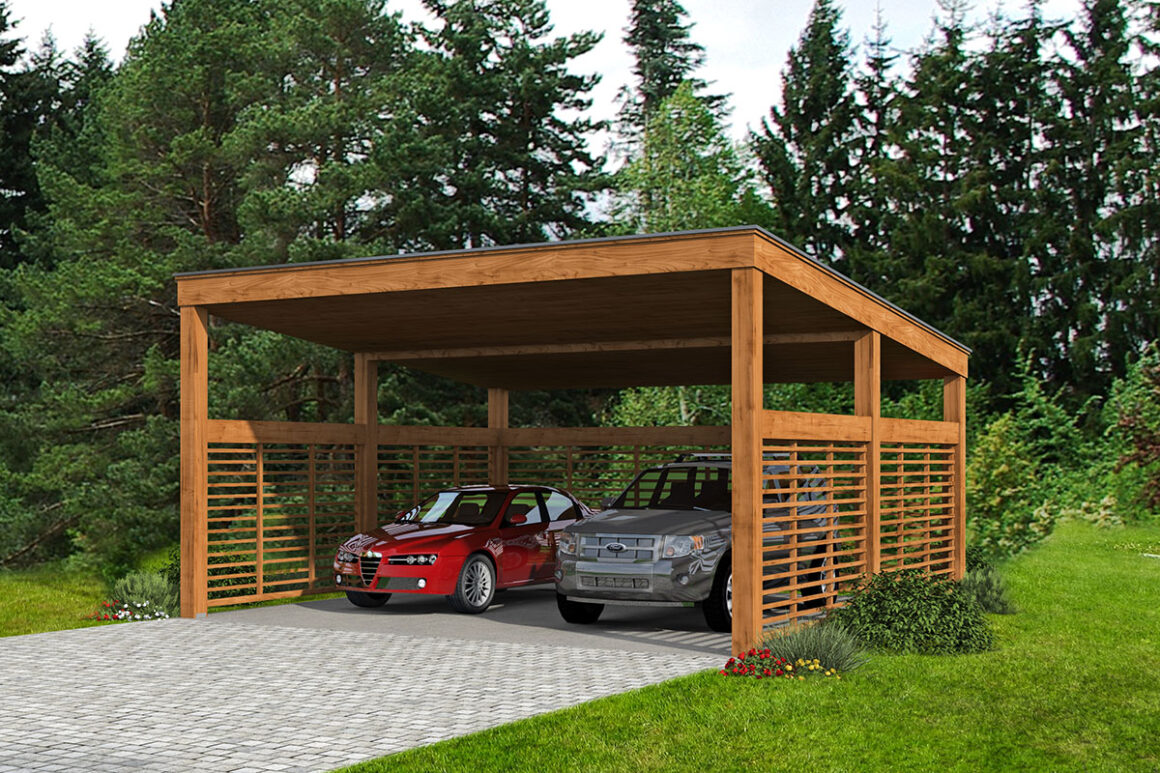 Now that you know how it adds value to your property, let's talk about choosing the right carport. The following are suggestions:
Consider the size: Select a carport that is large enough to accommodate your vehicle as well as other items you plan on storing. It should also have sufficient space so you can manoeuvre easily.
Research materials used: It comes in various materials such as wood, aluminium, vinyl, and steel. You should thoroughly research the materials and select one best suited to your needs.
Choose a trusted provider: It's important to partner with a reliable provider that offers strong warranties, quick installation, and excellent customer service. Make sure they offer sturdy, weatherproof carports.
Conclusion
A carport is a great addition to any home. Not only does it serve as an extension of your living space or add value to your home. It can also shelter vehicles and store stuff neatly and sustainably.
Choose the proper size, investigate materials, and work with a trusted provider for the greatest carport experience. With the right carport, you can boost your home appeal and make it a more enjoyable place to live in.
So consider the above information and make the carport dream a reality. With its many benefits, having one can be a great way to improve both your lifestyle and home. Good luck!