Construction sites are a notorious source of waste. From construction debris to broken tools, there's always something to be disposed of. However, with so much waste present, it can be tricky to manage it all effectively. In this blog post, we will share some useful waste management strategies for construction sites. From sorting and recycling to composting and landfilling, these tips will help you get your site waste management in place in no time.
What is a Construction Site?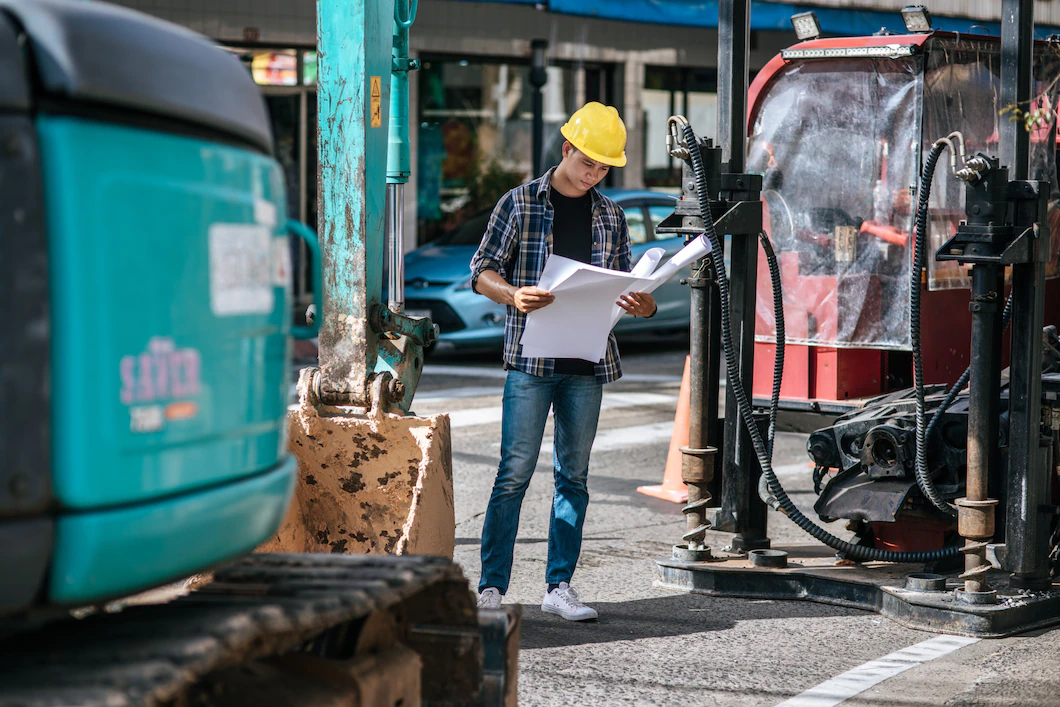 Construction sites are a great place to practice waste management strategies and promote sustainable construction practices, because they generate a lot of material that could be disposed of in a responsible way.The extraction of raw materials, manufacture, transportation, construction, and disposal of general and hazardous waste all have the potential to have an environmental impact on the construction sector.
Here are some tips for keeping the site clean and organized:
1. Plan ahead. Make sure you have a plan for disposing of materials on the site.Figure out which items can be recycled or composted, especially when there are items included in sharps bin collection, and which need to be sent off to landfills. Establish collection schedules for garbage, recycling, and composting so that everything is taken care of as quickly and efficiently as possible.
2. Segregate waste properly. Separate recyclables into different containers according to type (bottles, cans, plastics), and put them away where they will be easily found by staff and volunteers. Put garbage in large containers that can be easily hauled away. This will help keep the site clean and organized, and help avoid clogged up recycling systems or overloaded dumpsters.
3. Make use of mulching materials. Construction sites often have lots of mulch available – use it to cover surfaces like soil or grass so that debris doesn't get tracked in while rain or snow falls. It also helps prevent wetness from rotting materials, which can add extra pollution to the environment.
Types of Waste Generated on Construction Sites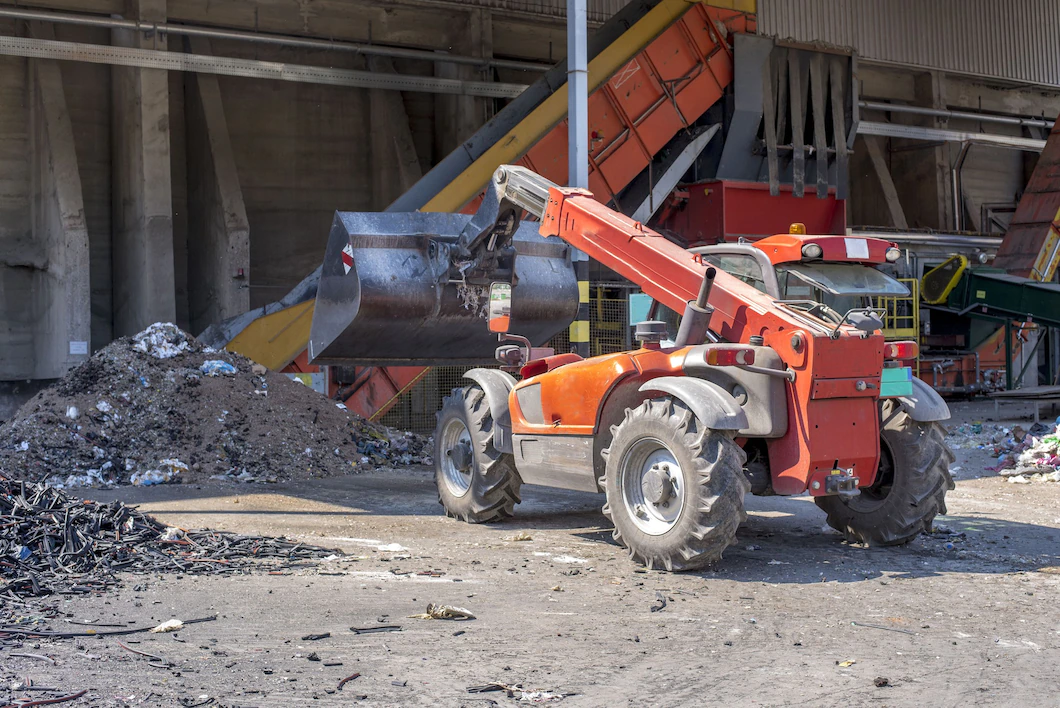 Construction sites generate a wide range of waste, from materials like concrete and metal to hazardous wastes. Depending on the type of construction site, different waste management strategies are appropriate.
Waste generated from building construction is typically composed of concrete, bricks, mortar, steel rebar, glass, and other construction site materials. Construction debris tends to be heavy and contains a high amount of moisture, which can lead to bacterial growth and resulting odors. In order for construction sites to comply with local regulations and avoid fines, it's important to properly manage this waste.
Some common methods for managing construction site waste include:
• Composting: Composting organic waste helps decompose the material and create useful nutrients for plants. Adding organic matter to soil can help maintain healthy ecosystems while reducing the need for chemical pesticides or fertilizers.
• Recycling: Recycling valuable materials like metals reduces environmental impact and saves energy. By choosing recycled products over new products made from virgin materials, you're helping reduce climate change emissions.
• Garbage pick-up: Notifying local authorities when garbage is scheduled to be picked up helps ensure that the site is properly cleaned before the next construction project begins. This also protects workers and visitors from potential safety hazards caused by improper disposal of waste.
Conclusion
Construction sites can be a busy, hectic place. With so much activity going on, it's easy to forget about one of the most important aspects of site management: waste disposal. In this article, we discuss some useful waste management strategies for construction sites to help keep everything running smoothly and keep the environment clean.