There are a lot of different security systems on the market nowadays, and it can take time to know which is the best for your needs. Do you need a simple system for your home or a more complex one for your business? What features are most important to you? Let's explore some available security systems and help you decide which is right.
How Do Security Systems Work?
Security systems are of different types, but most work similarly. They all have sensors that detect when someone has broken into your home and an alarm that goes off to scare the intruder and alert you or a monitoring company. Some systems also have cameras that start recording when the alarm is triggered.
Most security systems have three main parts: the control panel, sensors, and alarms. The control panel is usually located near the main entry point of your home and is where you arm and disarm the system. Sensors are placed around doors and windows and detect when they've been opened. Alarms can be loud sirens or quiet chimes that tell you something's wrong.
The Different Types of Security Systems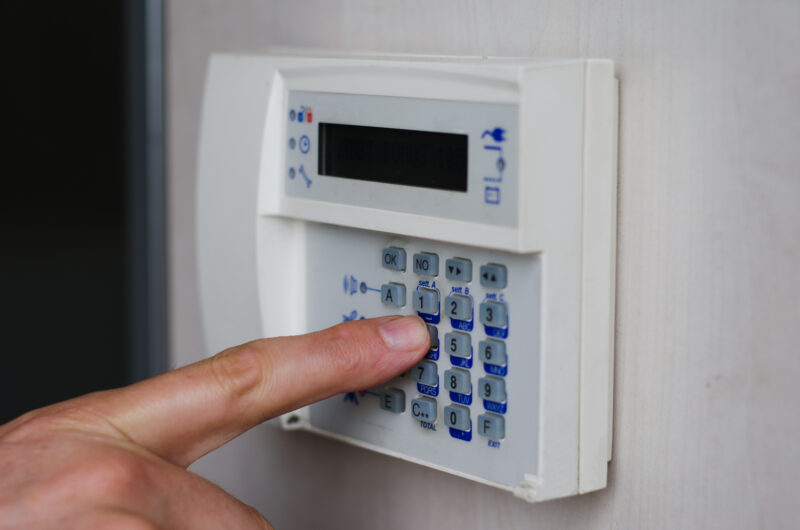 There are a variety of security systems on the market today. Here is an overview of the most popular types of security systems:
Monitored alarm systems
These are security equipment connected to a central monitoring station that speaks with police, fire, and ambulance services in an emergency. They usually require a monthly fee for monitoring services.
Wireless security systems
These devices use wireless technologies to communicate with the control panel and sensors. They are typically easier to install than wired systems but may be more vulnerable to signal interference or jamming.
Home automation systems
These gadgets allow you to remotely control your home's lights, thermostats, and other devices via an app or web interface. Some home automation systems include security features such as door locks and cameras.
CCTV systems
These systems consist of cameras that send video signals to a monitor or DVR (digital video recorder). Owners can use them for security or monitoring activities around their homes or businesses.
Biometric security systems
They use fingerprint scanners or iris scanners to identify authorized users. They can be used for access control to buildings or computers or as a time clock system for tracking employee hours.
How to Choose the Best Security System for Your Home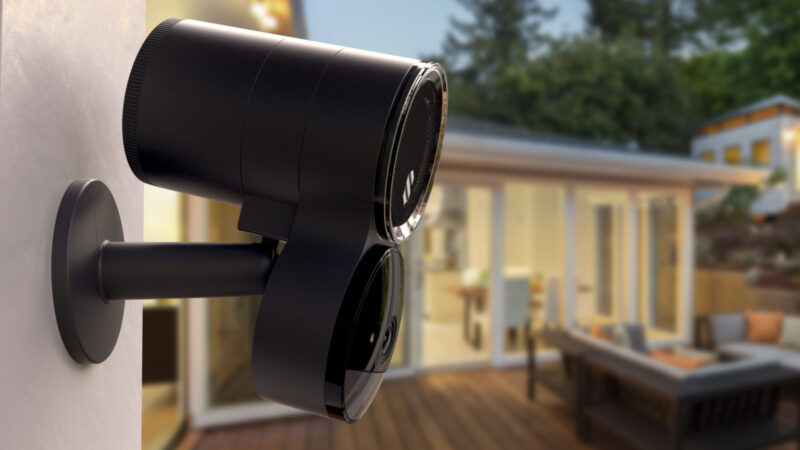 There are several things to consider when contemplating what is the best security system for your home. Here are crucial tips to get you started:
Decide what type of security system you need. Many types of security systems are available on the market today, so choosing one that meets your specific needs is essential.
Consider your budget. Security systems can range in price. So, it's essential to set a budget before shopping around.
Research different brands and models. There are many security system brands and models available, so it's essential to research before making a purchase. Read online reviews and compare prices to find the best deal.
Choose a system that is easy to use. You want to avoid being stuck with a complicated security system that is difficult to use. Choose one that is user-friendly and easy to operate.
The best security system for your home will depend on several key factors. They include cost, installation, and monitoring options. With a bit of research, you should find the perfect security system for your home.