Home security is an essential aspect of keeping your family and belongings safe. One of the most effective methods of ensuring safety is by installing indoor security cameras. However, some people may feel that these cameras are intrusive or detract from their home's aesthetics. This blog post will explore various creative ways to hide your indoor security cameras without compromising their functionality, giving you peace of mind while maintaining the look and feel of your home.
Blending Cameras into Your Wall Art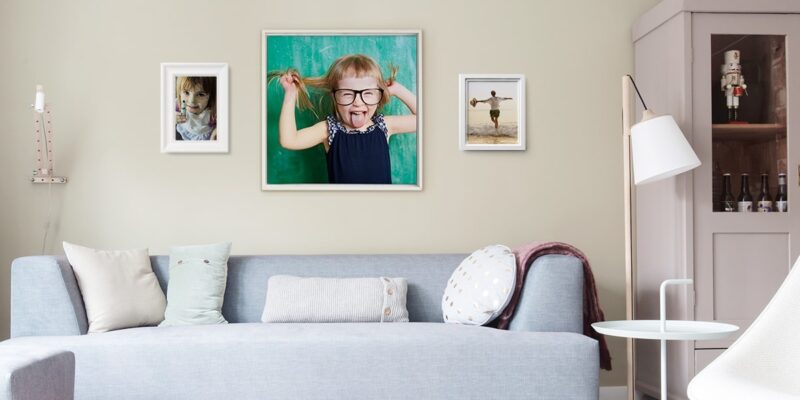 Wall art, such as paintings, posters, or framed photographs, can serve as a perfect indoor security camera hider. By mounting the device behind the artwork, you can maintain the aesthetic appeal of your home while keeping an eye on your living space. Alternatively, you can create a custom frame with a built-in compartment for the camera, which not only hides the device but also adds an artistic touch to your interior design.
Camouflaging with Home Decor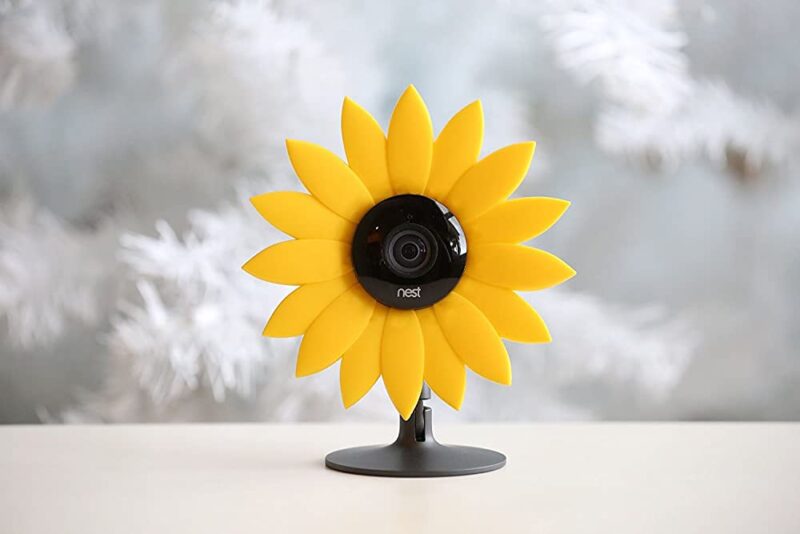 One of the simplest methods for disguising your indoor security camera is to integrate it into your existing home decor. This can include using colors and patterns that match your walls or furniture, placing the unit behind decorative items, or even incorporating it into a piece of art. By blending the device seamlessly into your home's design, you can make it nearly invisible to the casual observer.
Utilizing Bookshelves and Cabinets for Discreet Placement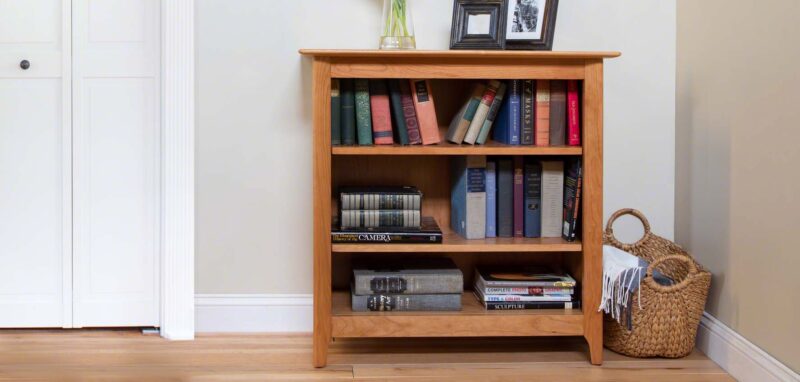 Bookshelves and cabinets offer an excellent opportunity to hide your security camera discreetly. Placing it between books or inside a decorative box on a shelf can make it difficult to spot while still providing a clear view of the room. Additionally, you can mount the camera inside a cabinet with a small hole for the lens to peek through, allowing it to monitor the room without being seen.
Creating Custom Camera Housings for a Natural Look
If you're feeling particularly crafty, you can create custom housings that blend seamlessly into your home's decor. This can involve designing a 3D-printed case that resembles a decorative object or using materials such as wood, fabric, or metal to fashion a housing that matches the surrounding furnishings. By personalizing the camera's appearance, you can make it both unobtrusive and aesthetically pleasing.
Installing Cameras Inside Everyday Household Items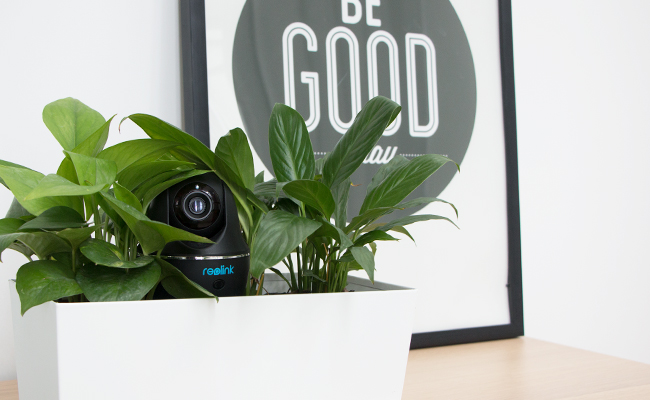 One of the most inventive ways to hide your indoor security unit is by placing it inside common household items. This can include items such as a tissue box, a potted plant, or even a stuffed animal. By using objects that are typically found in a home, you can conceal your monitoring device effectively while ensuring that it remains functional.
Clever Plant and Flower Arrangements
Plants and flowers provide a natural and visually appealing way to hide your security cameras. By placing them within the foliage of a large plant or flower arrangement, you can obscure it from view while still allowing it to monitor the room. To avoid drawing attention to the device, choose plants with dense leaves or flowers that can adequately conceal the device.
Using Mirrors and Reflective Surfaces to Your Advantage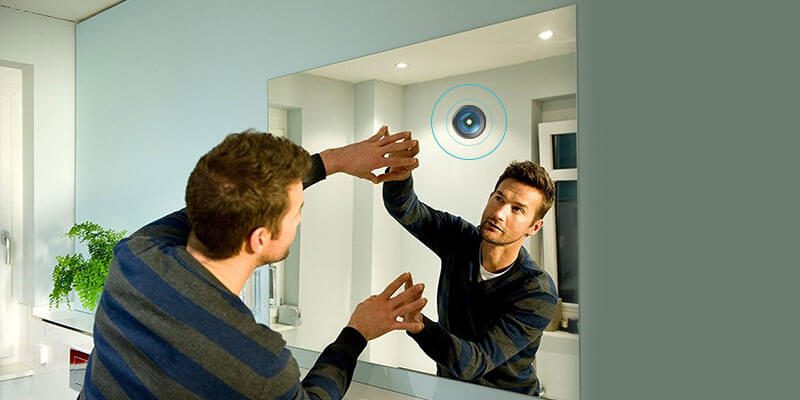 Mirrors and other reflective surfaces can be used to make your monitoring less noticeable. By strategically placing a mirror near the device, you can create the illusion that the unit is part of the mirror's design. This can be particularly effective when using smaller, more discreet cameras. Additionally, mirrored surfaces can help amplify the unit's field of view, providing better coverage of the room.
Disguising Security Cameras as Functional Electronics
This can include incorporating the camera into a wall clock, a speaker, or even an air freshener. By integrating the unit into an object that people expect to see in a room, you can effectively hide it in plain sight while still capturing important footage.
Creating hidden shelves or niches within your walls is another ingenious way to conceal your security cameras. This can be achieved by cutting a small recess in the wall, placing the device inside, and covering it with a decorative panel or a hinged painting. This method not only keeps your camera hidden but also protects it from dust and accidental damage.
Taking Advantage of Architectural Features and Lighting Fixtures
Your home's architectural features and lighting fixtures can offer numerous opportunities for hiding your monitoring system. Consider placing your unit within a decorative molding, a light fixture, or a vent to blend it seamlessly into your home's design. These locations not only provide excellent camouflage but also allow the camera to maintain a wide field of view, ensuring comprehensive coverage of your living space.
The Art of Distraction: Drawing Attention Away from Your Camera
Sometimes, the best way to hide your security camera is by drawing attention away from it. This can be achieved by placing visually striking objects, such as colorful artwork or unique furniture, near the unit to divert the observer's gaze. Additionally, using multiple security devices in a room can make it difficult for a person to pinpoint the exact location of each device, further enhancing their discreetness.
DIY Covers and Decorative Mounts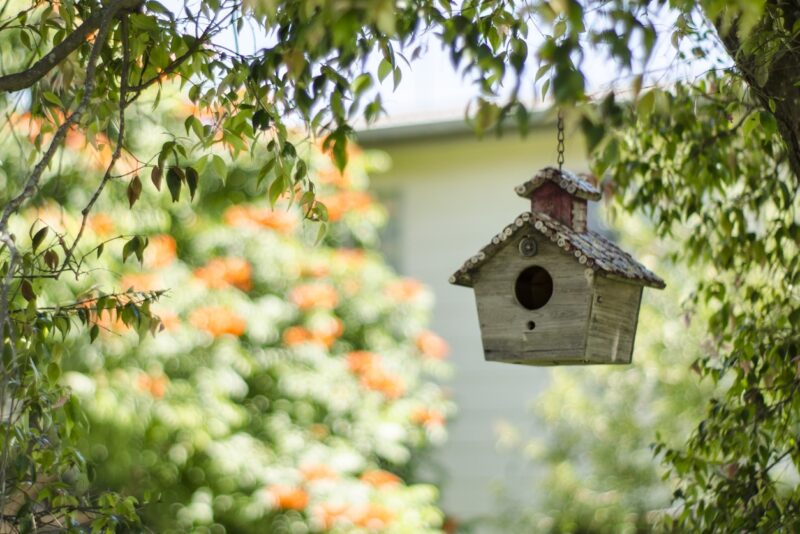 If you're a do-it-yourself enthusiast, you can create your camera covers and decorative mounts to make your indoor security more inconspicuous. This can involve repurposing items like picture frames, small boxes, or fabric to create a cover that blends with your home's decor. Alternatively, you can design and build a custom mount that not only hides the camera but also enhances the overall aesthetic of your living space.
Strategically Placing Cameras in High Traffic Areas
The placement of your indoor security cameras can significantly impact their effectiveness and discreetness. By positioning them in high-traffic areas, such as hallways, living rooms, or kitchens, you can monitor the most important parts of your home without drawing too much attention to the devices. Additionally, placing devices at higher vantage points, such as on top of bookshelves or near ceiling corners, can make them less noticeable while providing a wider field of view.
Conclusion: Achieving Peace of Mind with Creative Camera Concealment
Protecting your home and loved ones with indoor security cameras is a top priority for many homeowners. However, finding creative ways to hide these devices can help maintain the aesthetic appeal of your living space and ensure that your cameras remain inconspicuous. By using the tips and tricks outlined in this blog post, you can achieve the perfect balance between safety and style, giving you peace of mind while preserving the look and feel of your home.