Buying a home in the UK can be an exciting experience, but it can also be daunting. With so many different properties on offer, it can be difficult to find the right one for you. To make your search easier, here are some top tips for finding the best property in the UK.
1. Research and Compare Prices
Before you even begin looking for a property, it's a good idea to research and compare prices. This will give you an indication of what prices are being asked for similar properties in different areas. Before making any decisions, consider all costs associated with buying a house, such as taxes, legal fees, and moving costs.
Once you have an idea of what budget is available to you, then you can start searching for your dream home!
2. Location is Key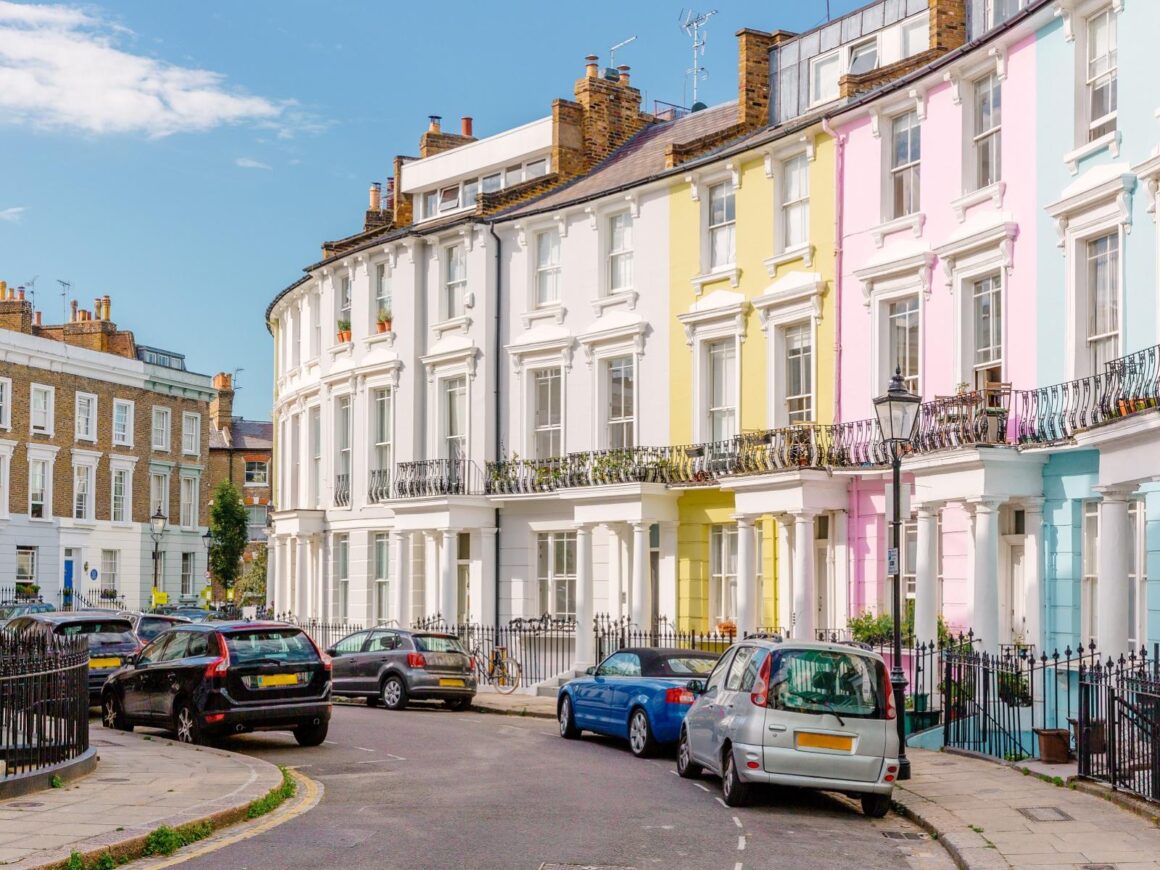 When looking for a property, location should always be taken into consideration. Think about how close you want to be to local amenities such as shops and public transport links, as well as if there's access to green spaces or any other features that are important to you. It's also worth researching the crime rate in the area so that you can feel safe and secure in your new home.
3. Instruct a Solicitor
It's important to appoint a solicitor in the UK when buying a property. They can provide advice and legal assistance throughout your purchase, from completing paperwork to dealing with any disputes that may arise. Make sure to look for a solicitor who is experienced in property law and can answer any questions that you may have.
Some of the roles of a solicitor include conducting searches, dealing with exchanges of contracts, and completing the transfer of ownership. They will also provide advice throughout the process and help you to protect your legal rights.
There are plenty of ways to get the best property prices in the UK. If you're moving to the UK and want to buy a house, think about consulting expert housing property conveyancing solicitors in the UK to help you make the best choice.
4. Viewings & Surveys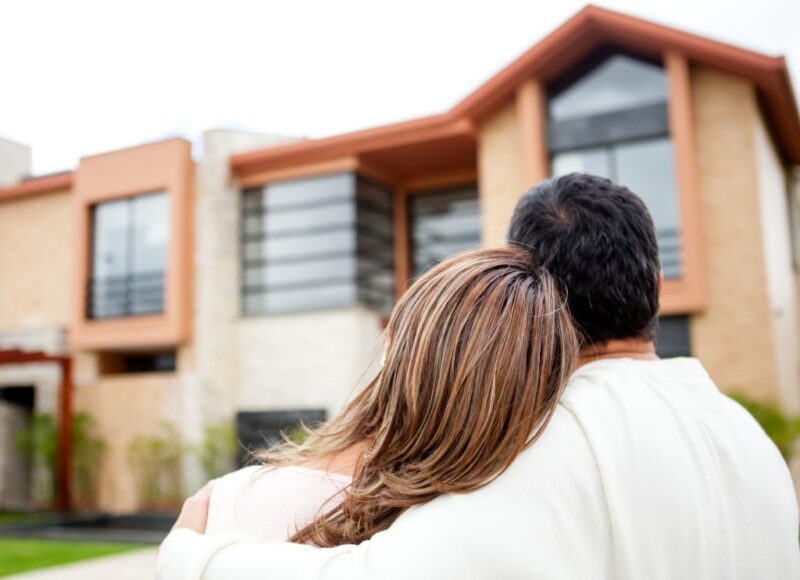 Once you have found some potential properties that meet your criteria, it's time to arrange viewings and surveys. Have a good look around each property during viewings. Pay attention to all details, such as the condition of walls and floors, natural light levels, and noise from neighbors or traffic outside.
Make sure that any surveys are carried out by a qualified surveyor who will provide an accurate picture of the state of the property before signing on the dotted line!
5. Understand Your Options
When buying a property in the UK, there are several options available for financing your purchase. These include taking out a mortgage or using cash or equity from another property to pay for your new home. Understanding all of these options is important before deciding which one is right for you. Make sure to compare interest rates and fees on mortgages so that you can find one that fits your budget.
6. Choose an Experienced Agent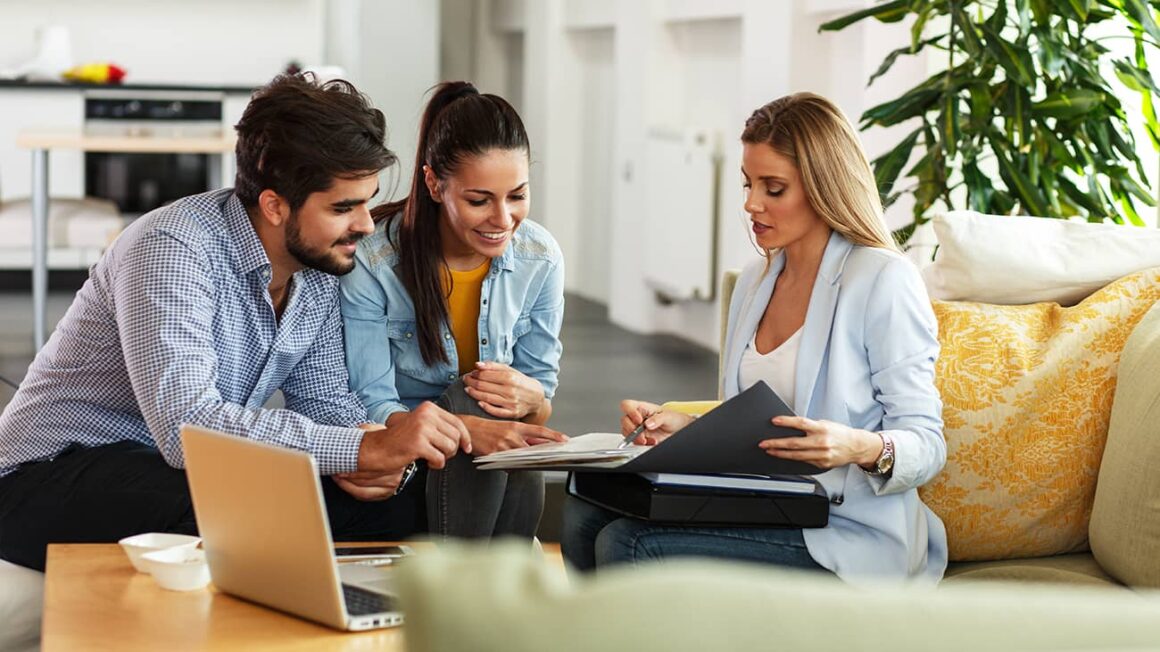 Working with an experienced real estate agent is key when buying property in the UK. Agents are familiar with local markets and regulations, helping buyers navigate their way through transactions quickly and easily.
They can also provide valuable advice about potential investments based on their own experiences and knowledge of what is currently available on the market. Make sure that any agent that you choose has experience dealing with homebuyers so that they can offer informed advice throughout every step of your purchase process.
Experienced agents like Estate Agents Portsmouth are well-versed in local markets and have a good understanding of current regulations, making for a smoother transaction process for buyers. They can also provide invaluable advice based on their own experiences and what is currently available in the market.
To ensure you are working with the most knowledgeable person, it's important to select an agent that has experience working with homebuyers specifically. This way, they will be able to provide informed and helpful advice throughout your entire purchasing experience. Consider asking friends or family members for referrals if you're unsure of who to choose in your area.
Conclusion
Whether you're a first-time buyer or an experienced investor, finding the right property in the UK can be a challenging process. It's not just about the property itself, but also about understanding the local market, the community, and the potential for future growth. A realtor in Durham can provide you with the insights and expertise to help you find the best property that suits your needs and budget. Their local knowledge and professional network can give you access to properties that you might not find on your own.
Buying a property in the UK can be an exciting and rewarding experience, but it's important to be aware of all the considerations before making any decisions. Once all of these steps have been completed, it's time to make an offer!
Making an offer requires careful consideration based on factors such as market demand for properties like yours and how much money lenders are willing to lend on this type of property. Be prepared for negotiations too. With these tips in mind, we hope that your journey toward finding your dream home in the UK will be successful!