Crafting an appealing, comfortable, and unique living space often requires significant investment, especially when it comes to furniture. Yet, savvy shoppers understand that timing can significantly influence the price tag. Herein, we delve into the optimal times throughout the year to procure furniture pieces, enabling you to make informed decisions while stretching your dollar.
We'll analyze every season, spotlighting significant sales events, and exploring opportunities for year-round savings. Once you pinpoint the best time of year for your shopping, the easiest way to do it is to buy furniture online and have it delivered to your home.
Winter Deals: Taking Advantage of New Year Sales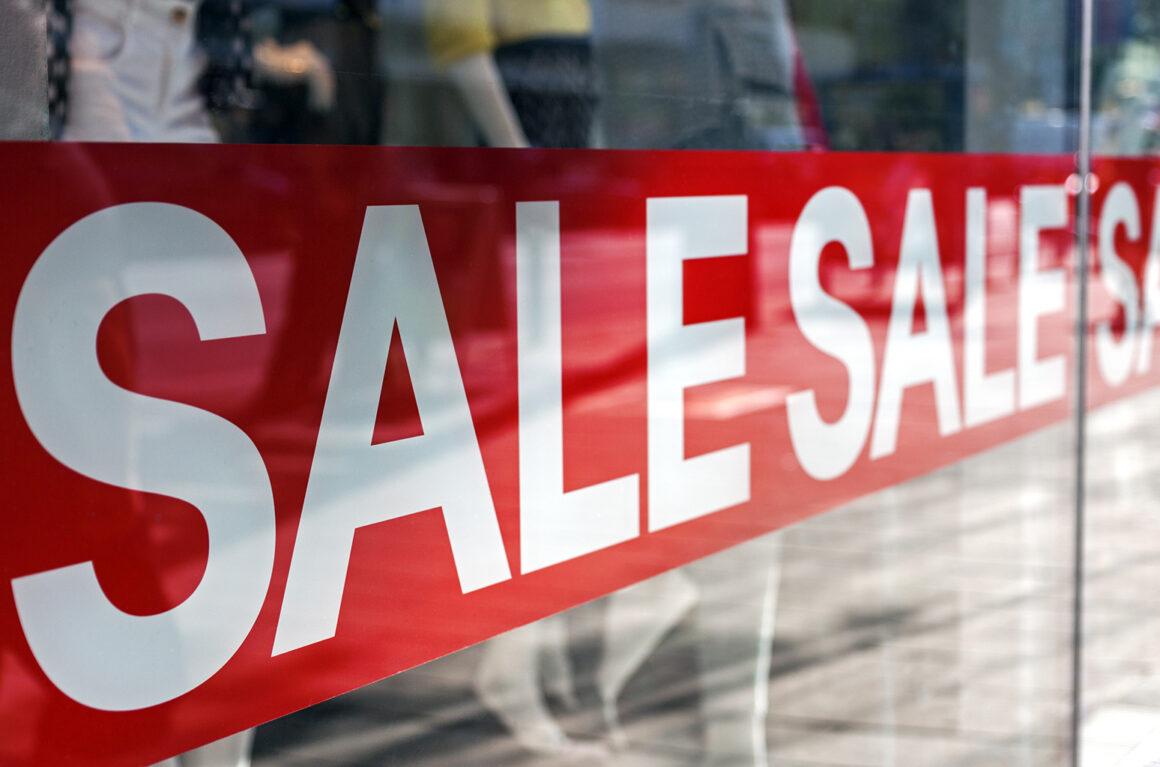 As frost adorns windowpanes, it's the perfect time to nestle indoors and revamp your living spaces. January ushers in robust discounts as retailers scramble to clear last year's inventory. From the living room couch to the bedroom armoire, you'll discover reductions aplenty, as stores pave the way for new collections. However, your sleuthing skills must shine, separating genuine markdowns from illusory deals.
To further capitalize on these New Year sales, patience proves paramount. Waiting until late January or early February may yield more pronounced savings. By this time, retailers become increasingly eager to offload remaining stock, triggering deeper discounts. Yet, while the winter sale offers a cornucopia of opportunities, remember not to compromise on quality for the sake of a deal.
Spring Sales: Exploring Refresh and Renewal Discounts
When spring emerges, so too does the opportunity for renewed décor. Home-improvement projects frequently bloom with daffodils, and furniture sellers respond by introducing "Refresh and Renewal" discounts. Typically, these bargains appear in late April, granting you ample opportunities to breathe new life into your home after the long winter.
Nevertheless, if you don't mind embracing last season's styles, March could be your winning month. As retailers showcase their spring lines, older inventory often receives considerable markdowns. Harness the dual potential of spring – both the launch of fresh designs and the discounting of the previous season's stock – to maximize your savings.
Summer Blowouts: Finding Deals Amidst Moving Season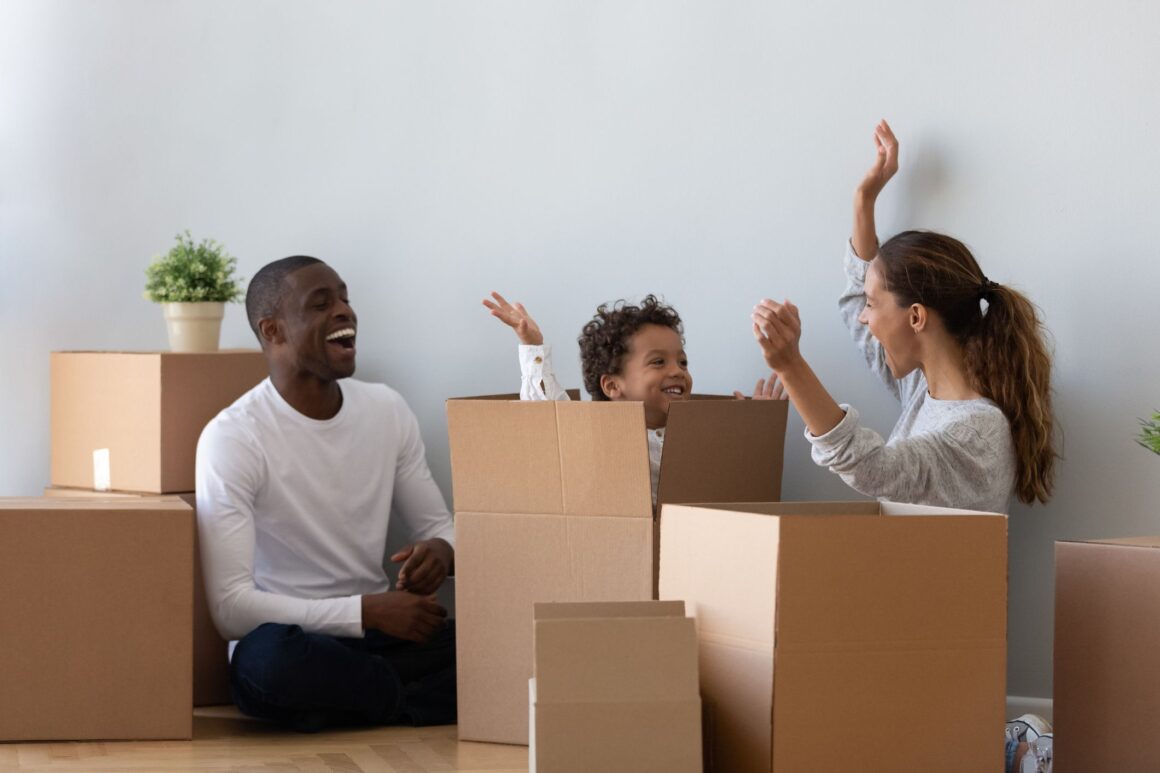 The moving season peaks during the scorching summer months and furniture stores tend to coincide their biggest sales with this period. If you're prepared to brave the heat, you'll uncover summer blowouts from June through August, with Independence Day sales being a particularly lucrative time for those in the United States.
However, the allure of these summer sales shouldn't distract from the quality of your purchases. Many rushed movers may fall for fast, cheap solutions, leading to regret later. Therefore, while seizing these sun-soaked opportunities, ensure each addition to your home aligns with your longer-term vision for comfort, style, and durability.
Fall Bargains: Harvesting Furniture Savings
Autumn brings a harvest of savings. Early fall sees discounts on outdoor and patio furniture, as retailers prepare for the colder months ahead. Whether you're looking for a hammock for next summer or a discounted fire pit for immediate use, early October offers a wealth of possibilities.
By late November, indoor furniture steals the discount spotlight, particularly around Thanksgiving. Retailers gear up for the festive season, offering "Fall Savings Events" that often extend into the beginning of December. Be ready to pounce on these deals, keeping your eyes peeled for flash sales and limited-time offers.
Black Friday and Cyber Monday Furniture Sales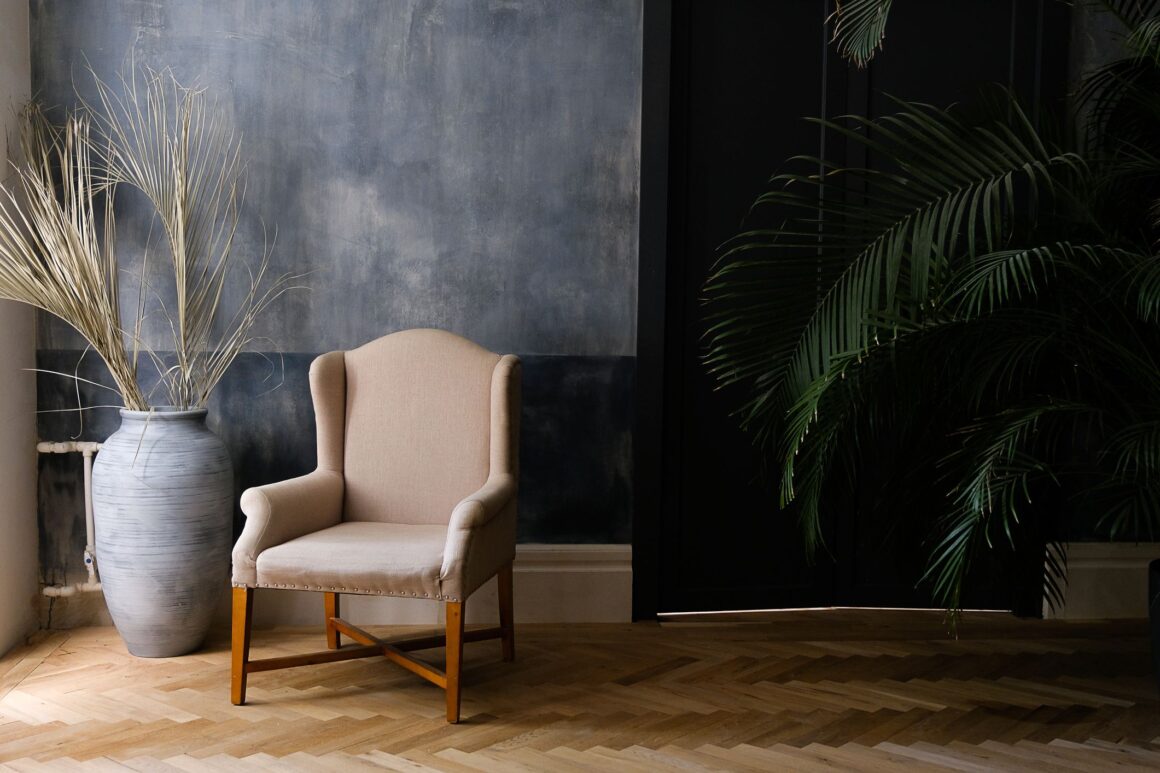 The shopping frenzy of Black Friday and Cyber Monday provides a bonanza for furniture bargain hunters. Both online and brick-and-mortar stores host deep-discount events, sometimes cutting prices by as much as half. The sheer variety available during these sales can be overwhelming, hence, preparation is vital.
While these events present remarkable savings potential, a word of caution: avoid impulse buying. Prepare a list of required items, research prices ahead of time, and establish a budget. This strategy will ensure you maximize the value of these shopping days without falling prey to frenzied spending.
Holiday Season Deals: Christmas and Beyond
As December rolls in, so do opportunities for festive savings. Stores frequently offer holiday sales, providing a chance to refresh your home before the hosting season. Be it a new dining set for Christmas dinner or a cozy armchair for fireside relaxation, Yuletide furniture deals are abundant.
Post-Christmas sales extending into the New Year should not be overlooked. With gift-giving completed, retailers often drop prices to entice shoppers to part with their holiday gift cards. So, even as the New Year approaches and your thoughts turn to resolutions, keep an eye out for these late-December deals.
Clearance and Closeout Sales: Year-Round Opportunities

Beyond the cyclical sales events, clearance and closeout sales offer year-round possibilities. Occurring whenever a retailer needs to free up warehouse space or discontinue a line, these sales can yield significant savings. However, selection may be limited, and products may be sold "as-is" without a return option.
At the same time, consider the off-peak periods when retailers may be more willing to negotiate prices. The late summer, post-Back-to-School, and post-New Year lulls can provide leverage. Having the confidence to ask for a price reduction could be the difference between a good deal and a great one.
Considering Special Events and Promotions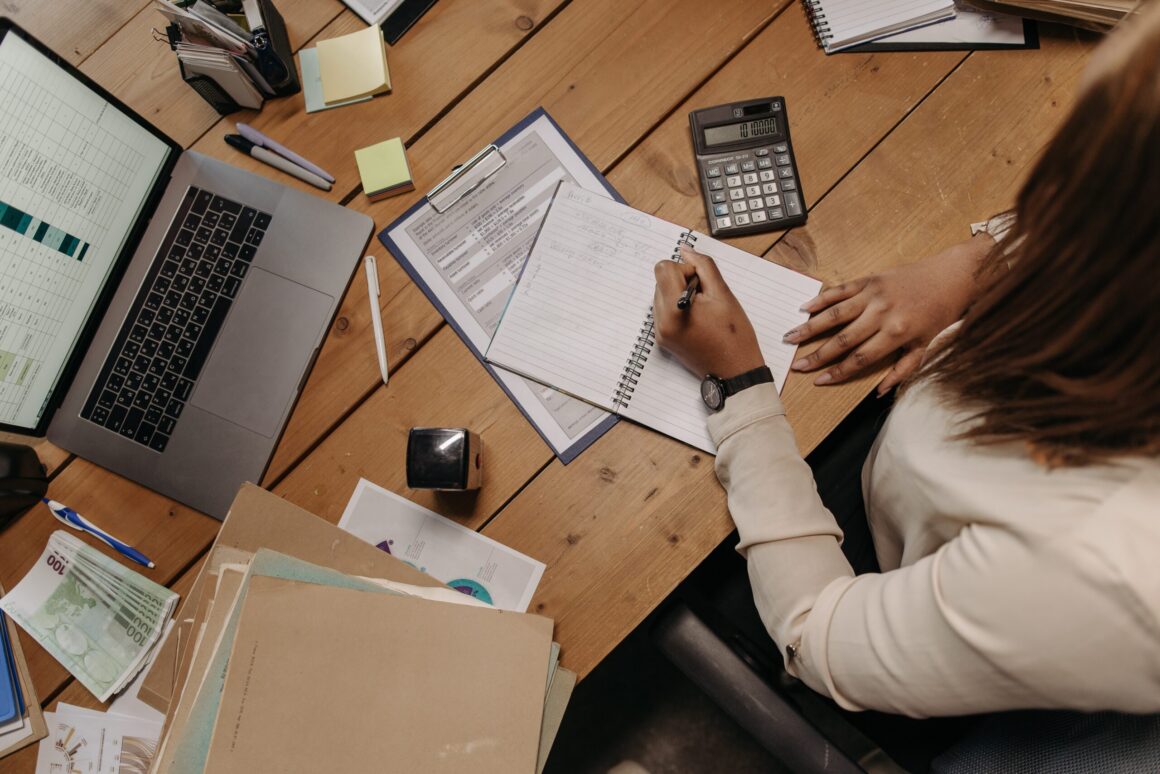 Aside from annual sales and clearance deals, keep an eye on special events and promotions. Celebrations like store anniversaries or shopping festivals can trigger substantial discounts. Signing up for email newsletters from your favorite furniture stores will ensure you're notified about these events.
Yet, it's not just about price: consider promotional offers that enhance value. Interest-free financing, free delivery, or complimentary assembly can provide hidden savings. By staying informed and considering the total cost – including delivery and installation – you'll be best positioned to make the most of these events.
The Season of Savvy Shopping
Having an inviting, stylish home needn't be an endeavor that breaks the bank. Armed with a seasonal shopping strategy, you can transform your living spaces while keeping a keen eye on your budget. Embrace the rhythm of retail sales cycles, balance patience with readiness, and remember: the finest deal is one that brings you lasting satisfaction.
When you choose wisely and time your purchases strategically, every season becomes the perfect time to buy furniture. All that is left is to pick the right models for your home and enjoy the shopping spree!