In sustainable living, we can all agree that solar-powered lights have emerged as a brilliant solution that marries eco-friendliness with practicality! These lights harness the power of the sun to illuminate your property without burdening your electricity bill or the environment, and with advancements in technology, solar-powered lights have become more efficient, reliable, and versatile. But how do you maximise the use of solar-powered lights for your property? Let's delve into some top ideas.
Pathway ambience – an elegant guide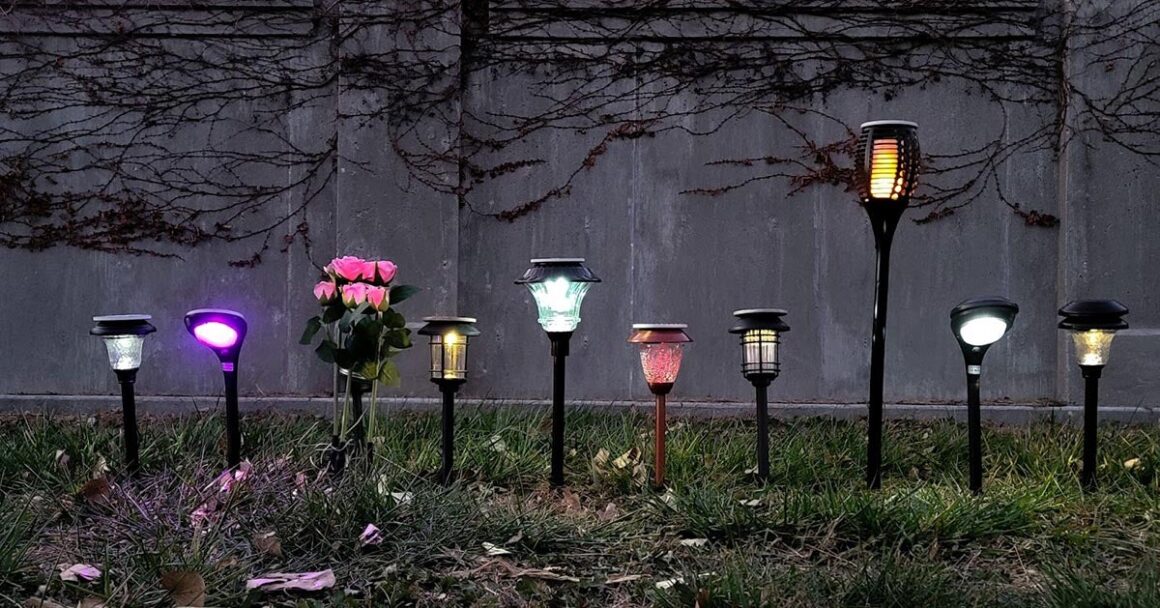 One of the most enchanting applications of solar-powered lights is along pathways. Imagine a walkway adorned with gentle glows, creating a magical ambience as the sun sets! Solar path lights, equipped with solar panels, are designed to soak up sunlight during the day and emit a soft radiance throughout the night. They not only provide safety by illuminating walkways but also add an elegant touch to your landscape design.
Captivating garden accents
Solar Cheshire companies like Atlantic Renewables also swear by solar-powered lights that offer an opportunity to highlight the beauty of your garden even after dusk. Accentuate certain plants, sculptures, or architectural elements with strategically placed solar lights to create a captivating visual impact. You can also consider using adjustable spotlights or uplights to showcase the unique features of your garden.
Functional security illumination
Enhancing your property's security doesn't have to be a drain on energy resources. Solar-powered security lights equipped with motion sensors can deter unwanted visitors while also conserving power. These lights brighten up when motion is detected, offering a sense of safety and peace of mind.
Delightful outdoor dining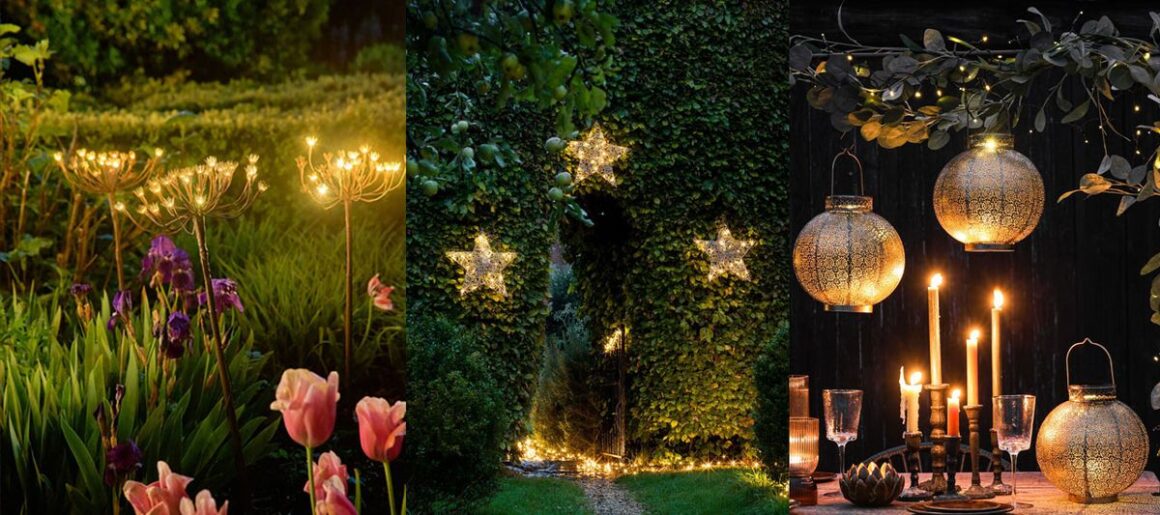 You can also transform your outdoor dining area into a cosy haven with the warm glow of solar-powered string lights. These lights can be draped above your patio or deck, creating a welcoming atmosphere for gatherings and evening meals. In addition, solar string lights come in various styles, from vintage Edison bulbs to colourful lanterns, allowing you to match them to your preferred aesthetic.
Floating enchantment in pools and ponds
For those with water features like pools or ponds, floating solar-powered lights can add a touch of enchantment and create a magical effect. These lights create mesmerising reflections on the water's surface, setting a tranquil mood for relaxation or evening entertainment. As they float freely, they also make for an easy and eye-catching decoration.
Shedding light on outbuildings
If you have sheds, workshops, or other outbuildings on your property, solar-powered lights can extend their usability well into the night. No need to worry about complicated wiring – these lights can be easily installed without the need for an electrical connection. Motion-activated solar lights can be particularly useful in these areas.
Illuminated signage and house numbers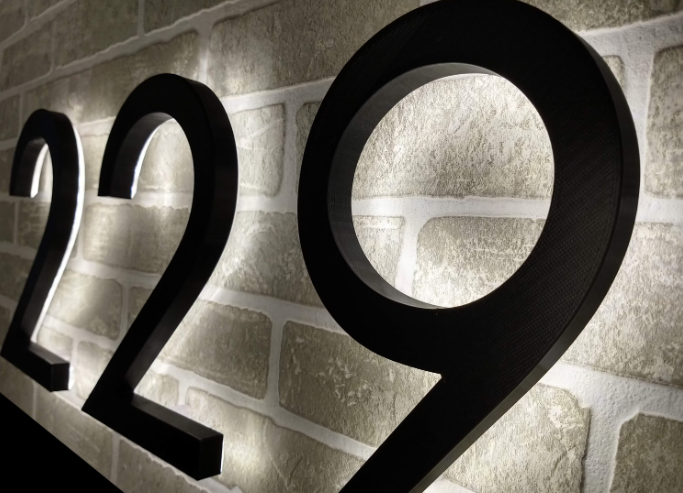 Make your property stand out even in the dark by using solar-powered lights to illuminate your house numbers or signage – it not only aids visitors in finding your home but also adds a touch of sophistication to your property's exterior!
Solar-powered lights are a game-changer when it comes to illuminating your property in a sustainable and aesthetically pleasing way. From creating a magical pathway to accentuating your garden's beauty, these lights offer a multitude of applications. Whether you seek security, ambience, or functionality, solar-powered lights have got you covered. As technology continues to advance, the future of solar-powered lighting looks even brighter.