You're eager to settle into a new home but torn between building a house and purchasing one. We all wish to have a design house and create our ideal home. The true key is to make your dream home while staying within your budget.
The per square foot cost to build a house in Ontario drives the whole building process; regrettably, it is a variable. A reasonable estimate may be produced, but so many little pieces must be assembled, and each of these parts is subject to price fluctuation.
The Average Cost to build a house in Canada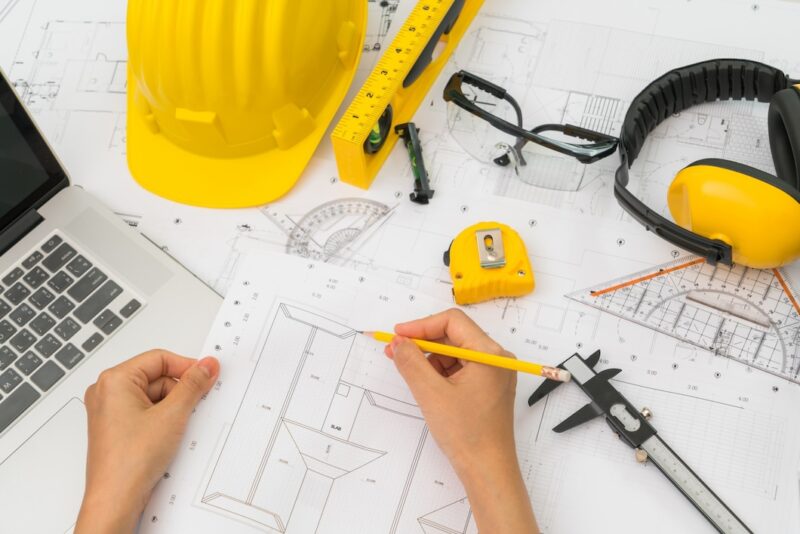 The building cost of a home varies greatly from city to city, sometimes significantly.
We approximated the building cost of homes of various sizes in many major Canadian cities.
It is crucial to note that the anticipated ranges in the table below are for single-family homes with unfinished basements and do not include the cost of obtaining land.
| City | AVERAGE COST TO BUILD A 1,000 SQ. FT. HOME | AVERAGE COST TO BUILD A 2,000 SQ. FT. HOME | AVERAGE COST TO BUILD A 3,000 SQ. FT. HOME |
| --- | --- | --- | --- |
| Vancouver | $150,000-$275,000 | $300,000-$550,000 | $450,000-$825,000 |
| Calgary | $125,000-$200,000 | $250,000-$400,000 | $475,000-$600,000 |
| Edmonton | $125,000-$200,000 | $250,000-$400,000 | $475,000-$600,000 |
| Winnipeg | $120,000-$190,000 | $240,000-$380,000 | $360,000-$570,000 |
| Toronto | $165,000-$260,000 | $330,000-$520,000 | $495,000-$780,000 |
| Ottawa | $125,000-$205,000 | $250,000-$410,000 | $375,000-$615,000 |
| Montreal | $130,000-$190,000 | $260,000-$380,000 | $390,000-$570,000 |
| Halifax | $100,000-$120,000 | $200,000-$240,000 | $300,000-$360,000 |
| St. John's | $120,000-$155,000 | $240,000-$310,000 | $360,000-$465,000 |
Cost to build a house in Ontario
Canada's most populous province, Ontario, boasts the country's fastest-growing housing market. On average, a detached home costs between $130 to $400 per square foot. Although, the price might be lower or higher depending on where you want to build your home, the builder you choose, and the style and materials you choose. You should also be aware that building a pre-designed home will be less expensive.
How do I determine the cost of building a house in Ontario?
There are two effective approaches for estimating how much you will spend on your property.
The cost of building a house Calculator
You may acquire a reliable estimate from the convenience of your own home.
These tools estimate how much it will cost per square foot to build a house. Before using these tools, keep in mind that they do not offer a perfect quotation, and be aware of the underlying assumptions that each calculator employs.
Purchase a Home in Ontario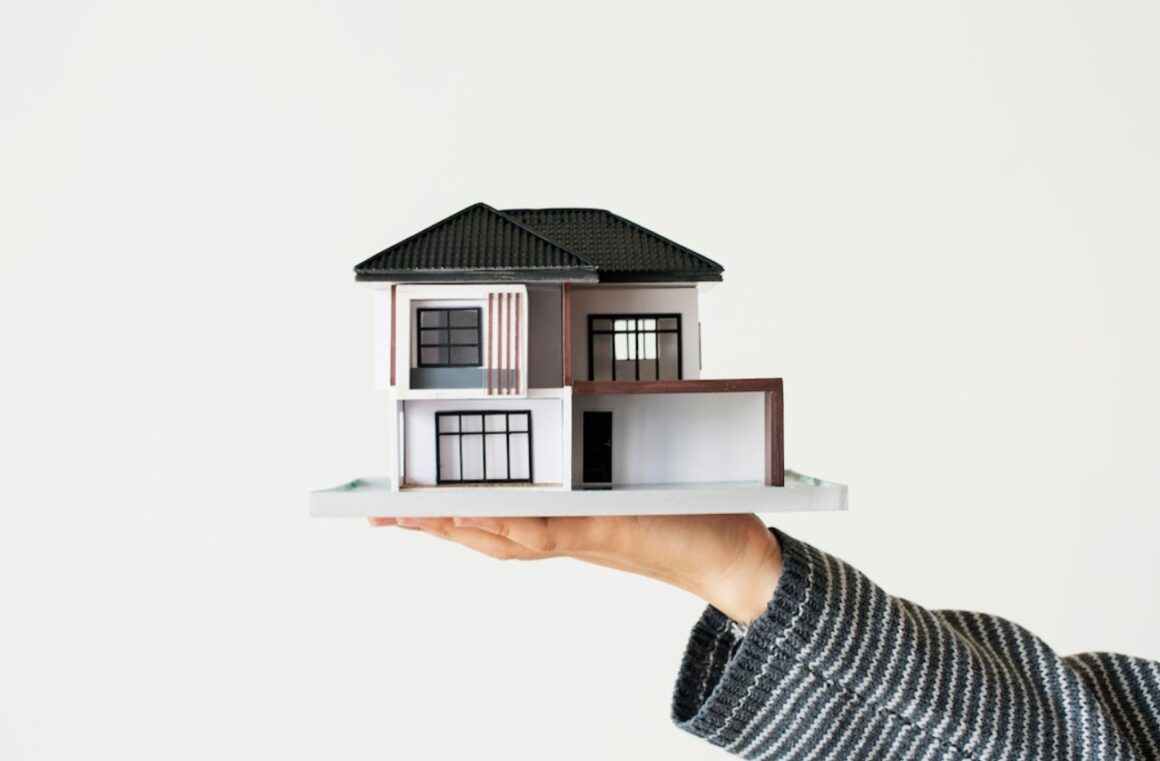 A house purchase might be one of the most important decisions you make in your life for many people. It is also a procedure that can be stressful and unclear.
This is completely typical! Understanding the buying process thoroughly is essential for navigating this uncertainty and remaining positive.
House prices in Canada have continued to climb in recent years, whereas prices in many other nations have either remained stable or declined.
Prices in Canada's major cities are greater than in neighboring towns and rural areas.
The highest property values in Canada are situated on the west coast in Vancouver/British Columbia, which has the country's mildest weather.
Manitoba and Prince Edward Island show that severe winter weather or isolation from main markets frequently leads to low housing values.
In Ontario, a 5% down payment is required for purchase prices under $500,000. The minimal down payment for a house between $500,000 and $1,000,000 is 5% on the first $500k and 10% on the remaining amount. Finally, the minimum down payment for a home worth more than $1,000,000 is 20%.
Summary of Typical Home Buying Costs
The above expenditures indicate the costs associated with purchasing a specific property in Ontario. There may be additional upfront expenses that can be agreed upon between buyer and seller or with your service provider in some situations, such as:
• Mortgage Appraisal Fee
• Land Survey
• Water and Septic Tank Inspections (rural properties)
• Status Certificate (Condo)
• Mortgage Lender Fee
There you have it, an explanation of the Typical Home Buying Costs. Your realtor may go through these extra fees and help you evaluate if they apply to your circumstance.
Average House Prices in Canadian Provinces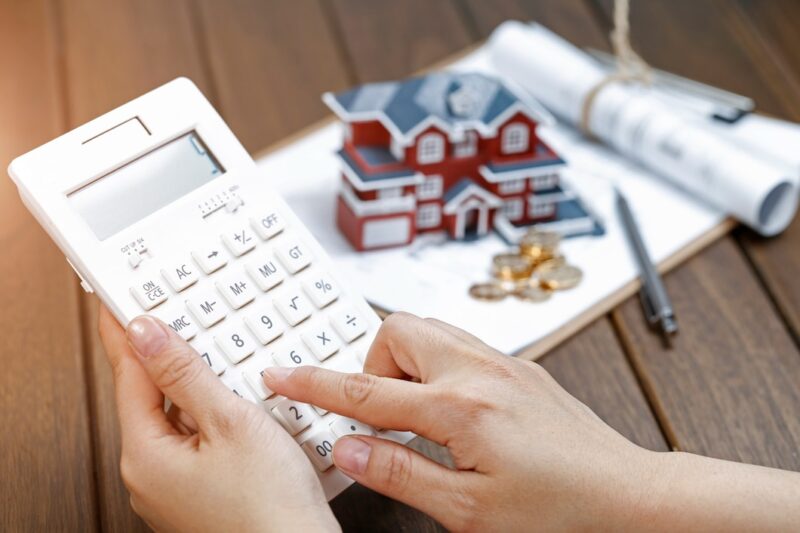 | | | |
| --- | --- | --- |
| Province | Average house price | 12 month change |
| British Columbia | $736,000 | + 7.6 % |
| Ontario | $594,000 | – 3.2 % |
| Alberta | $353,000 | – 7.5 % |
| Quebec | $340,000 | + 7.6 % |
| Manitoba | $295,000 | – 1.4 % |
| Saskatchewan | $271,000 | – 3.8 % |
| Nova Scotia | $266,000 | + 3.5 % |
| Prince Edward Island | $243,000 | + 3.0 % |
| Newfoundland / Labrador | $236,000 | – 1.6 % |
| New Brunswick | $183,000 | – 2.2 % |
| Canadian Average | $488,000 | – 1.3 % |
Conclusion
To answer the purchasing vs. constructing a house in Ontario, you must consider it from two perspectives.
First, what are your financial statements saying?
Will constructing a home save you money or cost the same as buying an appealing resale property? That may be a challenging comparison to establish on your own, especially if you are unfamiliar with local land, contractor, and labor expenses. To estimate the cost of building a home, you should meet with a builder and maybe a real estate agent.
Second, what does your life say about you?
Building a house is not without its challenges. You'll want to ensure you have the mental and emotional bandwidth to deal with difficulties like extending timetables, expanding finances, or an unexpected need to revise your building designs. It is not for everyone.
However, living in a home, you helped build may be a great sensation. The building may be an exciting method to achieve the precise home you desire, provided you're certain that it matches your lifestyle, temperament, and budget.
They are equally expensive because you may be able to save money when building a house, but you must pay for a lot of responsibility, stress, worry, planning, and so on.
So, it depends on you how you want to pay.