The home-buying process is fraught with pitfalls, stressors, and unexpected challenges. For many, it can feel like navigating a minefield, where one wrong step could lead to disaster. However, in his new book How to Buy a House Without Killing Anyone, Andrew Boast delivers a masterful guide to transform this process from a nerve-wracking ordeal into a smooth and manageable endeavour.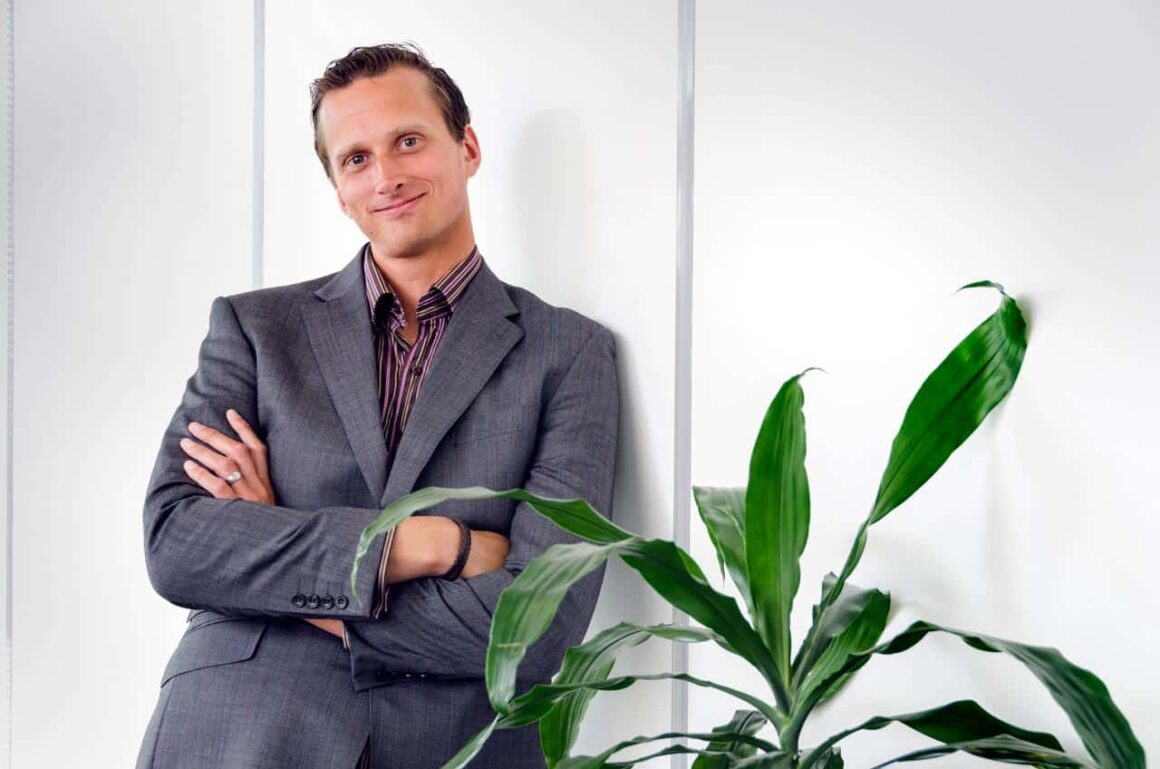 Andrew Boast is not a newcomer to the industry. He has over two decades of experience in the property sector, co-founded SAM Conveyancing, and has overseen 50,000 successful client moves. Such extensive experience and expertise shine through every page of this insightful book, making it an indispensable resource for any prospective home buyer.
The book is a thoughtful compilation of the wisdom gleaned from years of professional experience. The practical nature of the information, combined with the straightforward and accessible language, makes it an incredibly user-friendly guide. Boast has a firm grasp of the conveyancing process from multiple angles, with insights into the numbers, strategies, and real-life experiences of home buyers. This breadth and depth of knowledge make this book a comprehensive roadmap for anyone venturing into the world of home buying.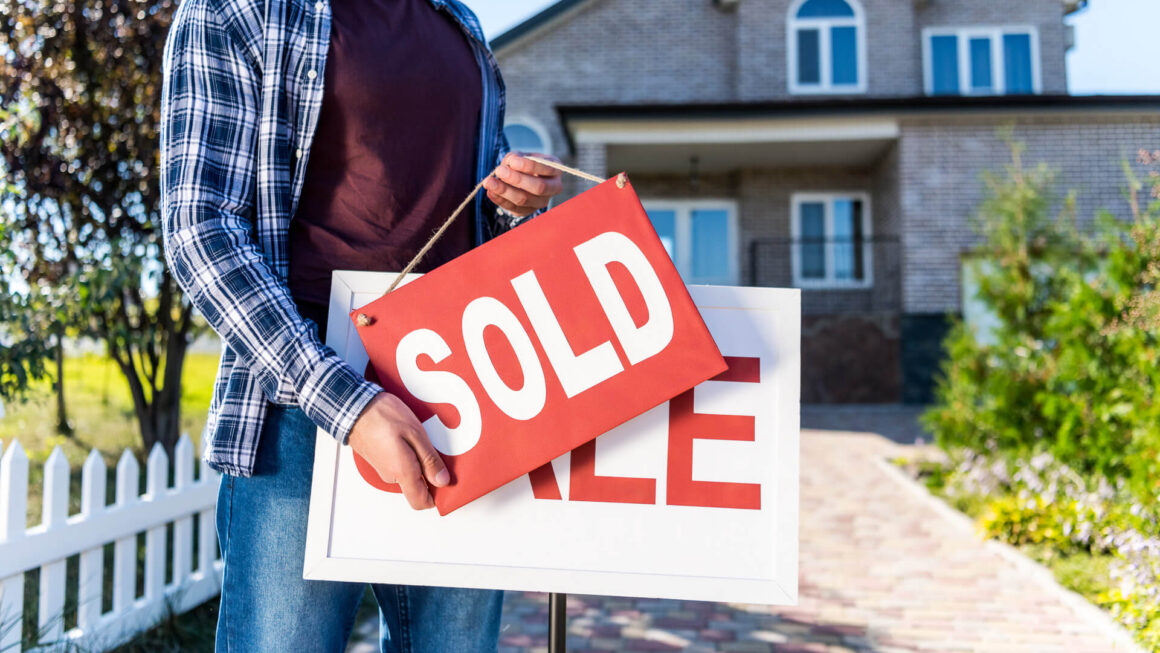 How to Buy a House Without Killing Anyone cleverly demystifies the property-buying process, providing readers with a clear, step-by-step guide that is incredibly easy to follow. It helps the reader understand the key players involved and how to overcome the inevitable curveballs that may come their way. It is particularly helpful for those who may feel overwhelmed or intimidated by the process, as it empowers them with the knowledge to make informed decisions that best suit their circumstances.
Boast's book is not only a guide but also a companion that aims to ease the anxiety and chaos associated with purchasing a property. The book's structure, with its bullet points and subheadings, allows for efficient reading and easy reference, making it a practical tool as well as a fun read.
What sets this book apart is the author's dedication to bridging the communication gap in the industry. Boast's understanding of the client's perspective is evident, as he addresses the anxieties and questions that often plague prospective buyers. This empathetic approach, coupled with his clear, jargon-free explanations, makes for a refreshing and invaluable resource.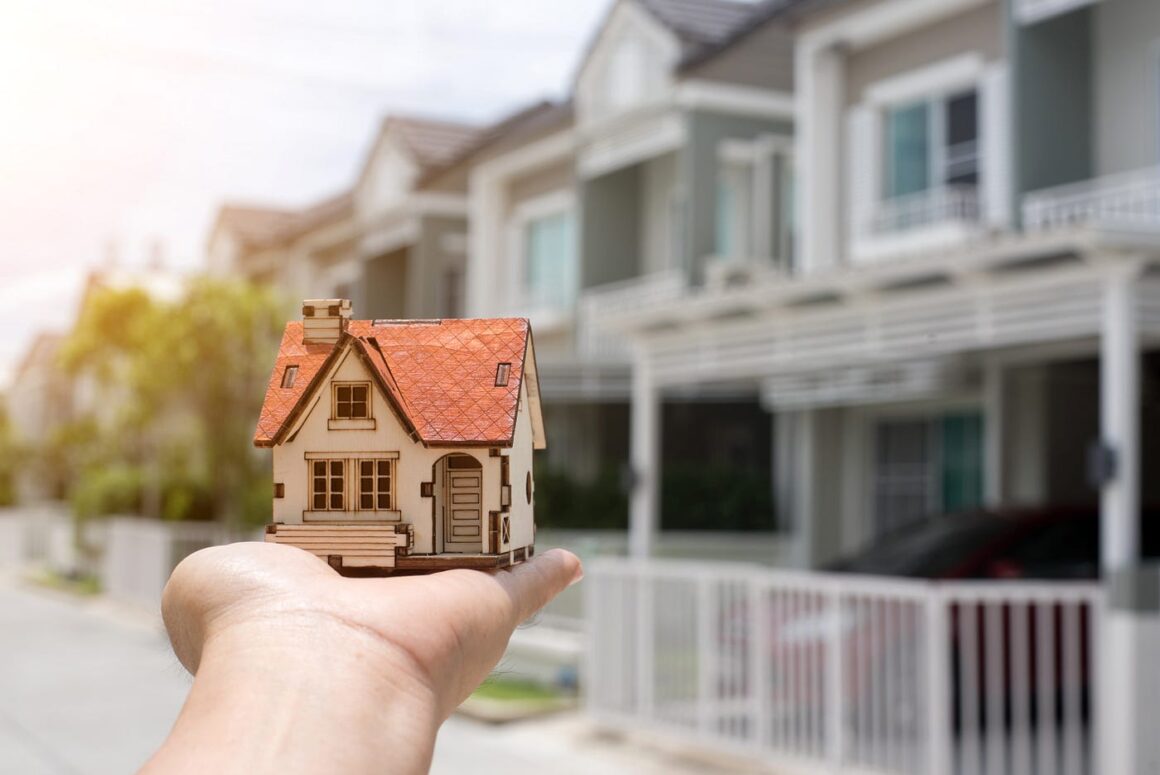 Overall, How to Buy a House Without Killing Anyone is a book that delivers on its promise — it is truly worth its weight in property. It's a must-have, not only for first-time buyers but for anyone contemplating a property purchase. With Boast's book in hand, the old saying that moving house is one of the most stressful periods in our lives may no longer hold true. The book is a testament to the author's extensive knowledge, experience, and commitment to making the home-buying process as smooth and stress-free as possible. It stands as a beacon of guidance in a process that is often fraught with uncertainty and stress, providing much-needed peace of mind.
Put simply, Andrew Boast's How to Buy a House Without Killing Anyone is more than just a book. It's a home buyer's best friend. It's a tool that can save readers not only thousands of pounds but also save them from unnecessary stress and anxiety. This book is a must-have for anyone looking to navigate the convoluted path of home buying with confidence and ease.