Looking to add value to your property? Home improvements are a great way to boost its value so you can cash in when it's time to sell. You'll also get to enjoy your space a little more in the meantime, which is just a bonus.
Whether you're hoping for a quick turnaround or planning for the future, here are a few home improvements that typically add the most value.
Off-Street Parking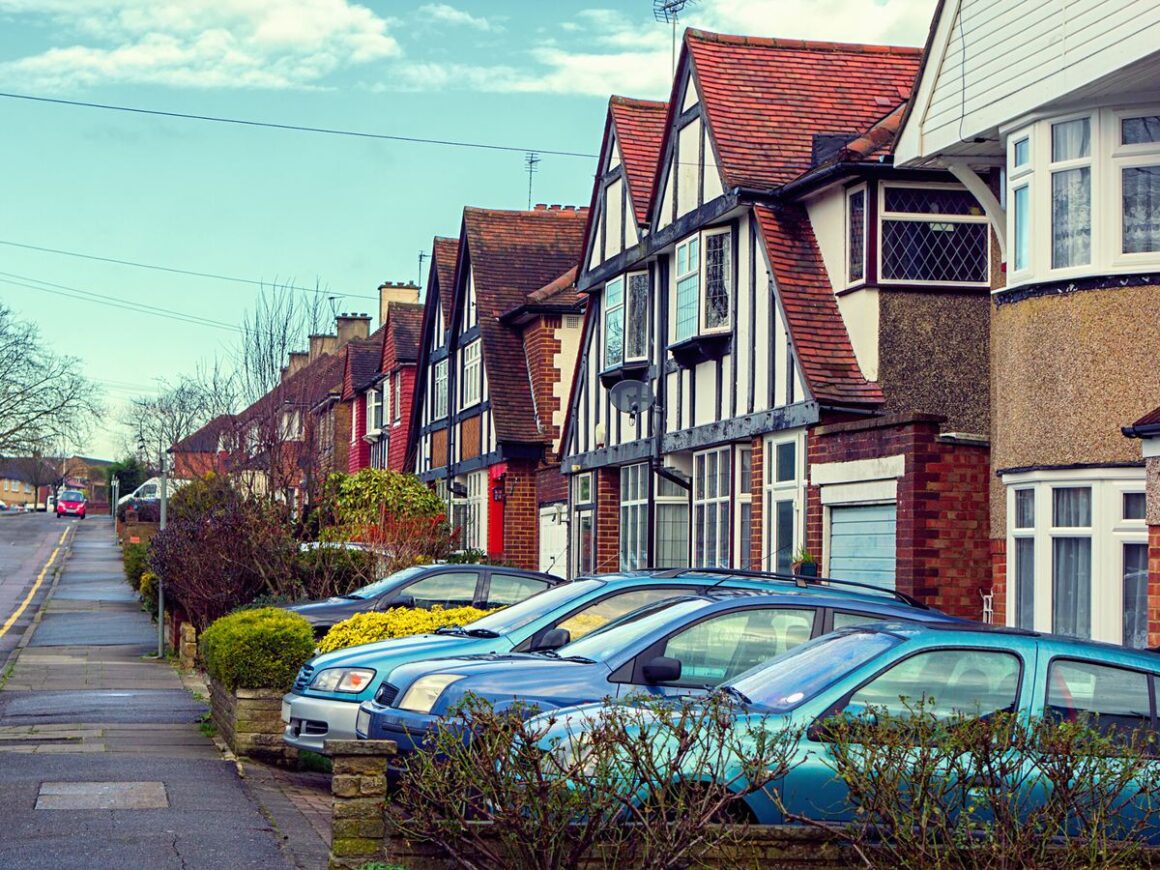 If you've got some outdoor space to work with, creating off-street parking can do wonders. It can add as much as 10% to the property's value while costing a fraction of that, depending on the square footage and finish you're going for.
Off-street parking is attractive to prospective buyers because it boosts safety and security. You'll get to benefit from that too, which may be a relief if you normally leave your car on the road.
Kitchen Renovation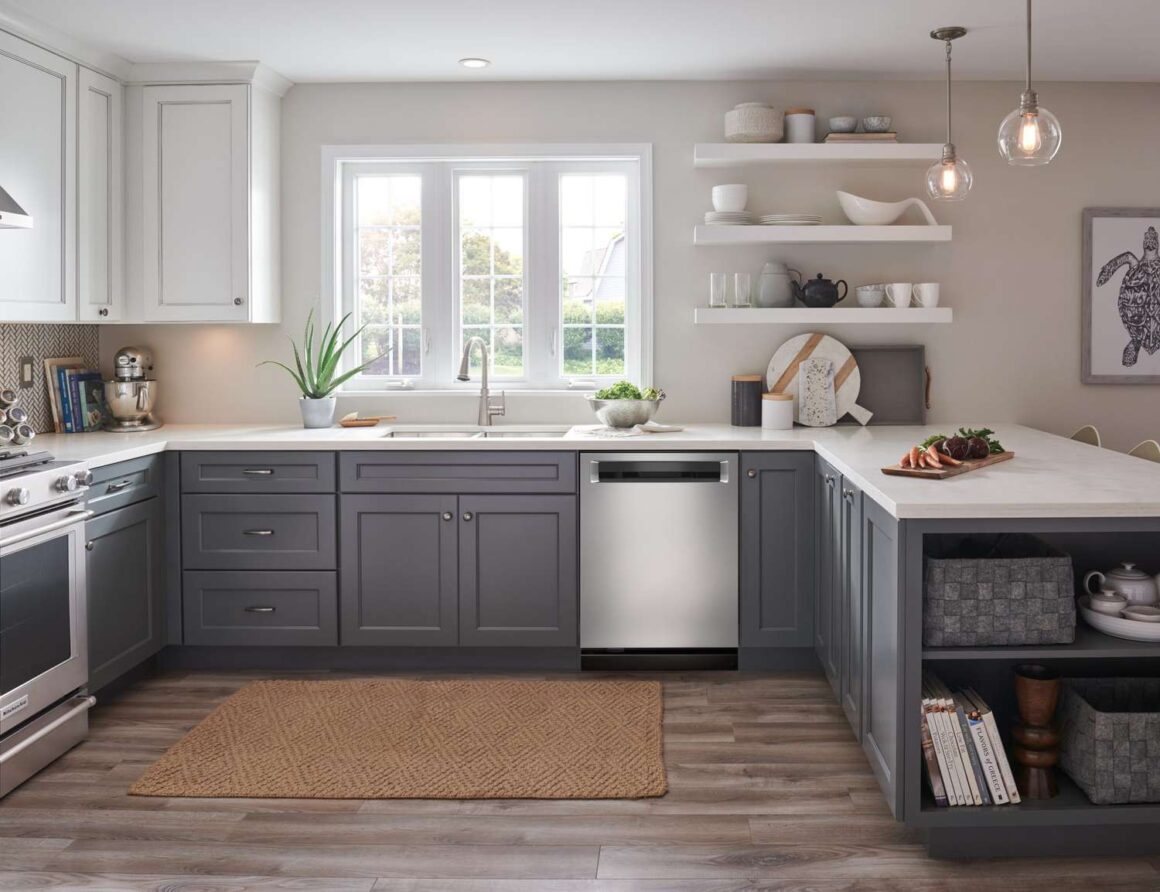 The kitchen is one of the defining rooms in any home. As such, it greatly influences value and appeal to buyers. The extent to which you can renovate is quite flexible, meaning you can go for a complete re-fit or just a few new features.
You're looking at a cost of between £5,000 and £10,000 for a full kitchen refurbishment (depending on size), but you need to make improvements that buyers will appreciate such as modernising or creating more functional space. Otherwise, it can be money down the drain and your property value may not increase enough to make it worthwhile.
Loft Conversion
This is one of the best pound-for-pound upgrades you can invest in. Adding another bedroom or functional space to your home can add up to 20% to its existing value. It's important to note that this is largely in relation to other properties in your area, so see if another bedroom is likely to increase value by more than you're investing.
Loft conversions done right can draw prospective buyers in, particularly where a fancy home office or guest room has been seamlessly built in. They are significant projects, so you'll likely need to borrow to get the work completed. Boost your credit score before you apply for funds to increase your chances of being accepted.
Open Plan Living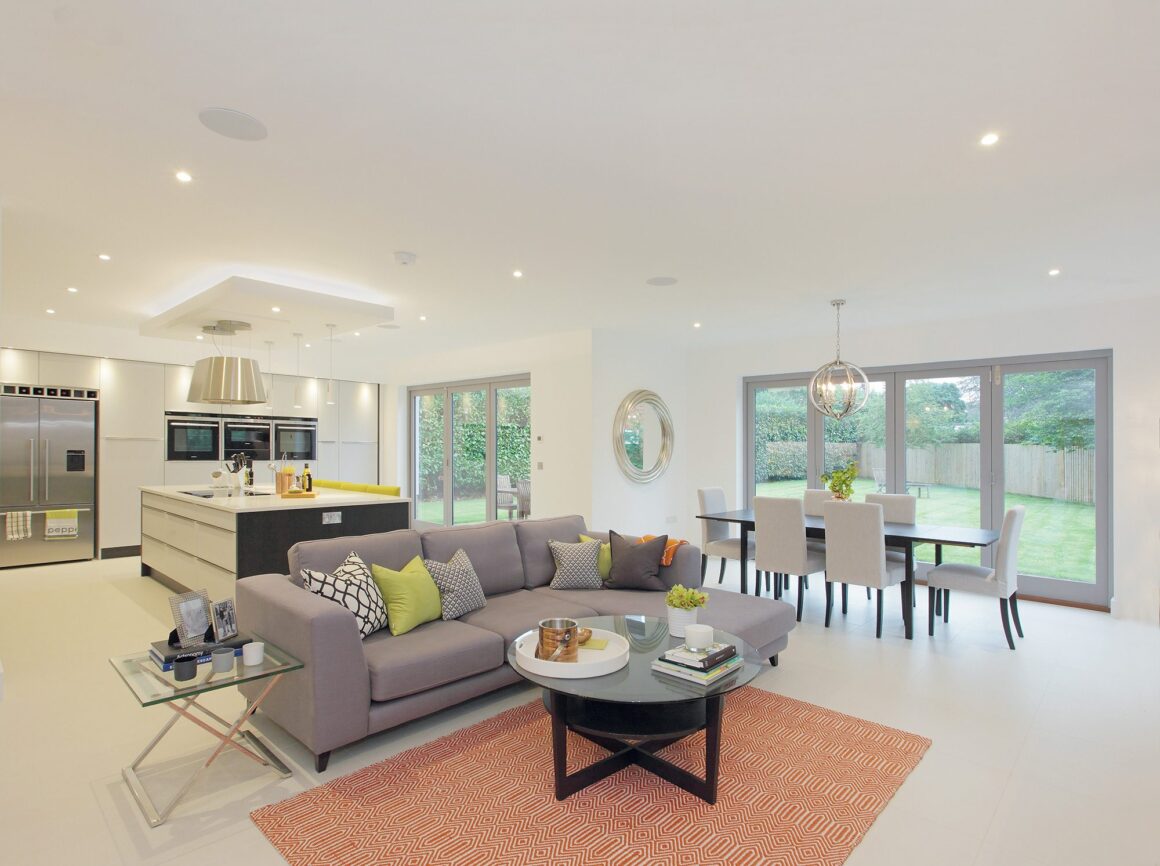 A popular trend in home improvement these days is to create more open-plan living areas. Removing certain walls can drastically change the feel of a property and create space that you didn't even know existed.
It's estimated that such changes can add 5% to 10% to your property value. Your new living space can help you to enjoy newfound freedom while you're still living there as well. Good luck!
Energy-Efficient Upgrades
In today's environmentally conscious society, energy efficiency is highly valued. Making your home more energy-efficient can attract buyers and increase its value. Install energy-efficient windows, upgrade insulation, and replace old appliances with energy-saving models. Additionally, consider incorporating renewable energy sources like solar panels to further reduce utility costs and enhance the eco-friendliness of your home. Discover how to qualify for an ECO scheme external wall insulation grant by reading Warma UK's guide, ensuring eligibility and potential cost savings for energy-efficient home improvements.
Remember, when planning home improvements, it's crucial to strike a balance between your personal preferences and what potential buyers in your area are seeking. Consult with real estate professionals or home improvement experts to ensure your renovations align with market trends and maximise the value of your property.