Since the 2020 pandemic, there has been a major increase in home improvements across the UK as homeowners have been spending more time behind closed doors, obsessing over their homesteads. Of course, there are several reasons for this trend beyond the pandemic, including the desire for more comfortable living spaces, increased property values, and the availability of financing options.
Comfort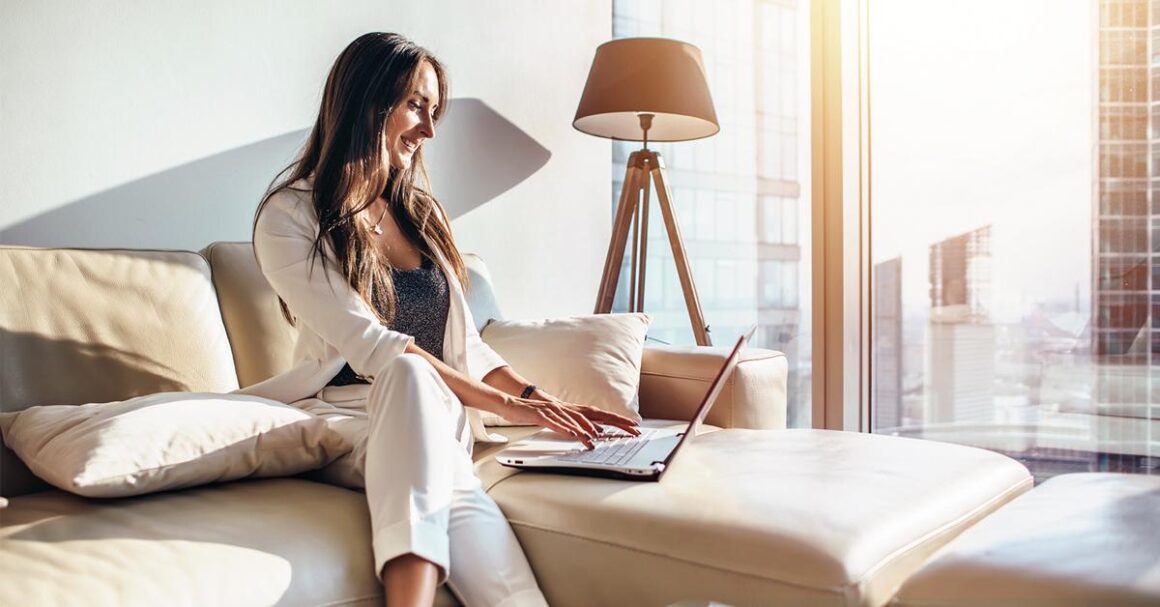 One of the key drivers of the popularity of home improvements is the desire for more comfortable living spaces. With many people spending more time at home due to the pandemic, there has been a greater emphasis on creating a comfortable and functional living environment. This has led to an increase in home improvement projects, such as converting unused spaces into home offices or creating outdoor living areas.
Property Value
With the difficulty of the current cost of living crisis, home improvements are something that homeowners are increasingly looking into not only for aesthetic purposes but to improve the value of their homes. After all, property is comfortably one of the most stable investments you can make.
By making strategic home improvements, homeowners can add value to their properties and potentially increase their resale value. This can be particularly appealing for those looking to sell their homes in the near future, as well as those who see their homes as long-term investments.
Extensions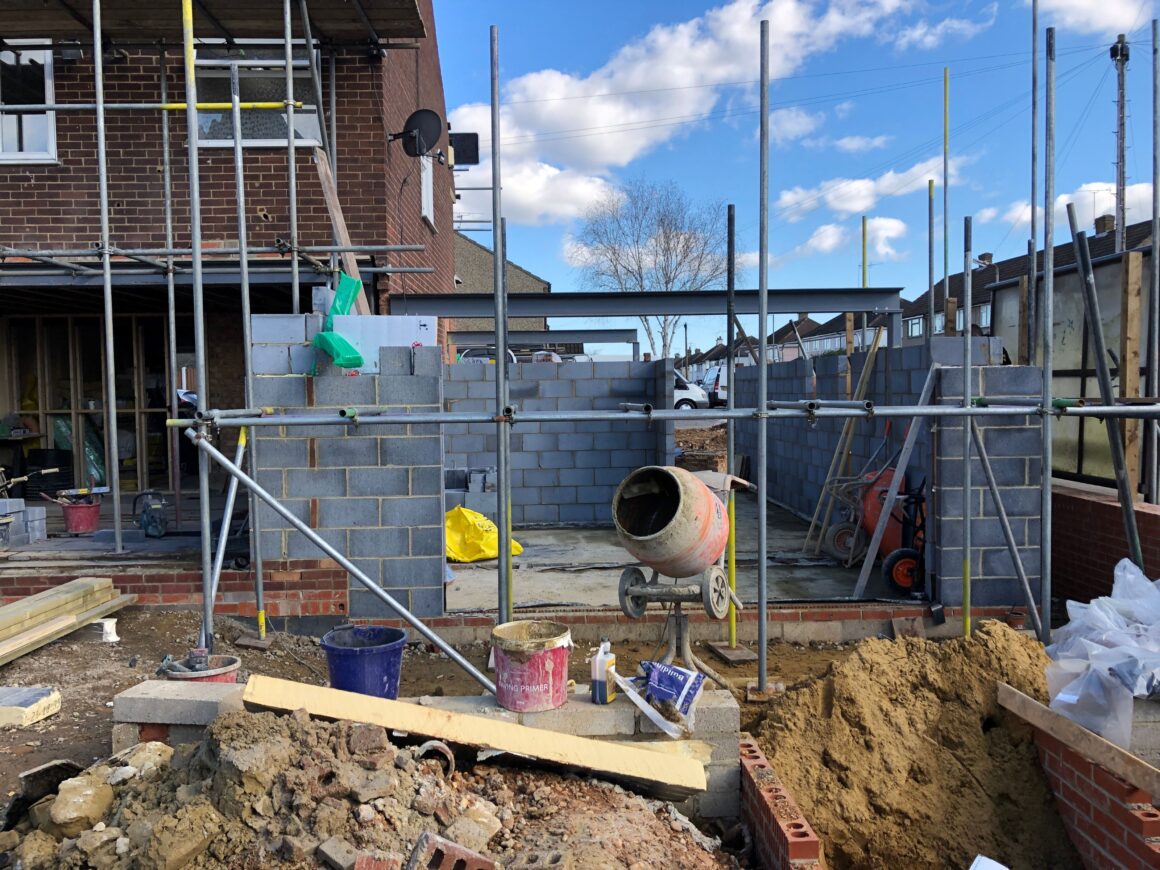 If homeowners are ambitious enough to add extensions to their homes, they can add significant value, though obviously, an extension will require planning permission from the local council and a significant investment. An extension can be anything from an annexe to a conservatory. A loft of garage conversion could also be considered a home extension.
Financing
Financing options have also played a role in the rise of home improvements in the UK. With the availability of home improvement loans and other financing options, homeowners have more resources than ever before to invest in their properties.
This has made it easier for homeowners to undertake larger-scale projects, such as kitchen or bathroom remodels, that might have been out of reach in the past. Equity release is another great option if savings and funding aren't available straight away and has become a more straightforward process in recent years.
Eco-Futures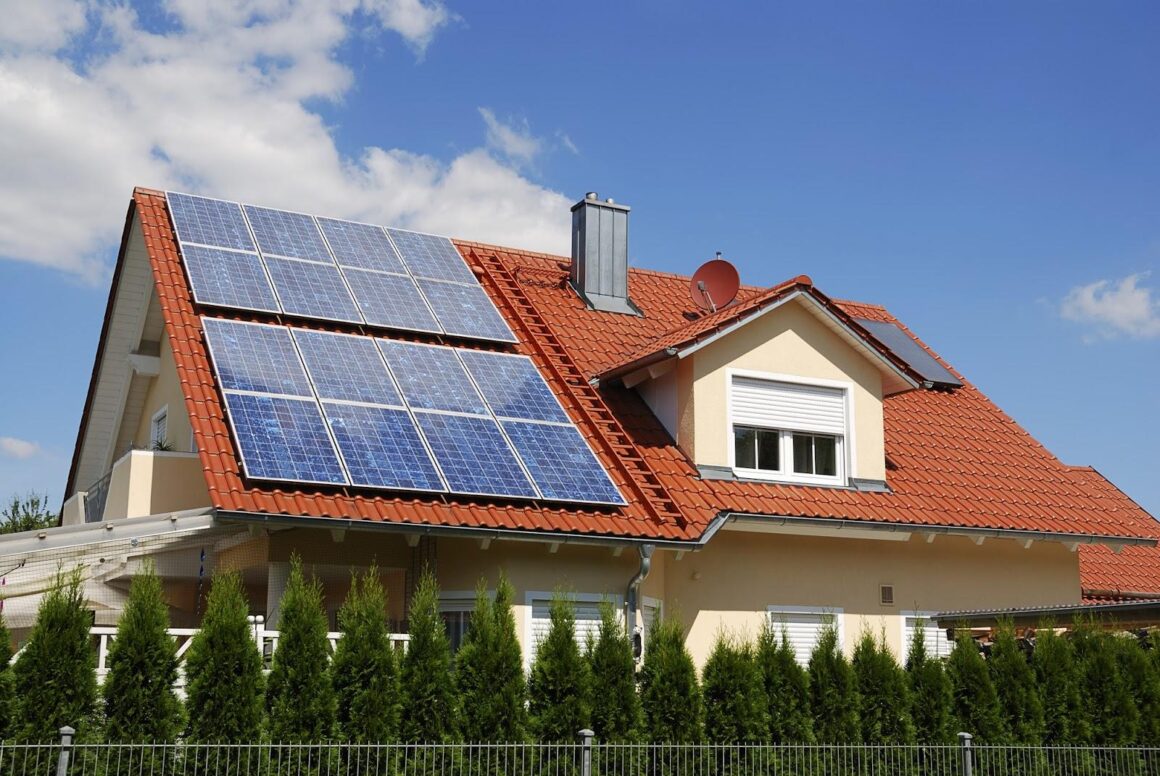 Another trend that has contributed to the rise of home improvements in the UK is the growing interest in eco-friendly and sustainable living. Many homeowners are now prioritizing environmentally friendly home improvements, such as installing solar panels, improving insulation, and installing energy-efficient heating and cooling systems.
Moreover, the rise of remote working and the adoption of hybrid work models have also contributed to the popularity of home improvements. With more people working from home, homeowners are looking to create designated workspaces that are functional and comfortable. This has led to an increase in demand for home office setups, including the creation of dedicated rooms or the conversion of unused spaces.
Overall, the popularity of home improvements in the UK is a result of a variety of factors. As more people continue to spend time at home, it is likely that the trend towards home improvements will continue to grow in popularity.
Whether it's a simple DIY project or a major renovation, home improvements can help homeowners create the living spaces they desire while adding value to their properties.