In recent years, the real estate industry in Colombia has undergone a remarkable transformation. As the world grapples with environmental challenges, the nation's real estate sector has responded with a concerted push towards sustainable development.
This shift towards green building practices and eco-friendly initiatives has not only created a more responsible real estate market but also opened up new opportunities for investors and developers.In this blog post, we will delve into Colombia's real estate industry from the perspective of sustainable development, highlighting the key trends and strategies that are driving this positive change.
Sustainable Real Estate: A Global Imperative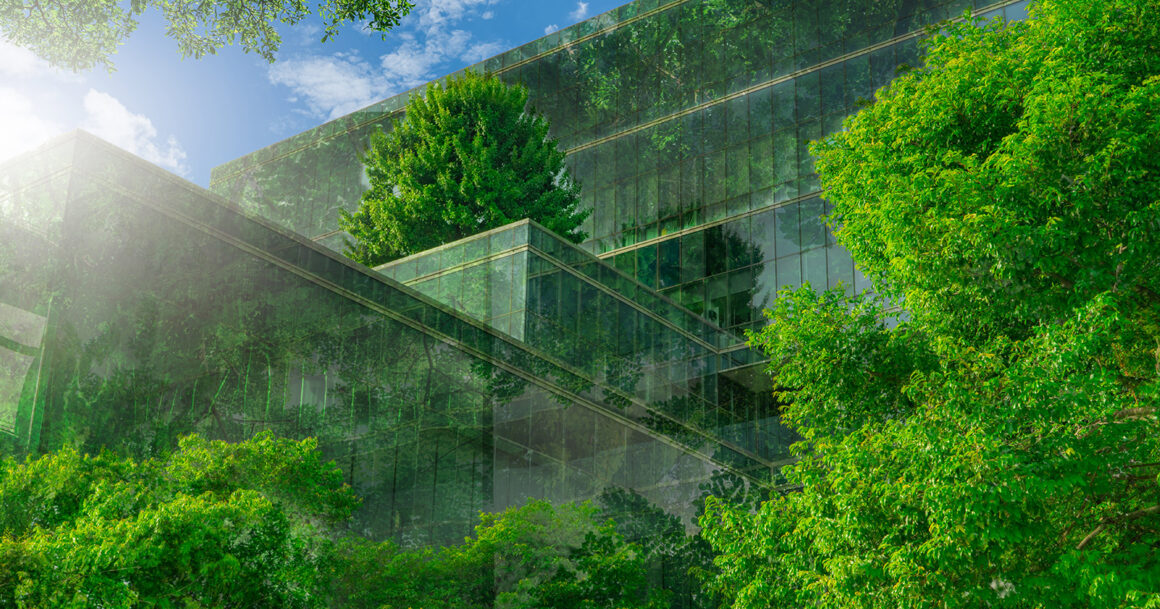 Before we delve into Colombia's real estate market, it's crucial to understand the global context of sustainable development. With climate change and environmental concerns taking center stage, industries worldwide are seeking ways to reduce their carbon footprint and promote eco-friendly practices. The real estate sector is no exception, and Colombia has emerged as a prominent player in this green revolution.
The Growing Demand for Green Buildings
Embracing Eco-Friendly Architecture
One of the most noticeable trends in Colombia's real estate market is the growing demand for green buildings. Homebuyers and investors are increasingly prioritizing eco-friendly features and energy-efficient designs. Developers are responding by incorporating sustainable architecture into their projects.
These green buildings are designed to reduce energy consumption, minimize waste, and utilize renewable resources. From solar panels to rainwater harvesting systems, developers are adopting innovative techniques to make properties more environmentally responsible.
Lower Operational Costs
Green buildings offer a dual advantage – they benefit both the environment and the property owners' wallets. Sustainable features can significantly lower operational costs, making these properties an attractive investment. Reduced energy consumption, lower water bills, and maintenance savings are just some of the financial benefits of eco-friendly real estate.
Government Incentives and Regulations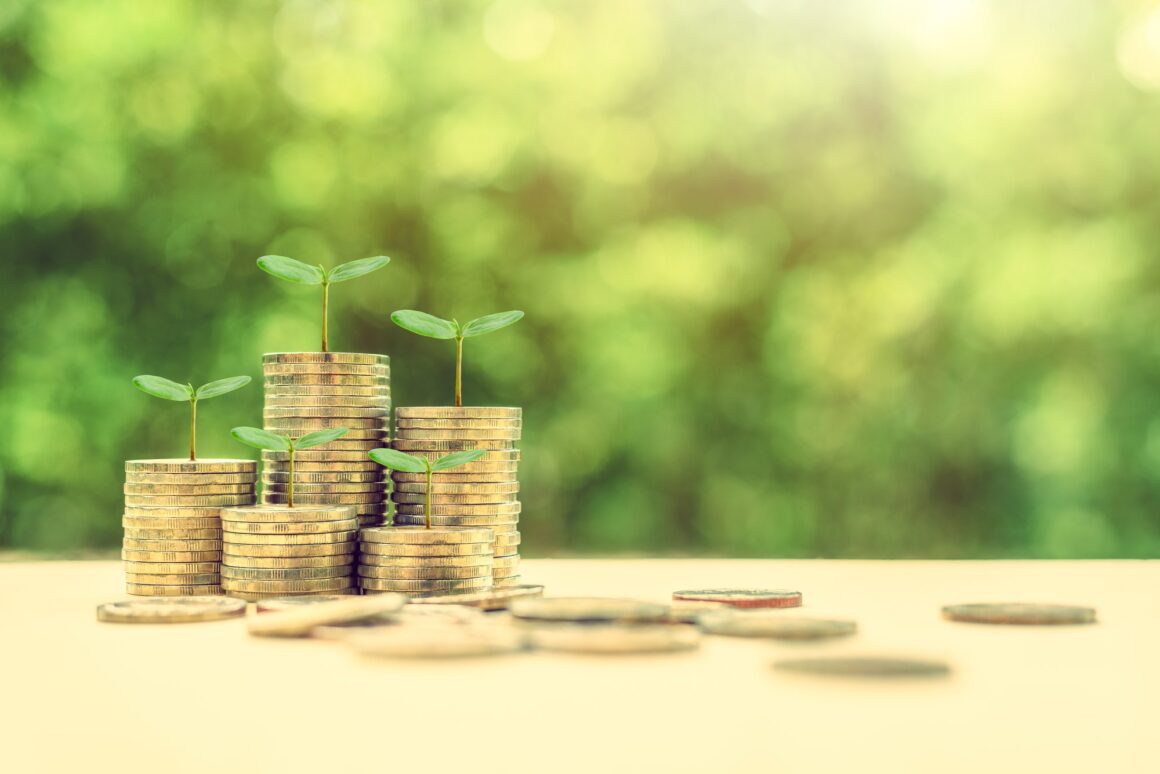 Supporting Sustainable Practices
The Colombian government has recognized the importance of sustainable development and has taken significant steps to incentivize green building practices. Through tax benefits, subsidies, and regulatory support, they are encouraging developers to embrace eco-friendly construction techniques.
This proactive stance by the government not only promotes sustainable real estate but also helps drive economic growth by creating jobs in the green building sector.
Eco-Friendly Communities
A Shift in Lifestyle Preferences
Beyond individual properties, there is a growing trend toward eco-friendly communities in Colombia. Homebuyers are increasingly seeking neighborhoods that prioritize green spaces, walkability, and public transportation. Developers are responding by designing entire communities with sustainability in mind.
These eco-communities not only reduce residents' carbon footprint but also foster a sense of community and well-being. They provide a model for urban planning that promotes a healthier and more environmentally conscious lifestyle.
Sustainable Real Estate Investment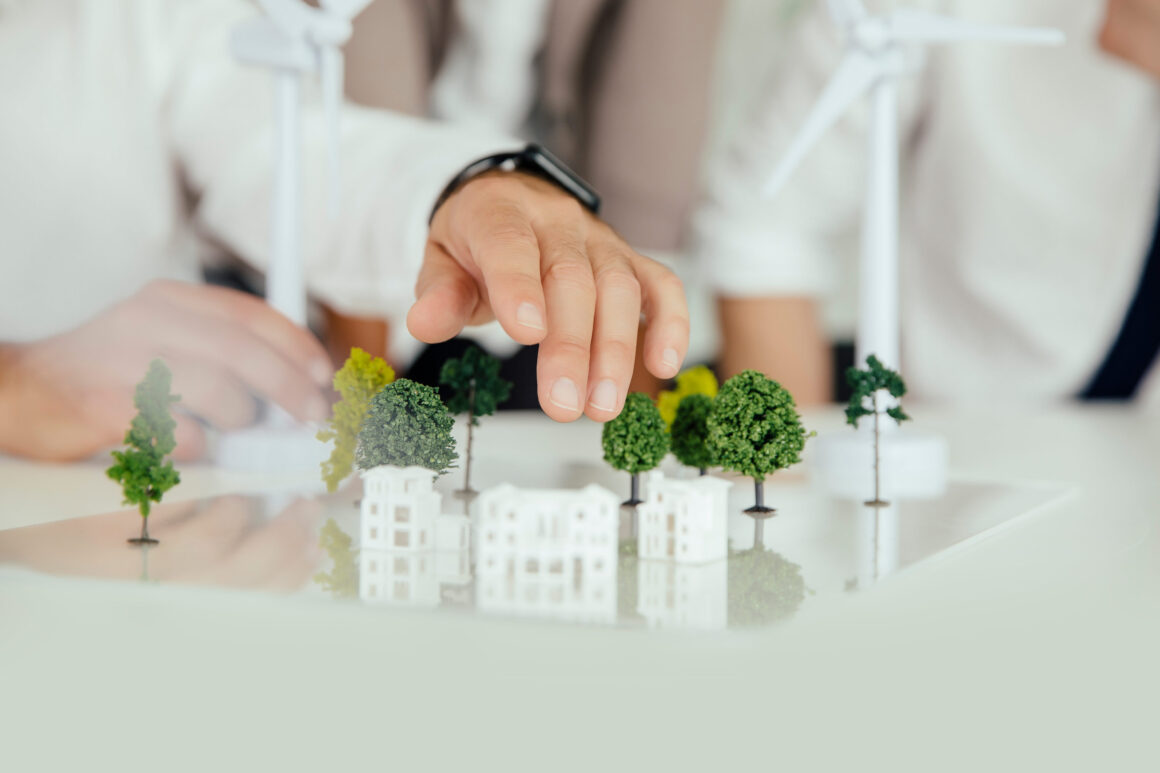 A Wise Investment Choice
From an investment perspective, sustainable real estate is proving to be a wise choice. Properties with green certifications often command higher resale values and rental income. Additionally, socially responsible investors are drawn to eco-friendly projects, ensuring a steady demand for sustainable properties.
As the global economy increasingly factors in environmental sustainability, Colombia's real estate market is poised to benefit from these investment trends.
Challenges and Opportunities
Overcoming Hurdles
While the push for sustainable development in Colombia's real estate market is encouraging, it is not without its challenges. Developers face initial costs associated with eco-friendly technologies, and some consumers may be resistant to change.
However, these challenges present opportunities for innovation and collaboration. Developers can partner with financial institutions to secure funding for sustainable projects, while education campaigns can inform the public about the long-term benefits of eco-friendly living.
Conclusion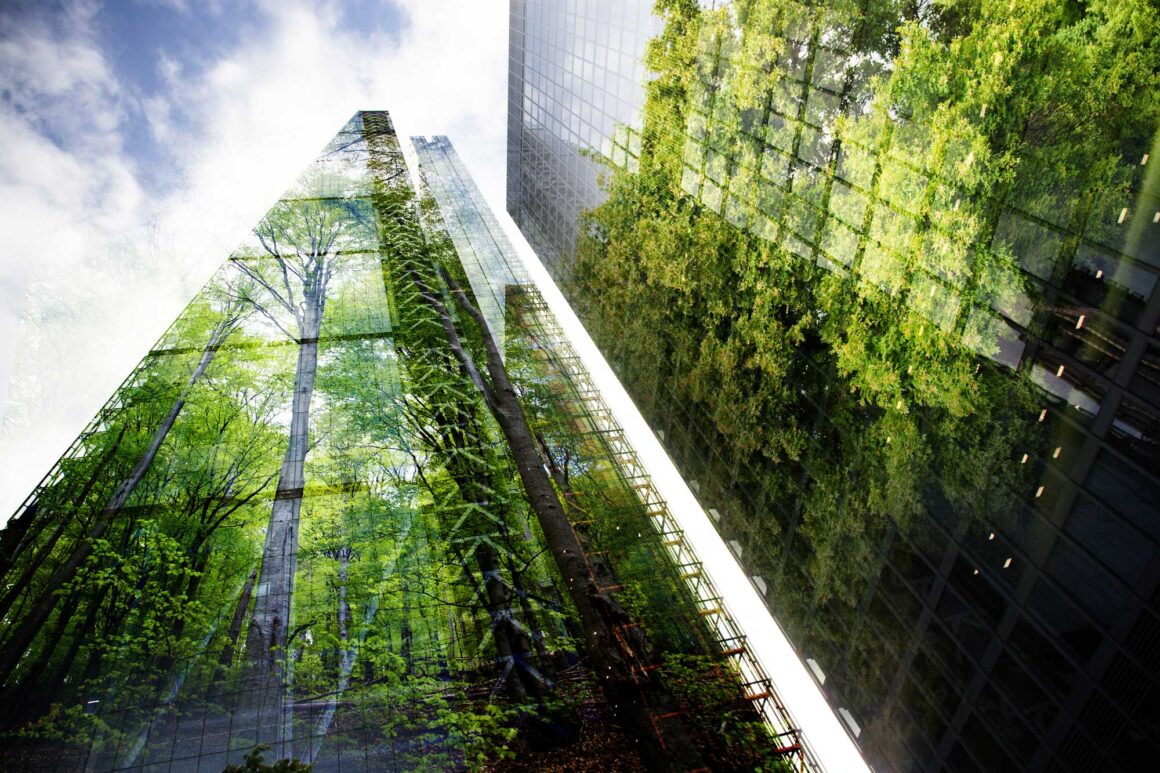 Colombia's real estate market is undergoing a remarkable transformation driven by the push for green building and eco-friendly practices. This shift is not only aligned with global efforts to combat climate change but also offers numerous benefits for investors, developers, and the environment.
As sustainable real estate becomes the new norm, Colombia is positioning itself as a leader in this vital industry. The demand for green buildings, government support, and the emergence of eco-communities all contribute to the sector's growth and sustainability.
Investing in sustainable real estate in Colombia is not only a responsible choice but also a financially savvy one. As the market continues to evolve, those who embrace eco-friendly practices are likely to reap the rewards, making the future of Colombia's real estate market a bright and sustainable one.