Your driveway is more than just a place to park your car; it's a vital part of your home's curb appeal. A well-maintained and visually appealing driveway can enhance the overall look of your property, making a positive first impression on guests and potential buyers.
Whether you have a concrete, asphalt, gravel, or paver driveway, here are some tips on how to maintain and enhance its curb appeal.
Regular Cleaning:
One of the simplest yet most effective ways to boost your driveway's curb appeal is by keeping it clean. Sweep away debris, leaves, and dirt regularly. For concrete and paver driveways, pressure washing can remove stubborn stains and brighten the surface. Use appropriate cleaning agents to eliminate oil or grease stains.
Repair Cracks and Potholes: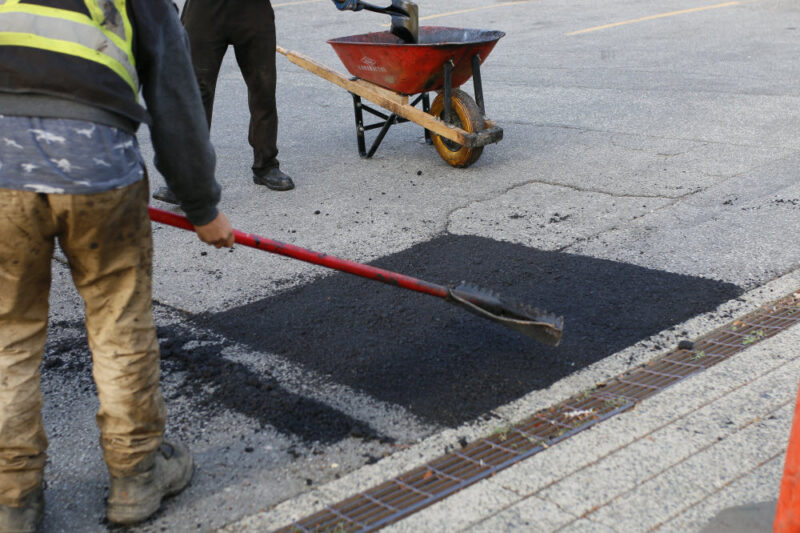 Cracks and potholes not only detract from your driveway's appearance but can also be a safety hazard. Address these issues promptly. For minor cracks, use a concrete or asphalt crack filler. Larger problems may require professional repair to ensure a seamless, attractive surface.
Resealing:
If you have an asphalt driveway, periodic resealing is essential. This protective layer helps maintain its color and prevents cracks and damage caused by UV rays, water, and chemicals. Consult a professional for the best resealing schedule based on your climate and usage.
Edging and Borders:
Creating clear borders around your driveway can enhance its visual appeal. Consider using brick, stone, or decorative concrete pavers to edge your driveway. This not only looks attractive but also helps keep grass and weeds at bay.
Landscaping: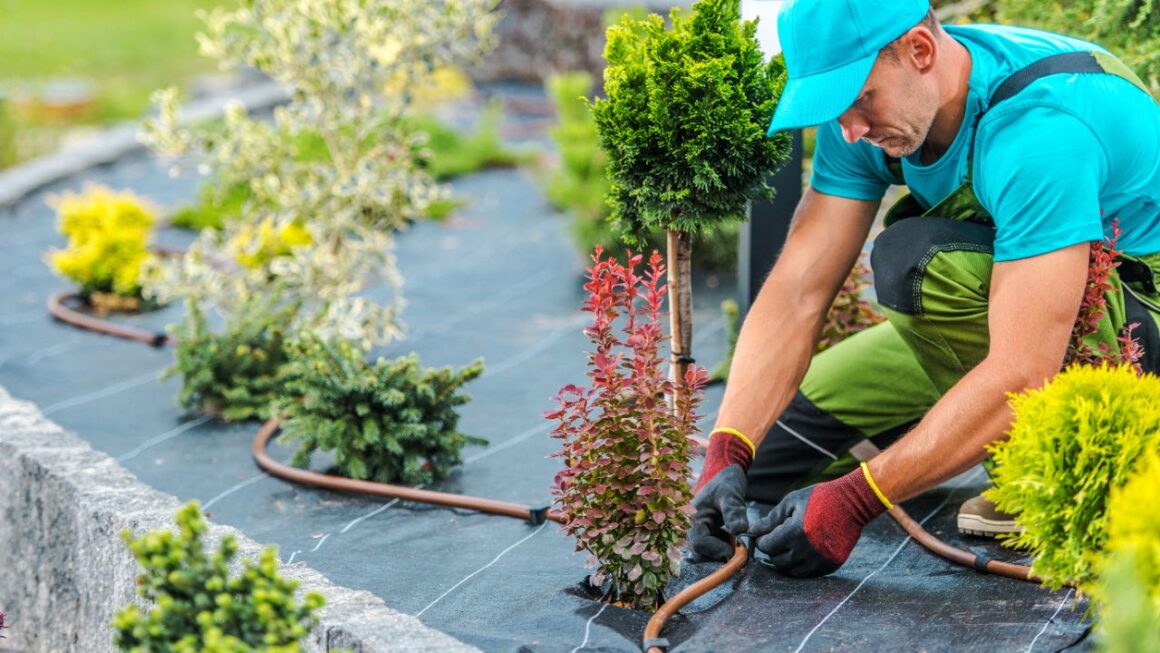 Integrate landscaping elements near your driveway to create a visually pleasing transition from your yard to the pavement. Plant flower beds, shrubs, or small trees along the edges. Adding greenery can soften the look of a driveway and make it more inviting.
Lighting:
Strategically placed outdoor lighting can transform the look of your driveway, especially at night. Consider installing pathway lights along its borders or accentuating landscaping features with spotlights. Proper lighting not only enhances curb appeal but also improves safety and security.
Decorative Features: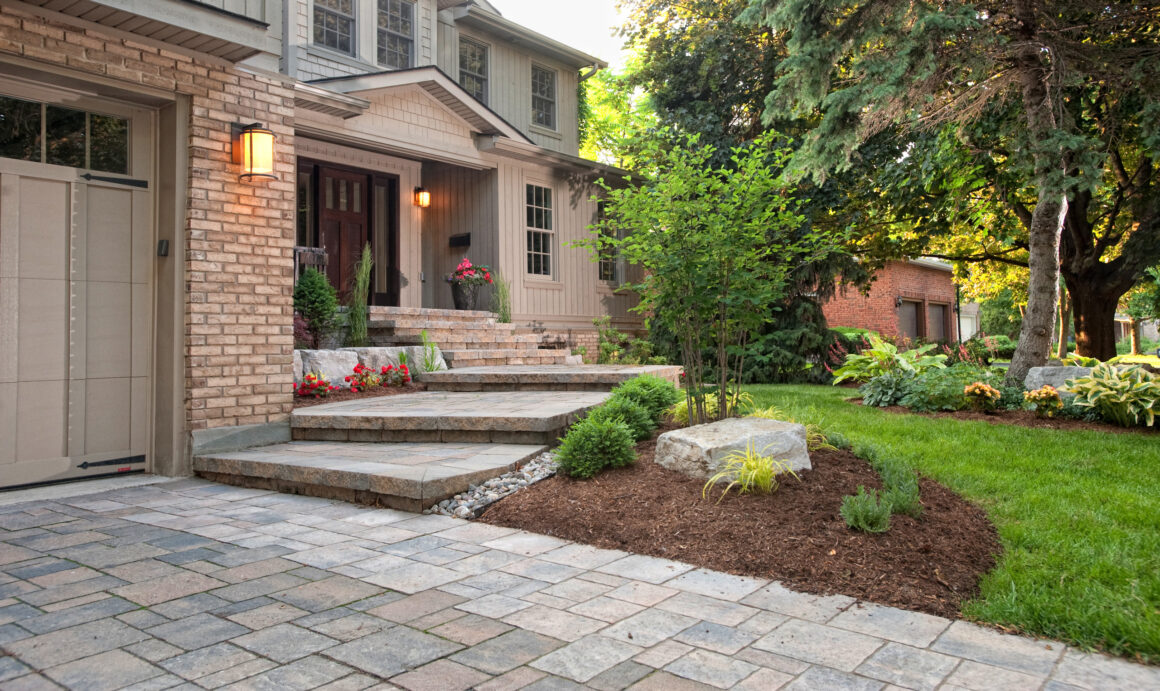 For concrete or paver driveways, you can introduce decorative elements like stamped patterns or unique colors. These can add character and uniqueness to your driveway, making it a focal point of your home's exterior.
Snow and Ice Removal:
In colder climates, keeping your driveway clear of snow and ice is crucial. Use appropriate snow removal equipment and avoid using harsh chemicals that can damage the surface. A cleared and well-maintained driveway in the winter can be an attractive feature.
Regular Maintenance Schedule: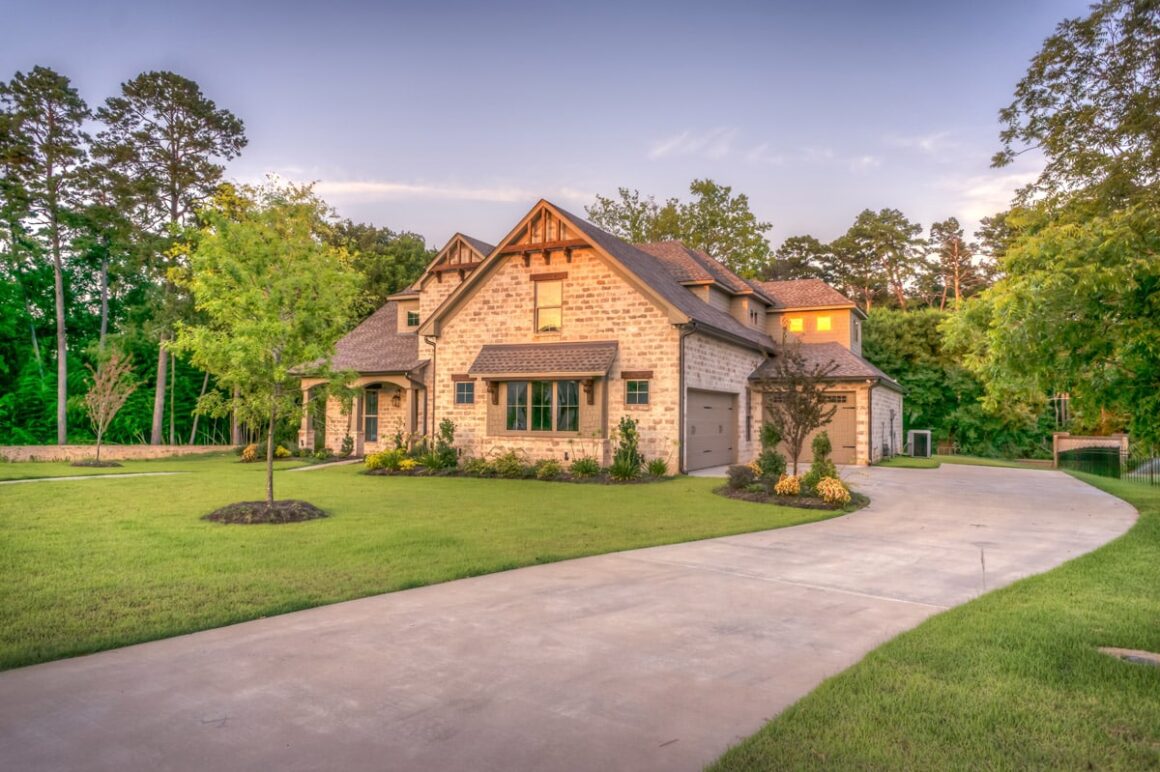 Create a maintenance schedule and stick to it. Regular inspections and touch-ups can prevent small issues from becoming major problems, ultimately saving you time and money.
Professional Help:
When in doubt or if you lack the time and expertise, don't hesitate to consult with professionals. Driveway maintenance experts can provide guidance, conduct repairs, and help you make the most of your driveway's curb appeal.
In conclusion, a well-maintained driveway not only improves your home's curb appeal but also extends its lifespan. By following these tips and investing in routine care, you can ensure that your driveway remains an attractive and welcoming feature of your property for years to come. Contact us for more information on driveway installations.