A heating system is a valuable installation that ensures our homes remain safe and comfortable. We all need a functional gas furnace, heat pump, or boiler in our homes, especially during winter.
Nevertheless, it isn't easy to predict when this crucial installation might act up, but another option is to get a heater from Heat your Home for Less as that way you save on the running costs too.
In this article, we highlight a list of common heating problems you are likely to encounter, together with the symptoms that will help you discover heating system snags at home and how you can tackle them.
Failure to Switch On
Sometimes, your furnace may fail to turn on immediately once you switch the thermostat to "heat" mode. Whenever this happens, your furnace might be facing any of the following issues.
Your heating equipment is not receiving power: When power fails to reach your system, your furnace fails to activate correctly. It might be caused by a simple problem, such as an exterior switch on your heating system that is turned off or a tripped circuit breaker. Ensure that all power sources connected to your heating system are correctly set before you try to switch it on again.
Wrong thermostat settings: Ensure your system is set to the "HEAT" mode. In the case of programmed temperature settings, ensure you update the thermostat's date and time for the system to operate optimally.
Access Door Left ajar: Most furnaces are designed not to operate with an open blower compartment door for safety purposes. It helps to forestall fire accidents and possible damage to the components of the blower. Ensure all access doors are tightly shut before you try to switch the system on.
Failure for the Furnace to Ignite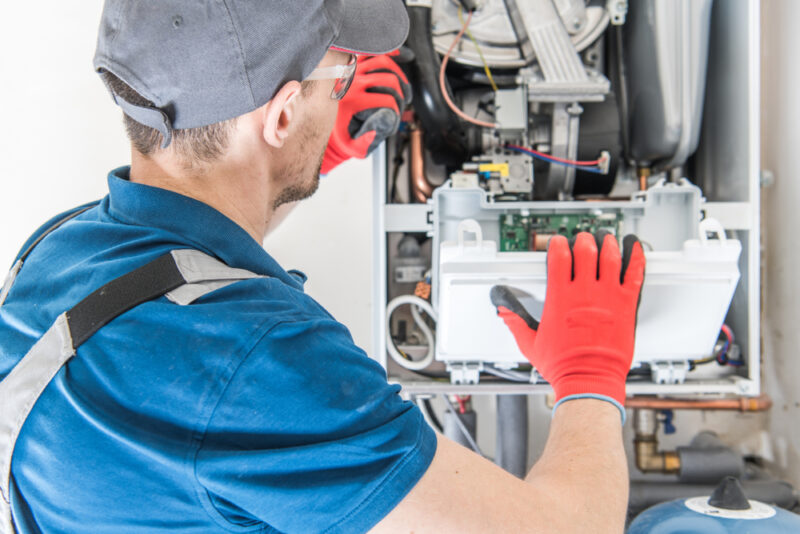 Anytime you turn on your heating system, the thermostat should signal the ignition system to start the burners, hence beginning the heating process. Failure of the ignition system will deny your home the much-needed heat. Any of the following might cause the problem.
Inappropriate ignitor: different models and makes of furnaces use different ignitors. Therefore, an incorrect ignitor fixed in your system will automatically cause a system failure. Always check whether your system's ignitor is the appropriate one.
Broken or malfunctioning ignitor: due to wear and tear, ignitors get damaged and stop functioning. A broken ignitor should be tested and replaced by experienced HVAC professionals like those who do the heating installation in Chattanooga.
A Dirty Electronic Ignition: a repetitious clicking sound whenever you switch on the system indicates a dirty ignitor. Since they are delicate, heating system ignitors should be cleaned by professionals.
Cool Air Emanating From the Vents When the Furnace is on
When switched on, your heating system might begin blowing cool air instead of the expected warm air. Some of the issues that cause this include the following.
Wrong Settings on the Blower Fan: If the blower motor in your system is set to the "ON" mode, your furnace might blow cool air. Always keep your system thermostat on "AUTO" to avoid this problem.
Shut gas valve: if yours is a gas furnace, a closed gas line might deny the ignition system the fuel needed for combustion. Meanwhile, your blower system will keep running; hence, the air from your vents will feel cool since it isn't heated. Always check out your gas valves to ensure they aren't shut.
Massive Duct Leaks: damaged ductwork makes heated air leak to the environment, while cold air replaces it in the lines. It denies your house enough heated air since the system eventually pushes cold air. You might need an expert to repair or replace the ducts.
Little or No Airflow From Vents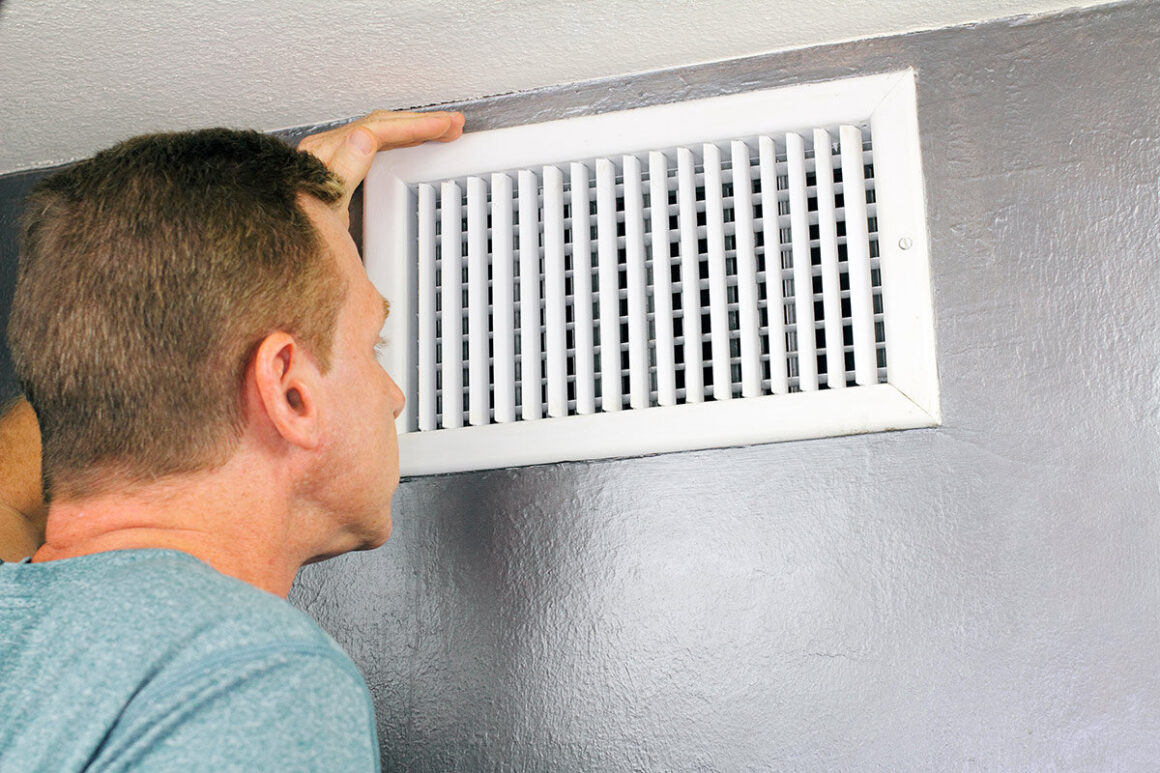 When your system fails to produce enough heat in your house, you might face airflow problems. Any of the following scenarios might cause such issues.
Clogged ductwork: if ducts are blocked, the air volumes passing through them are significantly reduced and completely choked. It means that heat is stopped from reaching its intended destination. The clogging might be caused by damage and too much dust or debris. Ensure all ducts are always unclogged.
Dirty Filters: when your furnace filters become dirty, they block airflow, lowering the volume of warm air filtering into your home. The blockage is usually caused by the fine particles from the air passing through the filters. Replace your filters once after every three months.
Conclusion
You should always do your research well to know the kind of heating system issues you can fix and those that will need you to seek the services of an expert. Trying to do it yourself (DIY) in some sensitive cases might lead to more complications.