A well-functioning boiler is crucial for maintaining a comfortable and warm home during the chilly winter months. However, like any other appliance, boilers can encounter problems over time.
This blog post will discuss ten common issues homeowners may face with their boilers and provide solutions to help you deal with them effectively. Whether you're experiencing strange noises, no heat, or no power in your boiler, we've got you covered.
1. No Power in Your Boiler
If your boiler has no power, it could be due to several reasons. Check if the circuit breaker or fuse controlling the boiler's power supply has tripped.
If it has, simply reset it. If this doesn't resolve the problem, it could be a faulty thermostat, a blown fuse within the boiler itself, or a malfunctioning power switch. In such cases, it's best to consult a professional technician to diagnose and fix the issue.
2. No Heat or Hot Water
One of the most frustrating problems homeowners face is a lack of heat or hot water from their boiler. This issue can be caused by various factors, including a malfunctioning thermostat, a faulty diaphragm or valve, or air trapped in the system.
To address this problem, try bleeding your radiators to release trapped air and ensure the thermostat is set to the desired temperature. If the issue persists, contact a heating engineer for a thorough inspection.
3. Strange Noises
Boilers can produce strange noises over time, such as banging, whistling, or gurgling sounds. These noises are often caused by limescale buildup, trapped air, or a faulty pump. Regular maintenance, including power flushing and bleeding radiators, can help alleviate these noises. However, if the problem persists, consult a professional technician to identify and fix the underlying issue.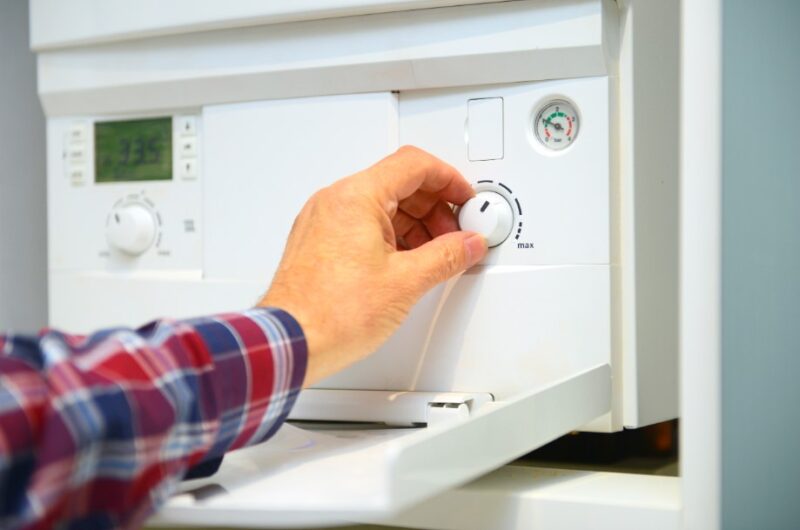 4. Leaking Boiler
A leaking boiler is a serious issue that requires immediate attention. Leaks can occur due to a damaged pressure valve, a faulty pump seal, or corroded pipes. Turn off the boiler and water supply, and contact a professional technician to locate and fix the source of the leak. Ignoring a leaking boiler can lead to further damage and costly repairs.
5. Low Boiler Pressure
Low boiler pressure can result in reduced heating performance. To address this issue, check the pressure gauge on your boiler. If it's below the recommended range, you can repressurize the system by following the manufacturer's instructions. If you need help with how to do this, you should seek assistance from a qualified technician.
6. Frozen Condensate Pipe
During the winter months, a common problem is a frozen condensate pipe. This can prevent your boiler from functioning properly. Thawing the pipe using warm water or a hot water bottle may resolve the issue. To prevent future occurrences, consider insulating the pipe or re-routing it to a warmer location.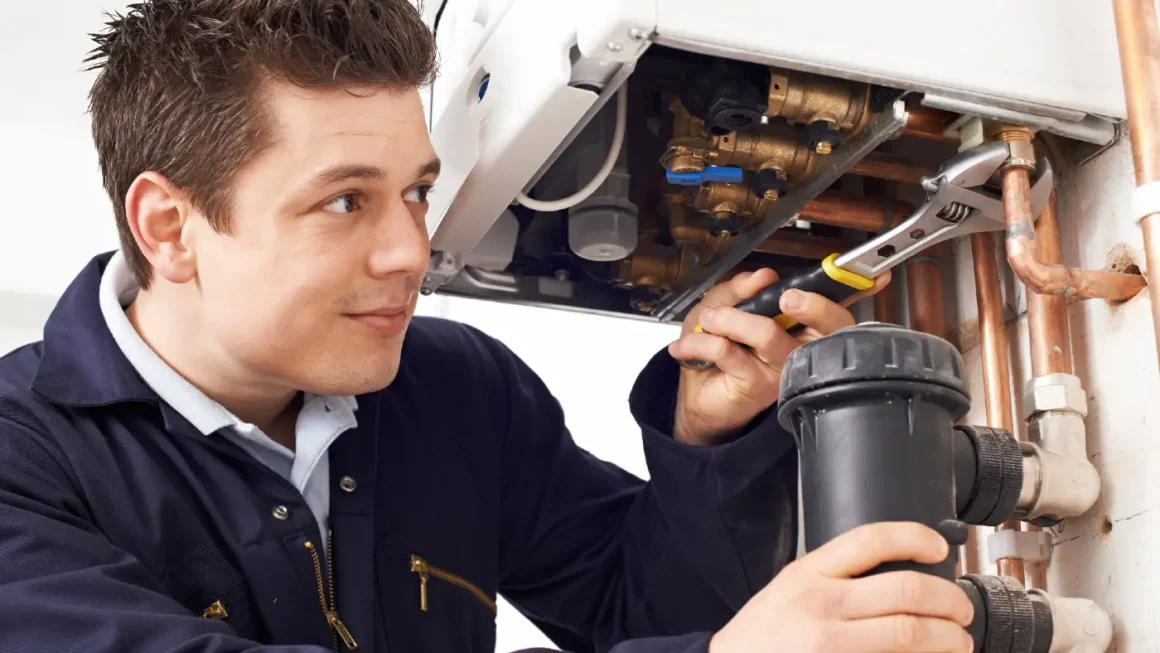 7. Kettling Noise
A kettling noise, similar to the sound of a boiling kettle, can indicate limescale buildup within your boiler's heat exchanger. Regular descaling can help alleviate this issue, but it's essential to consult a professional if the problem persists.
8. Pilot Light Problems
If your boiler has a pilot light, it may occasionally go out, leading to no heat or hot water. Follow the manufacturer's instructions to relight the pilot light safely. If it continues to extinguish, a more significant issue may require professional attention.
9. Uneven Heating
Some areas of your home may receive less heat than others. This can be due to sludge or debris buildup in the radiators, causing blockages. Power flushing the system can help resolve this issue and restore even heating throughout your home.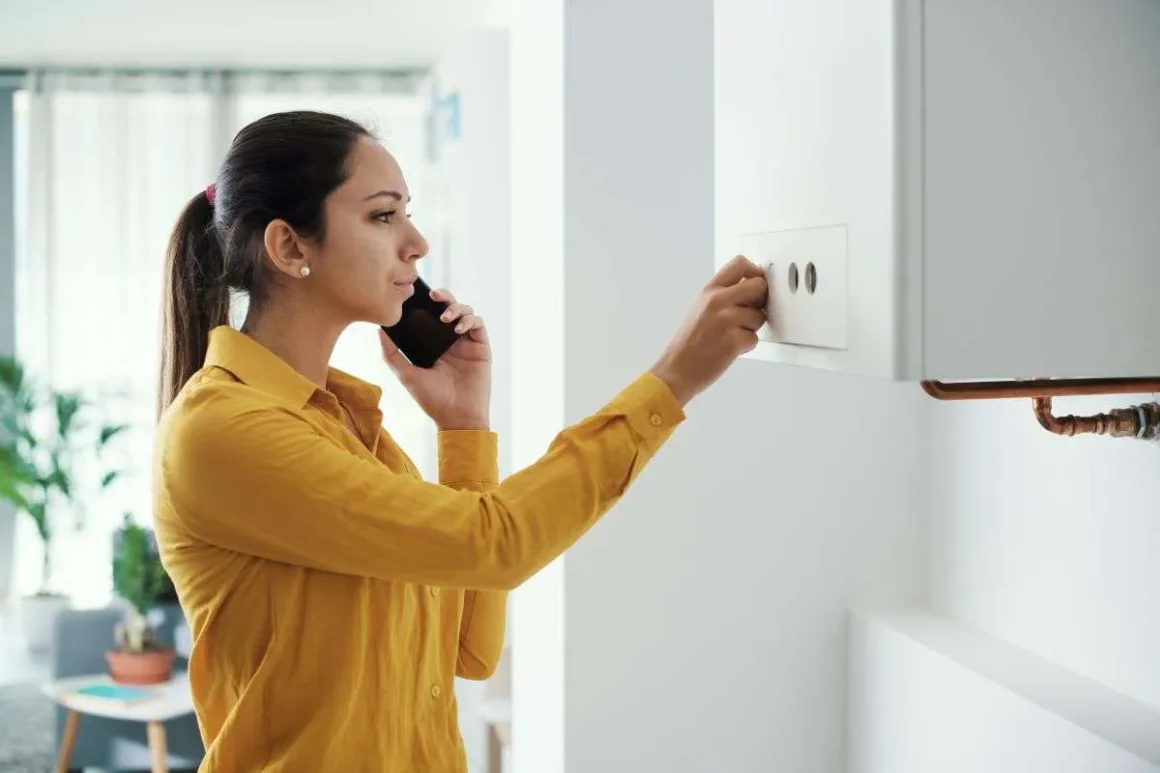 10. Regular Boiler Servicing
Prevention is often the best solution to boiler problems. Schedule annual boiler servicing with a qualified technician to catch and address potential issues before they become major problems. Regular maintenance can also extend the lifespan of your boiler and improve its efficiency.
Conclusion
A well-maintained boiler is essential for a warm and comfortable home. By addressing common boiler issues promptly and effectively, you can ensure your boiler operates efficiently and reliably throughout the year.
Remember that safety should always be a priority, so when in doubt, seek professional assistance to diagnose and repair any boiler problems you encounter. Whether it's "no power in your boiler" or any other issue, a well-functioning boiler is essential for your home's comfort and safety.